Are You Scared Yet?: 5 Actors Who Could Play Scarecrow in 'Titans'
Who will play the Scarecrow to Iain Glen's Batman?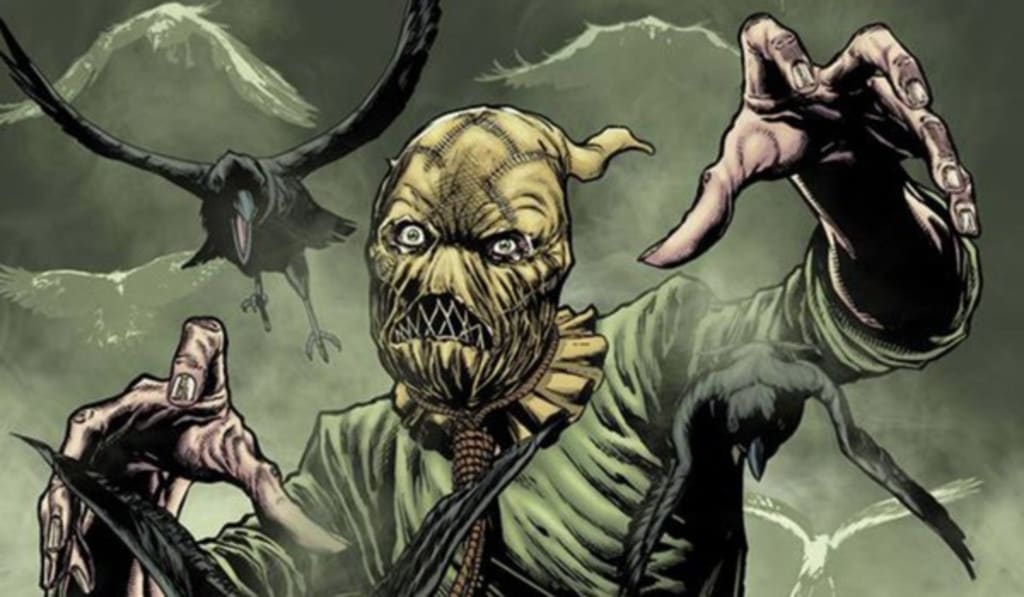 via CinemaBlend
Comicbook.com has revealed amidst the excitement of DC Fandome that Jonathan Crane, known to most as the fear-inducing villain Scarecrow, will make his DC Universe debut in season three of Titans. Titans has intertwined itself with several characters who are popular in the Batman mythos, such as Jason Todd, Deathstroke, and Bruce Wayne himself, but this is the first major Batman villain (as Deathstroke debuted as a villain for the Teen Titans) to grace the popular web series. Dr. Crane has to be a creepy, charismatic personality, who thinks that he is smarter than everyone else in the room, so here are just a few actors that could pull that off.
1. Burn Gorman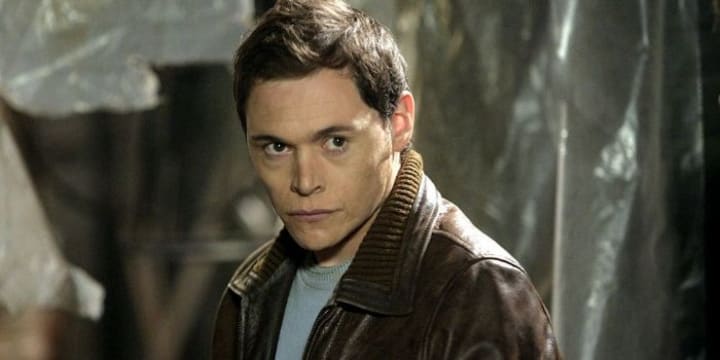 Burn Gorman may have sent chills up your spine through his role in Crimson Peak, Game of Thrones, or maybe even Pacific Rim, but he sends chills up people's spines nonetheless. He ticks all of the boxes when it comes to the characteristics needed to play Scarecrow, including the creepy voice and exuding intelligence, making him a perfect choice for an older rendition of the villainous doctor. Gorman has not received near the amount of recognition he deserves for how unsettling he can become, but maybe playing a classic Batman villain will finally do that for him.
2. Noah Taylor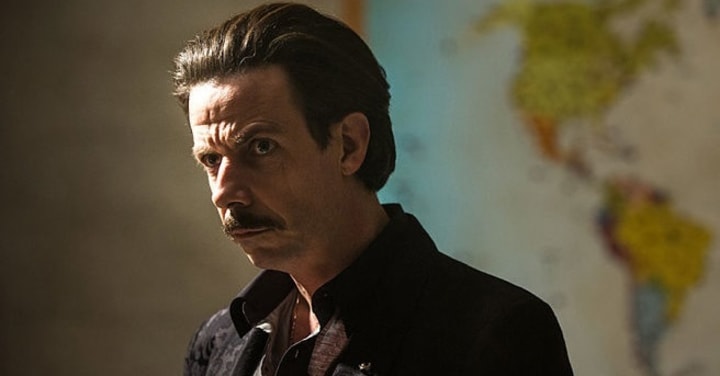 For proof of Noah Taylor's credentials when it comes to playing villains, look no further than Preacher, where he literally played Adolf Hitler. Taylor has cemented himself as one of the best villainous actors working today, and has had his fair share of sinister and bone chilling moments between his time on the aforementioned Preacher, as well as Game of Thrones. Scarecrow is a villain who is not only a mentally unstable genius, but he is somewhat physically unassuming as well, making Taylor a realistic and impeccable choice to join Titans.
3. Peter Stormare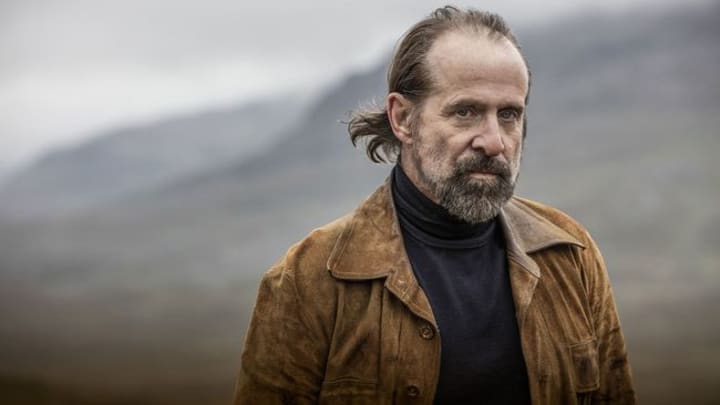 A man who is deeply entwined with DC Comics is Peter Stormare, appearing in Constantine, Arrow, and several voices throughout DC animation. In his two live-action roles, Stormare played Lucifer, who is a master of trickery, and Count Vertigo, who uses pharmaceuticals in order to incapacitate his enemies. Mashing those two characters together could give the fans a truly sick version of Jonathan Crane, even if Stormare does not look like the usual depiction of the disgraced Arkham doctor.
4. Tony Goldwyn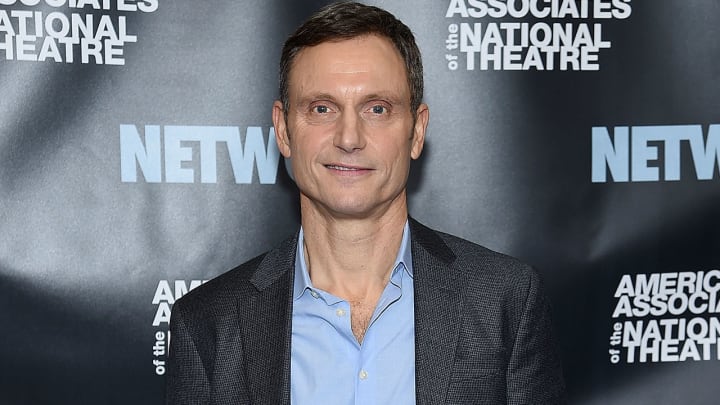 Tony Goldwyn may be noticeably better looking than everyone else on this list, but that does not exempt him from being just as villainous. Perhaps most famously being the antagonist for the instant classic that was Ghost, Goldwyn has done his best works in roles where he looks like he should be the good guy, but deep down he has ulterior, evil motives. Cillian Murphy's Scarecrow was a rendition of the character who was handsome, able to fool his peers due to his heightened intelligence, and yet could turn a man insane with the flip of a switch, which are all the same qualities that Tony Goldwyn would be able to bring to the table.
5. Kyle MacLachlan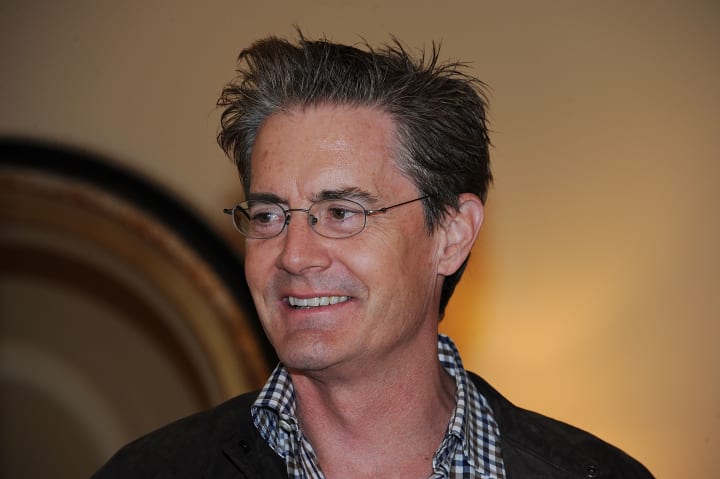 A truly beloved actor by many due to starring in projects such as Dune and Twin Peaks, Kyle MacLachlan may not seem like an obvious choice for Jonathan Crane. However, that is the point. He looks smart and composed, but as we have seen in Agents of SHIELD and How I Met Your Mother, he can also be frightening and unstable. MacLachlan would be sure to bring some added starpower with him to season three of Titans, and a face-off between him and Iain Glen's Bruce Wayne would be epic to say the least.
Who do you think should play Scarecrow in Titans? Let us know in the comments!
About the Creator
Stand-up comic. MMA historian. I can guarantee I'm the geekiest person you know. Men in Black 2 is the greatest movie of all time, change my mind.
Twitter: @jacobccraig
Insta: @jacomalfoy1
Reader insights
Be the first to share your insights about this piece.
Add your insights