'All Is Well' - Review (Netflix)
I watch so as you may not have to.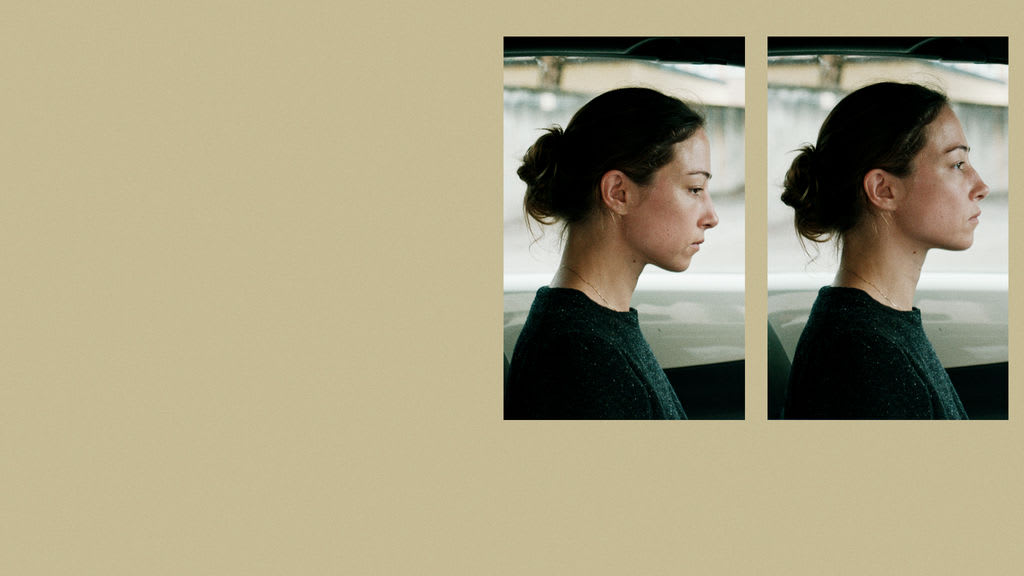 Janne (Aenne Schwarz) and Piet (Andreas Dohler) are a couple of thirty-something, struggling writers. They are planning to move out of the city and are doing up an old house. Janne meets an old friend, Robert (Tilo Nest), who owns a publishing company. He offers her a job as an editor. She tells him she will think about it. She meets Sissi (Lisa Haigmeister), Robert's young wife, and her brother, Martin (Hans Lôw) briefly.
That evening, with Piet elsewhere, she goes to a school reunion. At the reunion, she meets Martin again. They both get drunk, and party, and laugh. Janne invites him back to her place, telling him he can sleep on the sofa. Martin gets amorous, wanting to kiss her. She gives him a kiss but he wants more. Janne tells him to go to bed. Martin forces himself on her and rapes her. He leaves.
Janne does not tell anybody. Alone in the house, she goes to sleep. She contacts Robert and goes to meet him about the job offer. She meets up with her mother, Sabine (Lina Wendel). Her mother knows something is wrong, Janne only giving her half the story, telling her mother that Marcel, an old school friend, wanted to have sex with her but she said no.
Back with Piet at the house, he asks her about her black eye, which she got whilst trying to fend off Martin. She tells him she ran into a door. Later in the day when they go out to eat, trying to address their financial situation, she tells him that she has been offered a job. Piet does not take it very well. He leaves her eating alone.
When she returns home he is not there. The next day she starts work with Robert. He invites her to a play as his wife does not like it. Janne accepts. She has not heard for Piet in nearly a week. Janne meets Robert at the theatre. He has invited Martin who he regards as a good friend as well as his brother-in-law. Janne acts as if everything is normal.
She returns home and Piet is there. He has been travelling. She is angry and upset. She tries to talk to him, but him believing she just wants permission to work for Robert, refuses to discuss anything. Back at work, Martin wants to talk to Janne. She is, understandably, reticent, not wanting to make an issue out of the situation.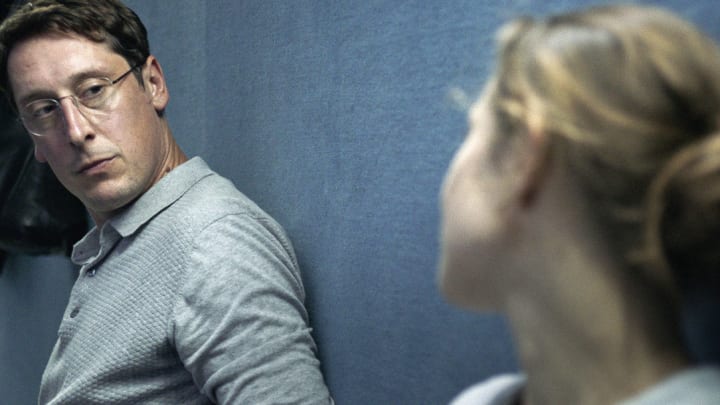 Piet and Janne and Sabine have dinner. Sabine enquires about the house, but Janne stops her. Later Janne makes love to Piet. The next day she goes to the abortion clinic. She is pregnant. Piet comes to Janne's workplace and meets Robert who invites him to come out bowling, they are celebrating Martin's birthday.
Robert keeps on telling Janne about his problems with Sissi. Janne tells Martin she is pregnant and that she has been to the clinic. Janne is beginning to mentally unravel. The next day they see an acquaintance, Samuel (Alexander Tschernek) in the street and Piet argues with him. When Janne does not support him, he walks off.
Janne goes to the office. Robert is there, he has been kicked out by his wife. Janne finds a hotel room for him. She goes home and Piet has locked the door. She strips off to get him to let her in. The next day, at the abortion clinic, they will not let her have the procedure unless she has an escort. She calls her mother, but her mother sends Piet.
Piet refuses to speak to her and tells her he will come and collect his stuff in a few days. Janne goes to the office and is met by Martin again. He wants to talk, to alleviate his guilt. She gropes him and goads him. She goes home and has a meltdown. Her mother comes over to look after her.
The next day she goes to a team-building exercise. Martin is not there. Robert calls her out of the meeting. He needs her to take over some of his workload as Martin has been in a serious car accident.
Janne leaves to go home and gets on a train without buying a ticket. When she is caught by the ticket inspectors she refuses to get off of the train. The end.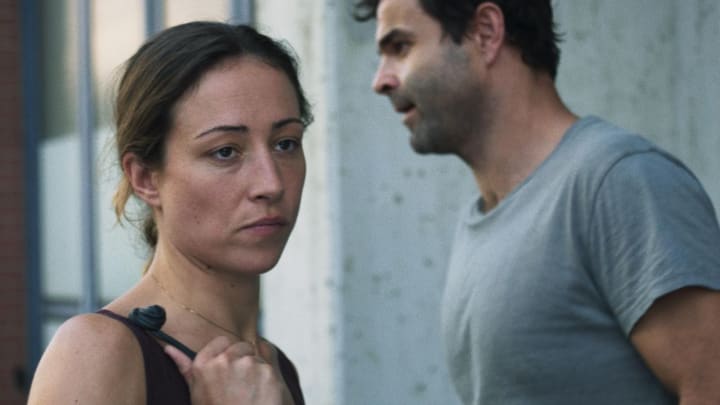 All Good or Alles ist gut to give it its German title is a hard film to enjoy. Extremely Eurocentric in its approach, the film does not go at all where you would expect it to. When I say that it is a hard film to enjoy, I do not mean that it is a bad film. It is not. It is just an uncomfortable one.
The subject matter of sexual assault is not sensationalised in any way. There is no dramatic music, or shaky camera angles, or full body, animalistic thrusting. It is shown with the back of Martin's head, buried cowardly in the crook of Janne's neck, her expression of a person trying to be elsewhere, surrendering to the inevitable at that moment. Her reaction and actions post-rape are also disturbing.
They disturb because you know that for so many they are close to the reality. That cruel shame of knowing that you did nothing wrong, but are not confident enough to face the consequences of speaking the truth. Not ready or able to deal with the possible or probable judgement. Hoping that time will make it easier, that the mind will find a way to handle it, just as the body had to.
Aenne Schwarz's performance is incredible. You want her to talk to someone, anyone, throughout the film. She frustrates and invites pathos in equal measure.
Written and directed by Eva Trobisch, All Good, or All Is Well as the proper translation, is a brave piece of work, showing the nature of relationships, the things that go unsaid, how unconsciously selfish people can be and the nature of guilt.
It is an uncomfortable watch but, if you can appreciate the nuance and the non-Hollywood conclusion, definitely worth watching.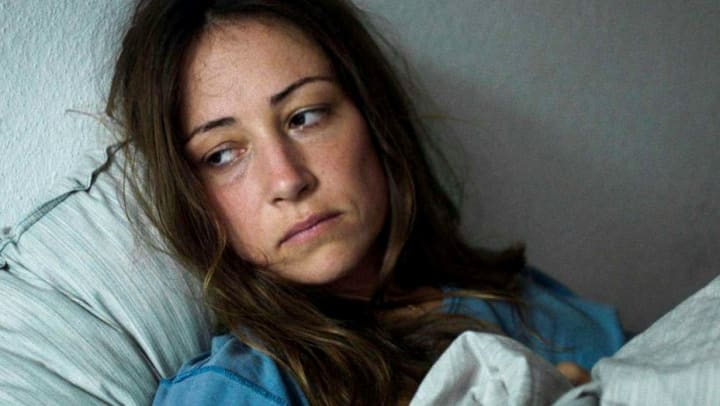 Reader insights
Be the first to share your insights about this piece.
Add your insights