All 22 Marvel Cinematic Universe (MCU) Movies Ranked from Worst to Best
With 11 years of work and 22 incredible movies under its belt, THE MARVEL CINEMATIC UNIVERSE has been around for so long it's become its own movie genre.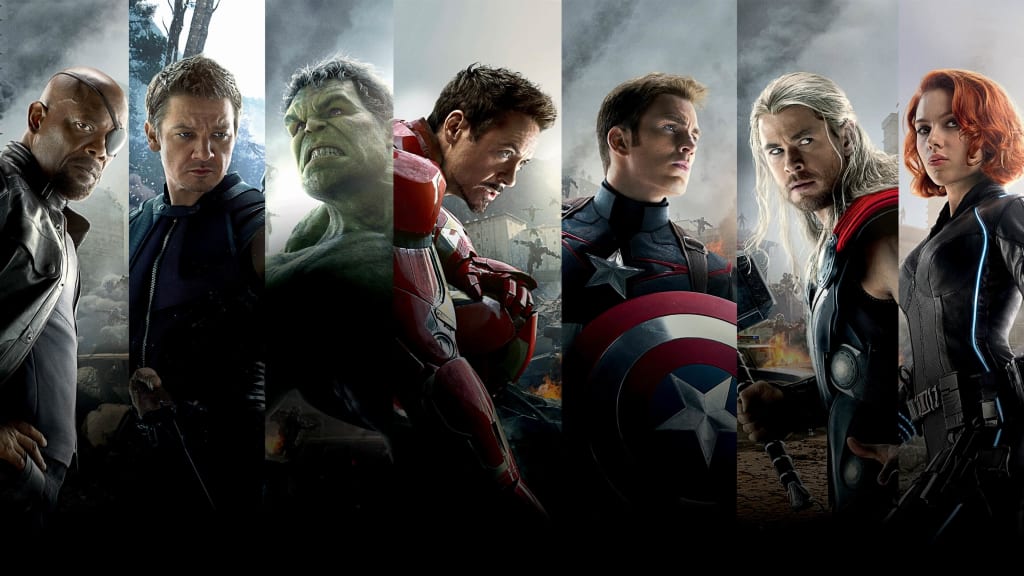 MARVEL STUDIOS
With 11 years of work and 22 incredible movies under its belt, THE MARVEL CINEMATIC UNIVERSE has been around for so long it's become its own movie genre. But not all movies are created equal. Like any other movie franchise, MCU too had their own ups and downs.
Before moving onto the rankings, just putting it out there that everyone has their own opinions, and this ranking is just based on how much I enjoyed the movie. Without further due, let's move onto the rankings.
22. The Incredible Hulk (2008)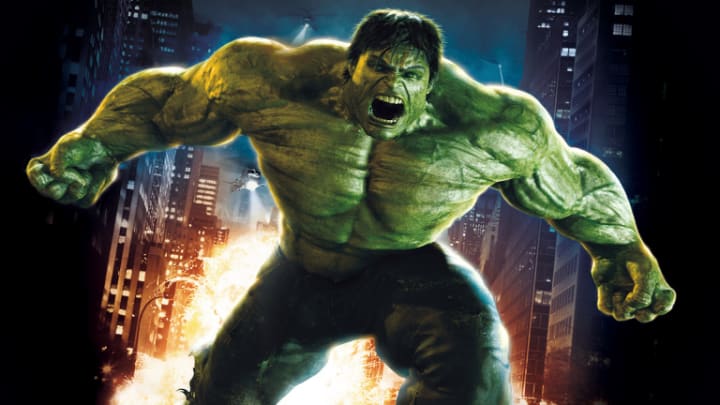 It's not like I didn't love this movie. I liked it, but as we are ranking among the best movies, this one seems to be in the last place. But still, I would recommend people to watch this, the action sequences are amazing, the acting is not that bad. But overall, this might be the movie that I least enjoyed.
21. Thor: The Dark World (2013)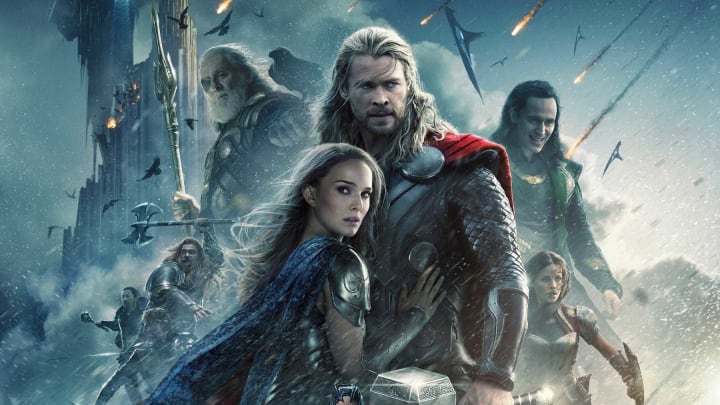 This movie was good at times, but the plot overall, I didn't like it that much. Even though it offers its share of action and funny moments it dragged on and got boring eventually.
20. Iron Man 2 (2010)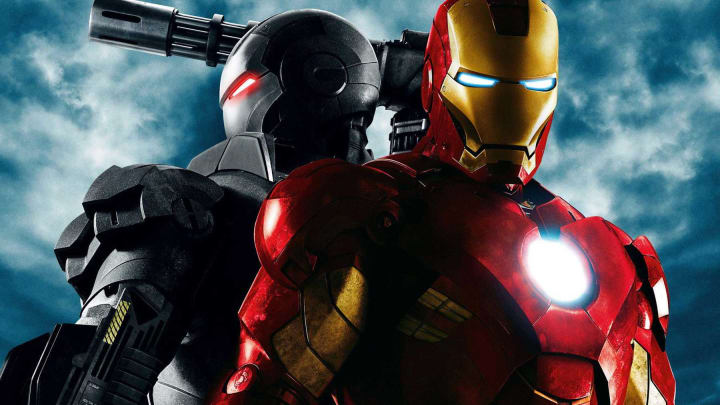 The plot is really not that great and the lack of action made the movie somewhat worse than IRON MAN 1 and IRON MAN 3.
19. The Ant-Man (2015)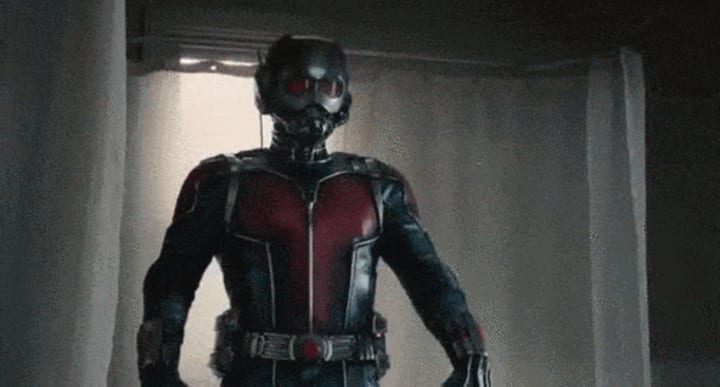 It starts to become scary for me now. Because all the movies below this and including this are the movies that I love. This is one of the best movies I watched, but as we are rating MCU movies, this one is in the back. Paul Rudd has definitely made a huge impact on the Marvel Series by playing the role of Ant-Man. He was funny, emotional, and performed great in literally all the scenes of the movie.
18. Thor (2011)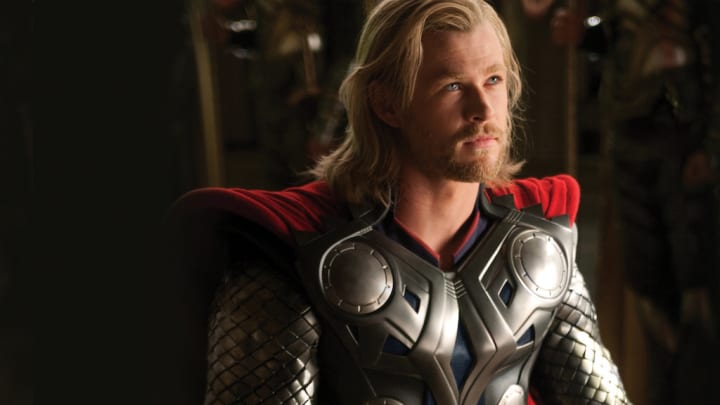 This was the first movie for one of the biggest MCU superheroes. Expected the movie to be a banger like Iron Man 1. But the plot was somewhat average, but the performances were good and some scenes are funny.
17. Captain America: The First Avenger (2011)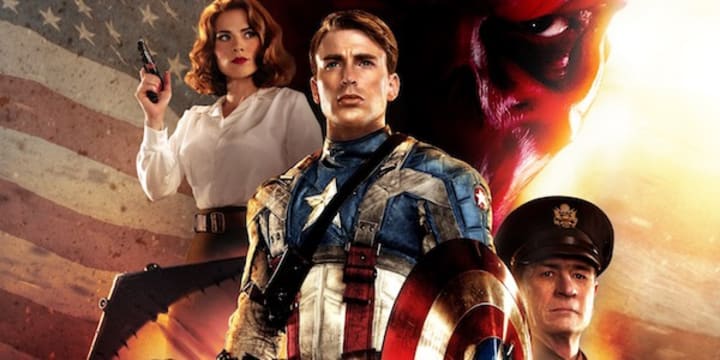 Just like the first Thor movie Thor, The First Avenger isn't bad but it doesn't deserve to be called a good movie either. Great acting by every actor in the movie but the plot was a bit boring. It wasn't really a suspense-filled movie like the first Iron Man movie.
16. Guardians of the Galaxy (2014)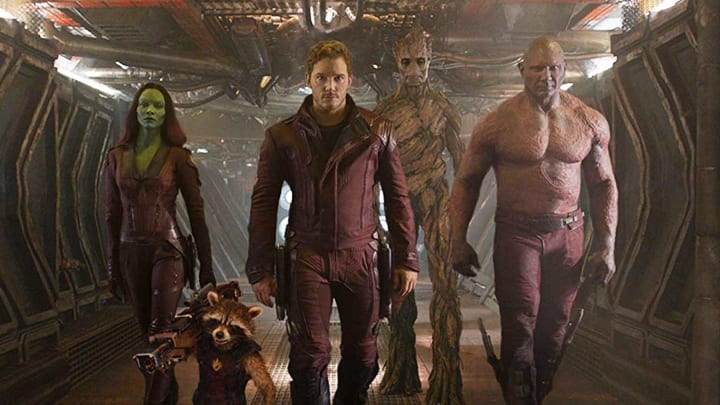 Really enjoyed this movie. An impeccable cast, a brilliant soundtrack, and a strong story and humor make this MCU movie a must-watch. The only reason, I ranked this movie in 16th place is because all of the MCU movies are Gem, and this is the last in the best that I can find.
15. Avengers Age of Ultron (2015)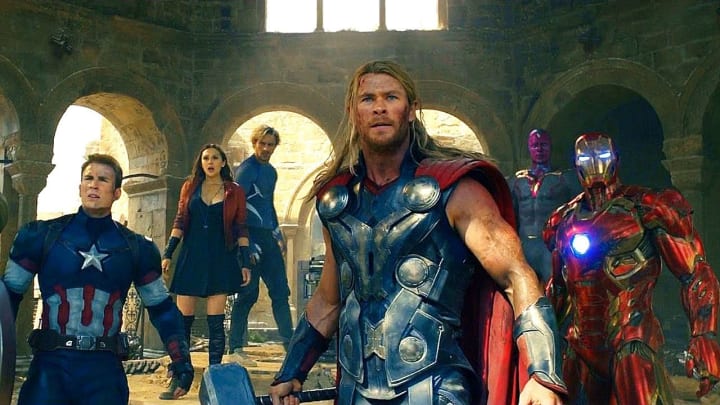 Despite some clumsy dialogue, some questionable CGI, and a bit of rounding plot, I still liked the movie, to be honest. It was good in my opinion, but I didn't like the way they both created and killed Ultron in the same movie.
14. Ant-Man and the Wasp (2018)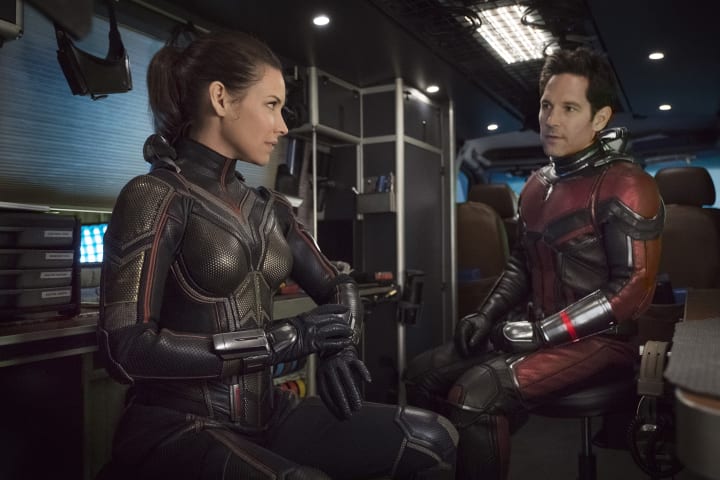 It's a good, light, and great Marvel movie with nice acting, nice humor, etc. But I didn't like the plot that much.
13. Iron Man 3 (2013)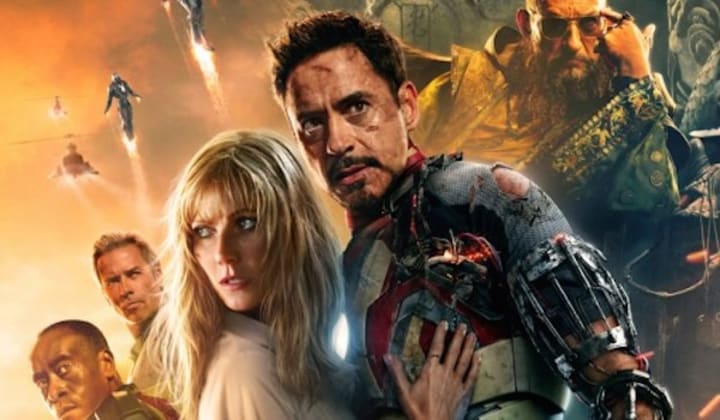 The only thing that I didn't like in the movie is when the whole plot is reversed by telling that Mandarin is fake. Otherwise, it's a great movie with a great action sequence. Tony Stark is as good as always as in the other Iron Man movies.
12. Captain Marvel (2019)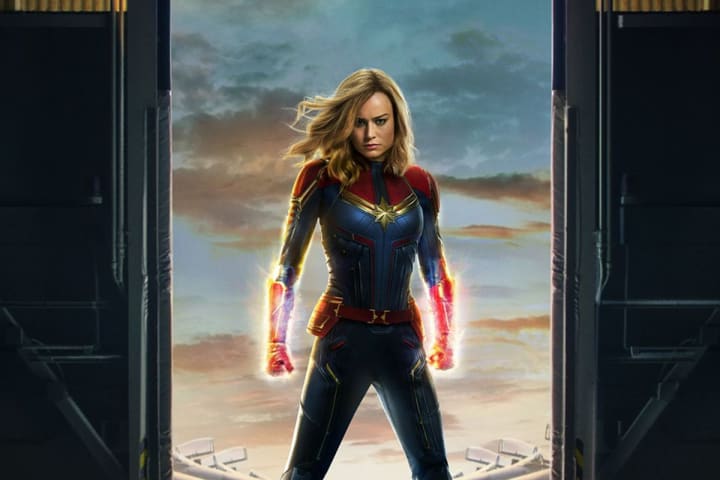 The movie is action-filled and has the usual tidbits of marvel humor peppered throughout. It also answers all your questions that we had after watching the infinity war.
11. Iron Man (2008)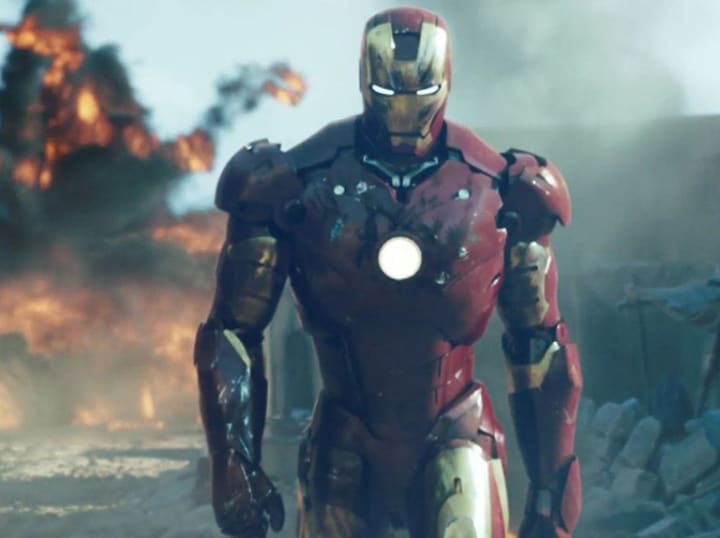 The one that started it all. This movie genuinely is great, it's only this low because everything that came after it is so amazing. Robert Downey Jr. is the best for the role. No one could have done that better.
10. Guardians of the Galaxy Vol. 2 (2017)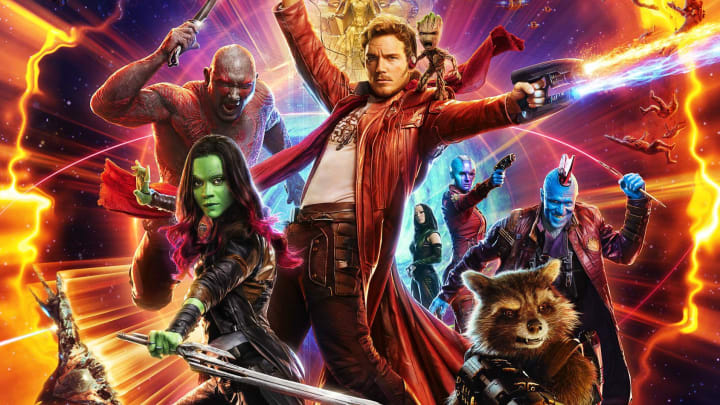 There's plenty of colorful action scenes, and the final battle is so much better than the Vol 1 battle. Just in terms of humor, the first movie was better but in terms of action, the second movie wins it.
9. Doctor Strange (2016)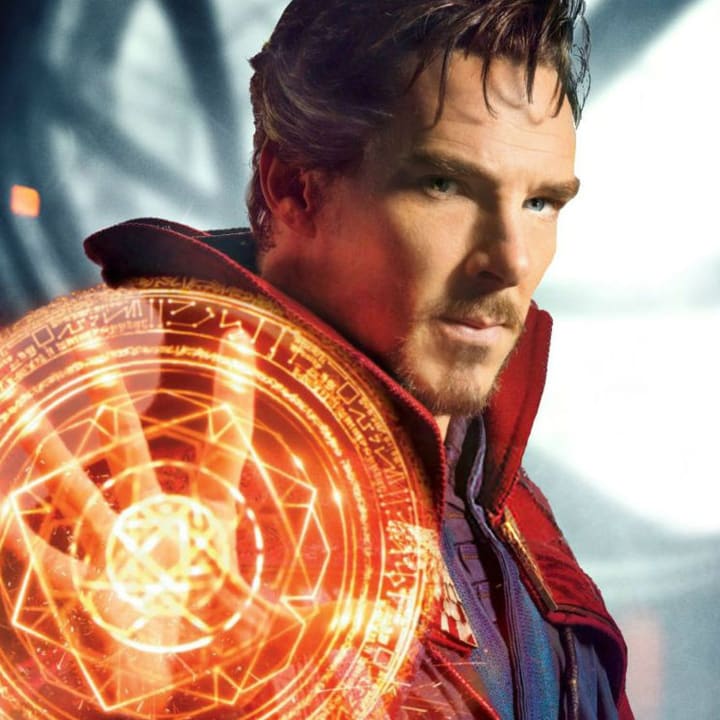 I know this is controversial, but man I really liked this movie, the visuals are so amazing and fantastic and great to the eyes. The powerful dialogues and strong performances also added to the movie as great positives.
8. Black Panther (2018)
The cultural environment of Wakanda and all beliefs make this movie more great and special effects and VFX everything is just amazing. While talking about Black Panther, I also want to give my condolences to Mr. Chadwick Boseman.
7. Captain America: The Winter Soldier (2014)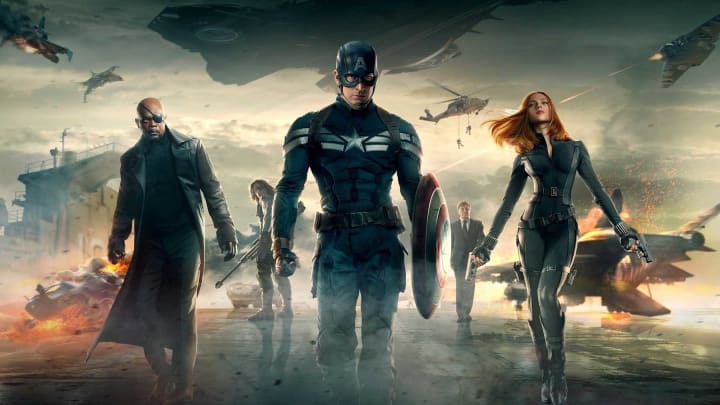 The story is so subtle that even a first-time viewer would make out what's going on. The action sequences in the movie just blew my mind with great combat sequences between Captain America and Bucky.
6. Spider-Man Homecoming (2017)
Tom Holland is the BEST SPIDERMAN THERE EVER WAS AND EVER WILL BE. He just fits so nicely with Peter and is funny! This is super fun and a super good action-filled, wholesome spiderman movie.
5. Thor Ragnarok (2017)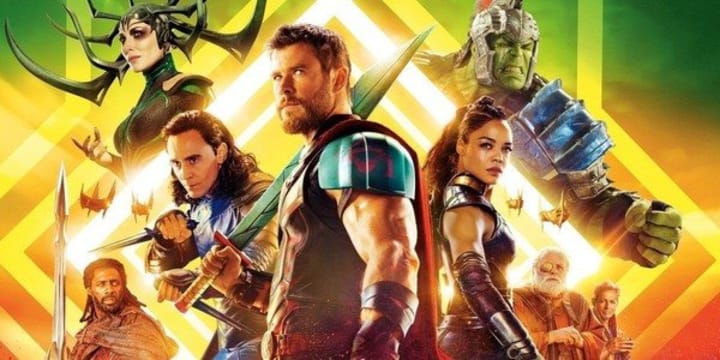 This is how the first 2 Thor movies should have been. If you have the strongest avenger as a hero for your movie, you need to know what you do with him. The fight scenes are fun and engaging and never bore the viewer.
4. Captain America: Civil War (2016)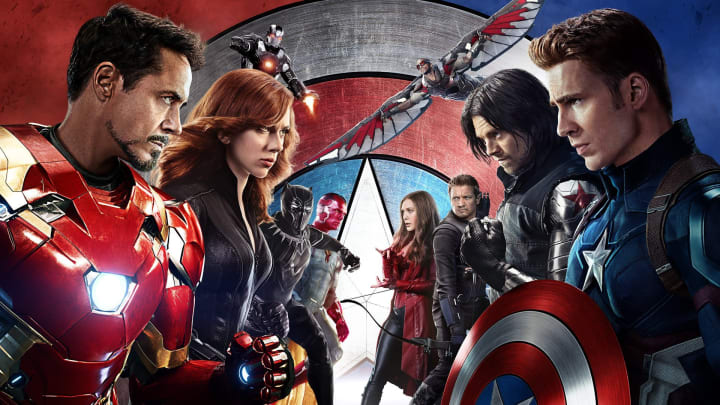 Even friends can turn out to be your biggest enemies. Captain America: Civil War one of the best movies in the Marvel Cinematic Universe. The movie has its flaws, but that doesn't stop me from liking it, anyways.
3. Avengers (2011)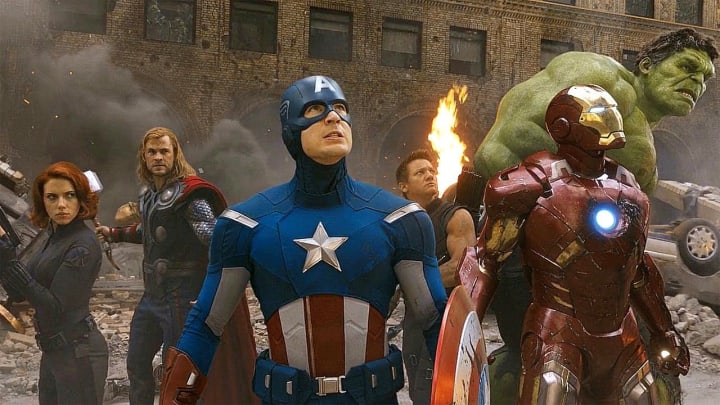 What more do you need from a superhero movie? It has awesome action sequences and great characters to move along with the story. This will always be one of the greatest superhero movies ever made.
2. Avengers: INFINITY WAR (2018)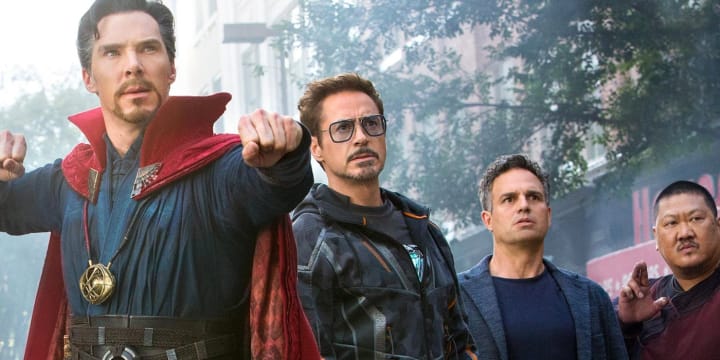 I will rank this movie in the top 5, just only because of the Thor entry scene in Wakanda. That scene gives me goosebumps every time I watch it. Infinity war is not less than a miracle. It not only impresses you but also leaves you spellbound.
1. Avengers: ENDGAME (2019)
Here we are, isn't it obvious? A 21 movie, over a decade hype for a finale.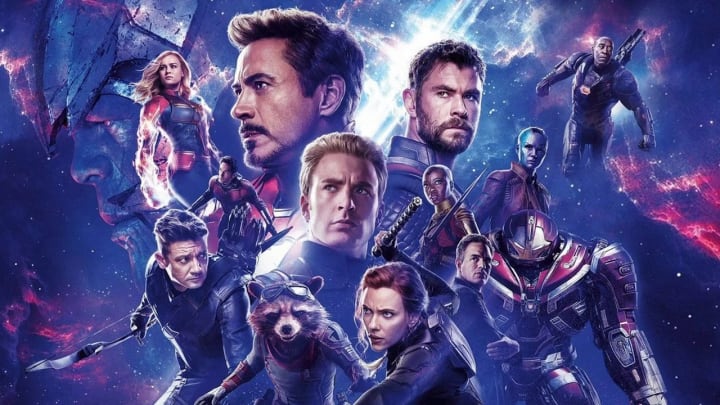 Not only does this film reach our expectations as a film, but it also surpassed each and every single of them. It is spellbinding and surely an enthralling experience. It is truly remarkable and intriguing. It worked as a perfect emotional farewell for our favorite childhood superheroes.
That's it for today guys, thanks for reading through the article. If you like the article, make sure you give it a like and follow us, if you want to get notified for future content like this.
movie
About the author
Topics related to Technology, Movies and Games.
Subscribe to our Newsletter on https://500ish.substack.com/
My Website - http://www.unbalanced.space/
Reader insights
Be the first to share your insights about this piece.
Add your insights