'A White Man's Guide to Rikers Island'
Enjoying Our Privilege.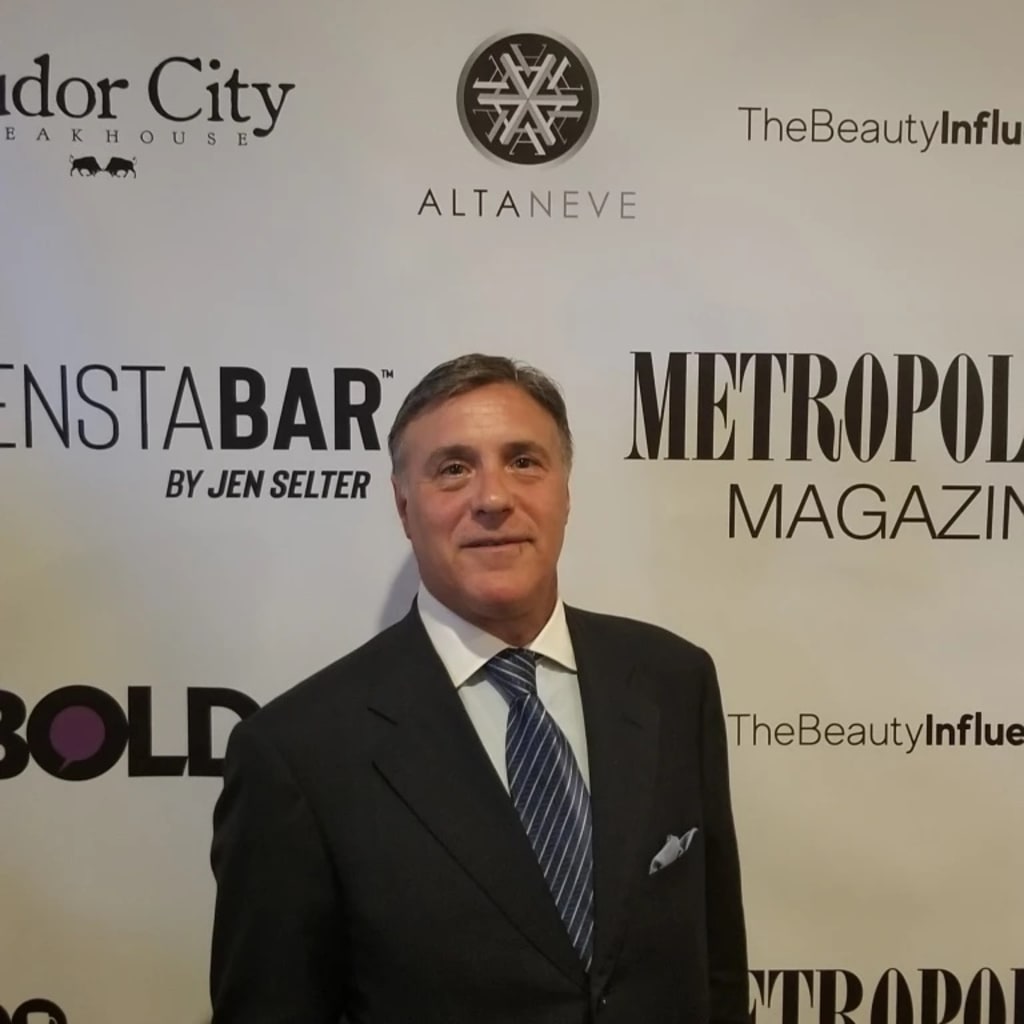 A White Man's Guide To Rikers Island is an informative play about the jail itself, from what it is like to be incarcerated there to the history of the prison. Based on a true story, we learn about playwright Richard Roy and his life. Roy is played by a fine actor, Connor Chase Stewart. Roy grew up in Sparta, New Jersey, and had many opportunities in his life. He went from boxing to acting, both very easily and very fast. He was enjoying success, acting in Shakespeare In The Park while doing Guiding Light during the day.
Richard Roy's life changed when he hit a young motorcyclist one evening. After the young man died, Roy was committed for one year to Rikers Island. The play's crux is about the time he did there and how it changed his life. Actor Connor Stewart takes us through the ins and the outs of what befalls anyone who enters those four walls. Since Rikers Island is 92 percent Black and Hispanic, Roy stands out as a minority.
The play at first shows us how Roy went from being the majority on the outside, to being a minority on the inside. Richard Roy and co-writer Eric Webb at first do a really good job of showing the audience just what that role reversal must feel like. It also shows us Roy's fear, and how his life changes in a day.
The story here is a good one; however, the white privilege cliches and anecdotes gets a bit old by the end of the show. Writer Roy makes it seem that working hard and doing well is a crime, which is something I just can't fathom. Some of the points that Roy makes about people awaiting trial is true, but also true is that Roy's family could afford bail. Roy did time for committing a crime. Being white did not help him in being convicted. The way O.J.Simpson made bail, so did Roy (only Roy got convicted).
With the exception of "get whitey," this was an enjoyable show. Both informative and well acted, the show had exceptional lighting and was equally deftly directed. A White Man's Guide To Rikers Island was a fast paced, quick 90 minutes without an intermission. The play, however got a little preachy after the first sixty minutes. It went from fact based, with a little humor, to very liberal-based and less accurate and informative.
In a simple set, the lighting pin pointed the many qualities of the acting, and freed up the direction to clear the way for Stewart to move about and let the audience feel his every nuance of this scared, broken person. Roy himself was present in the first five and last five minutes of this play. In his short stint, he too resonated in his role of how he views his life and what happened to him due to this fatal accident.
In what is generally a good show in an intimate theater, A White Man's Guide To Rikers Island is, in general, a well performed play, and one to be seen. Roy shows us the many sides of his life—his good upbringing, his athleticism, how he was able to act next to Denzel Washington and act during the day on a soap opera. We also see his party side, his wild side and what that one fatal night led to. The audience embraces how one mistake could cause the destruction of not only the deceased, but the destruction of Roy's life as well.
About the Creator
I have been writing on theater since 1982. A graduate from Manhattan College B.S. A member of Alpha Sigma Lambda, which recognizes excellence in both English and Science. I have produced 12 shows on and off Broadway. I've seen over700 shows
Reader insights
Be the first to share your insights about this piece.
Add your insights