A Virtual Escape
Finding a blanket of comfort in Netflix
Social distancing can be difficult and an enthralling show is a nice escape from the pandemonium going on around you. Unfortunately, If you're anything like most of us in quarantine, you've probably already watched what seems like every binge-watchable show there is on every streaming service. What do you do when you feel like you've watched everything new there is to see and don't want to re-watch Grey's Anatomy or Friends for the hundredth time? Luckily, I've put a lot of thought (and re-watching of old shows I forgot about) to put together the perfect quarantine binge list for you.
Upon the research of T.V. shows I tried to pull up from the deepest parts of my memory over the past week or so and an old favorite I came across is The Returned.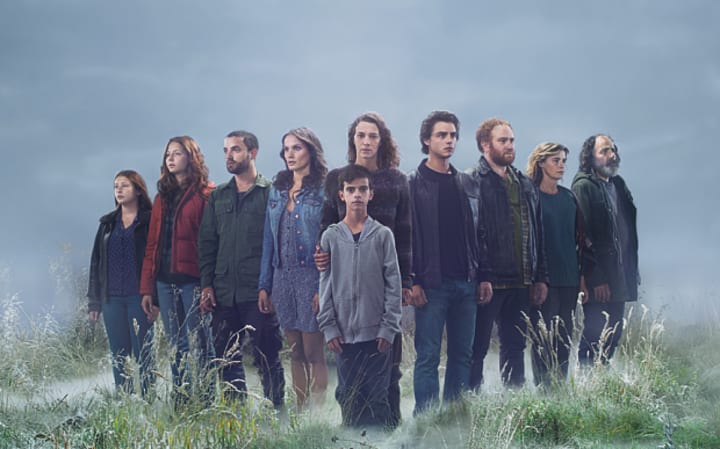 The Returned is a French supernatural drama based on the 2004 French film They Came Back (Les Revenants). The plot is set in a small Alpine village that is changed forever when residents whose lives are disrupted from people who have been deceased for many years begin reappearing. What those arriving once again do not yet know is that they have been dead for several years, and of course no one is expecting them back. Families are reunited, and the lives of those who were left behind are challenged on a physical and emotional level, as both positive and detrimental consequences accompany the undead's arrival.
IMDb gave this series remake a rating of 8.2/10 which unfortunately was not enough to keep it running past two seasons. Although this series is short containing a whopping sixteen episodes, it's well worth the binge especially if you're into spooky and suspenseful storylines much like I am.
The Returned can be purchased by single episodes on Vudu, Google Play, iTunes and YouTube or can easily be streamed on subscription platforms such as Amazon Prime.
However, If full on suspenseful dramas are not what you're into, Dead Like Me has somewhat of the same feel but is a bit more comedic.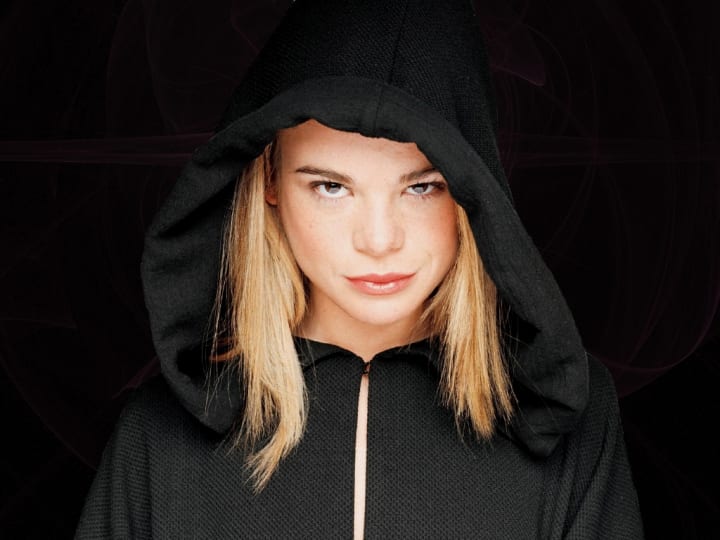 Dead Like Me is a comedy-drama television series starring Ellen Muth and Mandy Patinkin as grim reapers who reside and work in Seattle, Washington.
In the mythology of Dead Like Me, when select individuals die they're offered the job of grim reapers. Upon given this job they receive a rapidly healing physical body which has a different face when seen by the living to protect their cover and the chance to stay in the world until they collect a requisite number of souls. Once completed with their mission, this job passes to the last deceased person on their list. The newest addition to this team is Georgia Lass, the show's protagonist and narrator, who's a young 18 year old that dies after being struck by flaming space debris. She was fairly unfulfilled in life and learning that death doesn't offer relief from living is not news that comes easily to her when she learns her new calling is to remove souls from people's body's just before they die to escort them into the afterlife.
Although the series received a rating of 8.1/10 from IMDb, it was cancelled after just two seasons. If you have a bit of a morbid sense of humor, this compelling storyline is perfect for your next binge.
Dead Like Me can be streamed for free on Vudu or through subscription apps such as Amazon and Hulu. If it catches your appeal enough for the desire to own it, single episodes and seasons can also be purchased through iTunes.
Lastly, if you're looking for something more jovial let me share with you About a Boy.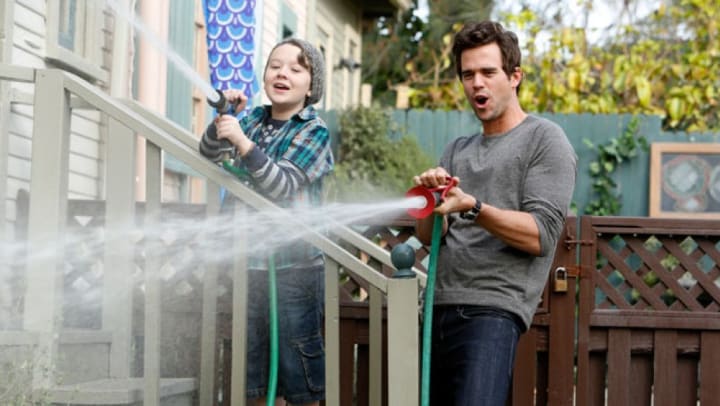 About a boy is an American sitcom that aired from Early 2014 - Mid 2015 and was the second adaption based on a novel published in the late 90's. Will Freeman (played by David Walton, widely known for his character 'Sam' on the sitcom New Girl) is living the single life of a bachelor unhindered by the responsibility of having a job. However, things begin to change for Will as a single mother and her son, Marcus, move in just next door and can't help but try to have constant interaction with Will. While Will resists forming a relationship with the kid at first, he learns that women find fatherhood attractive thus bringing the two to reach an agreement; Marcus will pretend to be Will's son in exchange for being able to hang out at his place. As the two spend more time together during their ploy, bonds begin to form and Will finds there are more benefits to having Marcus in his life than he could have guessed.
This heartwarming comedy's two seasons was given a rating of 7.4/10 by IMDb. Anyone who feels any sense of entitlement and yet feels lost in a world of so many opportunities will resonate with this show. 'About a Boy' presents an ideology that what we all want, in what is life turning out unexpectedly in the best ways and people generally being warmer to one another.
About a Boy can be streamed for free through NBC but if you love it as much as I do, episodes can be purchased singularly or by the season through Amazon, Vudu, Google Play, YouTube and iTunes.
My interest in genres can be a bit all over the place which usually means my queues are a mess! However, I included shows that range in genres and styles so you can find a show best fit for you. The world is in a mess of chaos right now and while the process of healing is slow, I hope you're able to find comfort in one of the series I introduced.