'A Streetcar Named Desire'
A Play by Tennessee Williams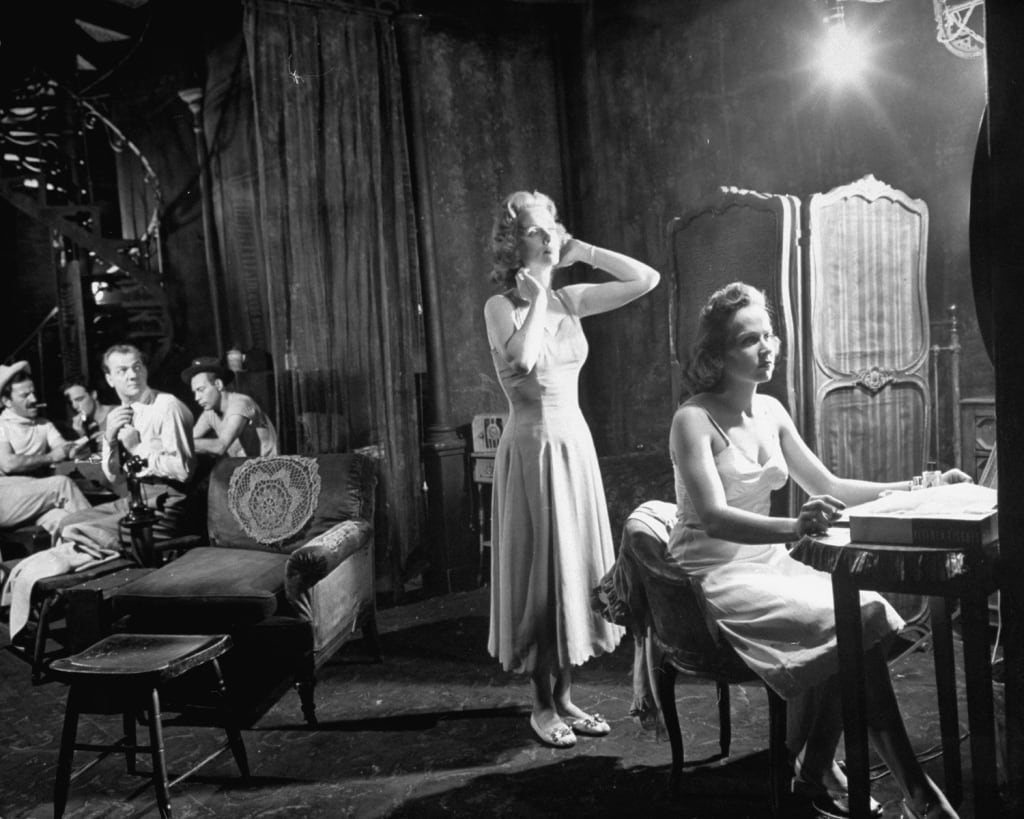 On Broadway
This is for all those movie and literature fans who have read Tennessee Williams play A Streetcar Named Desire or who have seen the play or movie. My favorite version is on video and I have already watched it a dozen times at least. The movie came out in 1951 and starred Marlon Brando and Vivien Leigh. It was interesting to watch Vivien Leigh as the aging Blanche because she was so clearly still in my mind as the young and vibrant Scarlett in Gone With the Wind. However since Blanche was supposedly a wilted Southern bloom then she could have just as well have been Scarlett in her sunset years.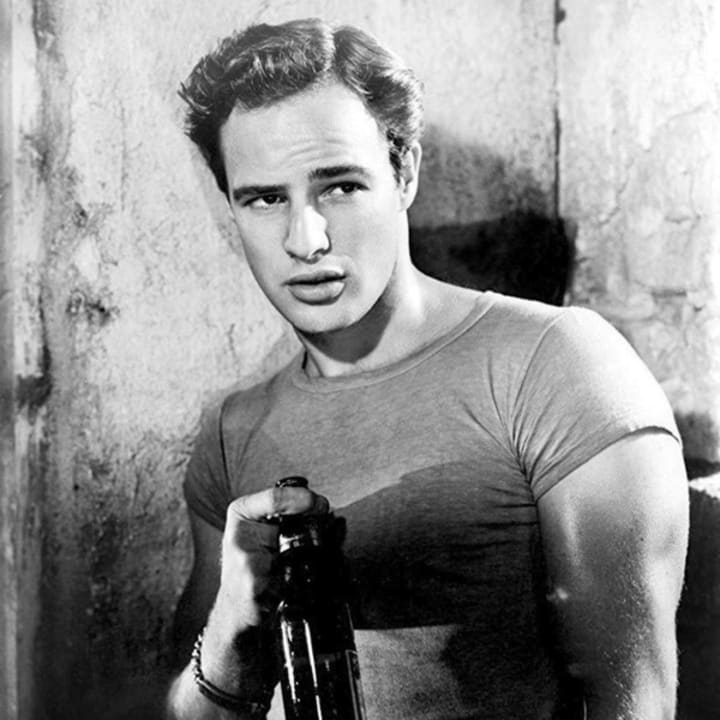 Marlon Brando first played the role of Stanley in 1947 booming out his wife Stella's name upon the Broadway stage. It was at the Ethel Barrymore Theater in New York City and the very first performance ever given of Williams' play A Streetcar Named Desire. Such was Brando's performance that afterward any would be actors wanted to copy his talent. The story tells of a rough, working-class Polish-American named Stanley Kowalski. He lives in the French Quarter of New Orleans, Louisiana, with his wife Stella.
When Stella's sister Blanche comes to stay with her she and Stanley take an instant dislike to one another. The story tells of this conflict and it also shows that Stanley has the upper hand over Stella yet through it all there is a deep seated love between them The end of the play comes to a climax when Stanley rapes Blanche, who has been walking the tightrope between sanity and insanity and after this attack she gets taken away in a straitjacket.
I believe if this play was first performed today no one would blink an eye because hey, things like this are happening most every day. However to see this kind of violence onstage was a bit of a shock for the audience. On opening night when the curtain came down for a moment there was total silence from the audience. After some moments they did begin to applaud and the applause went on for thirty minutes. The show left New York to go on the road and the play had a run of over 800 performances. The young 23 year old Brando had turned into an overnight sensation. Jessica Tandy who played Blanche won the Tony Award for her performance and the playwright Tennessee Williams won the Pulitzer Prize for Drama.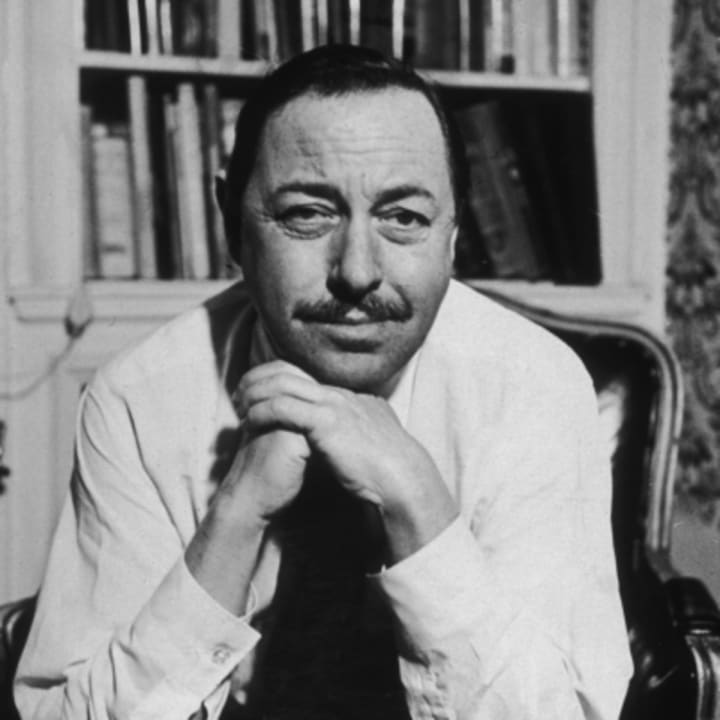 When the movie was filmed in 1951 Brando as Stanley, Kim Hunter as Stella and Karl Malden as Stanley's friend and a love interest for Blanche all reprised their stage roles. The only actress who did not go from stage to screen was Jessica Tandy. The reason being that Warner Brothers was looking for someone who would draw in the audience. They chose Vivien Leigh as Blanche since she had already won an Oscar for her performance as Scarlett O'Hara in Gone With the Wind.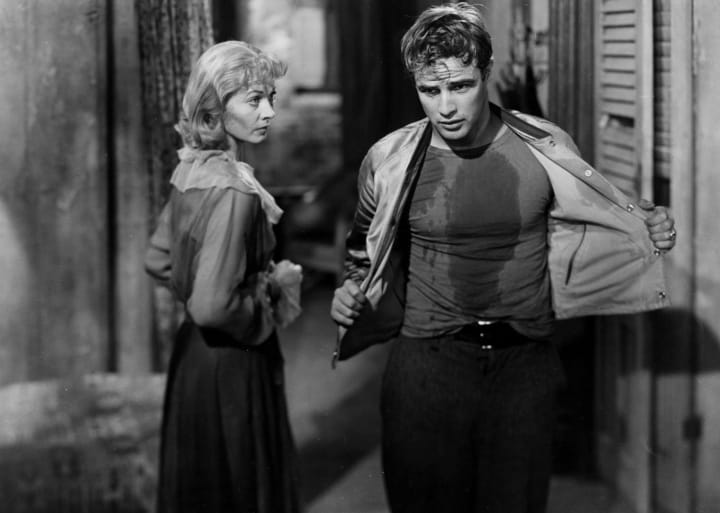 There was conflict when filming began and Williams was asked to remove the brutal rape scene. When he refused to do so the Catholic Legion of Decency insisted that Stanley had to be punished onscreen. So the movie but not the play ends with Stella leaving Stanley. A Streetcar Named Desire earned 12 Oscar nominations. It won for Best Art Direction, Vivien Leigh won Best Actress, Kim Hunter won Best Supporting Actress and Karl Malden won Best Supporting Actor. What happened to Brando? He lost the Best Actor award to Humphrey Bogart for "African Queen."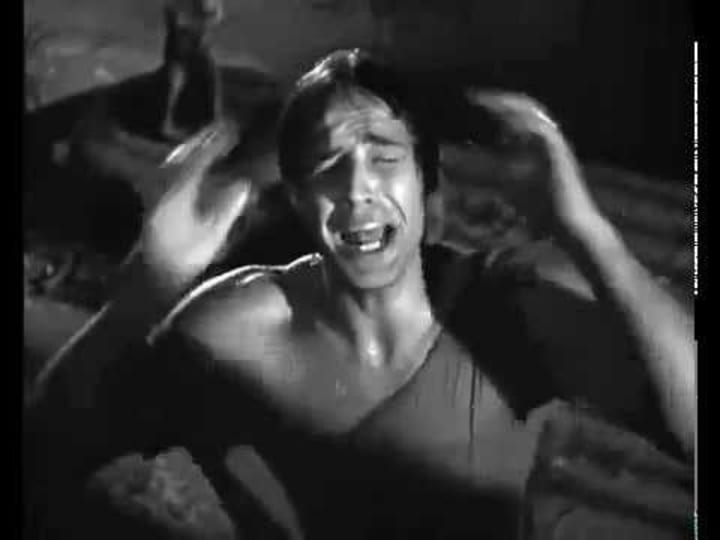 Even though Brando's performance in the movie didn't get him the Oscar his rough and brutish performance, his tight white T-shirt, and his now signature cry of "Stella!" made A Streetcar Named Desire a movie that has since then become a classic. The play also a classic has been revived on Broadway in New York City eight times, The National Film Registry added the movie to works of cinema for preservation in 1999. Brando's powerful cry of "Stella! Hey, Stella!" that many would be actors try to imitate was added to the list of 100 Greatest Movie Quotes of the last 100 years.
New Orleans honors A Streetcar Named Desire every spring with the Tennessee Williams/New Orleans Literary Festival. It is a five-day event celebrating this classic work.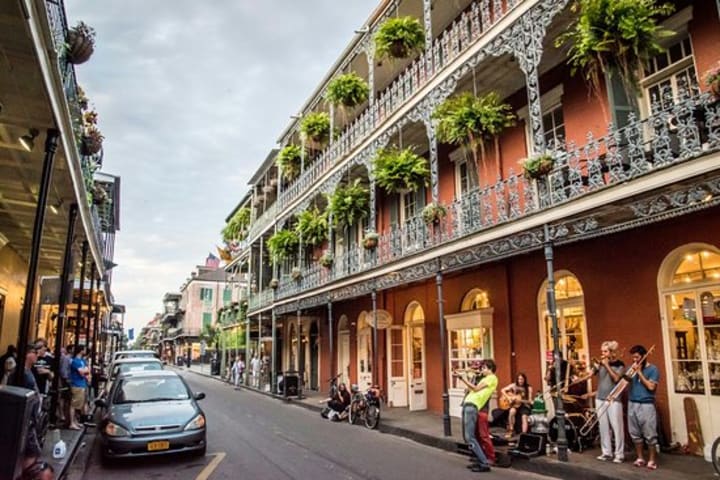 Tours are given of the French Quarter where Williams walked and worked such as the Hotel Maison de Ville, Galatoire's Restaurant which is mentioned in Streetcar and the apartment where he lived overlooking the Desire streetcar line. Even though streetcars only ran from 1920 to 1948 due to the popularity of the movie the Desire cars were restored in 1967 as a tourist attraction.