A Spotlight on Outstanding Theater Performances
A few of the performances that truly showcase how wonderful the theater can be.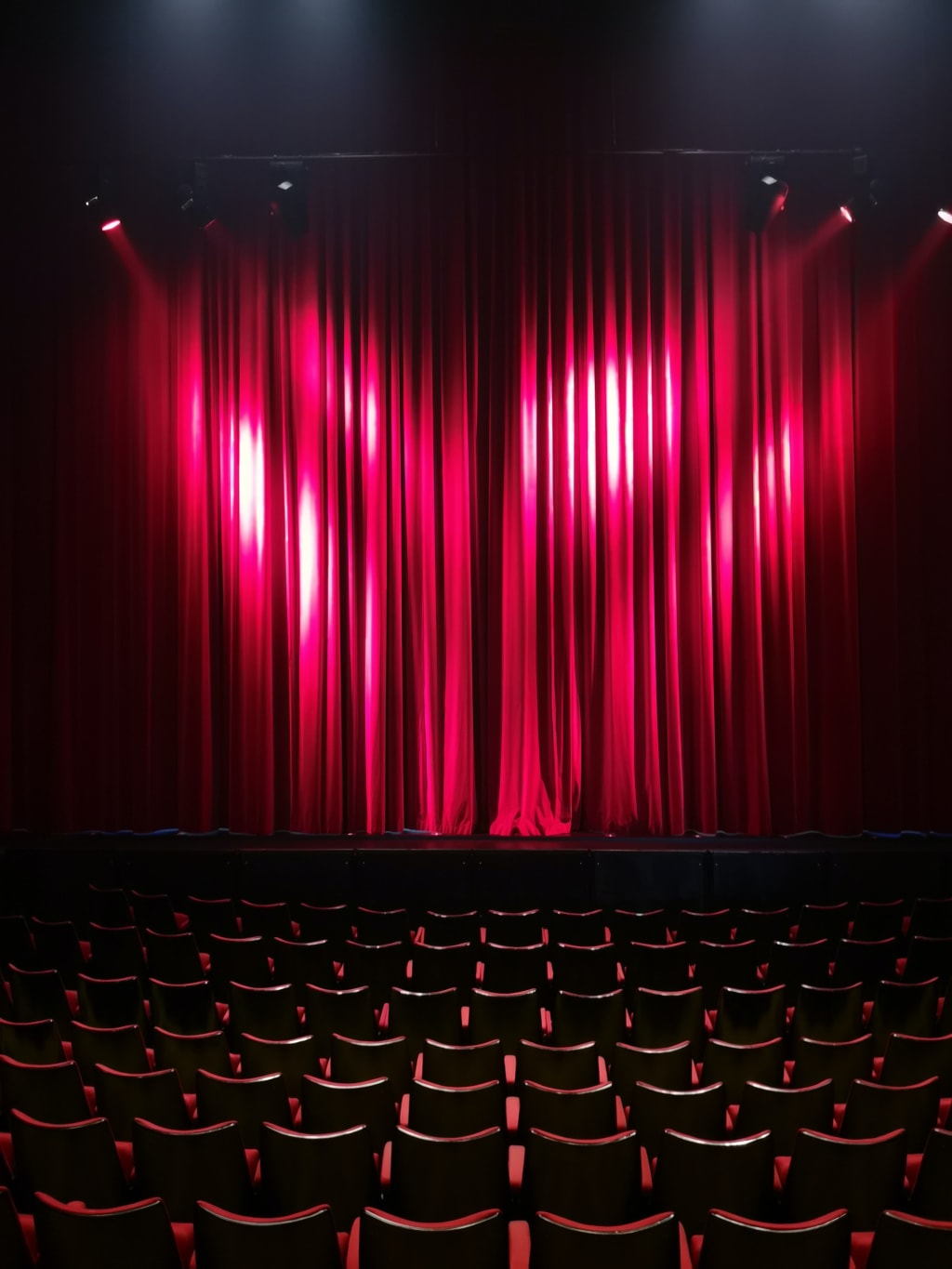 Theater is a medium unlike any other. The immediacy of a live performance cannot be replicated in movies or books, and when that immediacy is tied with a killer performance, the results are uniquely magical. With that in mind, let's take a moment to talk about a few of the performances that truly showcase how wonderful the theater can be.
1. Ira Aldridge in Othello
Ira Aldridge is not exactly a household name, but that does not mean he did not make history. Tired of dealing with a New York City theater scene hostile to black actors, he decided to try his luck across the pond, in Great Britain. It was here that he truly began to make his mark.
According to the history books, Aldridge was the first black actor to play the title role of Othello in Britain. He first starred in a production in London at the age of 17, garnering praise from critics and actors, including the famed Shakespearean thespian Edmund Kean. Aldridge would later go on to replace Kean in a Theatre Royal production of Othello after the actor suddenly passed away partway through its run.
While reviews at the time were mixed — can you guess why? — Aldridge went on to have a successful career in both Europe and England. His name may not be the first that comes to mind when thinking of outstanding performances today, but it is truly one that should be remembered.
2. Elaine Stritch in Company
Elaine Stritch had a voice you could not forget. To some people this wasn't necessarily a good thing — one writer once compared her voice to a "a car shifting gears without the clutch" — but for her fans, this distinctive quality was the epitome of what made her so engaging. The best example of the unique charisma and power she brought to her roles has to be her performance as Joanne in Stephen Sondheim's Company.
Originating the role in 1970, her rendition of "The Ladies who Lunch" is still the one to beat all these decades later. It is no wonder that, in their obituary of Stritch, The New York Times cited "The Ladies Who Lunch" as her signature song.
As iconic as her performance on the stage may have been, however, its real lasting impact actually came from the recording studio, thanks to D.A Pennebaker's documentary Original Cast Album: "Company." It was here that her unique charm was on full display. While it might be a cheat to talk about an on-screen appearance when highlighting outstanding theatrical performances, we think it is worth remembering in all its forms.
3. Joel Grey in Cabaret
Another role that was so good it had to be put on film. Joel Grey starred as the bizarre yet alluring Emcee in Bob Fosse's original production of Cabaret, winning a Tony for his performance and helping ensure the musical's long-running success.
In fact, his performance was so memorable, Joel Grey reprised his role in the 1972 film adaptation — the only cast member from the original Broadway production to do so. While the production was reportedly rocky, with regular conflicts bursting out between Grey and Fosse, the result was, yet again, another award winning performance, this time scoring Grey an Oscar for best supporting actor.
While we could probably go on listing outstanding performances forever if we had the time, these three performances offer a taste of what makes the theater so wonderful. If you have your own outstanding performance you want to recognize, whether on the stage or in your business, consider offering glass awards to your favorites.
About the Creator
I am the owner and vice president of EDCO Awards & Specialties, a dedicated supplier of employee recognition products, branded merchandise, and athletic awards. We help companies in expressing gratitude and appreciation to their employees.
Reader insights
Be the first to share your insights about this piece.
Add your insights