A Guide to Guilt-Free Binge-Watching This Quarantine
Top Underrated Series Ready to Watch (and Science to Justify It)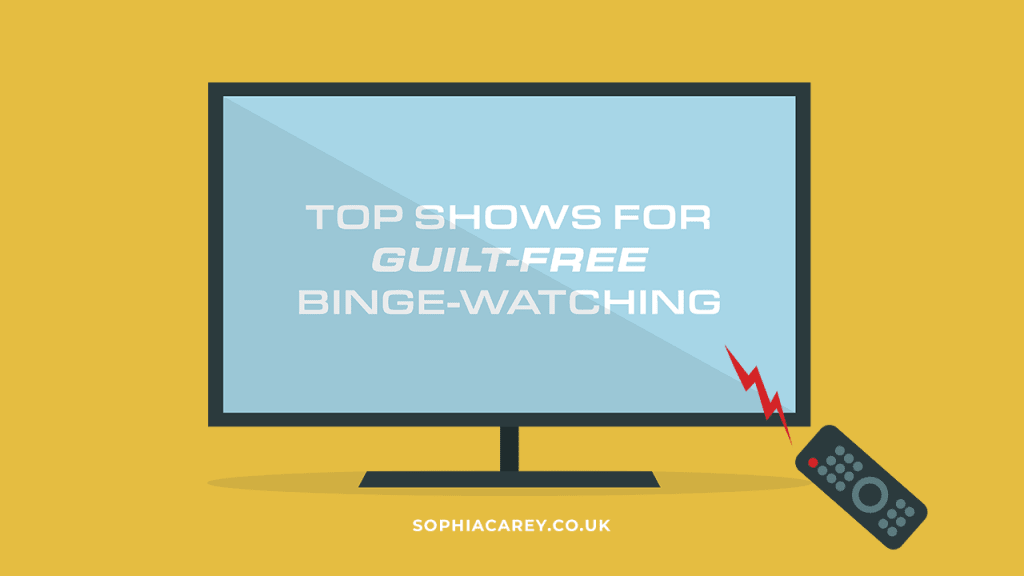 sophiacarey.co.uk
Maybe it's because I'm a creative - and a lens-based one at that - or maybe it's because I have a tendency for escapism; whatever the reason, I've always found myself readily available to slip into a long episode (if you'll pardon the pun) of binge watching, and never more-so than in the last two months of coronavirus lockdown.
If you're as much of a binge-watcher as I am, then you'll have frequently tried to justify the activity to yourself: "I work hard enough and long enough as it is", "It's my time, I can do what I want with it" or maybe even the classic "It's a part of my self-care routine". If any of those sound familiar then you'll be happy to know that there's a real explanation for binge watching:
"[Dopamine] gives the body a natural, internal reward of pleasure that reinforces continued engagement in that activity. It's the brain's signal that communicates to the body —This feels good. You should keep doing this! When binge watching your favorite show, your brain is continually producing dopamine, and your body experiences a drug-like high. You experience a pseudo-addiction to the show because you develop cravings for dopamine." Dr. Renee Carr
You'll probably be even happier to know, and maybe not so surprised, that a 2013 Netflix survey found that 61% of users, from the almost 1,500 surveyed, regularly binge-watch tv-shows.
Now that we have all of the justification we need, it's time to introduce three new underrated TV shows that are ready for you to binge (plus a bonus!)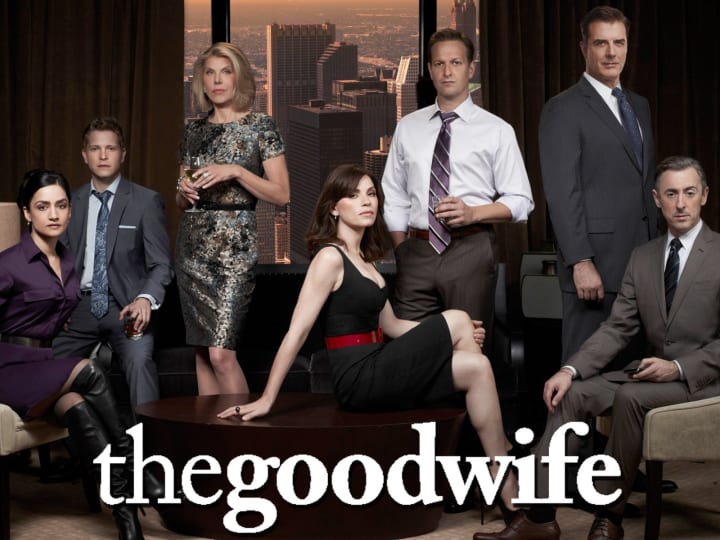 The Good Wife/The Good Fight
You say "binge-friendly", I say "The Good Wife". Holding it's position as my firm favourite television show, The Good Wife is seven series of romantic scandal, office politics and good, old fashioned, legal-drama. With it's backbone rooting from current affairs, the overarching narrative of romance, office politics and Government politics is accompanied by legal cases on a week-by-week basis.
Never have I found a show that I've been as invested in than The Good Wife; from the characters, to the narratives, this one is a TV show that I can shamelessly say I've binged on a number of occasions, and, what's best is that it doesn't stop here. Once you've spent your week diving through The Good Wife archives, you'll be happy to know that, like all really, really, really good things, it doesn't come to an end (just yet). The Good Fight is a spin-off that brings current affairs to TV like you've never seen them before.
The Good Fight is currently airing it's fourth season and it's an explosion of reactions to the zeitgeist: a whimsical but powerful retaliation at the Trump era that pushes the boundaries of how far television shows can really push it.
Watching The Good Wife/The Good Fight saga will be one of the best decisions of your quarantine; you can thank me later.
Available to watch on Amazon Prime.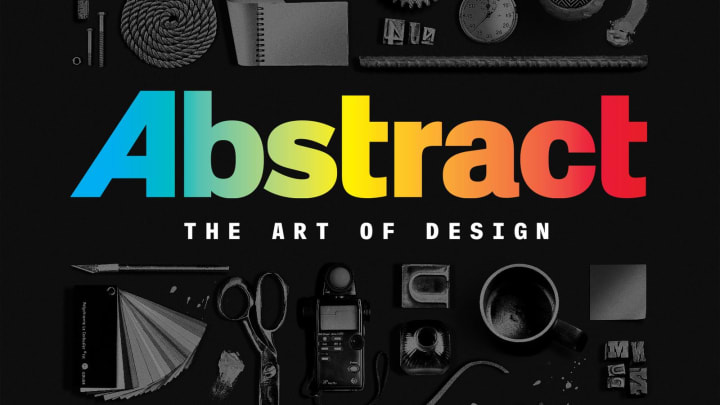 Abstract: The Art of Design
Perhaps the most abstract of choices on this list, Abstract: The Art of Design is a Netflix original which takes us into the world of modern contemporary design, focusing on some of the world's most highly regarded designers. If you're looking for a dose of non-fiction, this is a great series to spend your time on.
With an eclectic cast of experts, such as Christoph Nieman (an illustrator who's work you might have seen on the cover of The New Yorker), Paula Scher (one of my personal favourites) and Tinker Hatfield (a Nike shoe designer), taking centre stage across this two series show, Abstract does a great job of showing how much thought goes into the design that makes up our everyday lives.
The great thing about Abstract is that you can jump around the different episodes in whichever order best pleases you: simply pick the field or designer that you're most interested in and dive in. I can almost guarantee that you'll get hooked on exploring the pathways and mindsets of the visionaries that Abstract introduces.
Available to watch on Netflix.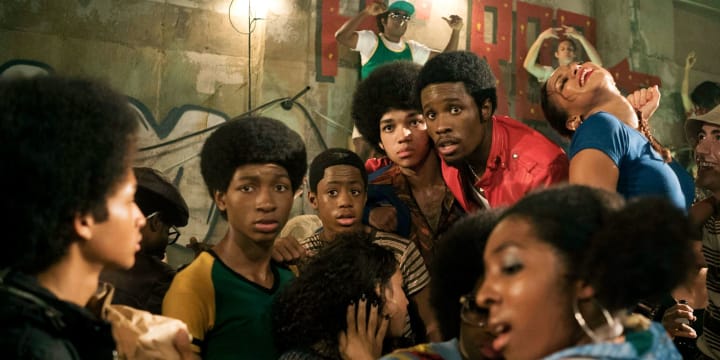 The Get Down
The Get Down is an eleven-episode series detailing the rise of hip hop in the 1970s, set in the South Bronx region in New York City. The series is created by Baz Luhrman and Stephen Adly Guirgis, which producer roles credited to the likes of Nas, Grandsmaster Flash, Kurtis Blow and DJ Kool Herc, amongst other historical hip hop figures.
The show is a fictionalised version of how hip hop came to be, heavily stylised as a tool to present a reality that most of us have ever known. The series pushes escapism to the limits and immerses you fully within another world without alienating you. If you're a sucker for a good story, a bit of history and a whole heap of good music, The Get Down is the one for you.
Available to watch on Netflix.
These are just a few of my binge-worthy recommendations, but hopefully there's enough there to get you through at least another week of quarantine. You're now equipped with all of the excuses you need for regularly clicking "I'm still watching", but without the guilt, and three (plus a bonus) TV shows to sink your teeth into so settle into your sofa, grab your favourite binge-watching snack and put your feet up. You deserve this.