A bit of British
In the pursuit of entertainment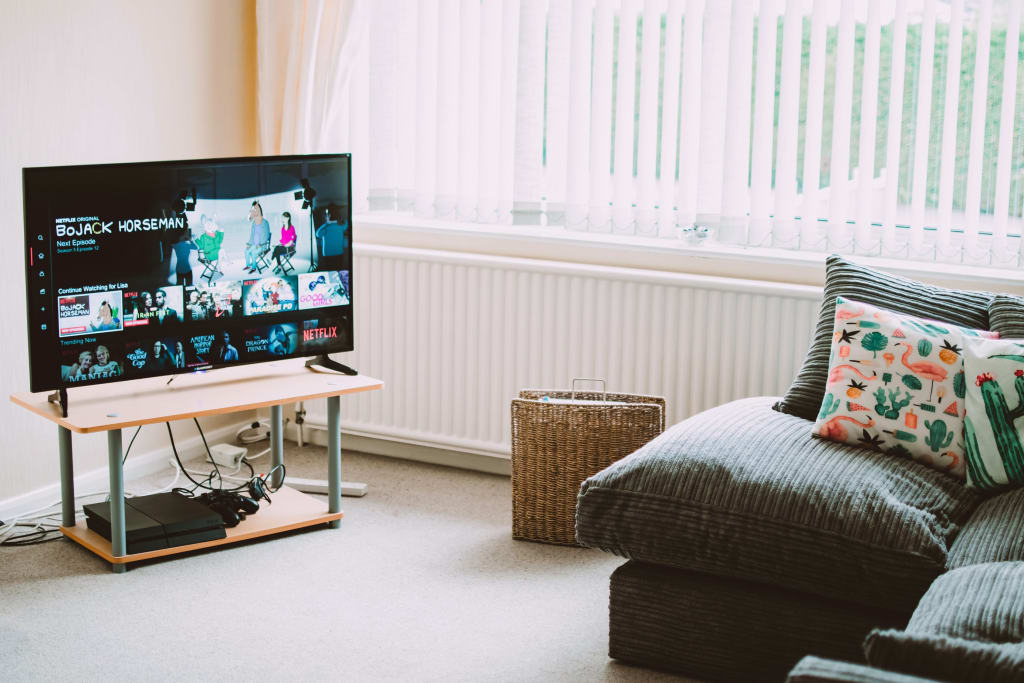 Who among us hasn't spent an unhealthy amount of time scrolling through Netflix, praying for a miracle? We all regret the hours wasted, the meals gone cold, and the friends lost because of their questionable taste in television.
Let's face it - this being the golden era of TV, there are a lot of shows out there. Navigating the jungle of audio-visual tales has never been harder. But that makes it all the more rewarding when you find something that resonates with you, or makes you laugh.
Here are three shows that might fit the bill. They flew under the radar when they came out, but now is as good a time as any to appreciate these sublime works of art.
Flowers (2016)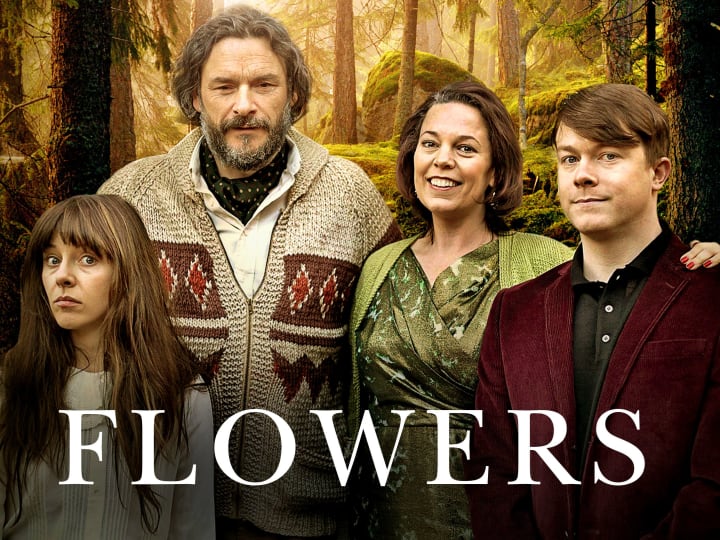 If there were ever a family that needed counselling, it's the Flowers. They are odd rather than quirky, weird rather than eccentric. Outsiders might find them peculiar, but that is nothing compared to how utterly baffling they are to each other.
Funny, dark, and oddly touching, Flowers is the story of a deeply troubled family made up of deeply troubled individuals. What makes it truly special is its core of unafraid honesty, and its ability to find humour even in the most morbid of situations.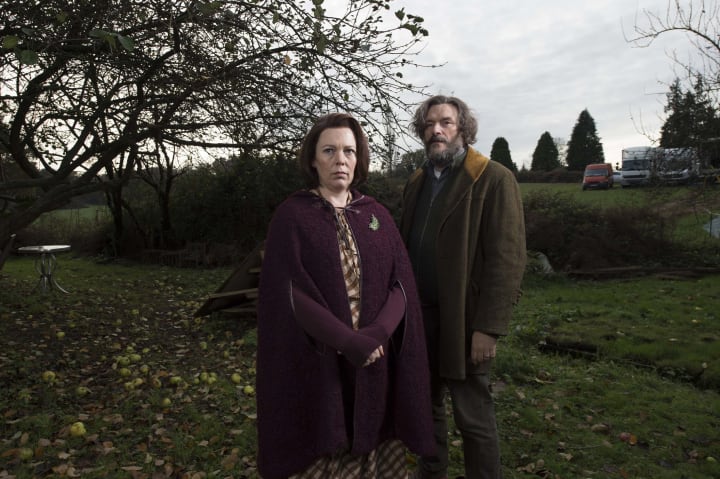 Watch this when: Real life gets too much and you just want to laugh at fictional misfortune.
Hours of TV: 6 (12 episodes, 30 minutes each)
Recommended if you like: Arrested Development, Fleabag, Inside No. 9 or Bojack Horseman
Utopia (2013)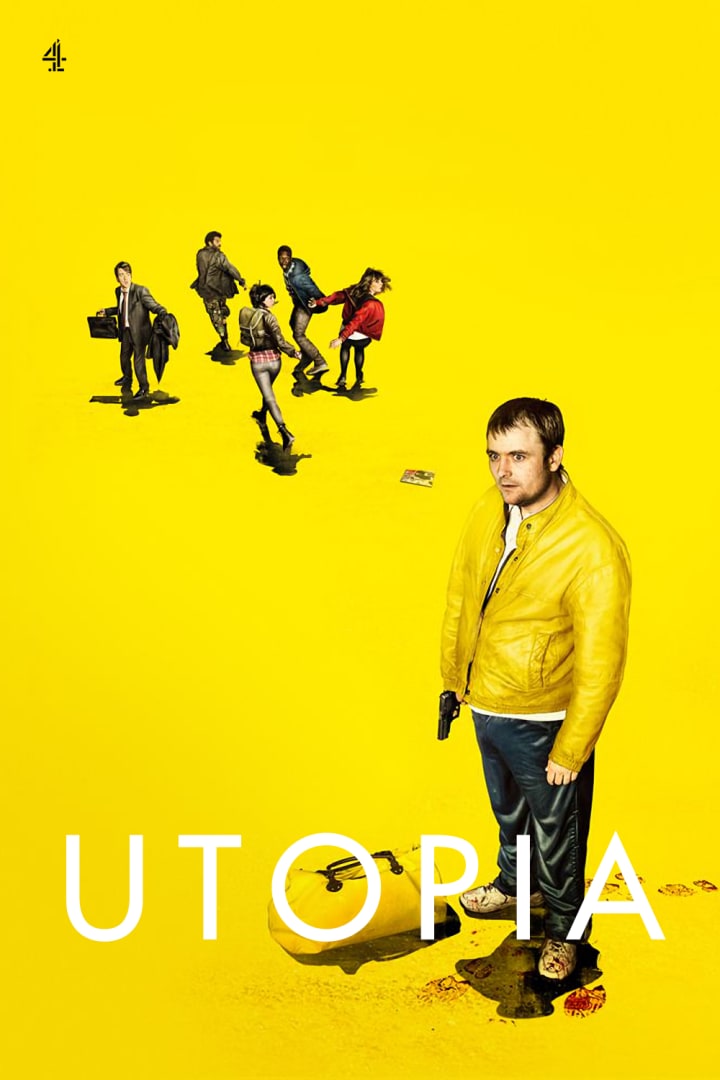 You know that feeling you get when a beloved piece of fiction comes to an end? And then you find out that there's an unreleased sequel, so you scour online forums to find it? And then someone says they found it, so you all agree to meet up and look at it together, but then the person never shows up? And then assassins start hunting you down so you end up on the run and your life is never the same again?
If you answered yes to all of the above, you might want to avoid Channel 4's Utopia, as it could bring back bad memories. If not, welcome to a show full of color and colorful language, and a soundtrack that's an entity by itself.

Watch this when: Our current reality feels so broken that you want to escape to an alternate version of events.
Hours of TV: 10 (12 episodes, 50 minutes each)
Recommended if you like: Black Mirror, Dirk Gently's Holistic Detective Agency, Westworld, or Rick and Morty
Detectorists (2014)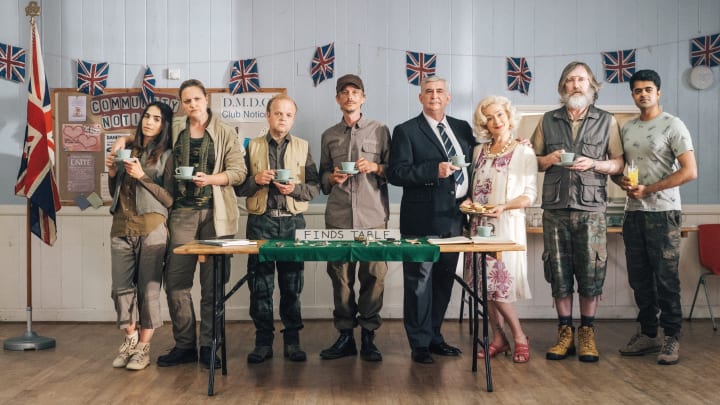 The DMDC takes its business quite seriously, even if nobody else seems to. Andy and Lance are its stars. They are modern treasure hunters, bravely exploring where nobody's explored before. Their tools? Metal detectors.
Detectorists is a surprising little show about the sordid lives of two blokes who belong to the Danebury Metal Detecting Club. Surprising because it makes you realize that a good show doesn't need bells and whistles like fancy narratives or suave antagonists or mind-blowing twists, but simply characters that are real.
Watch Detectorists for some sublime acting and some delightfully droll banter. If you happen to be a fan of Mackenzie Crook or Toby Jones, you're going to love this one.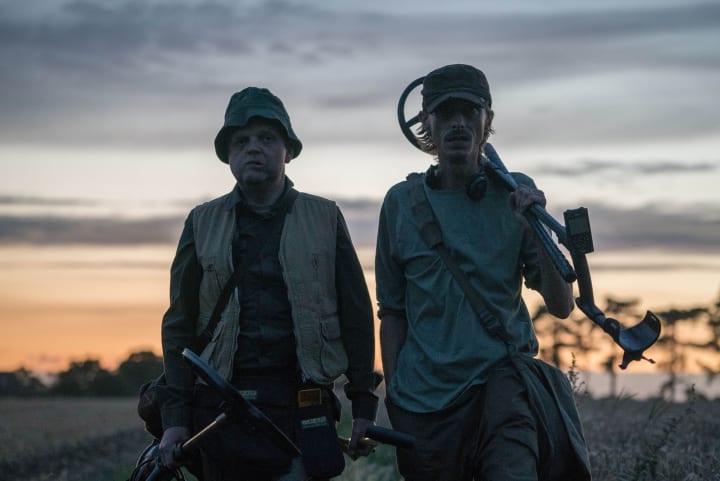 Watch this when: Everything is setting you off and all you want is to be soothed.
Hours of TV: 9.5 (19 episodes, 30 minutes each)
Recommended if you like: Better Call Saul, This Country, Father Ted, or The Midnight Gospel
If you discover that you like all the shows on this list, you should consider delving more into British TV shows. The best of them are laced with an endearingly wry sense of humour, something we could all use a lot more of.