Best of Netflix
7 Sad Moments From Netflix's 'Jailbirds'
#BestOfNetflix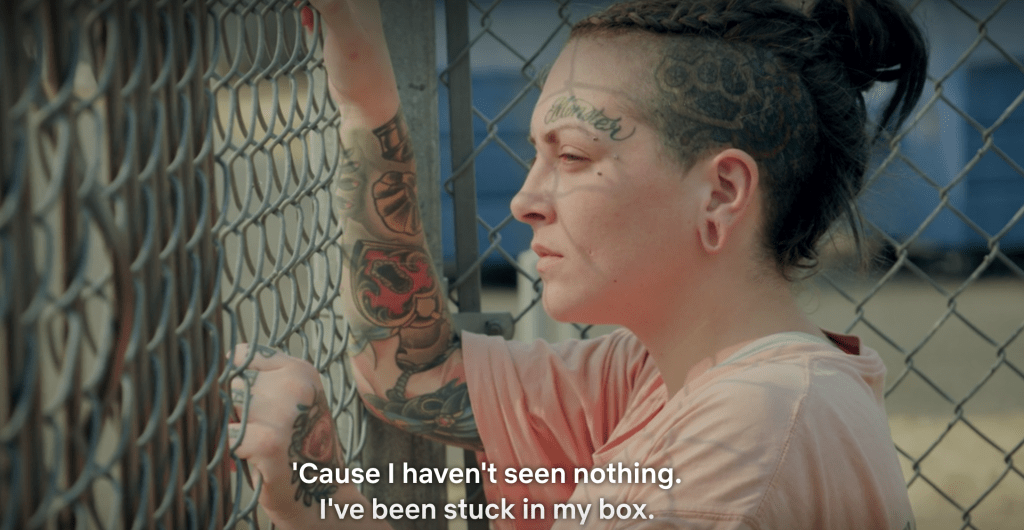 To help fans wait for the next 'Orange is The New Black,' Netflix made another original show that features women in jail. This time, it's a documentary. It's called 'Jailbirds', and it has caused quite the controversial debate on what is ethical. The women who agreed to this show were very bored, and I'm sure being interviewed gave them quite the opportunity to feel like they are being listened to. Was it wrong to take advantage of women in jail in order to make new entertainment? Or was this a good opportunity to give a voice to people being incarcerated?
The Sad Moments from 'JailBirds'
There are a lot of moments from this show that make me realize that I don't ever want to go to anywhere near a prison. However, most of those reasons involve the toilet talking or the prison food. What I feel like is often not being said, is how sad the life of prison mates really is. These living conditions are even lower than I thought they would be. So here it is, seven sad moments from Netflix's new original, Jailbirds. The documentary that I'm not entirely sure is ethical.
1. When you realize that the women have to ask for someone to 'watch your back' while you shower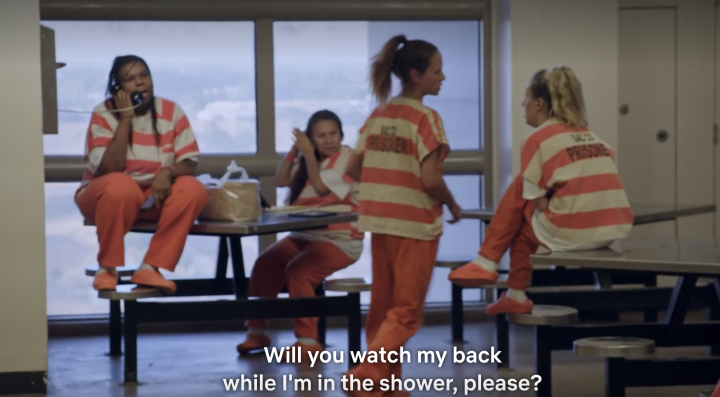 Showering is a really important part of maintaining positive mental health. It shouldn't be something that you are afraid to do.
2. When any of the woman had a birthday in jail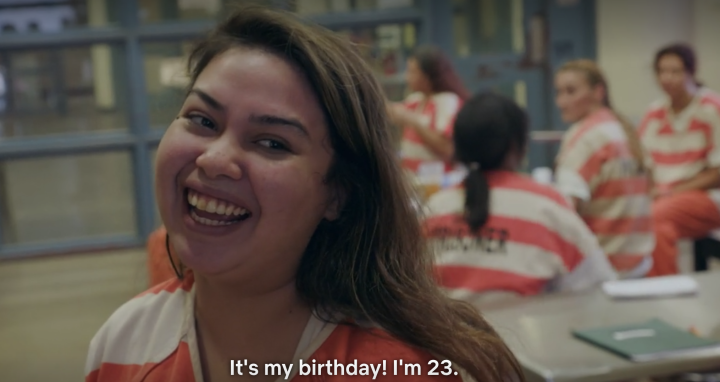 It's cute that her cell mates did their best to make her a cake, but I can't shake the feeling that a birthday in jail is like a birthday you missed...
3. Anytime we saw what their food looked like in jail.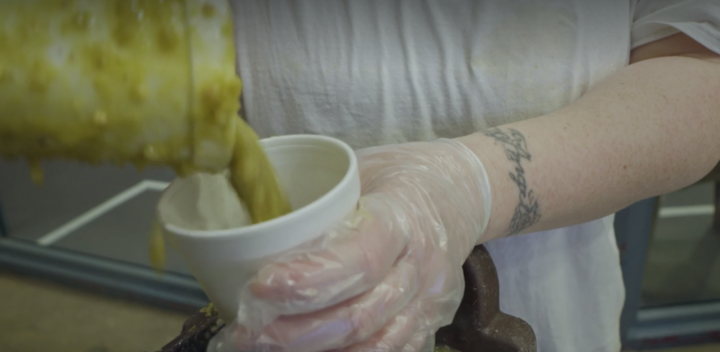 I'm so sorry that I ever complained about anyone's cooking ...
4. When they couldn't get a hold of anyone outside.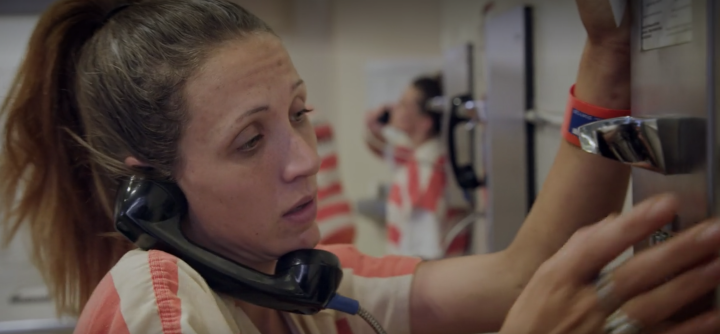 She actually had a breakdown after this...
5. When the Love Birds weren't allowed to kiss at their wedding.
Only one of their families showed up... I thought it was cute until I saw that they were put in separate cells for the ceremony.
6. Anytime they were forced to wear 'their orange'.

I don't even know why, but I just can't even imagine following that rule. I mean, I would... I would just be sad about it.
7. When you realize not all the woman agree to be on camera... which means there is a lot more drama that happened, and we didn't see it.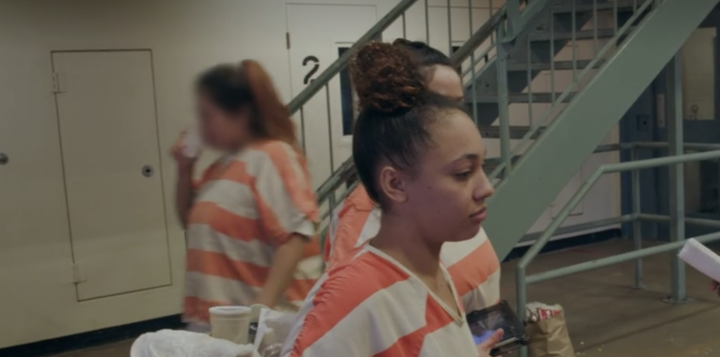 So... what else happened? What are the stories of the women who didn't want to be on the show?
Work Cited
Raga, Pippa. "Meet the Inmates from 'Jailbirds,' Netflix's New Problematic Docu-Series." Distractify, Distractify, 14 May 2019, Website.

Hello. Nice to meet you! How are you? Hmm... this feels like a really one sided conversation... why don't you follow me on social media so I can get to know you too!
Want to read more articles?
Just scroll down a bit, and you will find two recommendations for #BestOfNetflix
Don't Worry! 'The Office' Isn't Leaving Netflix Anytime Soon...
10 Amazing Horror Movies to Put On Your Must-Watch List
About the Author
I started blogging about two years ago and my collection of blogs and articles is getting pretty impressive. I've taken online classes for writing, and even some classes about the art of blogging itself. It would be really awesome if you join the adventure, and maybe even help me think of what to write about next. If you would like to submit some feedback or ideas, you can always tweet me on twitter.
Like the story? Share it!
Thank you for reading my article. Would it be ok if I ask another favour though? Would it be okay if you share this on your Facebook page or Twitter? If you can't share, there is a tiny little donate box at the bottom too. No pressure though, just thought I would mention.