7 Nigerian Celebrities Who've Been Caught Living Fake Life.
"Fake live is expensive."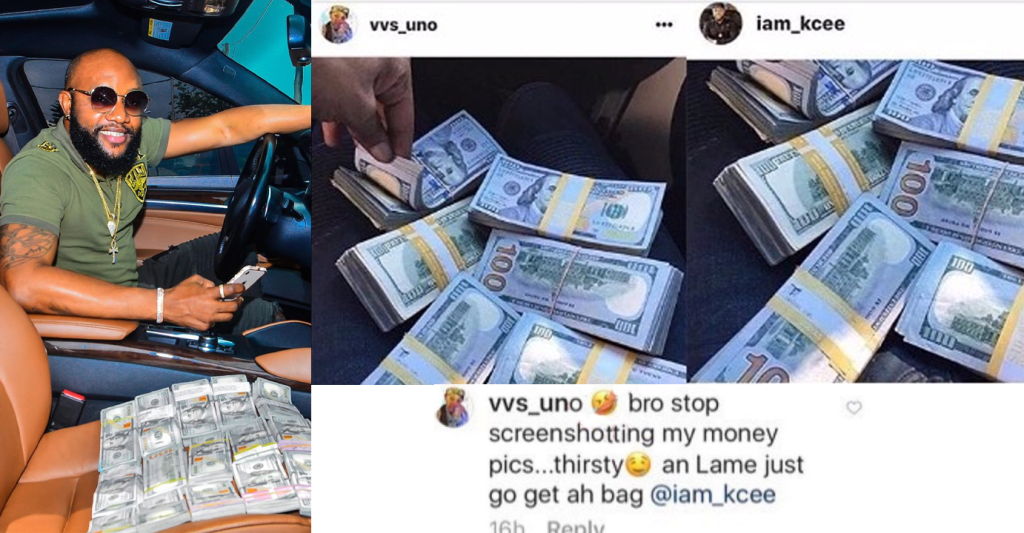 "Fake live is expensive."
It wasn't too long that Nollywood actor, Mike Ezuruonye made headlines when he called out not only his colleagues but also people in general who choose to spend their money acquiring goods and things in a bid to impress onlookers while not having much money themselves.
The actor took to Instagram to post this extended rant below which he captioned:
U got a G-Wagon and Squatting.Been Impressing The Whole Lagos..Now u need Relief…I Cant deal🙄🙄🙄🙄#fakelifeisexpensive
After listening to the rant and seeing the post, it got me thinking – which Nigerian celebrities have been caught for living a fake life? Granted, we all know that most of what we see online is only a presentation of what people want to show us and want us to believe. But has anybody gotten caught?
The answer to that question is YES! And today, we'll be counting down 7 Nigerian Celebrities Who've Been Caught Living a Fake Life.
**Before reading on, please make sure to like and follow my Facebook page so you don't miss out on any new and interesting lists, articles, and stories that I post every single day. I have a really fun page. If you like my page, you will have fun too. So what's stopping you? Like my page and let's have fun together!
1. Oge Okoye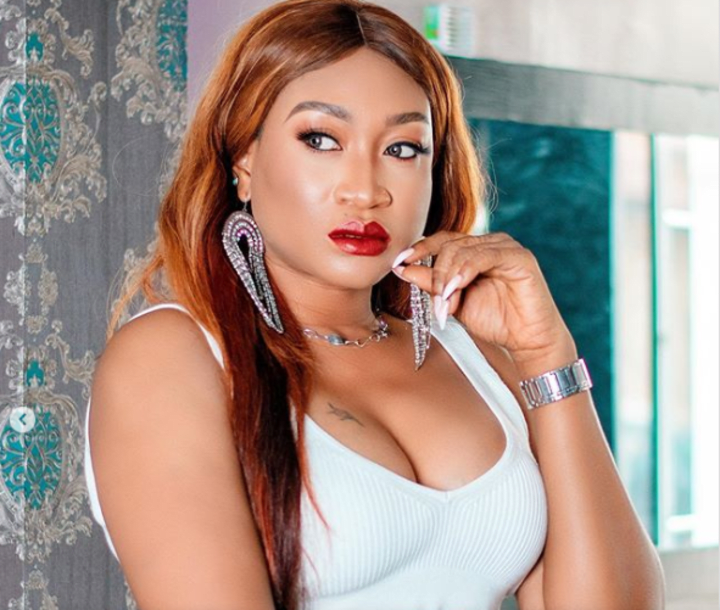 One of the most infamous and till this day to me, the funniest mistakes any Nigerian celebrity has made was the one that Nollywood actress, Oge Okoye made in 2017 when she famously posted a picture of two dogs on her Instagram which she claimed as her own writing in the caption:
Yipeeee!!! my new babies just arrived #rob #rosy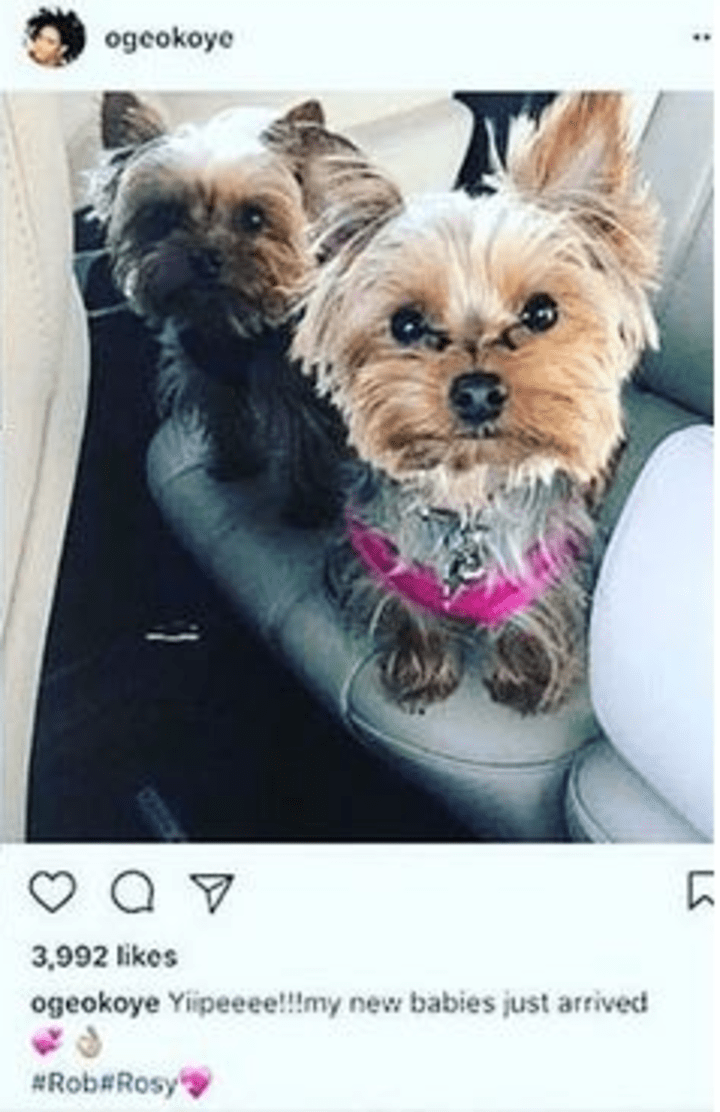 Well, too bad for Oge, the pictures she used didn't belong to just anybody on the internet, it belonged to a popular American celebrity who goes by the name of Kenya Moore.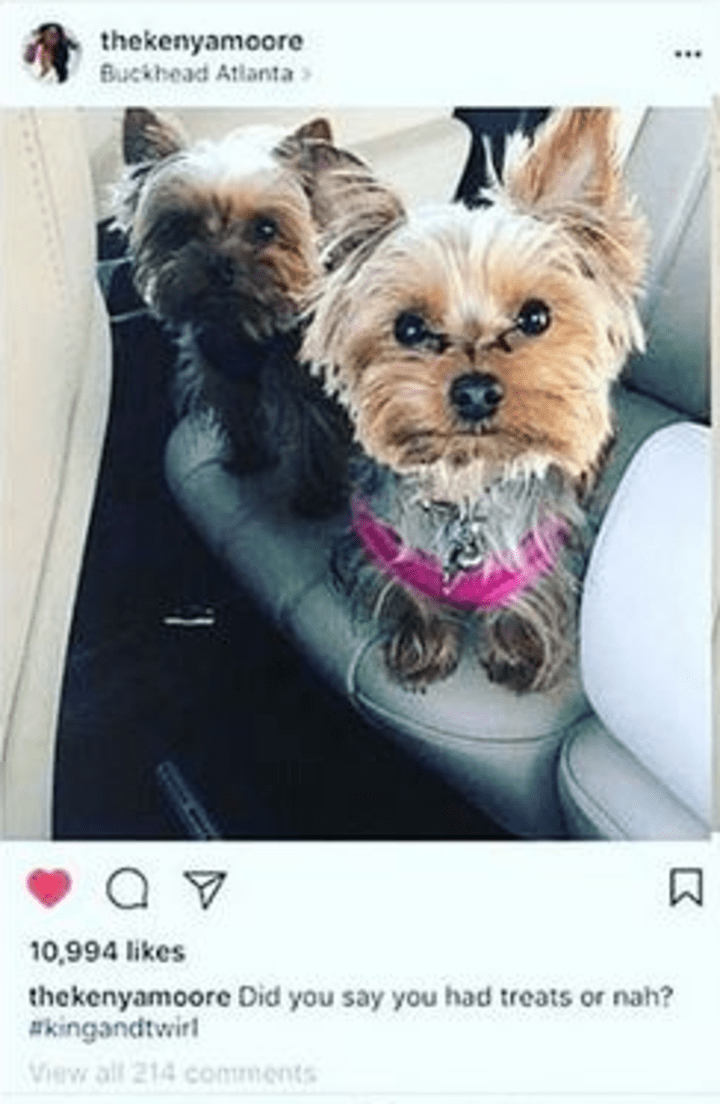 A fan account that keeps up with Kenya Moore gist by the name of @kenyamooredaily saw Oge's post and immediately cast her saying:

How embarrassing!
2. Kcee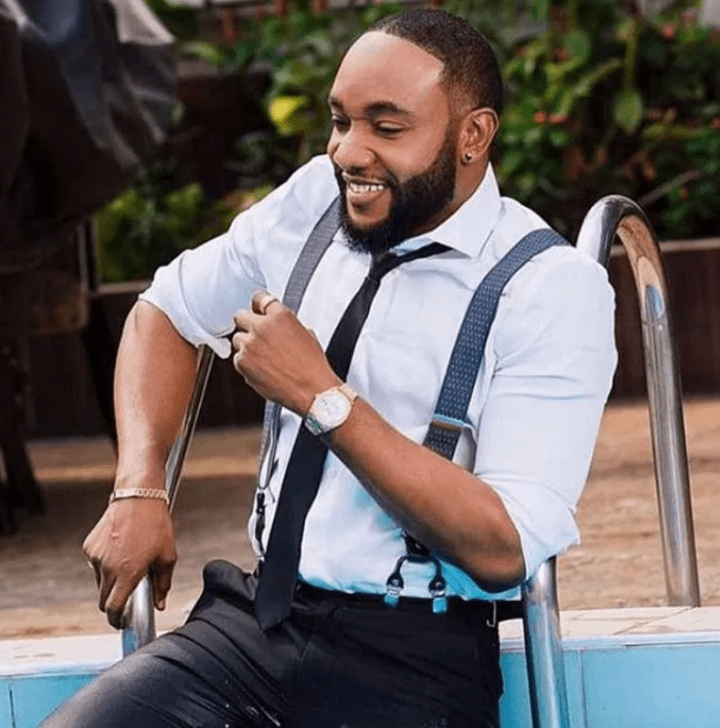 In another case quite like Oge's above, Nigerian singer Kcee took to Instagram to post a picture of dollar bands sprayed across a seat with the caption:
No time, God I give you praise. just for one day #desire #mrromantic #romanticcalls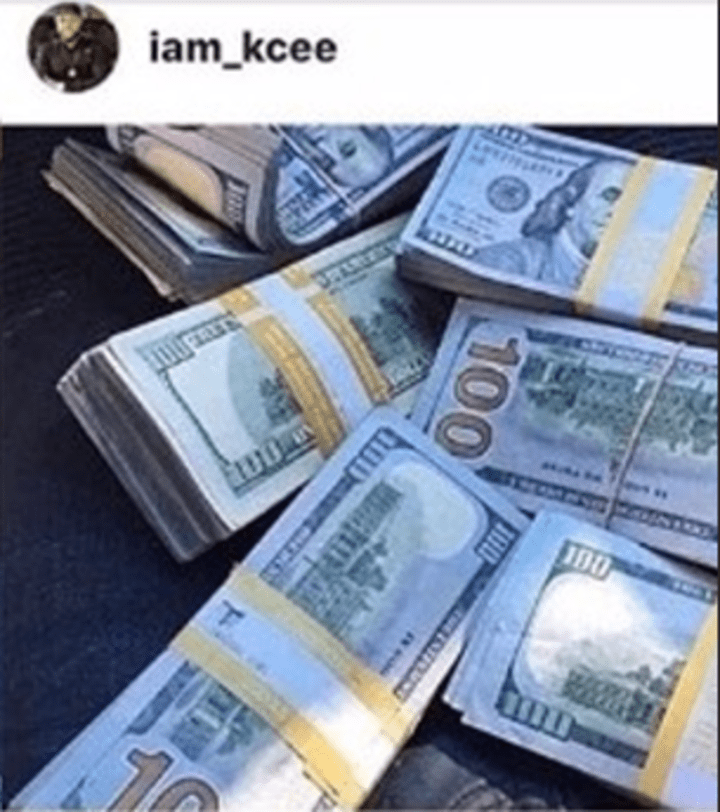 Well, unfortunately for him, the real owner of the picture saw the image and was quick to call Kcee out on social media writing:
Bro stop screenshotting my money pics…thirsty an lame just go get ah bag @iam_kcee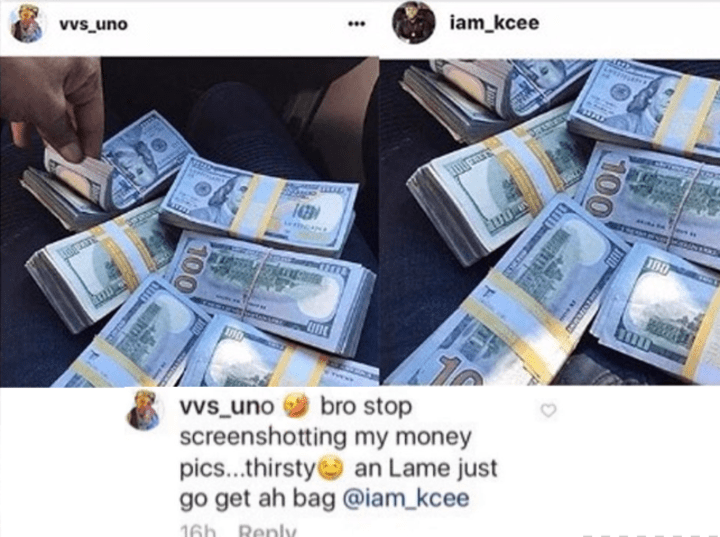 Yikes!
Don't these people have shame sha? This is so embarrazzing!
3. May D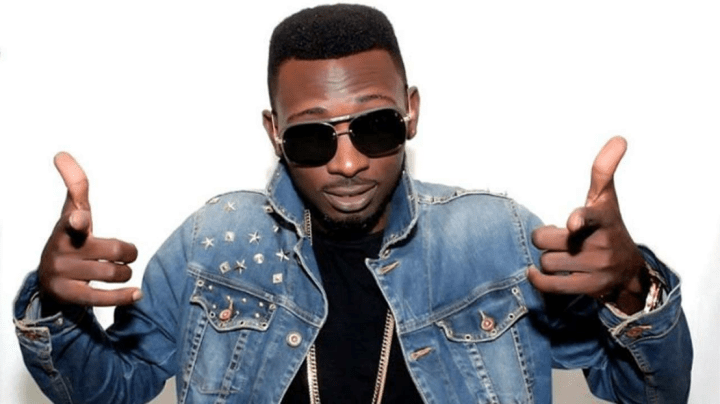 In 2013, reports and pictures started flying around that singer, May D, had bought a 150 Million Naira Duplex in Magodo, Lagos.
This story was carried around several blogs, internet forums, and all through social media. May D never said a thing, he just went with it.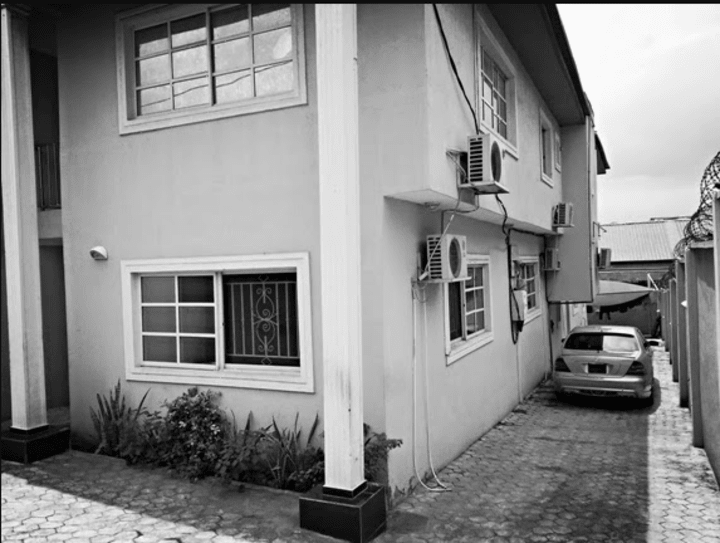 Eventually, in an interview with Encomium magazine, the singer was called out about the mansion and asked point-blank. Here is an excerpt of that interview:
Many are still talking about your Magodo GRA Phase 2 edifice. How long did it take you to acquire this structure?

I got here a year ago.

You got it and later developed it to your taste?

I don't want to talk about this right now because it is my personal business. I just moved in here and made it to my taste.

There was this controversy in the social media. Some said the building is not worth N150 million, while your friends and fans insist it's over the amount, considering what you've put in so far?

People can say whatever they want to say, do whatever they want to do, the most important thing is I have a house.

Has this always been your dream house?

We have to start from somewhere. And I believe we have started.
Wow! Talk about answering questions without really answering questions.
Well, fast forward all the way to 2020 when Jude Okoye, the singer's former boss was called out by industry mate, Cynthia Morgan, May D chimed in about his experience working with Jude and his brothers, the now-defunct group P-Square. May D said in a tweet on May 24, 2020: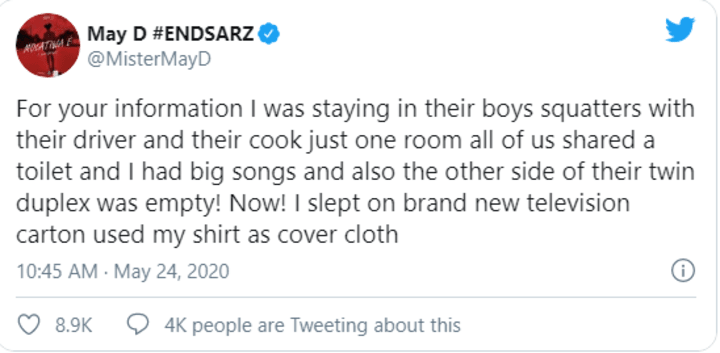 Yikes! A far cry from a 150 million naira mansion in Magodo if you ask me!
4. Halima Abubakar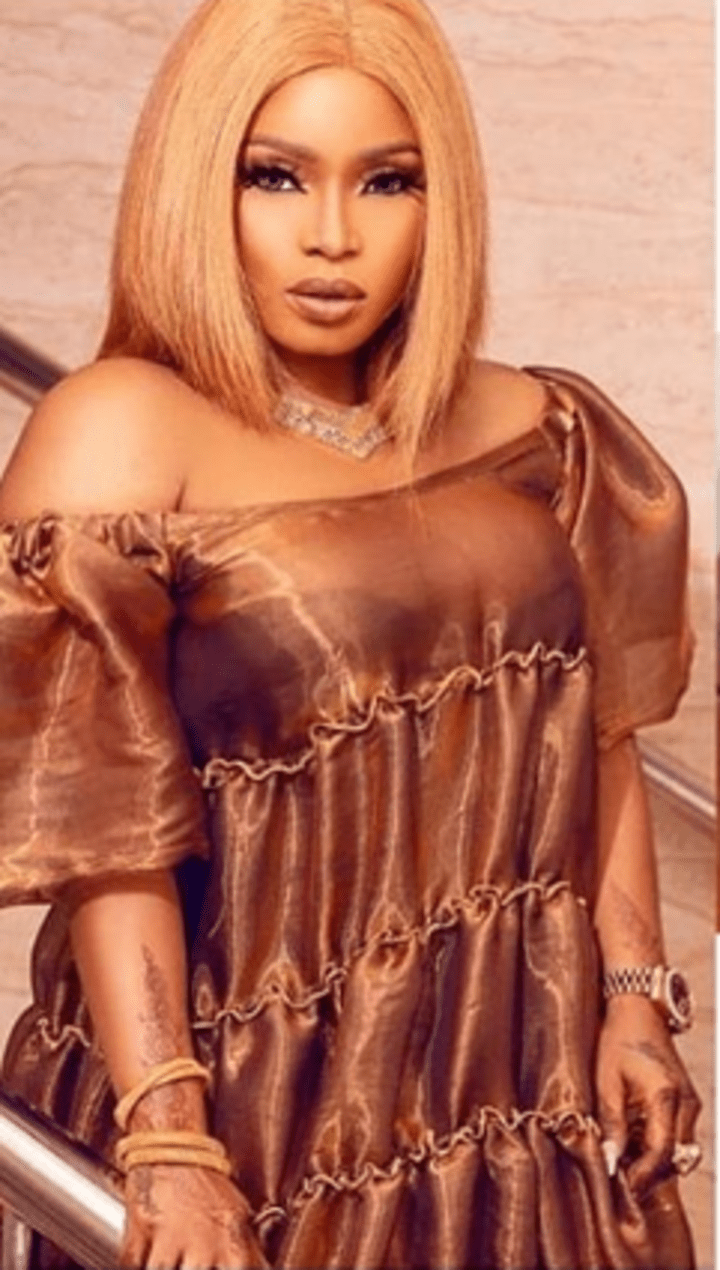 Earlier this year, Nollywood actress Halima Abubakar took to social media to announce the birth of her baby. In the announcement, she shared a picture of a mother holding a baby's arm which she captioned:
A gift from God and I will cherish you for life. Biggest miracle. A Boy 3/4/20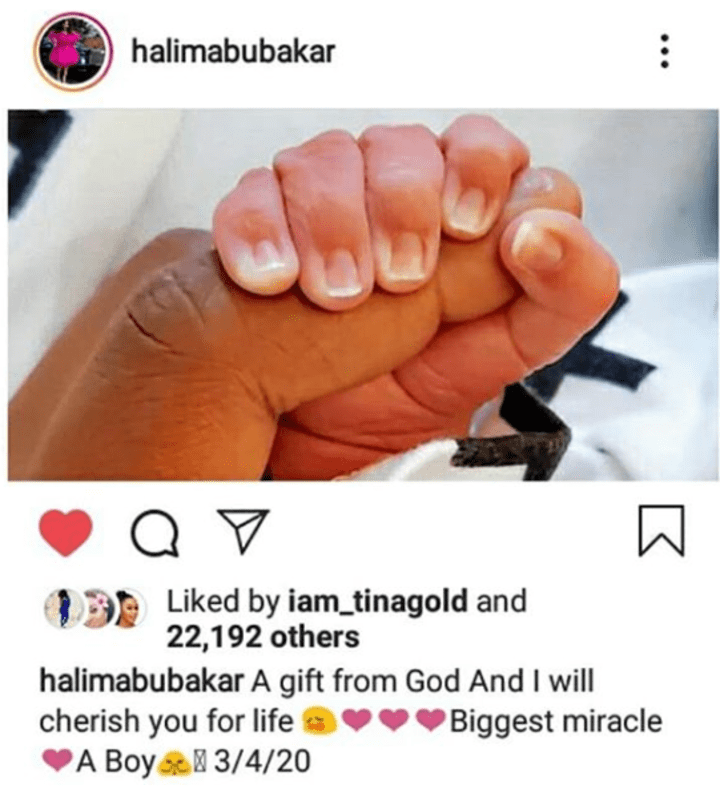 Well, not too long after the congratulations started coming in, the real mother of the baby who took the picture took to Instagram took to Instagram to expose Halima.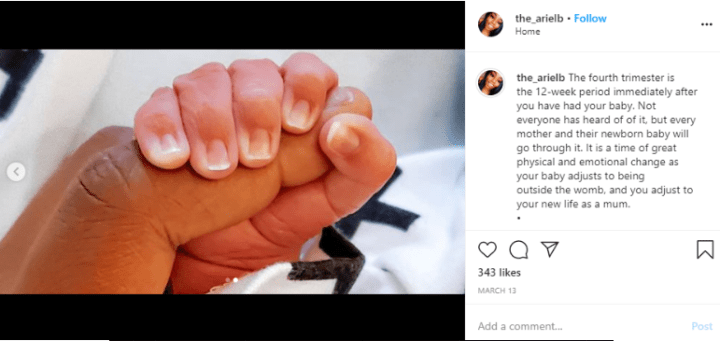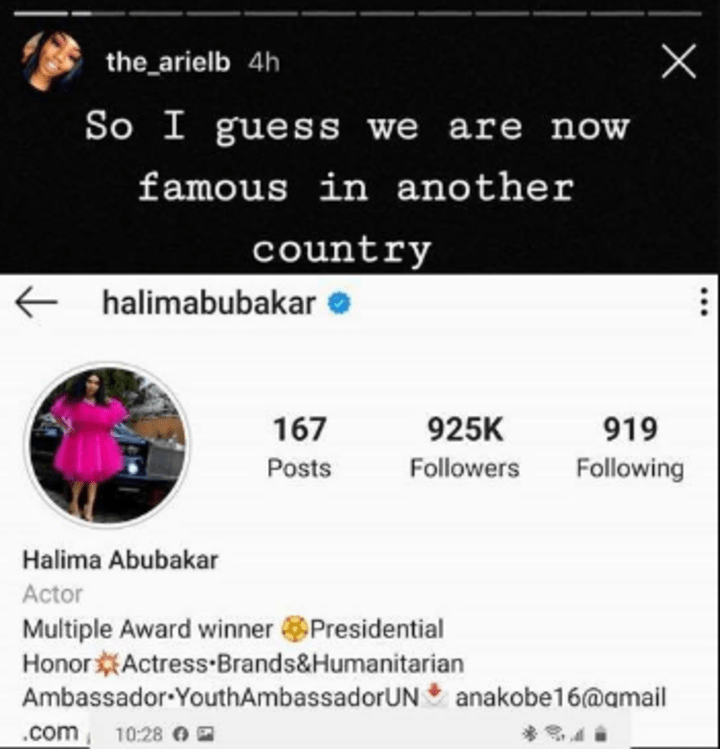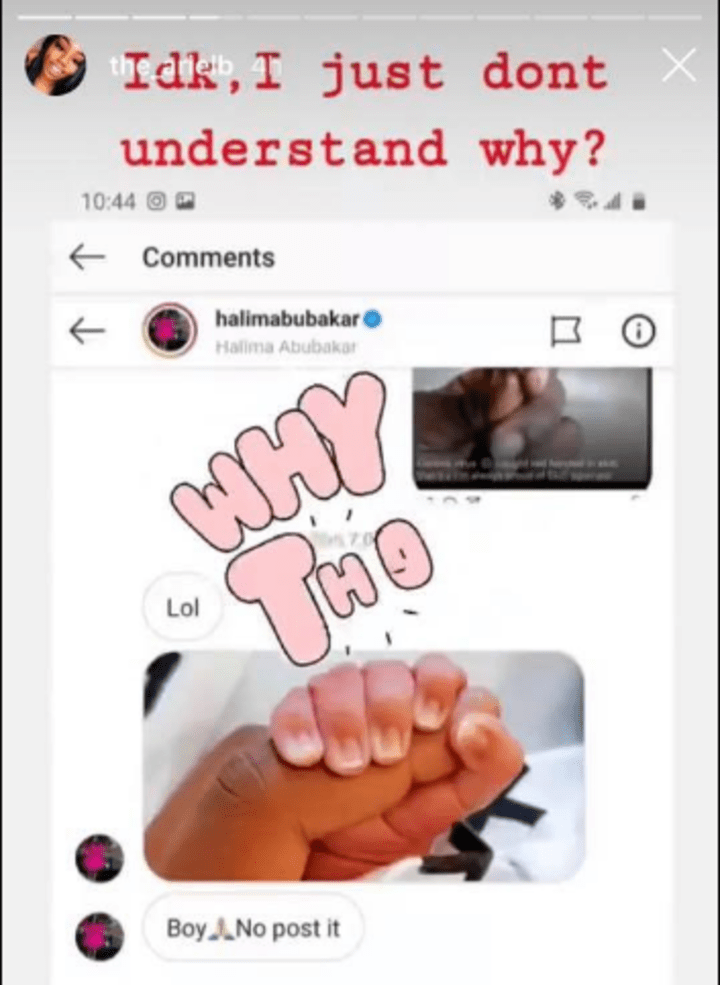 The woman even went on to share her messages with Halima.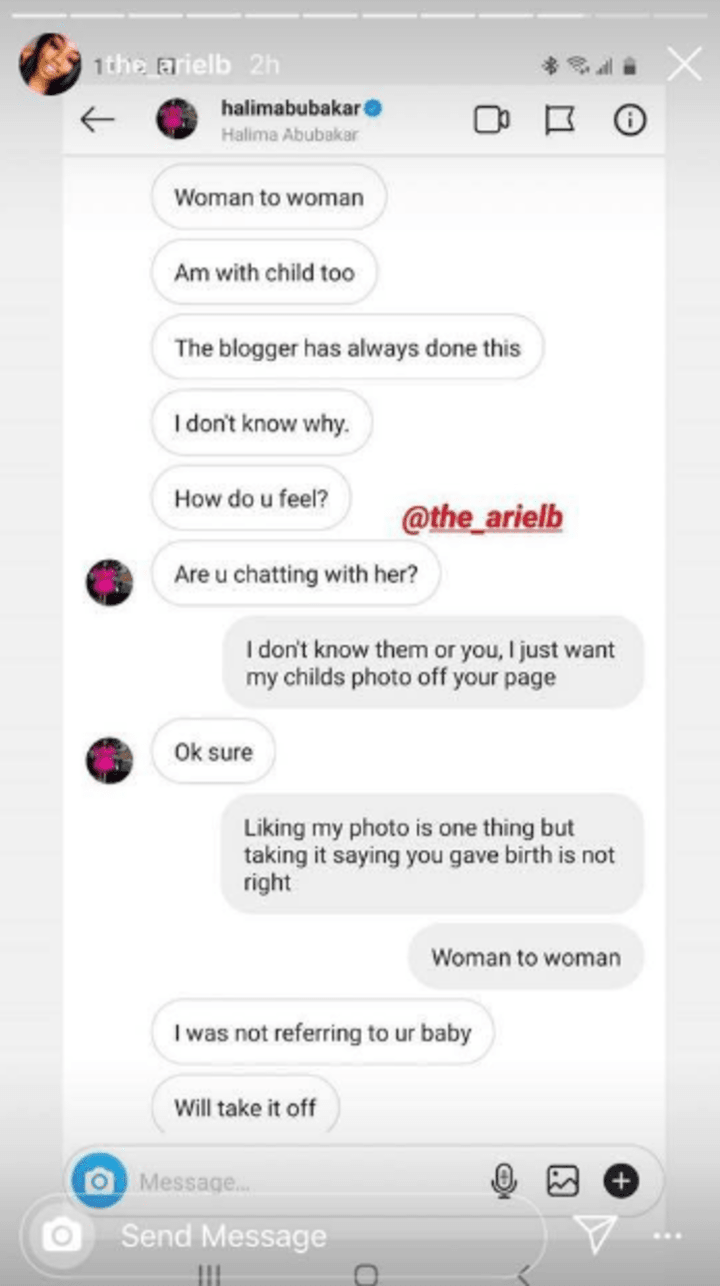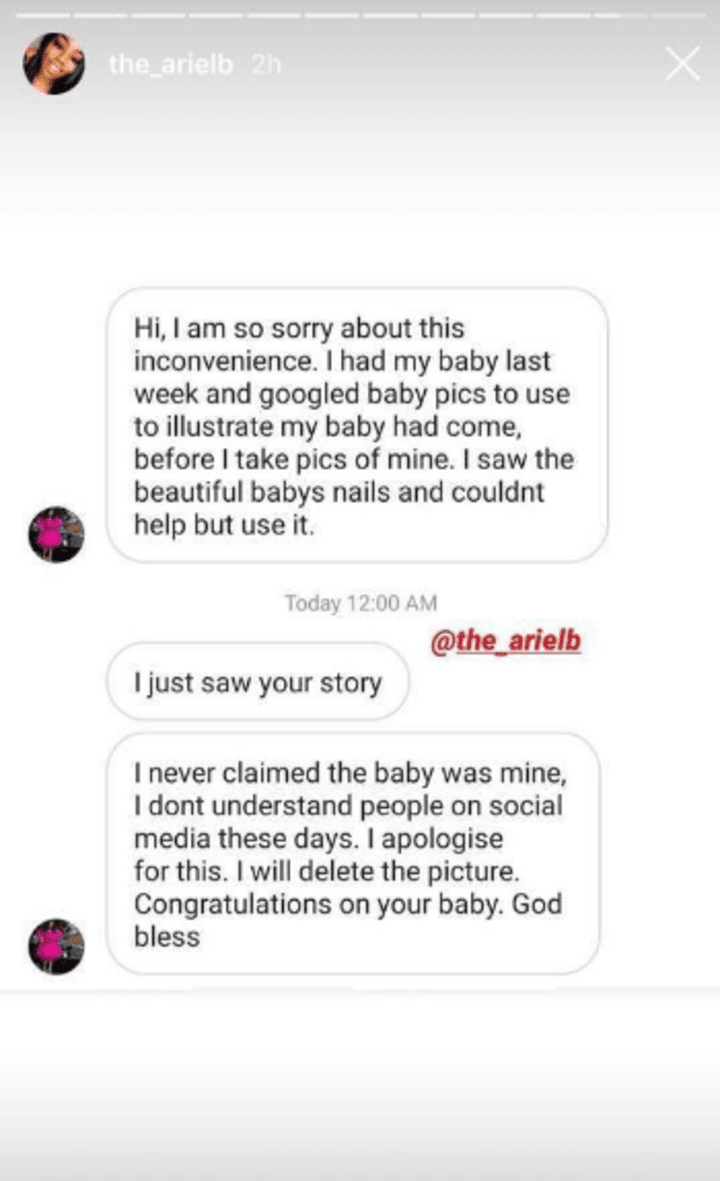 Nawa oh! They're stealing baby pictures these days too? This is just so embarrassing.
5. Wizkid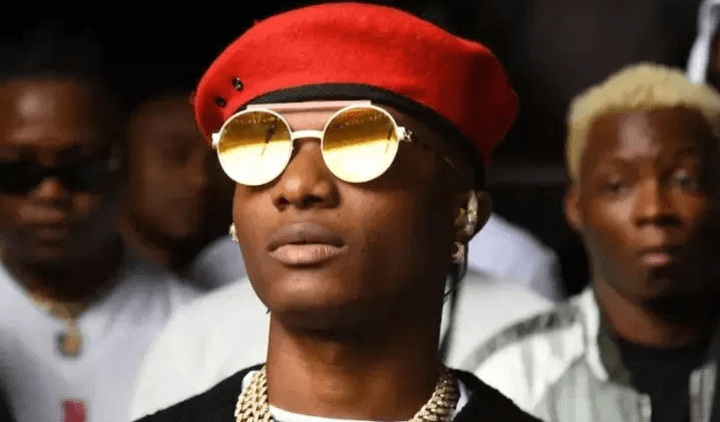 Another Nigerian superstar who was in the news for something like this is Wizkid. His case happened when the singer publicly gifted his manager, Sunday Are, what was at the time thought to be a Richard Mille wristwatch which is crazy expensive for his birthday.
However, after the picture hit the internet, people opened up an investigation and quickly learned that the watch Wizkid bought was in fact a knock-off of the real Richard Mille watch.
In fact, the watch that Sunday is showing off above is NOWHERE close to milions of dollars. Can you guess how much it is?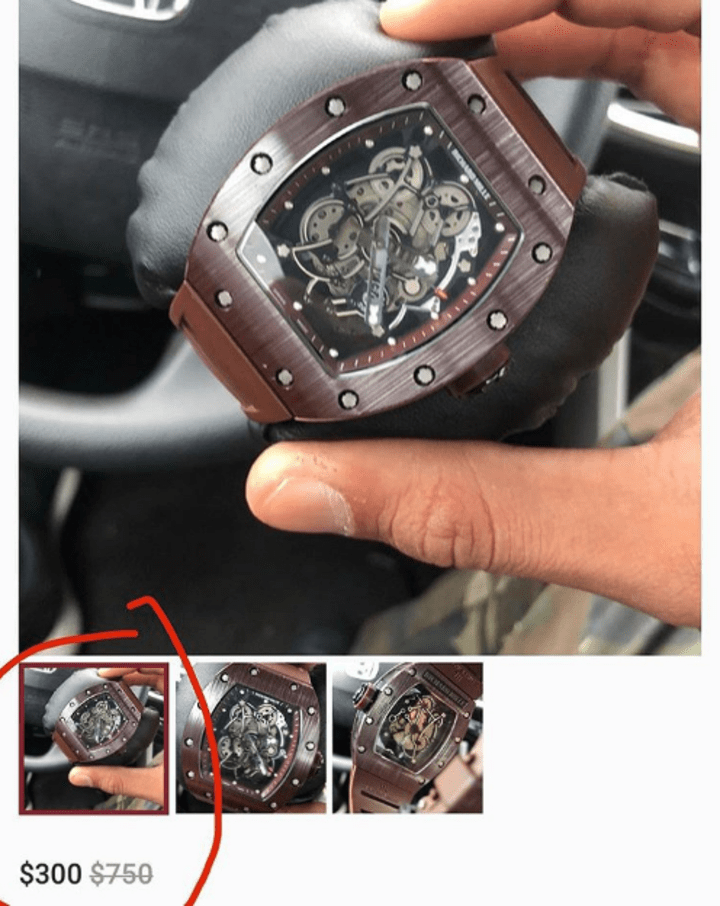 6. Koko Zaria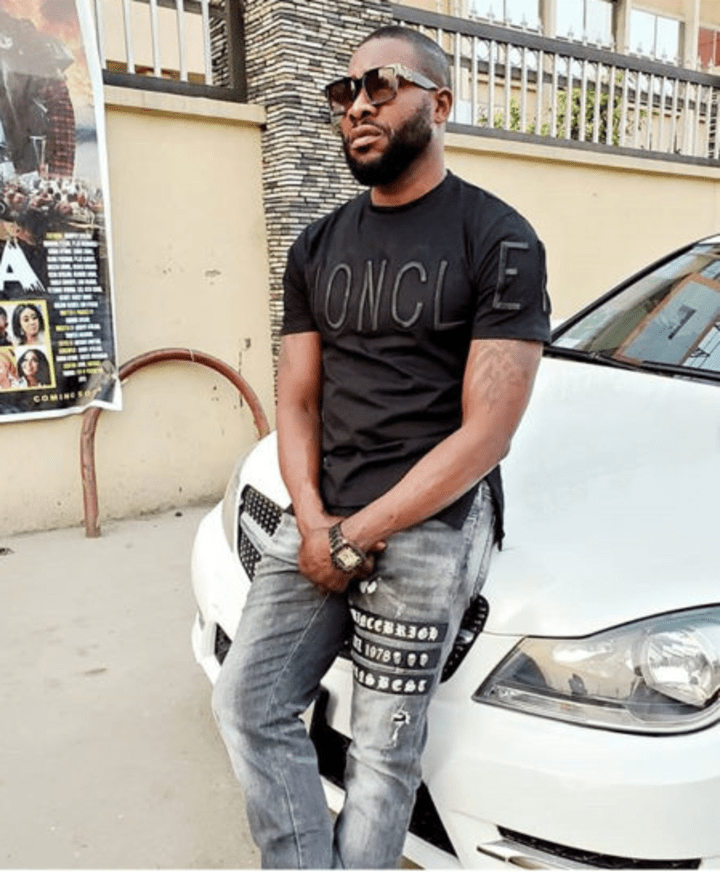 Nigerian celebrity Koko Zaria earlier this year posted a photo of a Benz which he apparently acquired.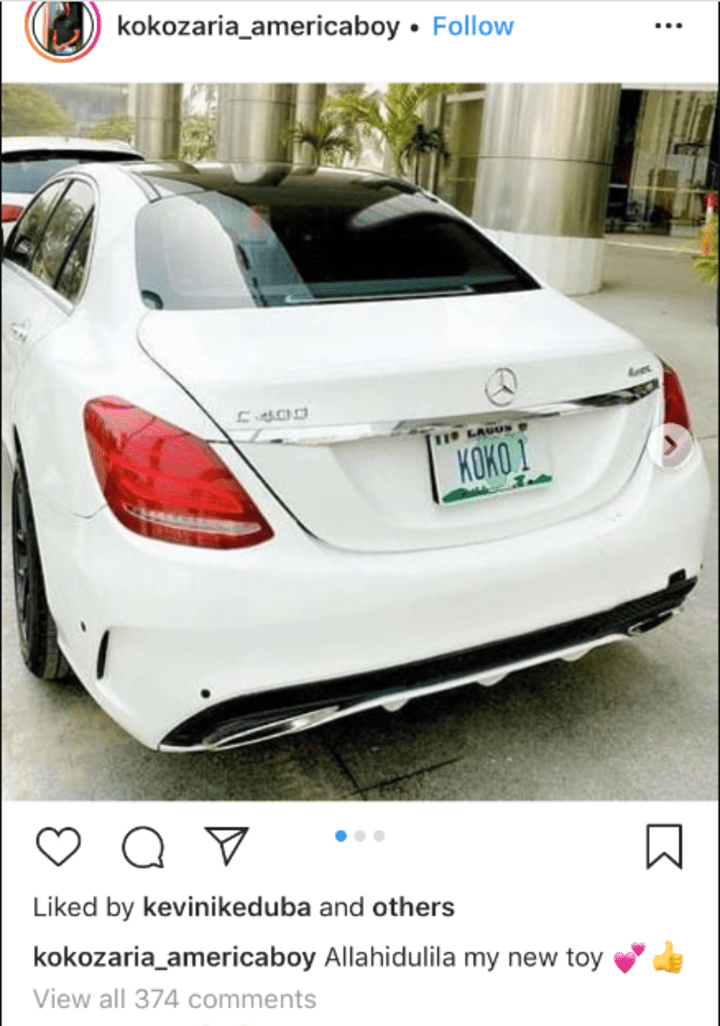 As usual, congratulatory messages started pouring in, but that didn't last too long because it was quickly reported that the car actually belonged to another Instagram user @ab_koko who had flaunted the vehicle numerous times prior.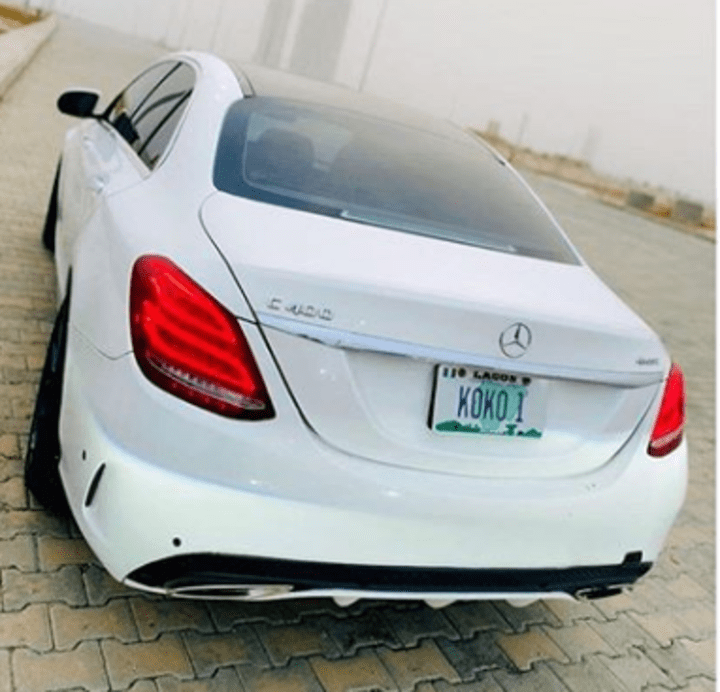 7. Bobrisky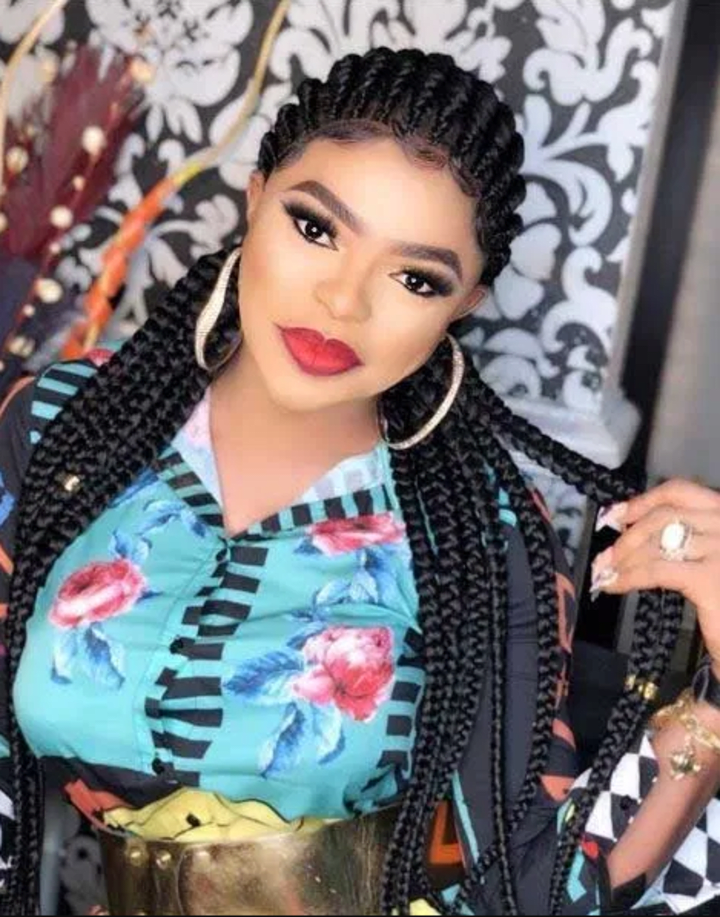 Nigerian socialite and Instagram influencer Bobrisky was the topic of headlines when a photo that she posted in a bid to show off her numerous car keys was quickly sniffed out as bullcrap. Among the 'car keys' posted, fans and the media alike quickly recognized that one of the keys on display was actually a generator remote control.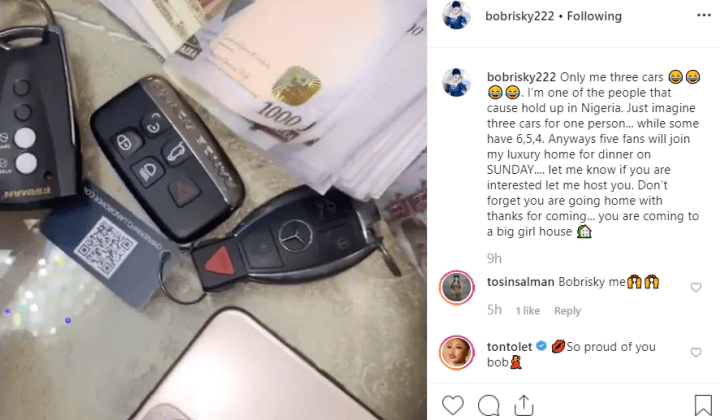 Na-Wa for people who wan intimidate us on top Instagram oh! This fake life is really too much.
That's All.
Don't forget to like my page:
I'm sure you've loved reading this piece. To make sure you keep having fun and don't miss out on any fun in the future, be sure to like and follow my Facebook page above. It's a really fun page and you're really going to love it. So what's stopping you? Like it!
To catch up other content you might have missed, click here.
Until next time, have a wonderful rest of your day.