7 Nigerian Celebrities Who Died in JUNE 2020.
May their souls rest in perfect peace.
May their souls rest in perfect peace.
2020 has been an all around hard year for the entire world. What this virus has done to communities and people all over the world, the amount of devastation it has caused...it has been horrible to watch.
Amidst all of the bad news, some of our favorite Nigerian celebrities also kicked the bucket in the month of June. It's always very sad to hear about the loss of a celebrity. We grow to know them and love them and so the news of their passing is always such a blow and so hard to swallow.
Here are 7 Nigerian Celebrities who died in June 2020.
**Before reading on, make sure to like and follow my Facebook page so you don't miss out on any new and interesting lists, articles, and stories that I post every single day. I have a really fun page. If you like my page, you will have fun too. So what's stopping you? Like my page and let's have fun together!
1. Majek Fashek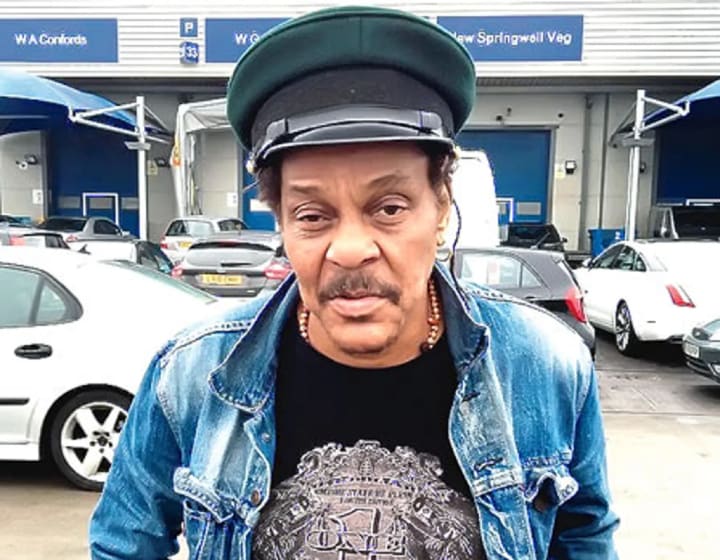 On June 1st, the devastating news about the loss of Nigerian singer-songwriter and guitarist, Majek Fashek, hit the internet. Majek was popular for his 1988 album Prisoner of Conscience, which included the multiple award-winning single Send Down the Rain.
The beloved singer died in his sleep on June 1st, 2020 in New York City. He was 57 battling esophageal cancer when he died.
2. Dan Foster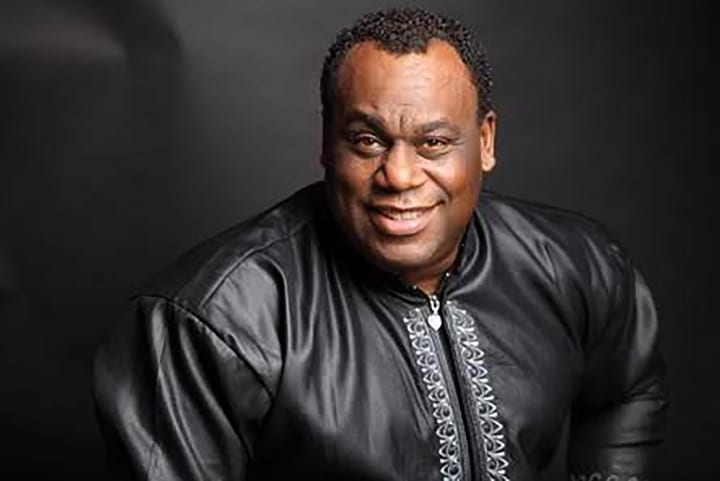 Dan Foster also popularly known by fans and industry mates as The Big Dawg was a radio personality and media consultant popular for his radio shows and work on Idols West Africa and Nigeria's Got Talent.
He died on June 17, 2020 due to complications from COVID-19. He died a day after being diagnosed.
3. Ibidun Ighodalo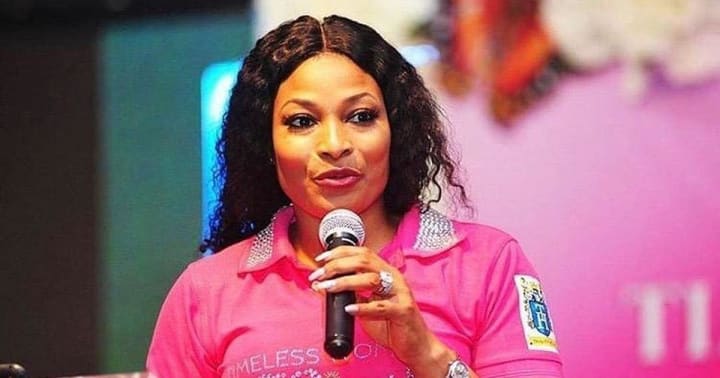 Ibidun Ighodalo, the wife of Nigerian pastor Ituah Ighodalo and a former beauty queen, died on June 14 at the age of 39 in her hotel room in Port Harcourt where she was handling a project.
Ibidun was popularly known for the charitable work she did for the Ibidun Ighodalo Foundation which helps infertile couples have children.
**Like my page:
4. Ogun Majek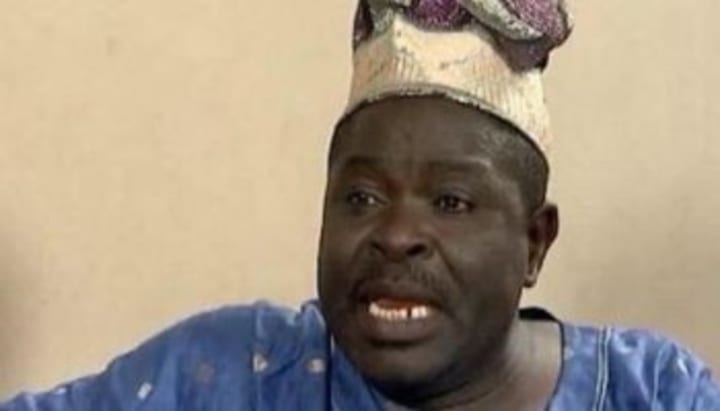 Popular Yourba actress, Gbolagade Akinpelu, popularly known as Ogun Majek died on Thursday, June 25, at his Imalenfalafia residence in Ibadan, Oyo state.
Just months before his death, the actor sought financial assistance from Nigerians to help with medical care for an illness he'd been battling with. Sadly, the actor died before the help could be provided.
5. Bose Adewoyin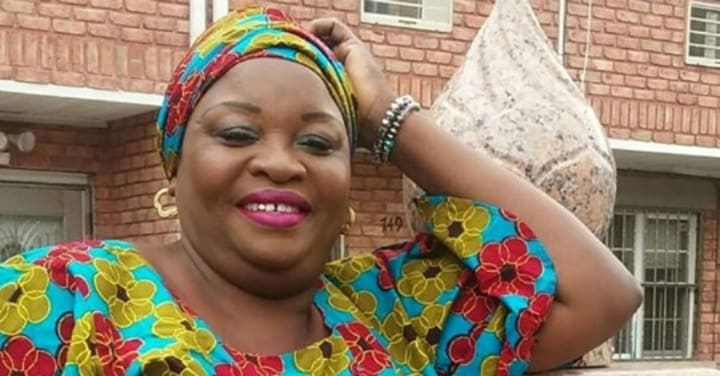 Nollywood actress, Bose Adeyowin who got famous after playing the role of Madam Tinubu in Efunroye Tinubu died on June 23rd.
She was later buried by 4pm on the same day that she died.
6. Berkley Ike Jones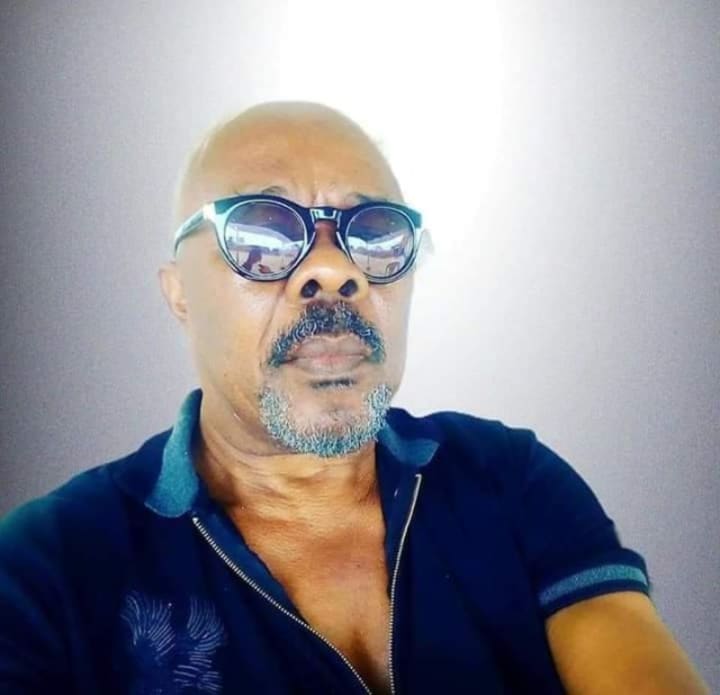 Nigerian guitarist, Berkley Ike Jones, of the now defunt BLO music group died on June 28th, weeks to his 72nd birthday in Asaba where he went for a job.
The guitarist who quit the music business in the early eighties reinvented himself as one of the country's leading interior designers and architects, and eventually as a Facebook commentator on current issues.
7. Anna of Annishair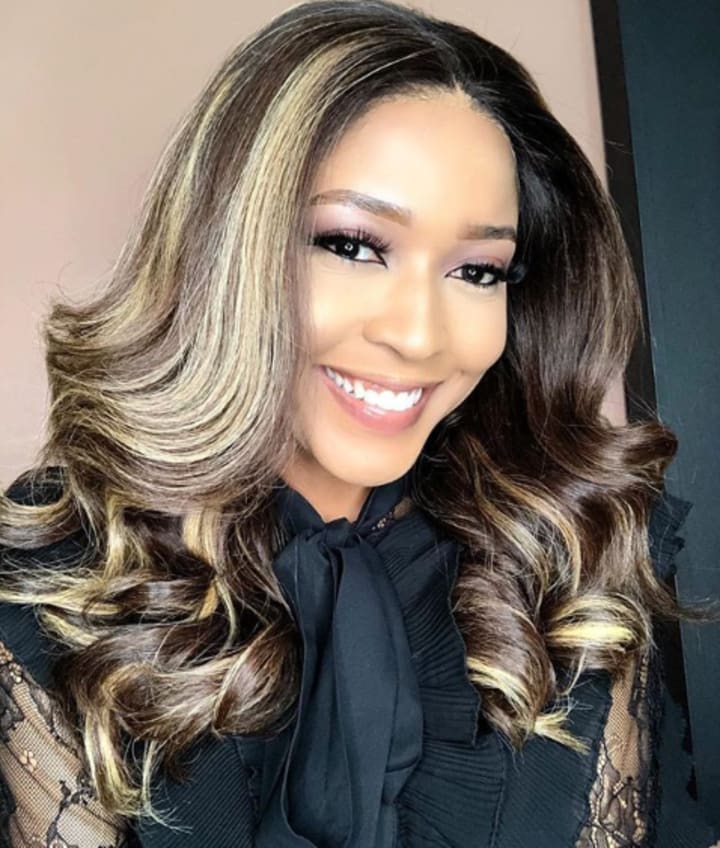 Popular hair vendor and owner of Annishair, Anna, died of an alleged poisoning on the 11th of June.
Fans and supporters of the hair mogul were crushed when they heard the news and poured out kind words and prayers for Anna.
That's All.
**Don't forget to like my page:
I'm sure you've loved reading this piece. To make sure you keep having fun and don't miss out on any fun in the future, be sure to like and follow my Facebook page above. It's a really fun page and you're really going to love it. So what's stopping you? Like it!
To catch up other content you might have missed, click here.
Until next time, have a wonderful rest of your day!