7 Nigerian Celebrities Who Are A Lot YOUNGER Than You Think
You won't believe!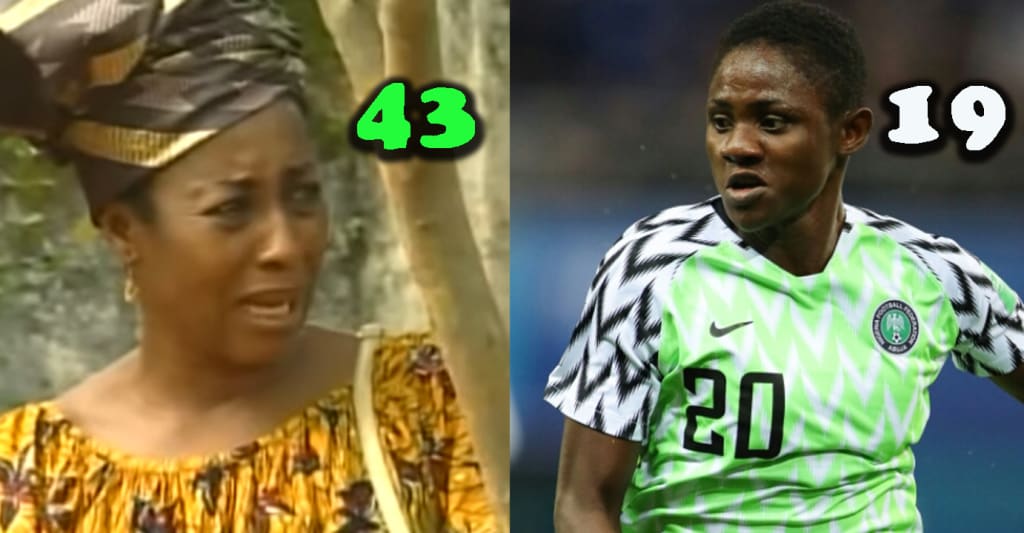 You won't believe!
Age is always an interesting subject to talk about. It is fascinating to find out how old somebody is, especially after not knowing and unconsciously ascribing an age to that person.
When the reality of the person hits us, most of the time we learn that we either hit the nail on the head or were very close to guessing correctly.
Then, there are those times that our guesses are SOOO far from accurate, we have no choice but to question everything about our own deductive skills and mother nature in general.
This conundrum happens in entertainment as well of course. There are certain celebrities who look a lot older than they actually. Even if they maybe do not look older, they exude energy that many might think of as older than they actually are.
Today, I'll be counting down 10 Nigerian Celebrities Who Are Actually Younger Thank You Think.
Are you ready to jump in? Then let's go!
**Before reading on, please make sure to like and follow my Facebook page so you don't miss out on any new and interesting lists, articles, and stories that I post every single day. I have a really fun page. If you like my page, you will have fun too. So what's stopping you? Like my page and let's have fun together!
1. Omawumi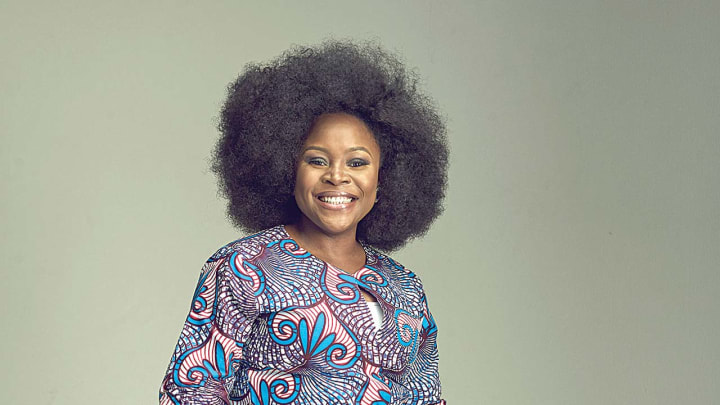 Popular Nigerian singer Omawumi most popular for her songs If You Ask Me, In The Music, and Serious Love Wantintin is a lot younger than a lot of people think.
Because of her big afro wig she regularly dawns, the strength of her voice, and the grown subjects and nature of her music and brand, many people often think Omawumi is some old woman.
Well, let me shock you – of these three names: Omawumi, Tiwa Savage, and Waje, guess who is the youngest?
Yup! Omawumi.
I know, you never would have guessed. The singer was born in 13 April 1982 and is now 38 years.
That age makes sense to me now, but when you realize that Omawumi was only 29 when she released If You Ask Me, then maybe your jaw will drop a little bit more.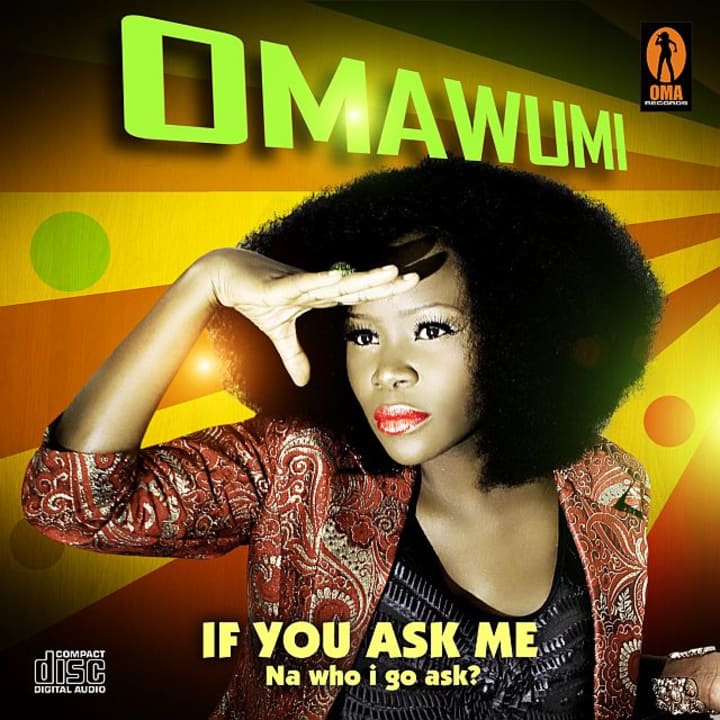 2. Chidinma Okeke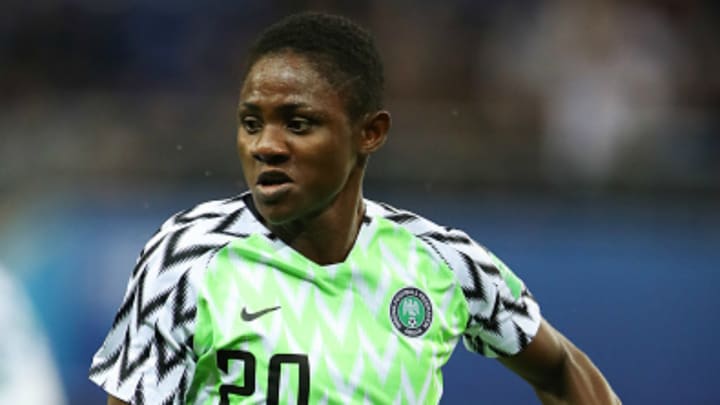 When we all first saw Nigerian footballer Chidinma Okeke out on the field, we were convinced that this was a woman who was at least in her mid 20s to early 30s.
Imagine the surprise to everyone when we found out that Chidinma Okeke is in fact only 19 years old and was born on August 11, 2000.
Crazy!
3. Bobrisky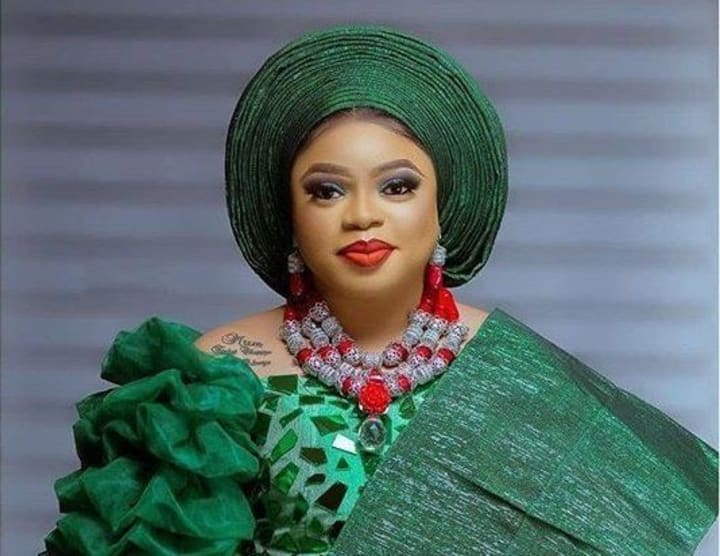 For some reason, maybe it is because of how often Bobrisky is in the news or how frequently we see her or the oversized clothes she wears. Maybe it is the kinds of topic and lifestyle that she promotes. Whatever it is, people think Bobrisky is a whole lot younger than a lot of people think.
In fact, the socialite is not even up to 30 yet. Born in 1992, Bobrisky is only 28 years old. She is seven years younger than Tonto Dikeh and yes, 4 years younger than singer Simi.
4. Davido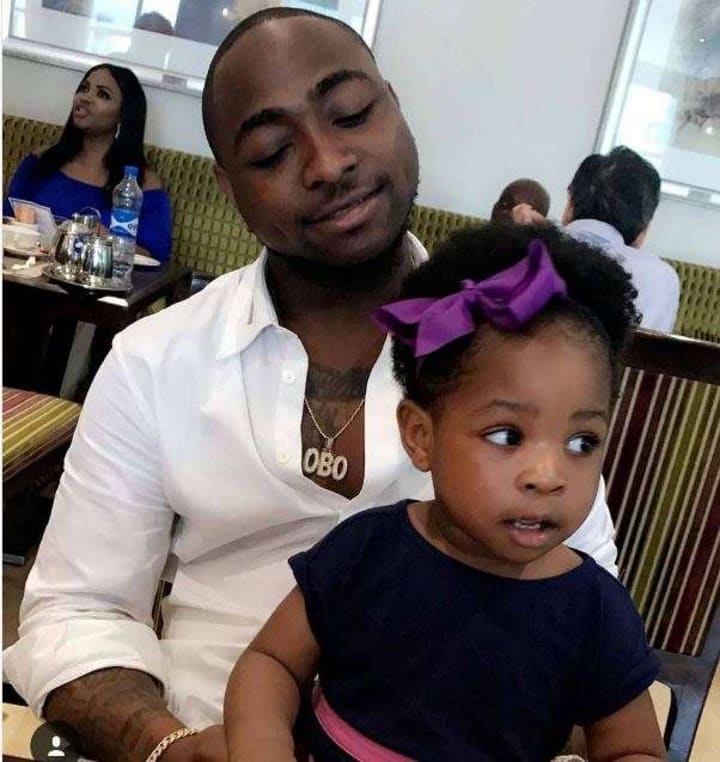 OBO himself. I think the reason a lot of people think Davido is a lot older than he actually is is because of how long he has been in the game. When you think of the song Dami Duro, it feels like such a loooong time ago and so when we think of Davido now, we think he's in his early 30s or deep late 20s.
However, the singer is only 27 years old. He's 3 years younger than Wizkid and again, 5 years younger than singer Simi.
Isn't that crazy? I think it's crazy.
5. Don Jazzy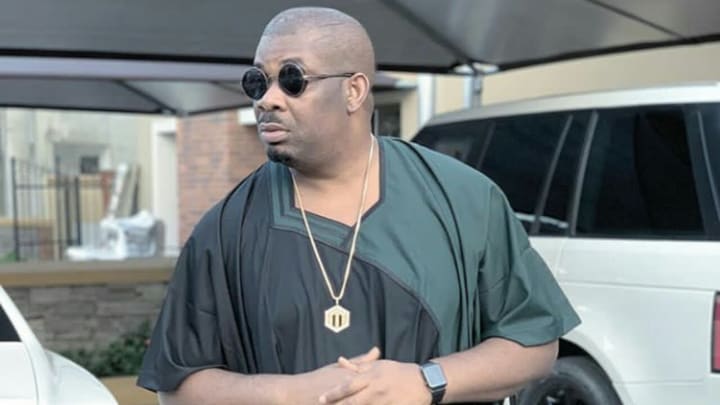 Because Don Jazzy really takes on the persona of a 'DON', a leader, the one in charge of a group as huge and successful as Mo' Hits and then MAVIN, many people think Don Jazzy is a lot older than he is.
It's also because of his physical build and how long he's been in the music industry. But do you want to know a shocker – of his signed artistes: D'Banj, Dr. Sid, Tiwa Savage, Don Jazzy is the youngest.
Yes!
He's younger than Tiwa, D'Banj, and even Dr. Sid.
Don Jazzy was born 26 November 1982 and is only 37 years old.
6. Ruth Kadiri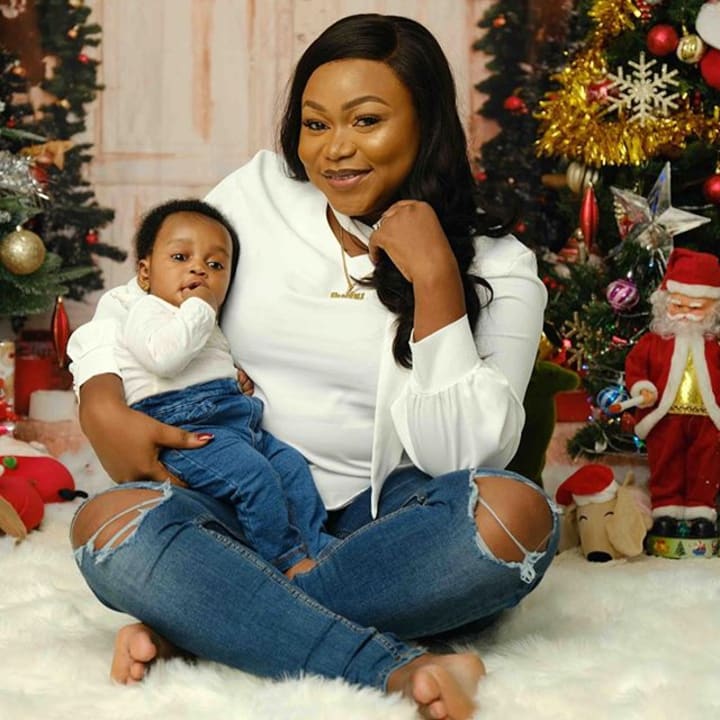 I did a post a while back titled 21 Nigerian Celebrities You Never Knew Were The Same Age that got a lot of traction and a huge response from you all.
The biggest shock to everyone was the fact that Simi, Adesua Etomi, and Ruth Kadiri were all the same age yet are just so different in every way.
A lot of people were particularly shocked about Ruth Kadiri who many people feel is a lot younger than what they imagined.
Well, yes. Ruth is only 32 years old.
Believe it or not!
7. Patience Ozokwor.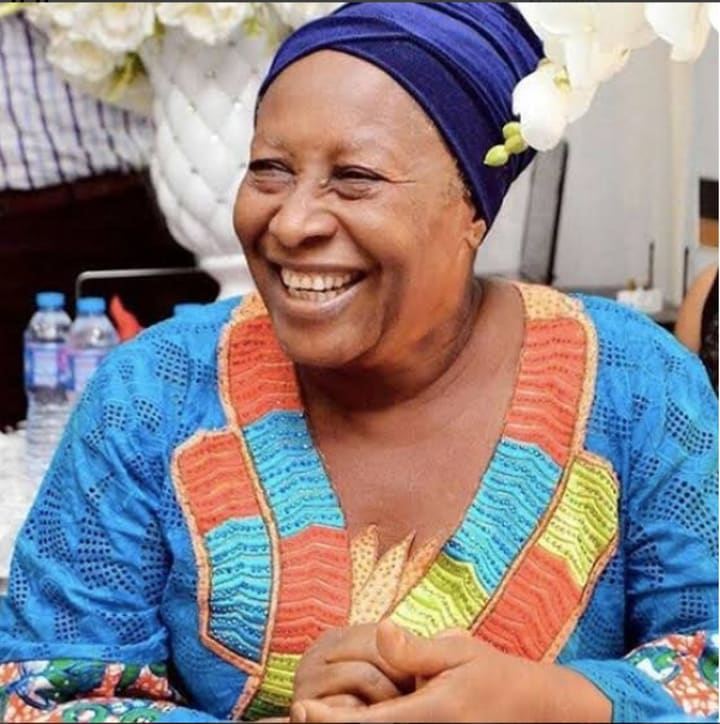 Now, this is the most shocking one to me and the reason I even decided to create this post.
Do you know how old Mama G actually is?
Isn't it funny that throughout most of our lives, we've just known Mama G as an old woman. We've known her always as the wicked mother trying to stop men from marrying her fine young daughter, or we've always known her as the evil stepmother. It has always been something along these lines.
In the minds of so many, myself included, Mama G has been over 50/60 years old since the first time we saw her on screen.
But that isn't the fact. Not at all.
Remember the very famous movie, $1 (One Dollar). It is an iconic movie that I was rewatching and it what sprung up all of this.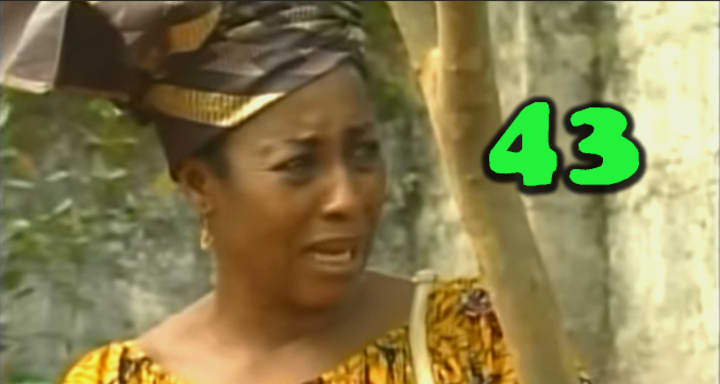 Do you know that here, in this screenshot above from this movie which came out in 2002, Mama G was only 43 years old?
That is around how old Omotola (42), Funke Akindele (42), and Jim Iyke (43) are right now.
Isn't that crazy?
Right now, all these years later, you would think Mama G would be in her late 60s, early 70s.
However, Patience Ozokwor is believe it or not, only 61 years old!
That is younger than Whoopi Goldberg (64) and the same age as Angela Bassett (61).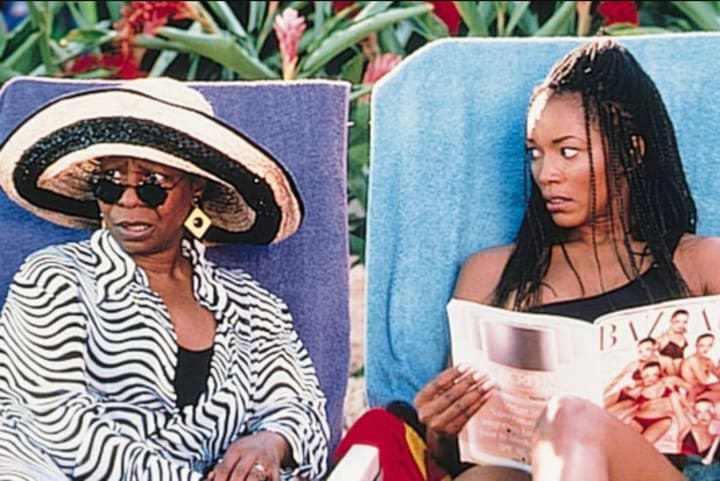 Crazy!
That's All.
**Don't forget to like my page:
I'm sure you've loved reading this piece. To make sure you keep having fun and don't miss out on any fun in the future, be sure to like and follow my Facebook page above. It's a really fun page and you're really going to love it. So what's stopping you? Like it!
To catch up other content you might have missed, click here.
Until next time, have a wonderful rest of your day!