7 Netflix Stars You Didn't Know Are AFRICAN
Get ready to be surprised.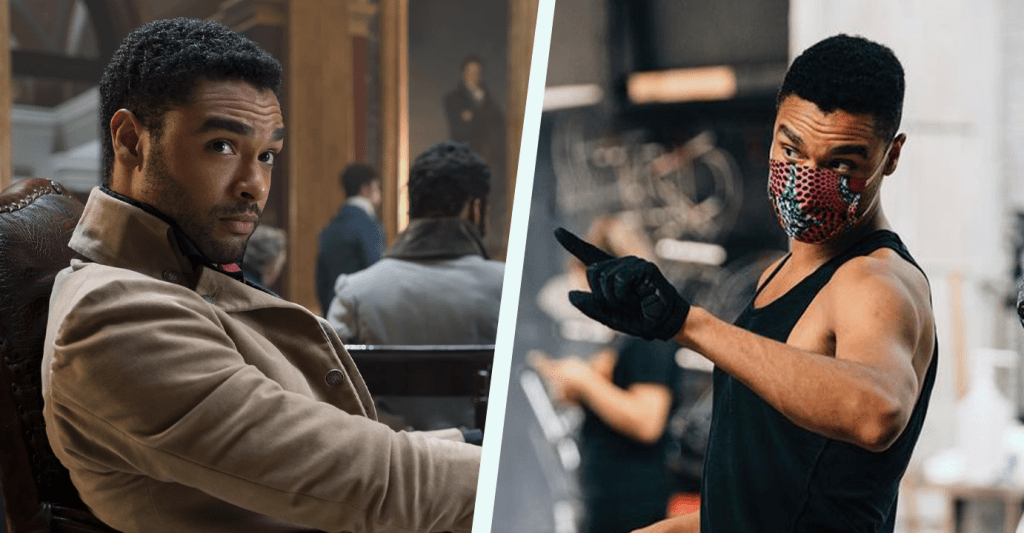 Get ready to be surprised.
It is no secret that I am a proud Nigerian. I write almost entirely about Nigerian stories and things that are happening in Nigeria. I have written multiple lists about Hollywood celebrities who also happen to be Nigerian.
But what I realize I've never written is a story celebrating not just my Nigerian brothers and sisters, but my AFRICAN brothers and sisters who are currently re-pre-sen-ting on a global scale.
Today, I'll be counting down 7 Netflix Stars You Didn't Know Are AFRICAN.
Are you ready to jump in? Then let's go!
**Before reading on, please make sure to like and follow my Facebook page so you don't miss out on any new and interesting lists, articles, and stories that I post every single day. I have a really fun page. If you like my page, you will have fun too. So what's stopping you? Like my page and let's have fun together!
1. Charlize Theron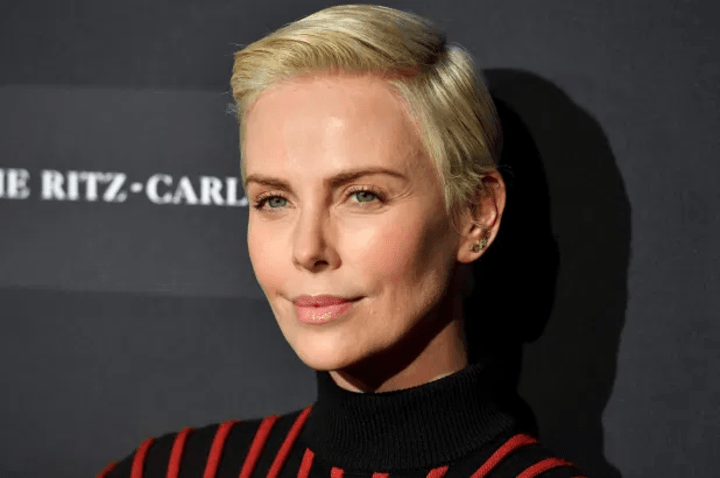 The Old Guard star, Charlize Theron you may not know is actually an African woman. She is the only child of Gerda and Charles Theron and was born in Benoni – a city near Johannesburg in South Africa.
Yup! Charlize Theron is a South African woman by birth and blood.
2. Noma Dumezweni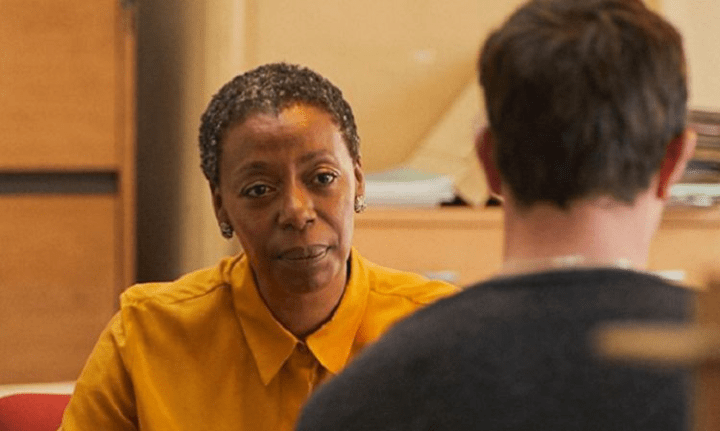 Black Earth Rising star, Noma Dumezweni was born in Swaziland to South African parents.
Just like Charlize, Noma Dumezweni is also South African.
3. Ncuti Gatwa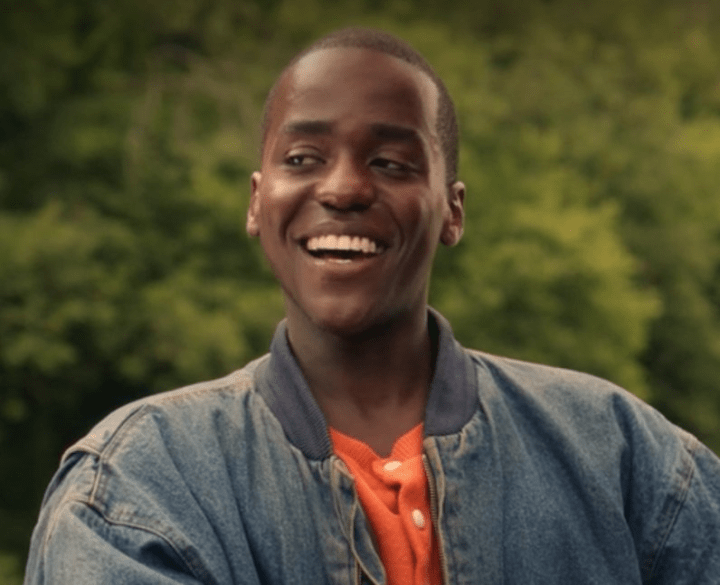 One look at Sex Education star Ncuti Gatwa and you just know that the boy is African. For the longest time I actually thought he was Nigerian but Ncuti is not. Ncuti Gatwa was born in Nyarugenge, Kigali, in Rwanda.
The very talented actor is Rwandan.
4. Gugu Mbatha-Raw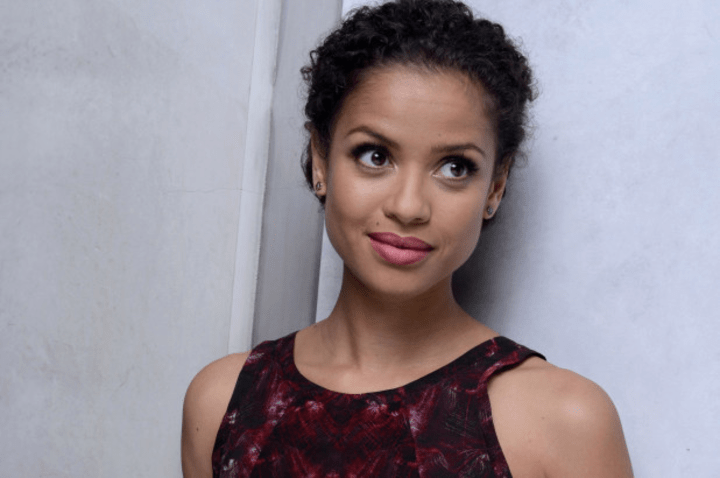 Black Mirror star Gugu Mbatha-Raw was born and raised in England but has a black South-African father. Her mother is a white English nurse making Gugu a biracial woman.
Gugu Mbatha-Raw is a South-African woman from her father's side.
5. Boris Kodjoe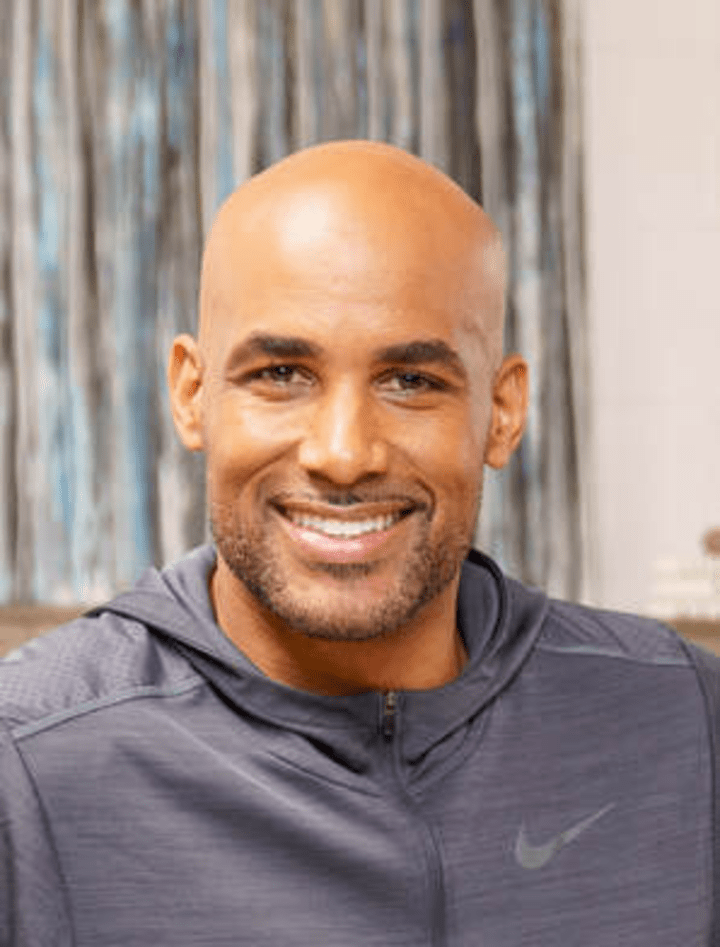 House of Cards actor Boris Kodjoe was born in Vienna, Australia to a German-Jewish mother and a Ghanaian father of Ga-Adangbe descent.
The very beloved actor is Ghanaian on his father's side.
6. Aïssa Maïga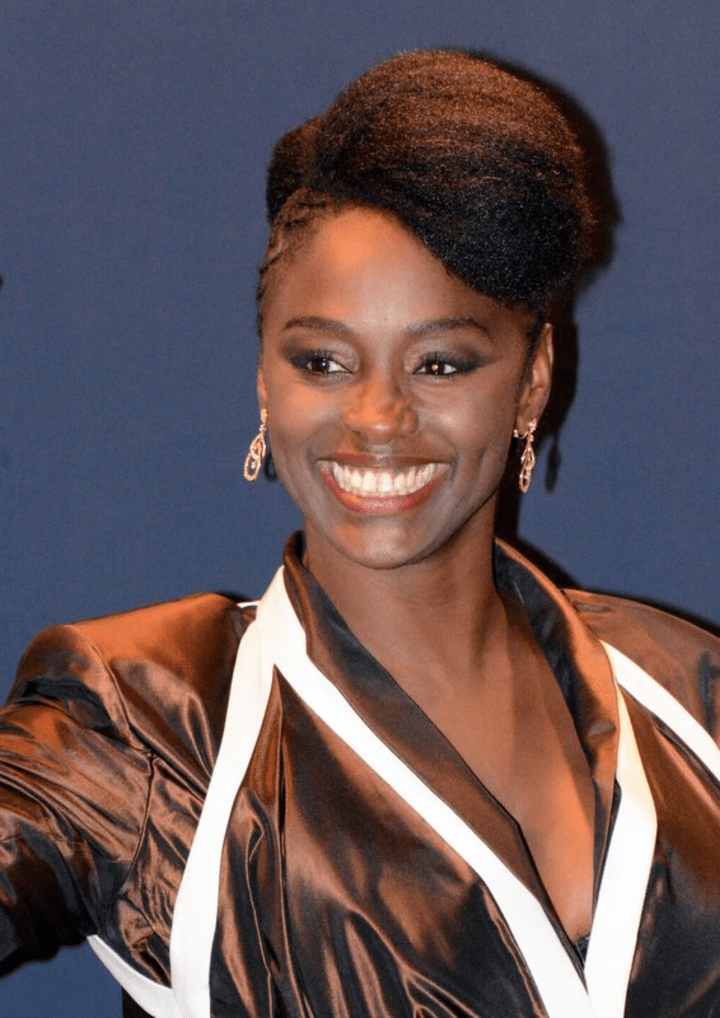 The Boy Who Harnessed The Wind actress Aissa Maiga is a French actress who was born in Dakar, Senegal to a Malian father and Senegalese mother.
Aïssa is very African from all sides.
7. Regé-Jean Page
The man of the moment – Regé-Jean Page the star of Netflix's latest hit television show, Bridgerton is taking over the internet and I could not be prouder. Why? Because 1) he's a phenomenal actor, and 2) he is AFRICAN!
Regé-Jean Page was born in London to an English preacher father and a Zimbabwean nurse mother. Although he was born in London, he spent his childhood in Harare, Zimbabwe before returning to London for secondary school.
Regé-Jean Page is proudly a Zimbabwean-English actor and always takes the time to speak highly of Zimbabwe which I really appreciate.
Nothing makes me happier than seeing Africans succeed on a global scale. For so long the narrative about Africans and Africa was not good and even today, we still have to combat a lot of horrible stereotypes. This is why I always take the time out to celebrate Africans when I see us succeeding because it is such a step-forward in the right direction and I want more and more opportunities opened up for African people not only in the entertainment industry but every industry around the world. Why? Because we're magic!
That's All.
I hope you've had fun. Don't forget to like my page if you don't already for more stories like this, the fun never ends!
To catch up on other content you might have missed, click here.
Until next time, have a wonderful rest of your day.