7 Most Anticipated Nollywood Movies Of 2021
It's going to be quite the year.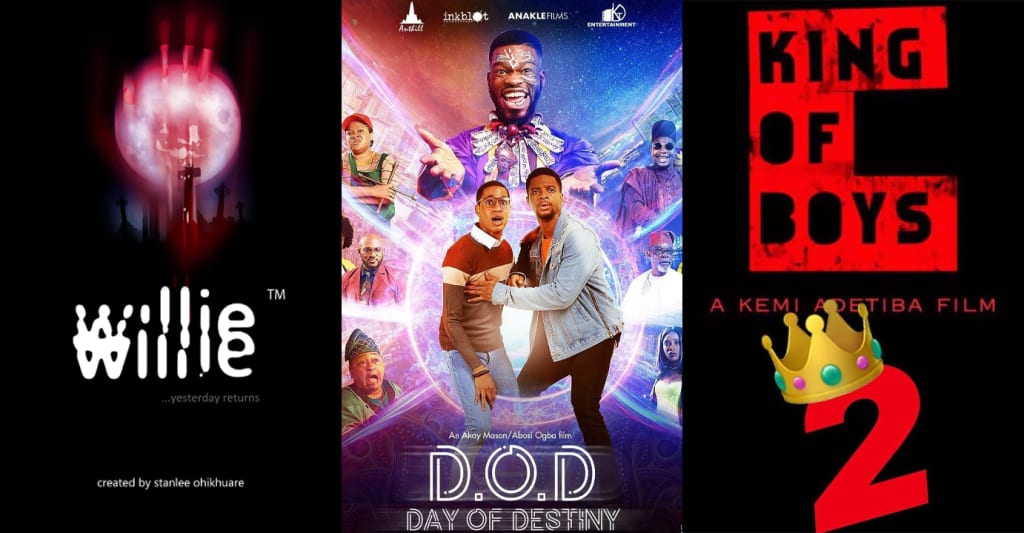 It's going to be quite the year.
2020 was a very rocky year for the Nigerian movie industry. It started out really strong, but then March came around and cinemas shut down only to reopen in September. Regardless of how the year went, things still ended well. Movies like Fate of Alakada, Omo Ghetto: The Saga, Nneka The Pretty Serpent still all went to cinema and turned in quite some significant profit for themselves.
This year, we have a lot more in store. From dramas to horrors to action, 2021 is looking like quite the year for Nigerian movie fans and filmmakers.
Here are the 7 Most Anticipated Nollywood Movies of 2021. Are you ready to jump in? Then let's go!
**Before reading on, please make sure to like and follow my Facebook page so you don't miss out on any new and interesting lists, articles, and stories that I post every single day. I have a really fun page. If you like my page, you will have fun too. So what's stopping you? Like my page and let's have fun together!
1. Day of Destiny (D.O.D)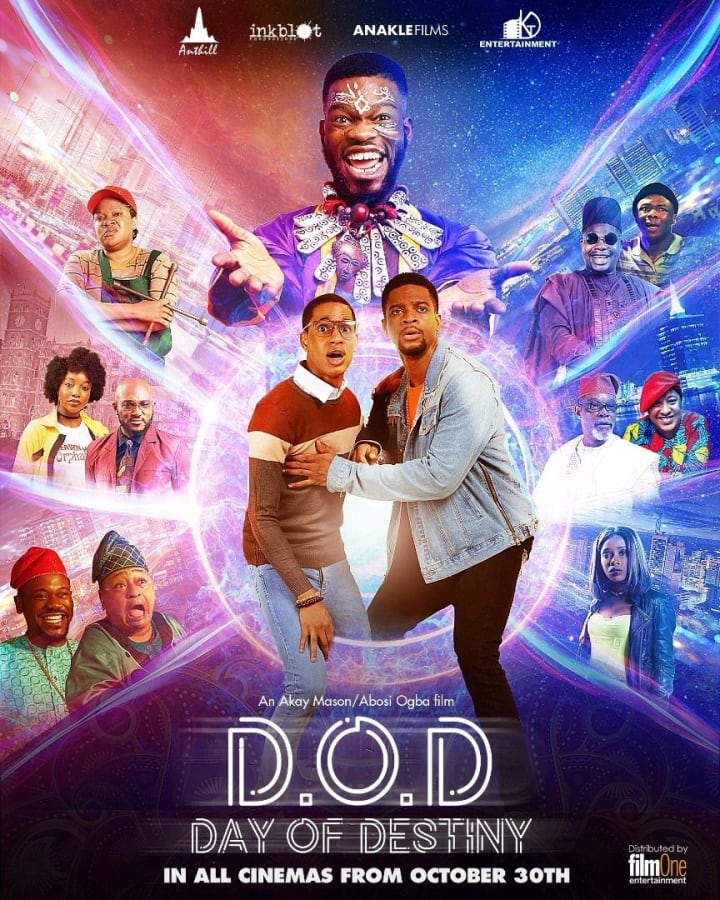 Day of Destiny is a family adventure movie based on two teenagers, Chidi and Rotimi who get the opportunity to use magic to travel back in time and change the financial situation of their parents. The movie was supposed to be released in 2020 but was pushed to January 1st of 2021. The movie stars Denola Grey, Ireti Doyle, Broda Shaggi, Ini Dima-Okojie, and more prominent actors.
2. Sanitation Day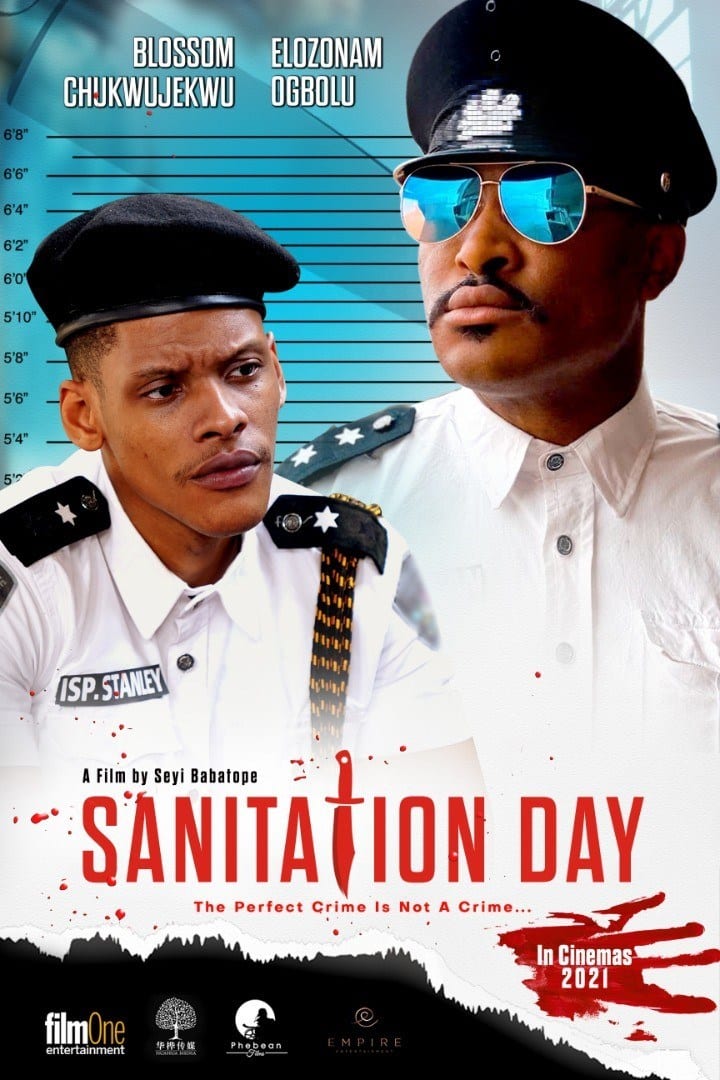 Sanitation Day is an upcoming crime thriller that tells the story of a compound of 'face-me-I-face-you' tenants who must deal with the mystery of what happened after a dead body is found on their premises on an Environmental Sanitation morning. The movie stars Blossom Chukwujekwu and ex Big Brother contestant, Elozonam Ogbolu. The movie will be opening on 22nd January, 2021.
3. Ayinla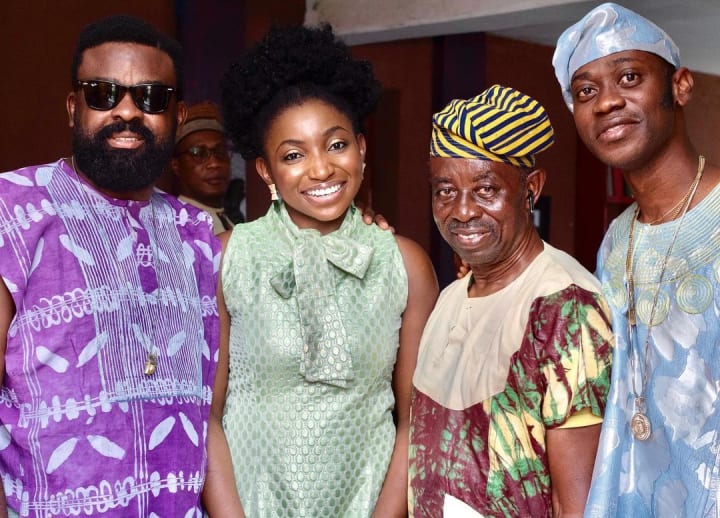 Based on the life and times of Apala Musician, Ayinla Waheed Yusuf popularly known as Ayinla Omorowu, Tunde Kelani's upcoming biopic, Ayinla produced by Tunde Kelani will star big name actors such as Kunle Afonlayan, Omowunmi Dada, and Bimbo Manuel. The movie has wrapped shooting and will be released sometime later this year.
4. Mamba's Diamond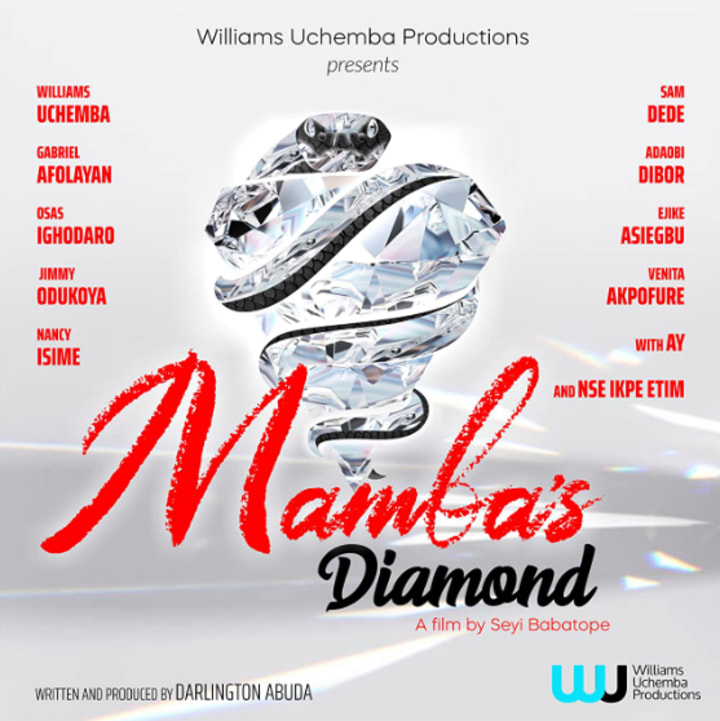 Williams Uchemba has his own Williams Uchemba Productions movie coming out this year and it's titled Mamba's Diamond. The movie follows tells the story of two amateur thieves who accidentally steal the world's most valuable diamond while trying to jack a car. It's a star-studded movie featuring performances by Williams Uchemba, Gabriel Afolayan, Osas Ighodaro, AY, Nse Ikpe-Etim and more.
5. Willie Willie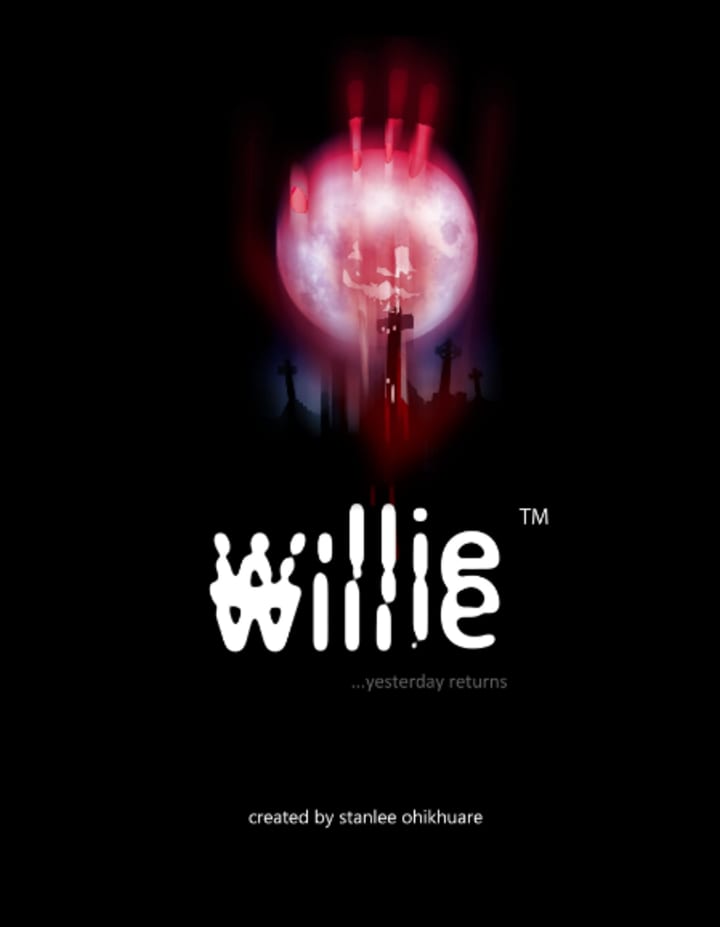 Willie Willie is an upcoming Nigerian horror movie created by Stanlee Ohikhuare. While it borrows the name of the popular protagonist of 80s horror series, Hot Cash, the movie is no way related to the TV series and is expected to come out sometime later this year.
6. Milkmaid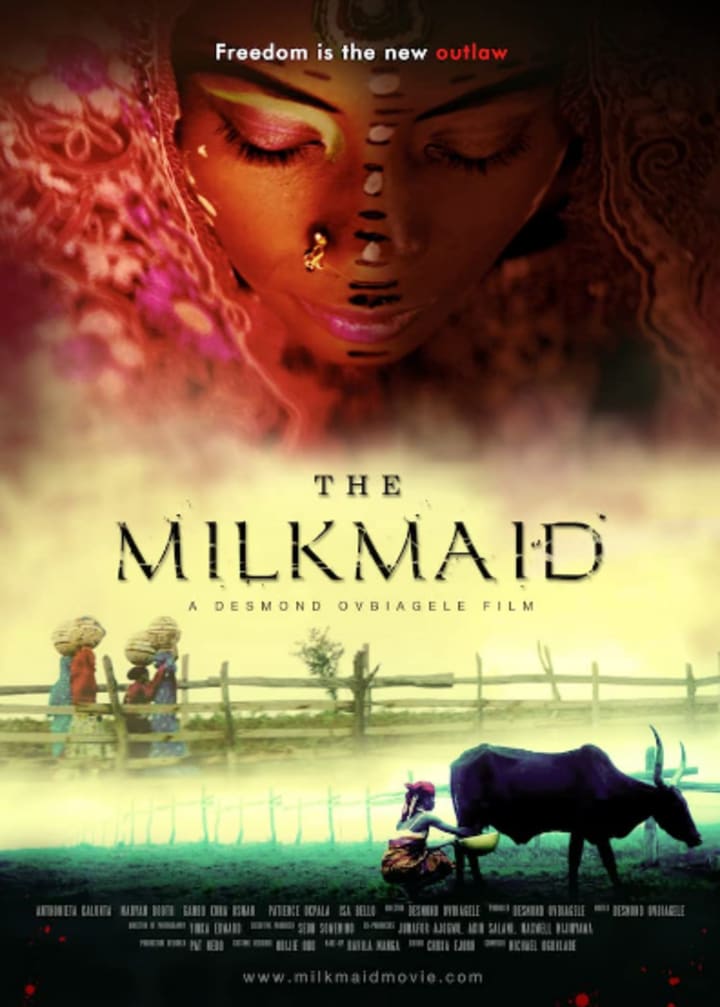 Desmond Obviagele's Milkmaid – a movie that is already garnering international buzz tells the story of the insurgence and unrest plaguing the northern part of the country in a fictional story inspired by the image of the milkmaids on the back of the 10 Naira note. Starring Maryam Booth, Ibrahim Jammal, and more, the movie is relying more on it's plot than a star studded cast to get viewers watching – and the plot I must say is interesting. The official synopsis reads:
"A Fulani milkmaid confronts religious extremists in rural Sub-Saharan Africa in a quest to locate her missing sister, but efforts to recapture her disrupted past prove complicated."
7. King of Boys 2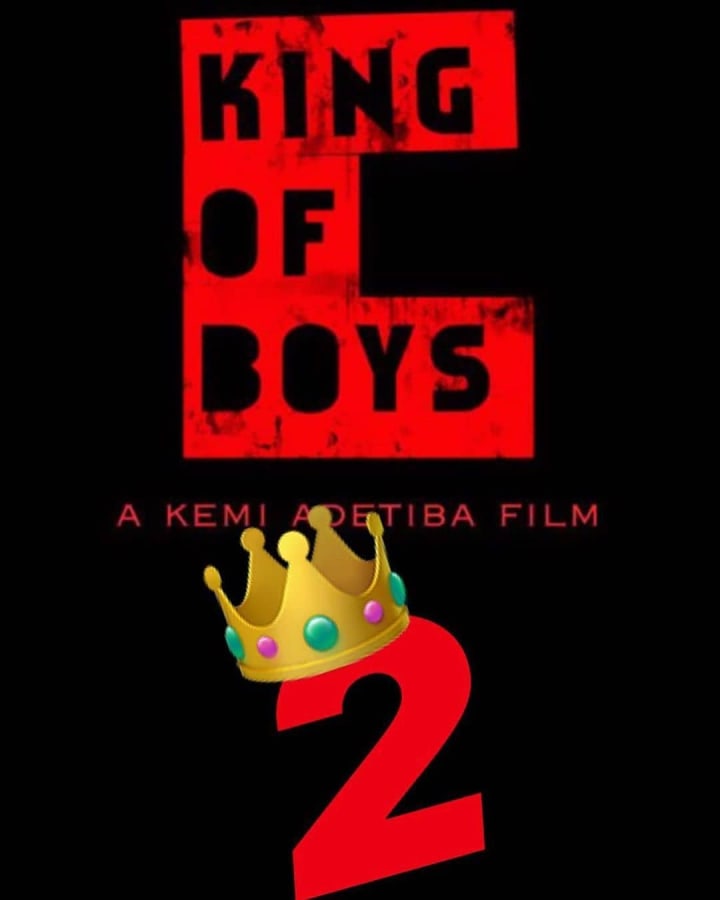 There is no Nigerian movie more anticipated this year than the follow up to Kemi Adetiba's 2018 hit, King of Boys which starred Sola Sobowale, Adesua Etomi, and more in what went on to become one of the most successful movies of the year.
Following its success, Kemi decided to make the second movie which will be releasing this year on Netflix and everybody is waiting. I for sure am!
That's All.
I hope you've had fun. Don't forget to like my page if you don't already for more stories like this, the fun never ends!
To catch up on other content you might have missed, click here.
Until next time, have a wonderful rest of your day.