7 Iconic Brand Logos Inspired by Mythology. See if You Can Spot Any
From the world of chocolates, fashion, beer and coffee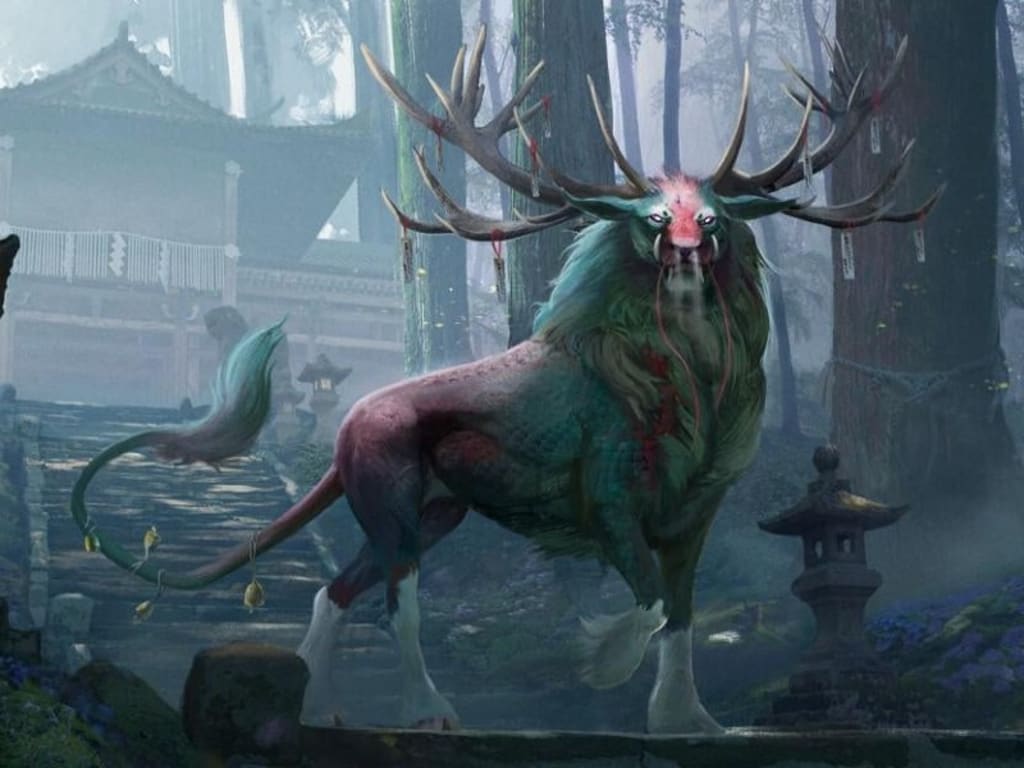 Let me cut the chase and dive into some mythical and historical stories that inspired companies to design their logos. These companies have become super famous brands, and some of the symbols are the most recognizable.
So, let's start.
1. Godiva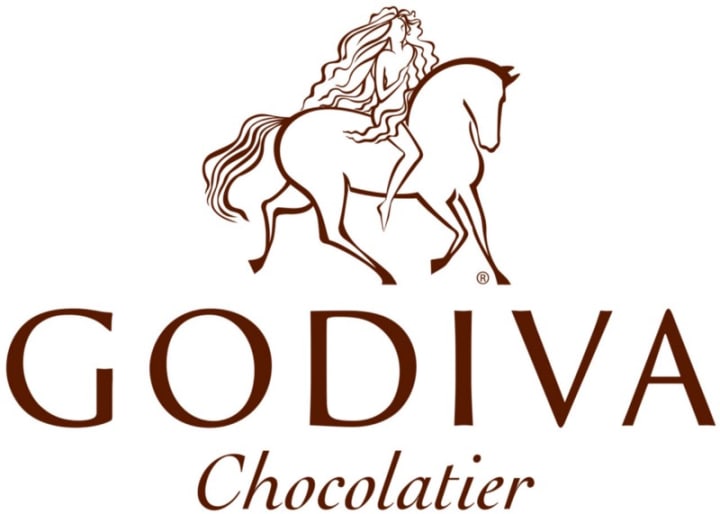 If you're a writer, you might resonate with me that we accidentally stumble upon another while researching one topic. It happens a lot to me, and yes, I call it 'serendipity.'
Lady Godiva - The Nude Who Rode a Horse happened. This led to the fascinating story of the chocolatier brand Godiva and its logo, and it further kicked me to research other renowned brands and their logo designs.
So, while you relish this chocolate as much as I do, have you ever noticed a sketch of a bare woman with long voluminous hair riding on a horse as its logo?
The woman is Lady Godiva, an anglo-Saxon woman from the 10th century. When her husband refused to reduce the heavy taxation on her country Coventry, she rode naked on a horse - covered only in her long hair as a way of protest. This courageous act forced Godiva's husband to drop all taxes in Coventry.
2. Versace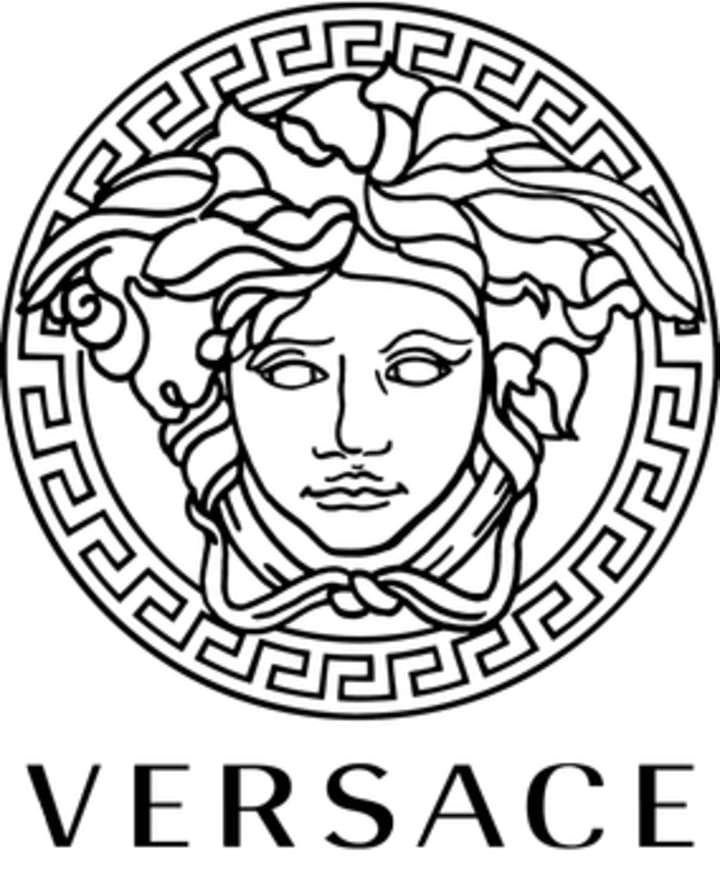 We all know Versace has one of the most luxurious couture brands. And many of my friends would easily recognize the logo design and its origin. But for others, who aren't familiar, the logo features - Medusa.
Medusa is one of the most nuanced and complex characters in Greek mythology. She is best known for her hair made up of snakes and her ability to turn anyone she looked at into stone. The most common interpretation of Medusa suggests she is an apotropaic symbol, used to protect from and ward off the negative, much like the evil eye.
Medusa's gaze is uncompromising, looking at us despite her monstrosity, maybe because of it.
Gianni Versace chose Medusa as the logo because she made people fall in love with her, and they had no way back. He hoped his company would have the same effect on people and those who wore his clothes and shoes.
3. Goodyear Tire and Rubber Company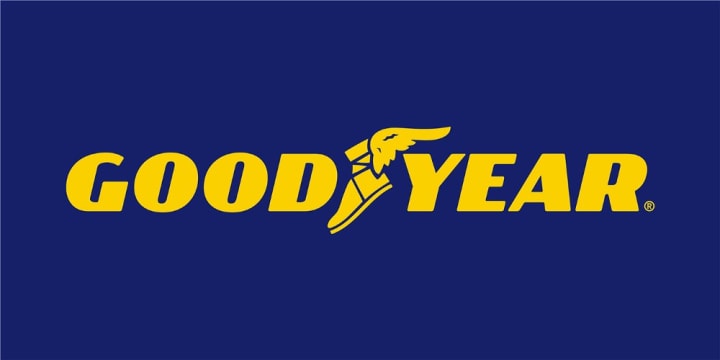 Goodyear's iconic logo design is inspired by the Wingfoot of Mercury (or Hermes, in Greek). He was the god of trade and commerce and was regarded as a fleet herald of good news.
4. Nike

I'm sure that even a 4-year-old could recognize Nike's logo. It's that famous.
The logo is swoosh, derived from the winged goddess of victory, Nike. The goddess Nike represents the sound of speed, movement, power, and motivation, and that's what the company markets.
5. Kirin beer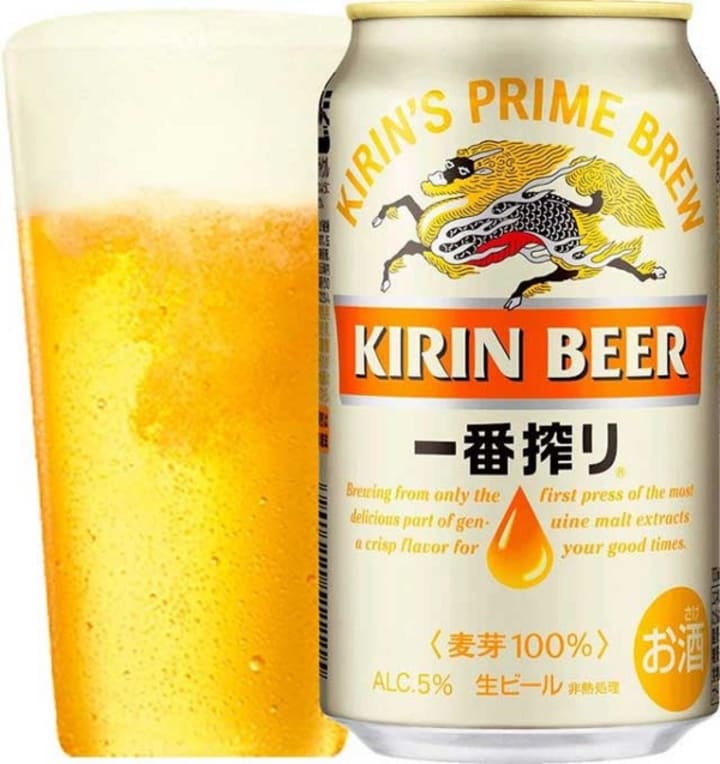 Krin brewery is famous across Japan and the world. The beer company derived its logo from an ancient Chinese mythical creature Qilin (Kirin in Japanese). Kirin is a hybrid form of multiple animals, and legend says that when Conficisous was born in 6 BC, Kirin appeared before his mother.
Well, don't you think Kirin is the Asian unicorn?
6. US Army Medical Corps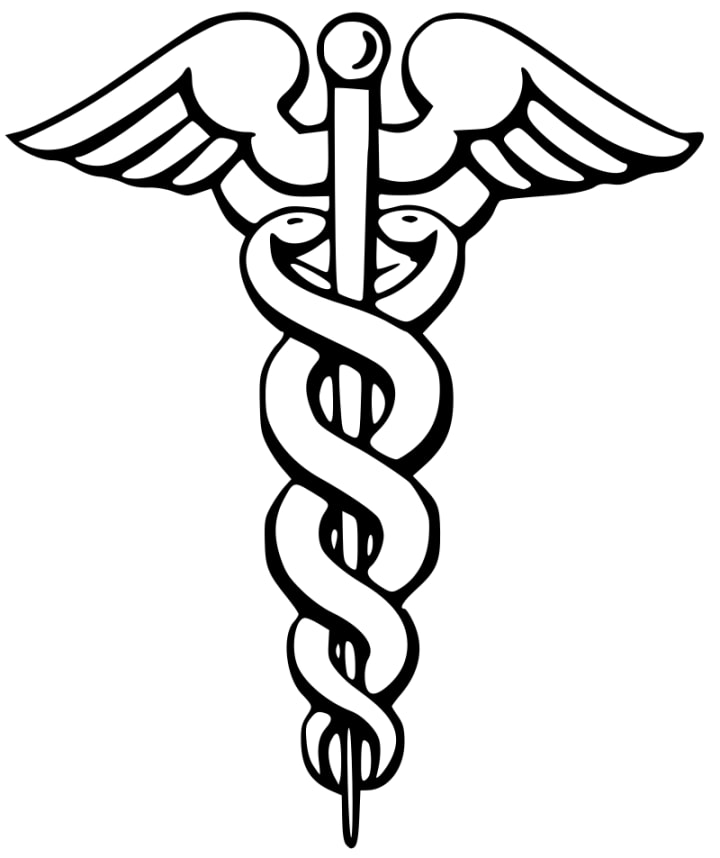 You might relate to this symbol, especially in the medical field in the United States.
The caduceus is a symbol with a short staff, entwined by two snakes and surmounted by wings.
But why a snake in medicine? This goes back to when Moses, around 1400 BC, used the bronze serpent on the pole to cure people who snake bit.
The symbol was adopted as its US Army Medical Corps logo in 1902.
7. Starbucks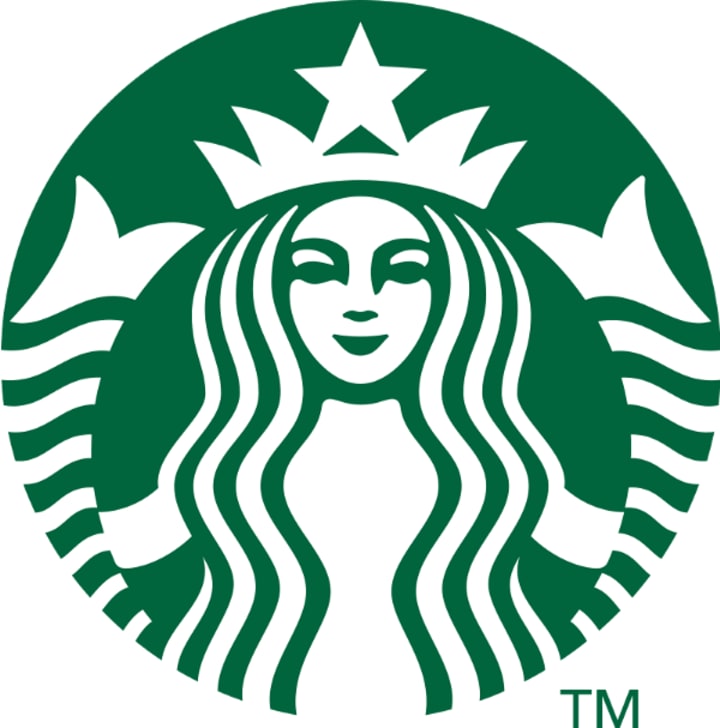 Without any doubt, the Starbucks logo is also the most recognizable brand asset.
A two-tailed Siren is the muse and face of the brand. Her face is inviting, and her hair ripples like an ocean wave. We can't ignore the symmetrical beauty. But hey, wait. Looking closely at the right brow, it's slightly longer than the other.
How did the company find this design? Wanting to capture the maritime history of coffee and Seattle's connection to the sea, they looked through old marine books until they came across a 16th-century Norse woodcut of a two-tailed siren.
Over the last 40 years and after several iterations, the Siren has taken center stage.
Here's my latest video on my YouTube channel.
entertainment
About the author
Art enthusiast. I engage with art at a deep level. I also share insights about entrepreneurship, founders & nascent technologies.
https://linktr.ee/kamnakirti