7 Expensive Times Genevive Nnaji Was Crazy Rich!
The lavish life of Genevive Nnaji.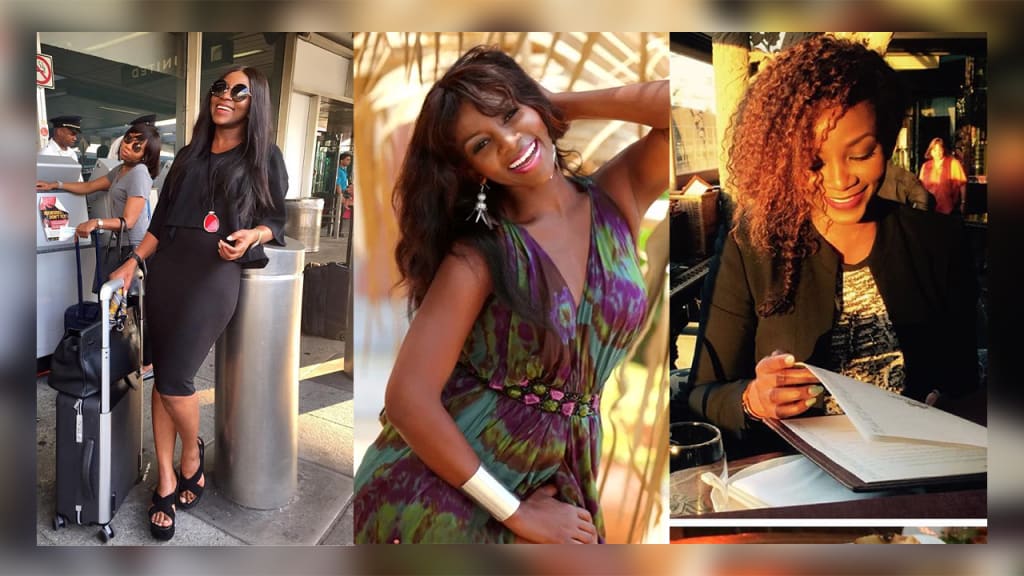 The lavish life of Genevive Nnaji.
When you're as hardworking and have been working for as long as this talented Nigerian actress, once or twice you will undoubtedly feel the need to splurge.
Genevieve is by no means new money. The actress stepped into Nollywood many many years ago and has been consistent in appearing in and producing quality movies. Around Nigeria, she is a household name.
While the actress doesn't brag much about her properties or the things she owns, make no mistake, Genevieve is a BALLER!
Today we will be counting down 7 times Genevieve Nnaji proved that she is indeed crazy rich!
**Before reading on, please make sure to like and follow my Facebook page so you don't miss out on any new and interesting lists, articles, and stories that I post every single day. I have a really fun page. If you like my page, you will have fun too. So what's stopping you? Like my page and let's have fun together!
7. When she got herself a G-Wagon for her 35th birthday.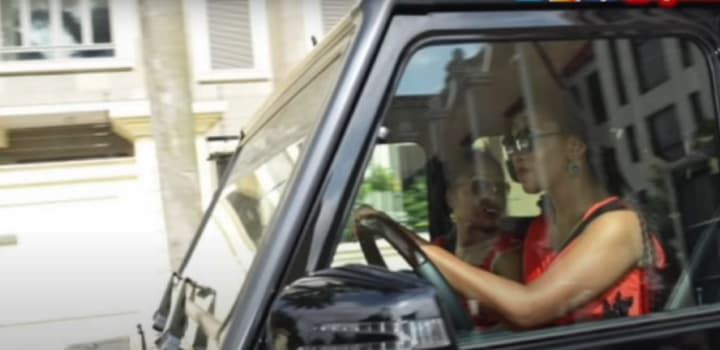 Oh don't get it twisted, Genevieve Nnaji loves to treat herself. The actress to celebrate her 35th birthday, spoiled herself by acquiring a 2013 Mercedes Benz G Wagon (G 63) AMG reportedly worth N40million.
The car didn't just come with any old plate number either, Genevieve made sure to get customized plate numbers for the car that read EVE.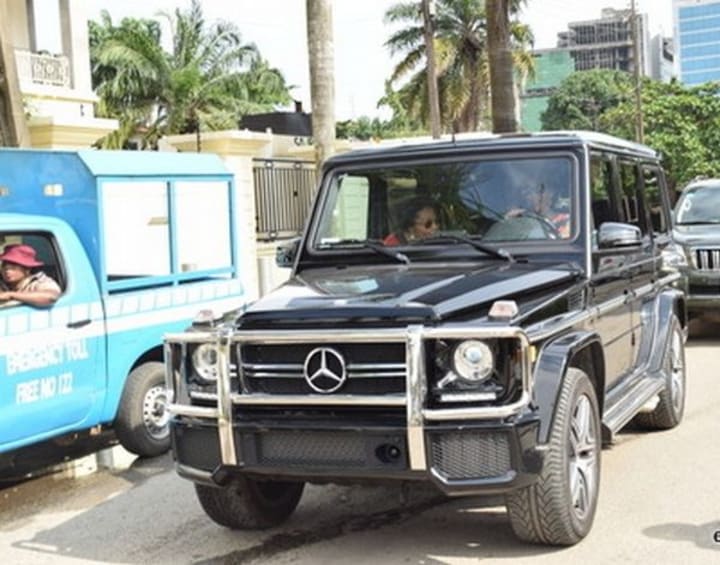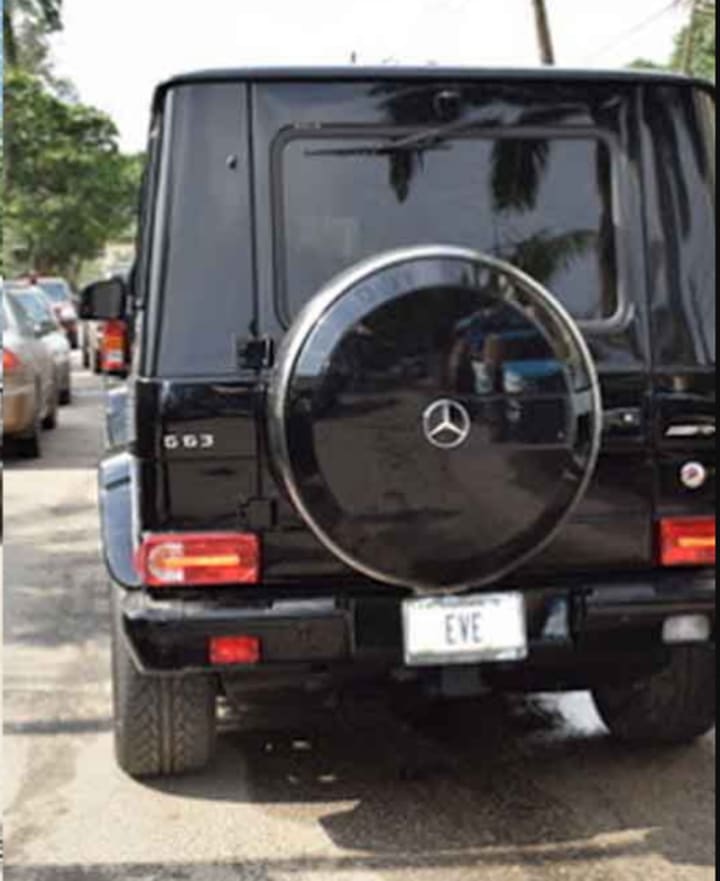 6. When she bought her parents a house in Lekki.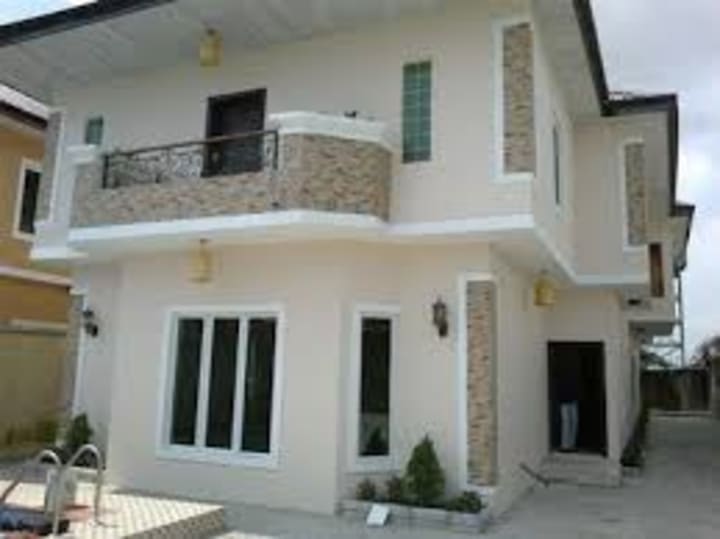 Lekki is one of the more expensive parts of the already very expensive state of Lagos.
According to reports, when Genevieve's father started dealing with some health issues, the actress moved her parents from their previous house in Egbeda where they'd been for a very long time into a new house in Lekki. She reportedly did this so she could be not only closer to him, but also so he could be closer to the proper healthcare that he needed.
So sweet and something only a baller can do. Do you know how expensive a house in Lekki is?
5. When she was given a Range Rover for free

In 2013 when Land Rover and Coscharis Motors came to Nigeria to unveil the new Range Rover Evoque, they also used the time to officially unveil Genevieve Nnaji as the brand ambassador for the Range Rover Evoque.
After signing the dotted lines at the Ocean View, Victoria Island Lagos, the actress was given the keys to her own special edition Range Rover Evoque.
4. When she bought a $4 million house in Accra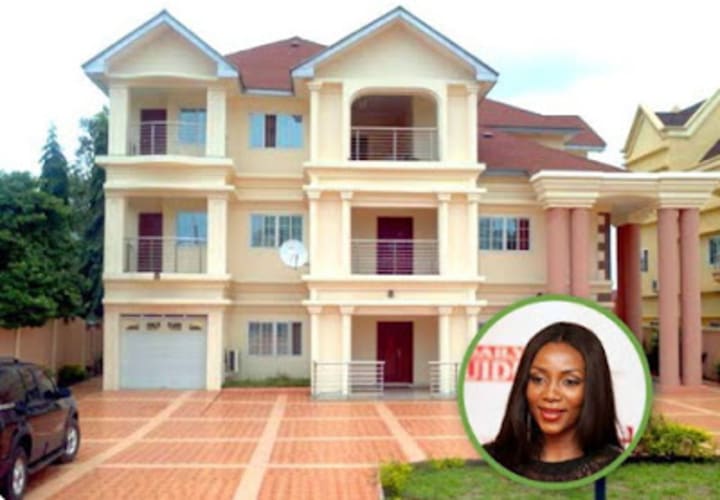 In February 23, 2015, the internet was sent into a frenzy when City People Magazine announced that Genevieve Nnaji had bought a, get this, $4 million mansion in Accra!
Are you joking?!
According to the report, the house is located in the Achimota area of Ghana.
Wow.
3. She built and owns a whole estate in Abuja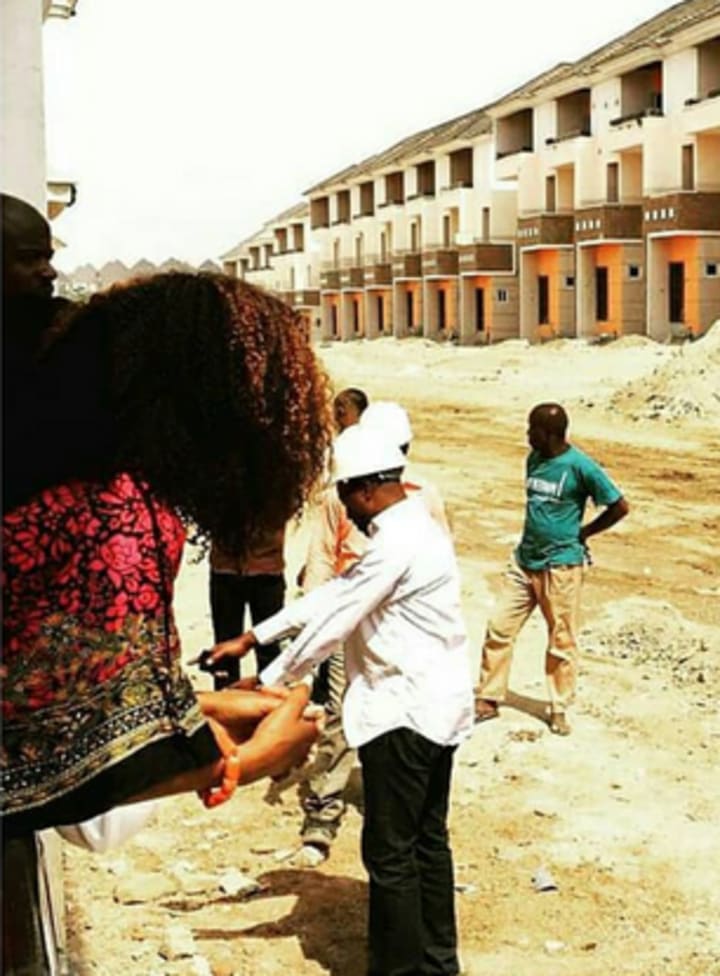 This one is the definition of boss moves.
Genevive Nnaji constructed a whole estate in Abuja from start to finish. She posted pictures on her Instagram during several stages of construction and finally when it was done, everybody couldn't help but congratulate and be in awe of the 41 year old actress.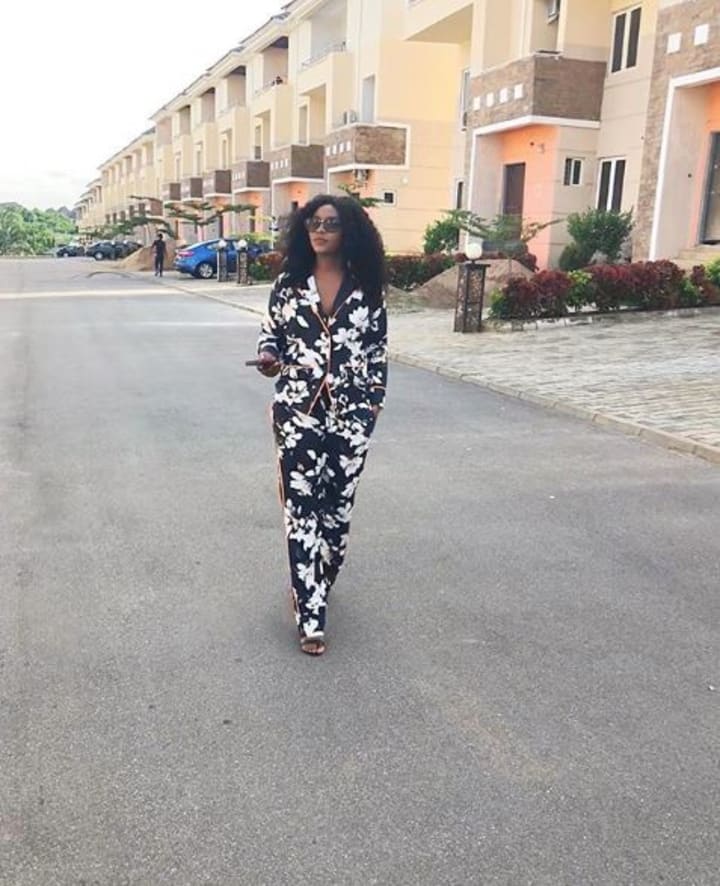 2. Designer Things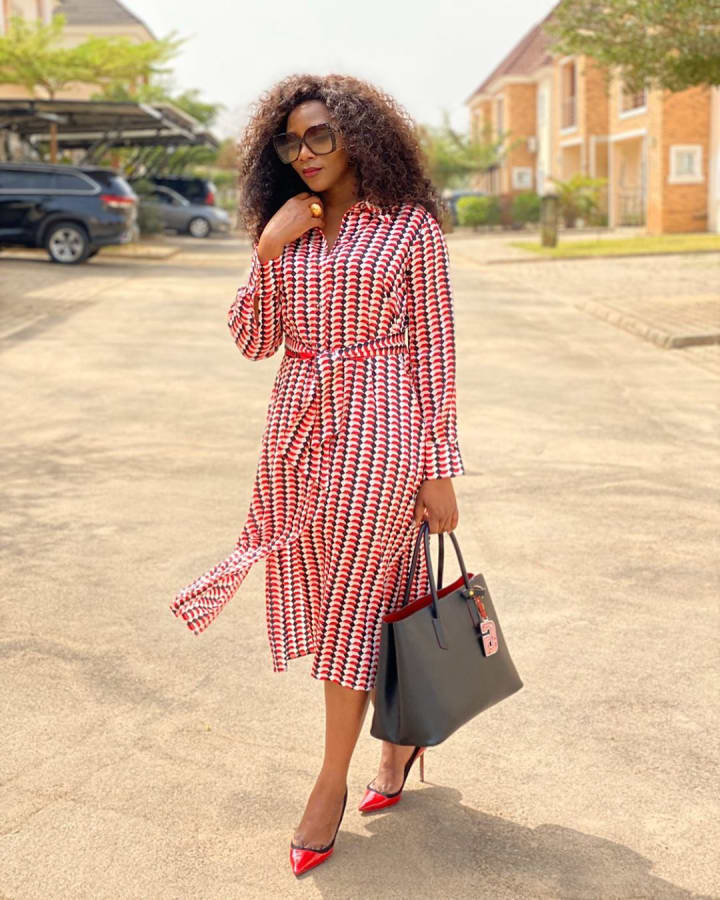 Yes, a lot of this list are purchases of practical things like houses and cars which are essential and investments. That doesn't mean Genevieve doesn't just spend to spend.
The actress likes to not only buy but rock designer things constantly.
From Louis Vuitton bags and luggage, Chanel bags, Rolex wristwatches, Birkin bags...Genevieve is living her designer all day, "rich and getting it because I can" life.
Just because she doesn't make as much noise about these things as the rappers do doesn't mean Genevieve isn't collecting and buying everything she wants to.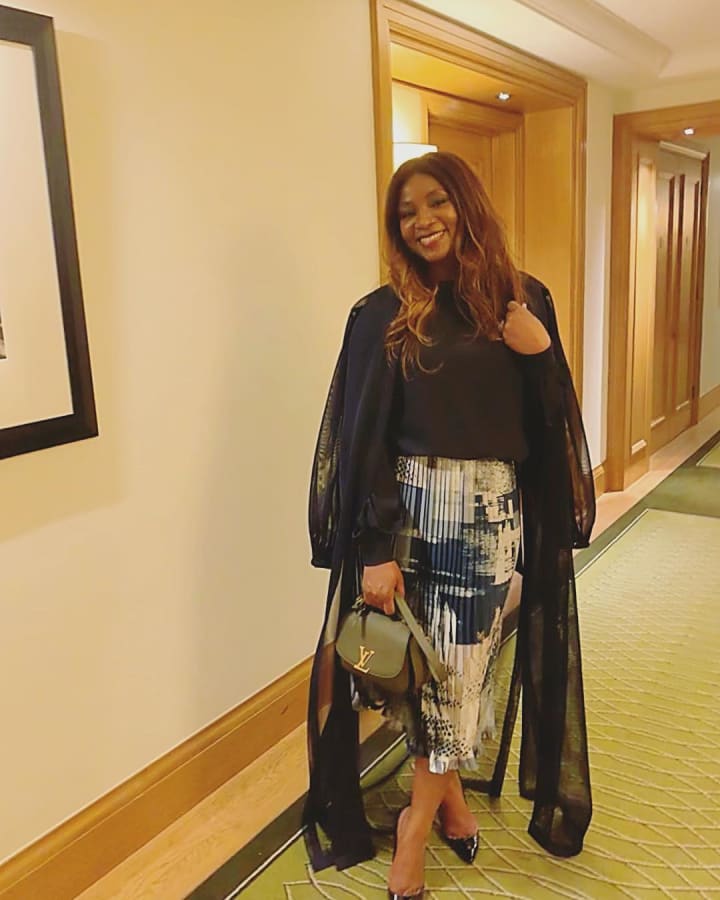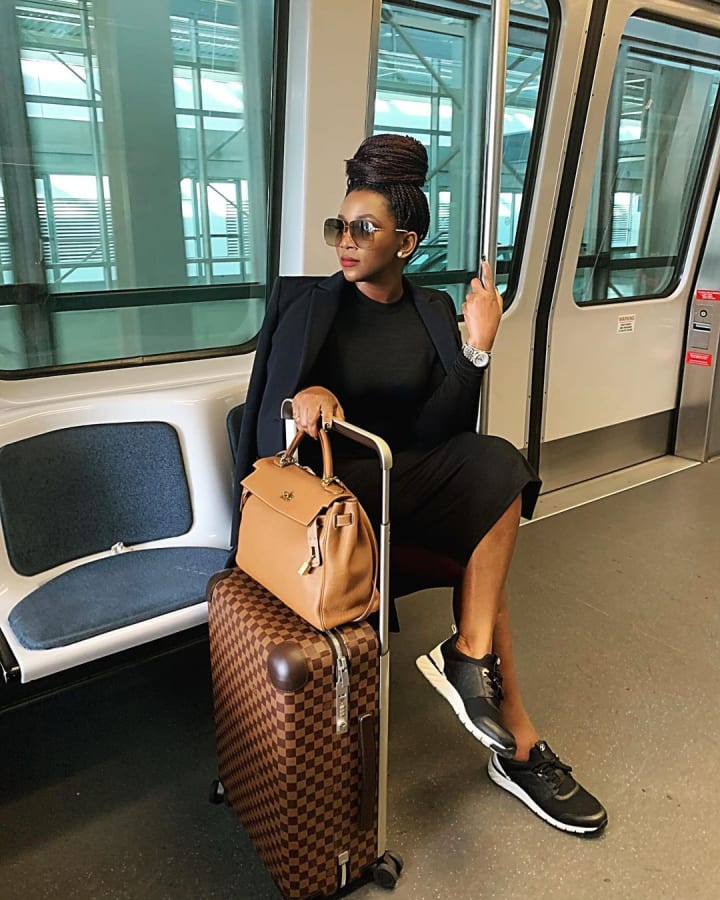 1. Vacations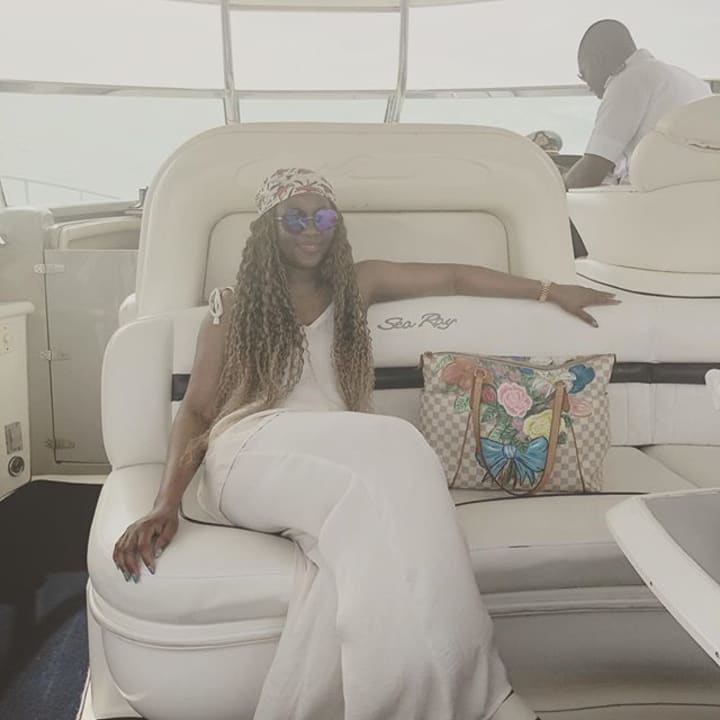 Finally, all of these working and building and buying and investing can get very stressful. What better way to relax than by taking yourself on vacation, after vacation, after vacation after vacation.
Every other month or two, you can best believe Genevieve is chilling out in some new place. Check her social media, it is flooded with her on vacation spots, on yachts, in airports. It's always one place then another then another.
What can we say? The girl is enjoying this life to the fullest.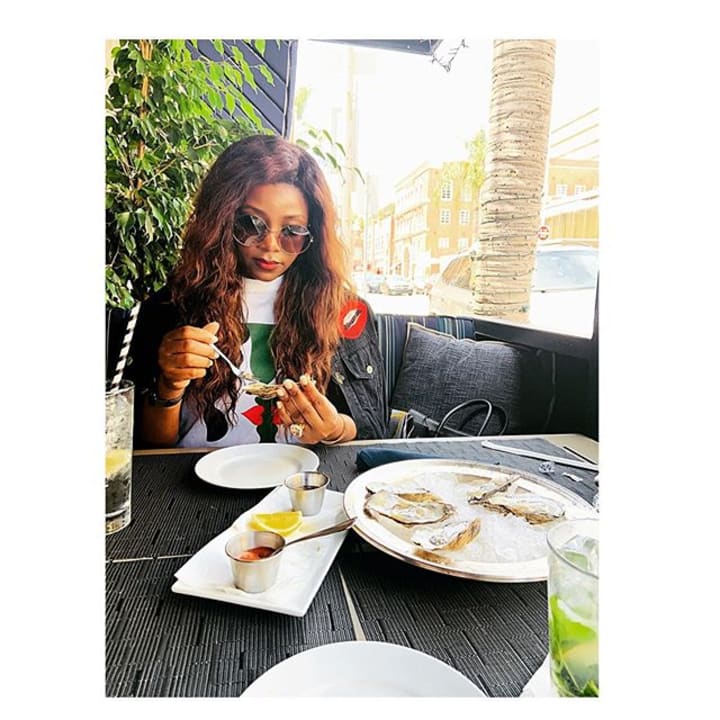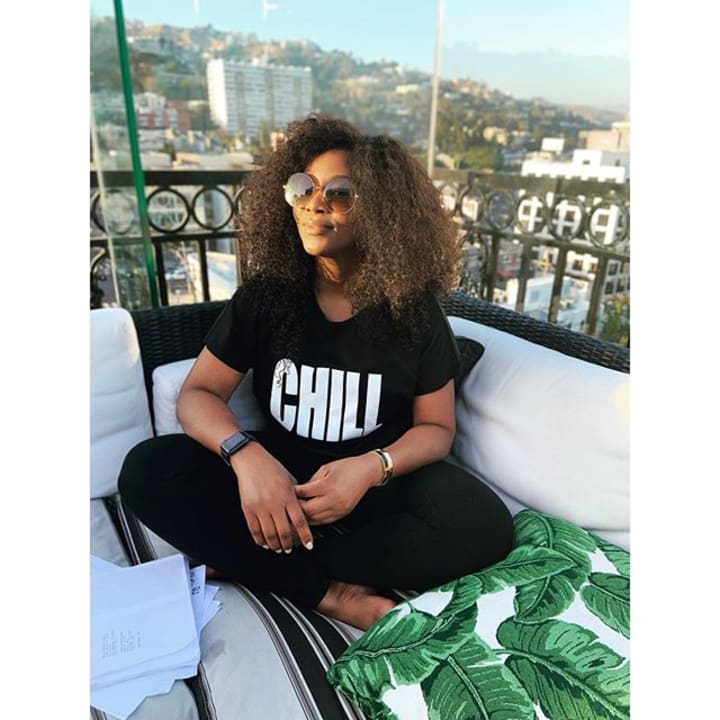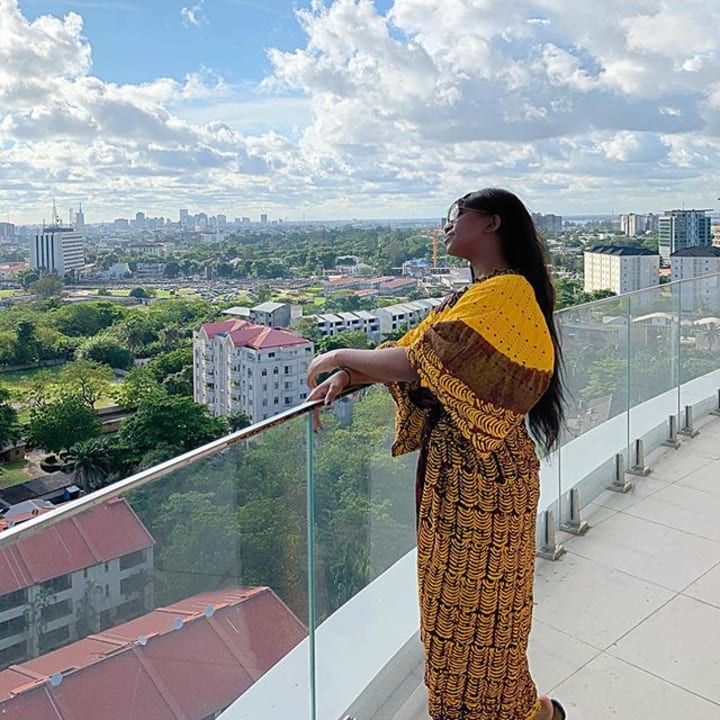 That's All.
Don't forget to like my page:
I'm sure you've had fun reading. To make sure you keep having fun and don't miss out on any fun in the future, be sure to like and follow my Facebook page above. It's a really fun page and you're really going to love it. So what's stopping you? Like it!
To catch up other content you might have missed, click here.
Until next time, have a wonderful rest of your day!
celebrities
Your one stop spot for everything Nigerian on VOCAL