6 Documentaries That Will Change the Way You Think
With the advocacy of Netflix and other streaming services in recent years, ground-breaking documentaries have been at the forefront of our unlearning what has been taught in the past. Whether this be on a personal or individual level or more macrocosmic, world-wide scale, documentaries can teach us the value of questioning the accepted version of things. Most importantly, they can teach us to not be afraid to let go of the assumptions spoon-fed to us by the world we live in through the stories of individuals or communities once cast into darkness, now brought to light. Sometimes it is difficult to accept an alternative narrative, or to break the foundations of what we have presumed to be fact for so long. But to do so is also important, and documentaries are a great place to start. To get things in motion, I have hand-picked six incredible documentaries that I have been personally affected by. They are documentaries which I think subvert the knowledge we are told to receive as gospel, and both reveal and divulge the consequences of buying into a one-sided narrative. These documentaries are often dark and uncomfortable to watch but need to be given attention for the clarity they give. They demonstrate the power and value of unlearning what we think we know, even if the realisation isn't always the most pleasant.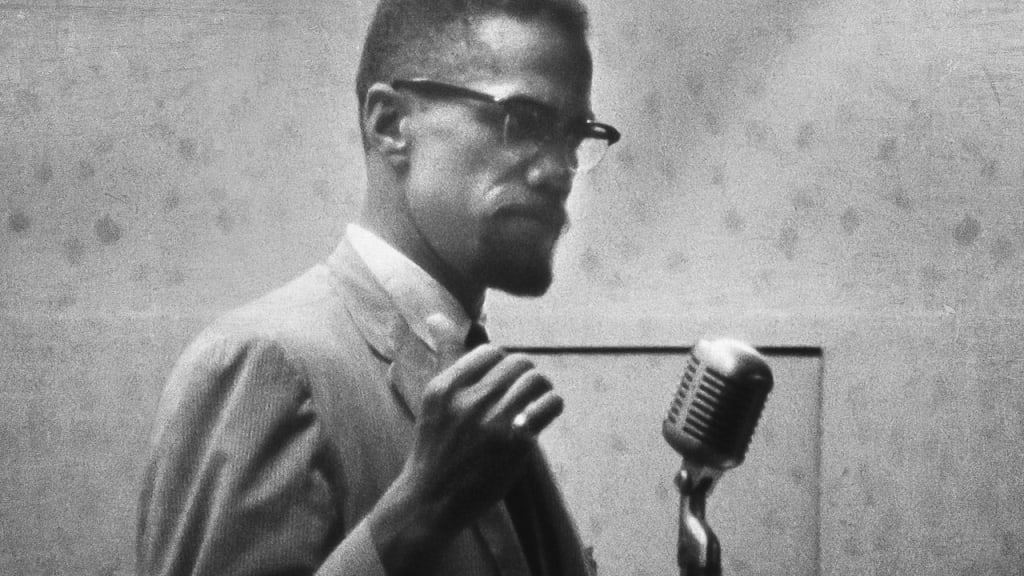 Still from the limited series 'Who Killed Malcolm X?' | Picture credit: Netflix.com
1. Children of Shame (2014)
'Children of Shame' is a fairly short film which succinctly documents the Tuam scandal in Ireland, in which it was discovered that a mass grave of 800 infants were discovered on the site of an old nunnery. With Ireland's political foundations being irrevocably intertwined with the Catholic Church, this film, with testimony from the institution's victims, voices a tragic assessment of the trauma brought to Ireland by this discovery. However, most important is the ability of this said national trauma to question the practices of the Church in the 20th Century.
'Children of Shame' posits, on a more gritty note, that which was touched upon in Stephen Frears' 2013 hit film 'Philomena' (2013): the truth can be hard to swallow, it can even rip up the foundations of an entire society, but it must be faced for the sake of its victims.
Available on: Amazon Prime
2. 'Three Identical Strangers' (2015)
What initially appears as an extraordinary, heart-warming story of three triplets reuniting in college soon devolves into a shocking revelation for both the men and the viewer about the dangers of psychological experimentation. The further in you go with this one, the more messed up things get. Ethical guidelines are often placed on a pedestal as being the moral lynchpin keeping the foundations of psychology together. This documentary shows what happens when the boundaries of those guidelines are tested, to the detriment of unwilling participants. Not only does this display unlearning in its rawest sense – three men literally re-thinking their entire lives – but it also makes the viewer more closely examine the foundations of scientific study and the very easy way in which it can, and has, ruined lives.
Available on: Netflix, Amazon Prime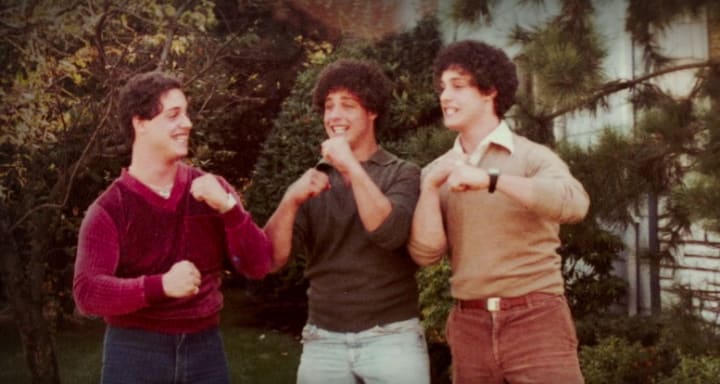 3. 'Who Killed Malcolm X'? (2020)
Released earlier this year, 'Who Killed Malcolm X?' is a docuseries we need now more than ever. Despite detailing the events surrounding the death of a man that occurred over sixty years ago, the issues and themes presented in this series are still painfully relevant. Personally, this series was an eye-opener for me. When I was in school, I was of the ilk that were told in class that Martin Luther King Jr. was the saintly pacifist and Malcolm X was the radical extremist. This documentary stood to correct me on what I had been made to believe and thus become more knowledgeable on the Civil Rights movement as a whole. Education is so crucial today, and sometimes you have to efface what you think you know before you can really start to learn and contribute in a healthy way. 'Who Killed Malcolm X?' did that for me. Not only is it educational, but it is gripping and immensely well-crafted. It will be sure to keep you rooted to your screen for six episodes straight.
Available on: Netflix
4. 'Tell Me Who I Am' (2015)
On a more personal level, this film demonstrates the deeply destructive but important nature of unlearning, when the basis of one's whole life is thrown into question. The film is an intricate portrait of two twin brothers, one of which suffered a horrific motorcycle accident in his late teens that left him with retrograde amnesia. He had to build his entire life back up again and re-familiarise himself with the people around him, even his own family. However, the memory block takes something of a sinister turn when a harrowing family secret is revealed. Deeply moving, this documentary displays that unlearning can define who we are, as well as call it into question. To build oneself up and construct a life for yourself is to re-examine the very fibre of your own being under a microscopic lens.
Available on: Netflix
5. Athlete A (2020)
The most recent release on this list, 'Athlete A' once again represents the dark side of unlearning, for the sake of moving forward in a more protective and cautious manner. Documenting the scandalous outbreak of abuse claims in the world of gymnastics, the film divulges the sinister way in which abusers can infiltrate even the most outwardly 'perfect' veneer of society. Exposing the monstrous behaviour of a man criminally exploiting a position of power and trust, 'Athlete A' demonstrates, perhaps most powerfully of all these films, the ability of unlearning to destroy an illusion of someone and covert false idolatry to justice. Through the testimonies of countless victims of disgraced coach Larry Nassar, this film demonstrates the unbending need to believe victims when they speak out, even if that means questioning what we think we know about someone.
Available on: Netflix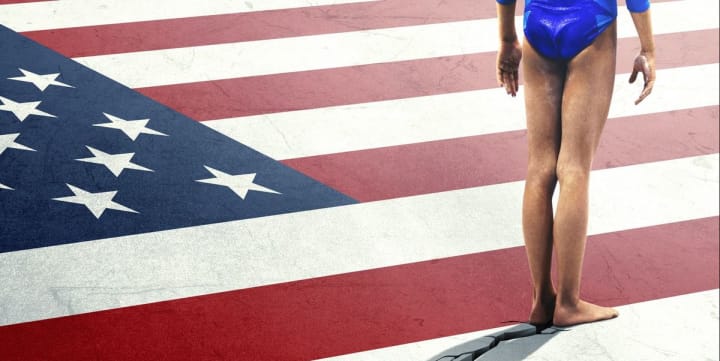 6. Abducted in Plain Sight (2017)
In much the same vein as 'Athlete A', 'Abducted in Plain Sight' documents an account of systematic sexual abuse throughout the 1970s enacted by a manipulative deviant and told through deeply personal interviews with the family involved, all of whom bare their souls to the filmmakers. Quite the fixture on Netflix's documentary section, this feature-length film is a twisted moralistic tale of how we can utterly misjudge a person's intentions and, when faced with the unquestionable truth, we must erase our preconceptions to protect those we love. Focusing on the true story of a young girl kidnapped and abused by her neighbour, the film is a frustrating watch, to say the least. While it helps to empathise as much as possible, the naivety and continuous blind trust of the parents is enough to drive a viewer insane. However, 'Abducted in Plain Sight' serves as an imperative watch, warning the viewer about the dangers, damage, and costliness of manipulation and trust.
Available on: Netflix, Amazon Prime
tv
About the author
Reader insights
Be the first to share your insights about this piece.
Add your insights