5 True Facts About James Earl Jones
More Than Just A Pretty Voice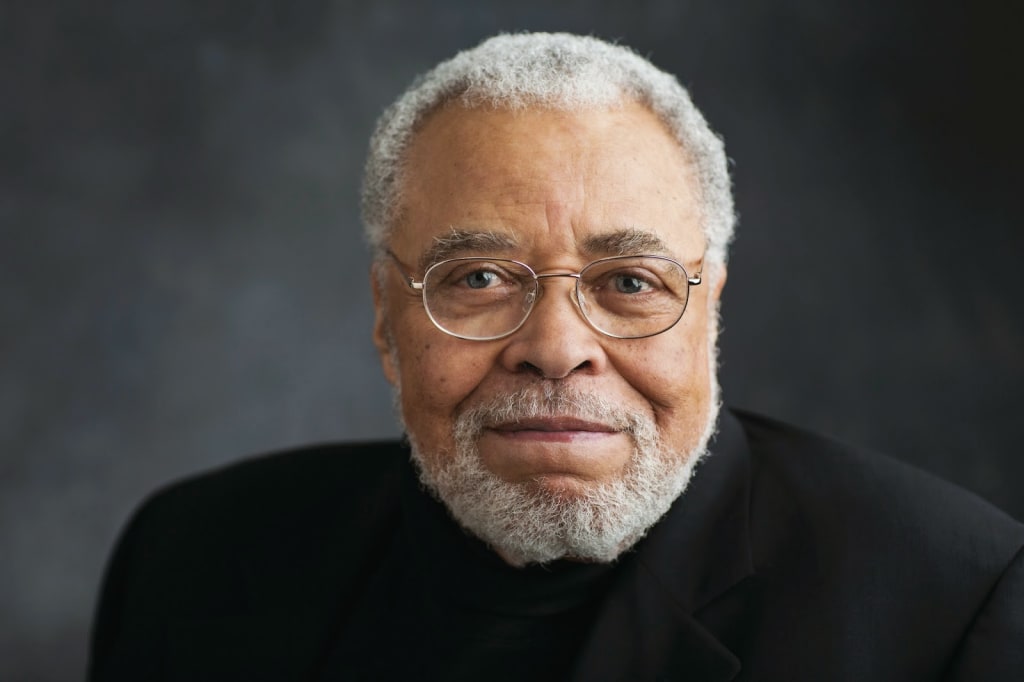 James Earl Jones is perhaps one of America's best-known, and most talented, actors. He's starred in iconic roles, set the bar with his performances, and he is immediately recognizable no matter what he's appearing in. However, while his face and voice are unmistakable to the movie-going public, there are a lot of things that Jones has done which his fans might not know about.
For those who enjoy this list, and would like more trivia about the celebrities you think you know (like 5 True Facts About Ian Fleming, The Author of James Bond) you should take a moment to check out my full Vocal archive while you're here!
Fact #1: He Became an Actor To Overcome His Stutter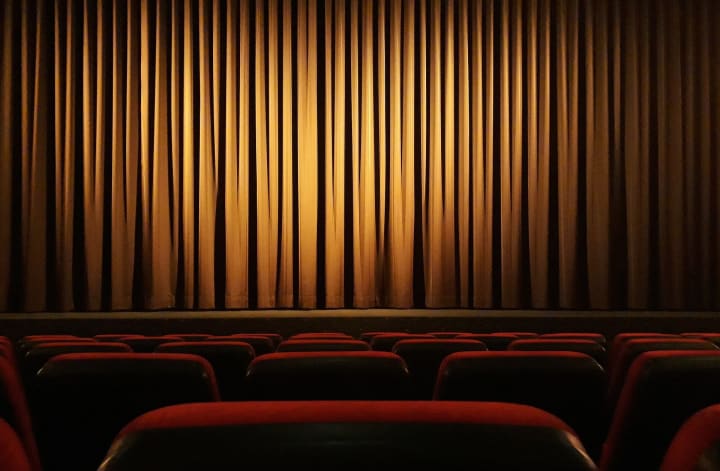 From his audio work as the iconic Darth Vader, to the quiet wisdom of Mufasa, there's no arguing that Jones's voice is his trademark. What makes this all the more impressive is that, according to IMDB, he first took acting lessons with the intent of controlling his stutter.
If your first reaction is to ask, "What stutter?" then it's pretty obvious the lessons paid off. When he was a young student, Jones was particularly quiet, and at times he would even refuse to talk because he was so afraid of stuttering at the wrong time. When his teacher had him read a poem he wrote in front of the class (a piece titled "Ode to a Grapefruit" for the curious among you) Jones found he could speak clearly from memory. This led into him using acting, as well as speaking parts he'd memorized, as a way to help him deal with his speech problem.
Fact #2: He Served His Country... As An Army Ranger!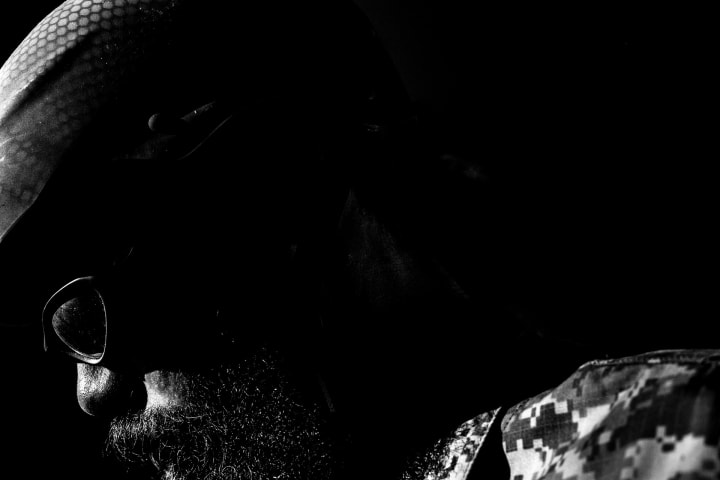 As alluded to in the behind the scenes interviews for the film Conan The Barbarian, James Earl Jones served in the armed forces when he was younger. Jones served with the 75th Rangers Regiment, which gave him a lot of experience in dealing with things like dry desert climates, hearty physical regimens, and even handling the massive snakes that were both his props and his costars in the epic sword and sorcery film. Though, to paraphrase Jones, he said that when he was in the rangers, they ate snakes more often than they wore them around their necks.
Interestingly, Jones isn't the only famous actor known mostly for portraying well-known villains to have such an interesting career with the armed forces. Sir Christopher Lee, who played the Star Wars villain Count Dooku in the prequel films, was a serving member of the S.A.S. (Britain's special forces). With that much sheer badassery on the side of the Empire, it's a wonder the good guys won the fight at all by movie six. For more on that, check out 5 True Facts About Christopher Lee.
Fact #3: He Got Famous For Sounding Like Someone Already Famous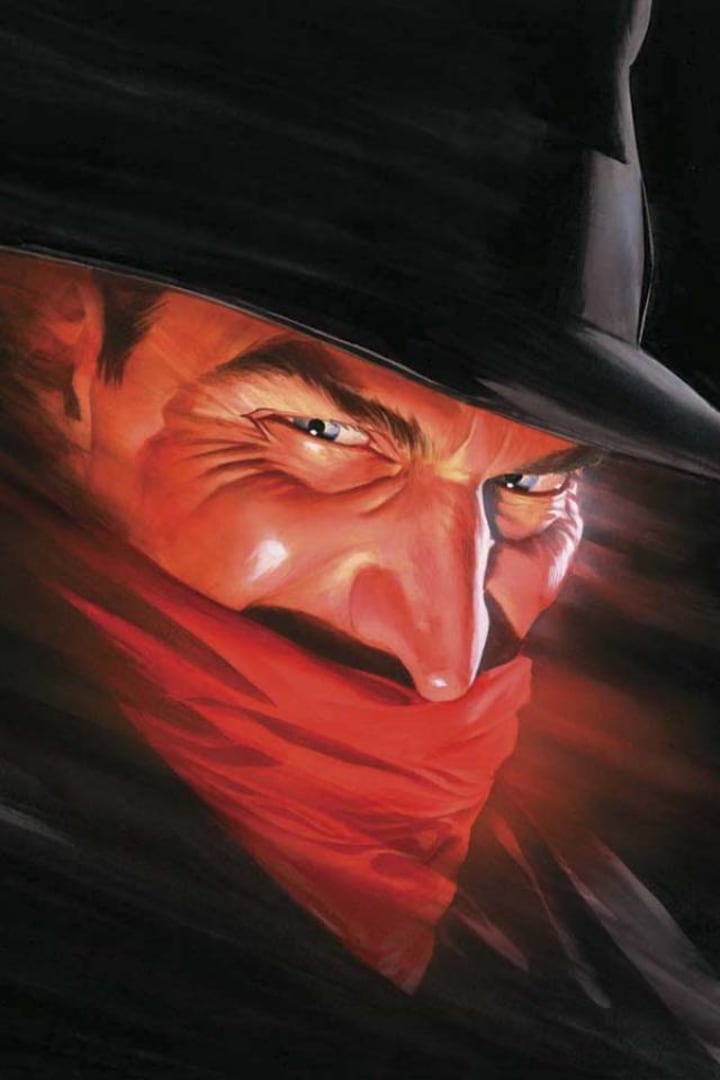 It could be argued that James Earl Jones is best-known for being the voice of Darth Vader. Even if he was humble enough that he refused to be credited for Star Wars films four and five, his voice is often what people think of when they think of the imposing Sith Lord.
What most people don't know is that when George Lucas was looking for a voice actor to bring across the presence of Lord Vader, his initial thought was to cast Orson Welles for the part. However, because Welles was just too well-known (he'd been The Shadow and Moriatry, along with a hundred other roles on stage, the radio, and so on), Lucas started looking for someone that had the same presence in his voice without the same list of accomplishments. Jones was the man who fit the bill, and from there on out the rest is history.
Fact #4: He's an EGOT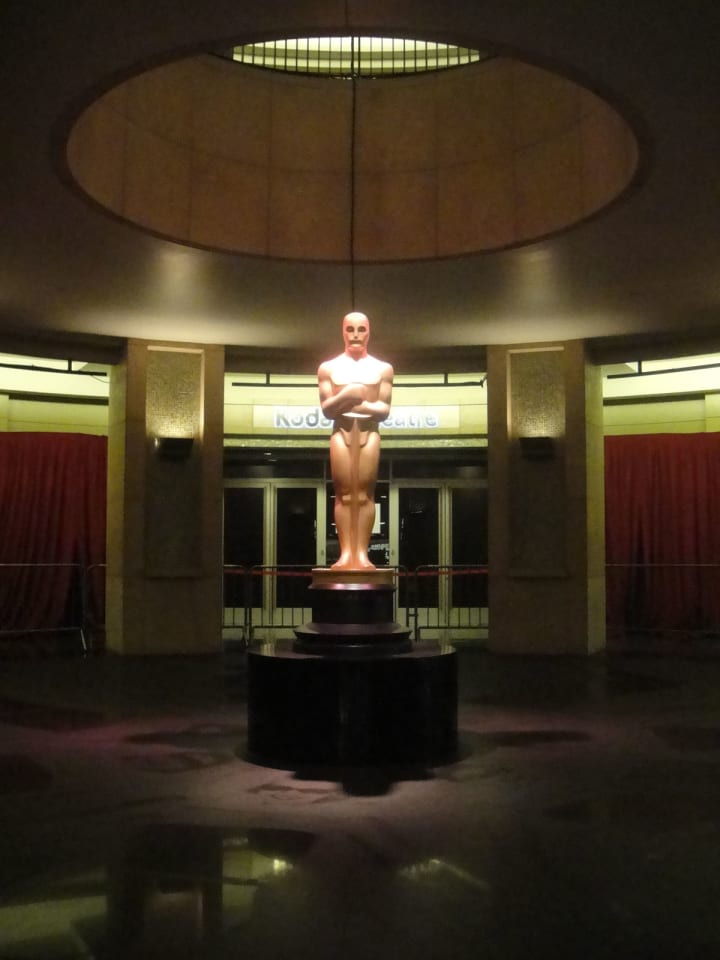 Most people don't know what the term "EGOT" means, and with good reason; only 14 individuals can be described using those letters in that particular order at time of writing. It refers to individuals who have won at least one of all four major entertainment awards; an Emmy, a Grammy, an Oscar, and a Tony. And according to Famous Flix, Jones has at least one of each of those letters (and multiples of several).
That's very distinguished company, especially for an actor that people associate with sci-fi bad guys and the voice of the King James Bible.
Fact #5: He Was The First Celebrity Appearance on

Sesame Street
If you grew up watching Sesame Street (and really, who amongst us didn't, at this point?), then you're probably used to the celebrity guest appearances on the show. From big-time comedians, to sports stand outs, to movie stars, important guests are an established part of the show... but that tradition had to start somewhere.
Well, it started back in 1969 with James Earl Jones. While there have been countless others who came after, big and small alike, it's safe to say that he used the star power he had to set the standard for this ongoing quirk of kids' TV.
celebrities
Neal Litherland is an author, freelance blogger, and RPG designer. A regular on the Chicago convention circuit, he works in a variety of genres.
Twitter: @nlitherl
Facebook: www.Facebook.com/NealFLitherland
Website: www.taking10.blogspot.com
Receive stories by Neal Litherland in

your feed