5 Things I Love About Cosplay
The reasons why I love this hobby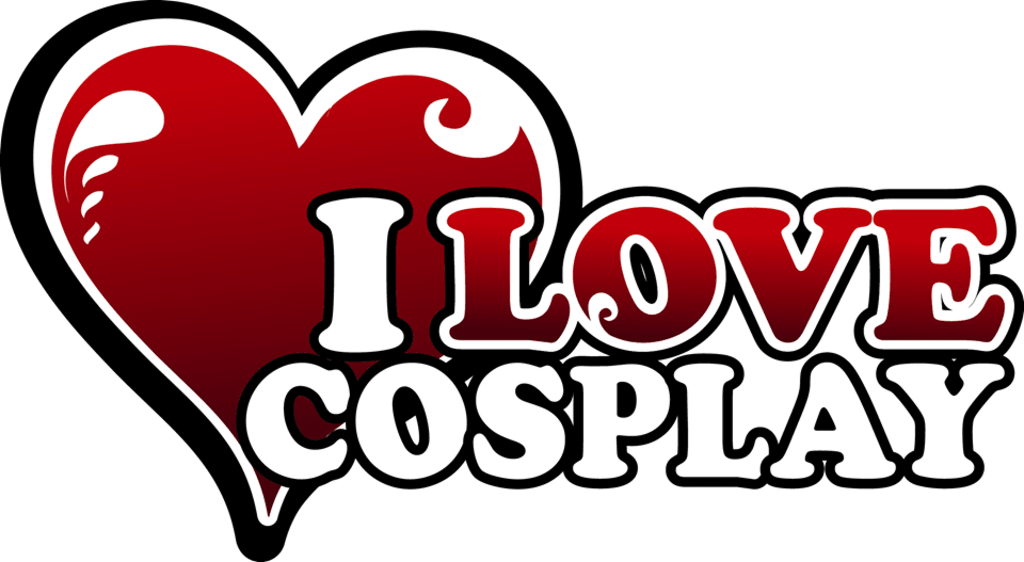 In the almost six years I've been doing cosplay, I've attended numerous cons and met lots of friends along the way. Soon, we'll be able to hang out with our friends at cons again. I'm going to share five things I love about cosplay. Whether you've recently started doing cosplay or have done it for years, this list is not in any particular order.
5. Cosplay judges and guests
Being either one are both exciting and great opportunities. You're not only representing yourself, but the convention itself. They come with huge responsibilities, such as interacting with others. Plus, being professional is a must. You have to treat being a cosplay guest or judge as if you're at a job. I've had friends who were cosplay guests at cons and I'm waiting for that opportunity to happen for me.
4. The area
Before you head to a con, it's best to do some research on the city of where it's taking place. That applies whether you'll be attending one by yourself or with a group of friends. Your safety should be your main priority, get to know an area before you arrive for a con. Whenever I attend a con in my area or anywhere else, I have to know where certain places are, such as gas stations, fast food restaurants, etc. and be familiarized with them.
3. Other cosplayers
A majority of the people I've met in the last several years are cosplayers. I didn't fully get into cosplay until the beginning of 2014, a few months before I started doing it. Most think that cosplay has an age limit. That's not the case. There are cosplayers that I follow on social media who are in their thirties, forties, and even fifties. Even young children cosplay, too. Cosplay is for everyone and you're never too old or young to have an imagination. We cosplay, because we're passionate about the things that we like. Seeing other cosplayers is always exciting, especially the ones who have cosplay mashups (combining two different characters into one). Attending a con is our escape from reality for a weekend.
2. Cosplay contests
Cosplay contests are a way for you to express yourself and show off your talent. You'll be competing with lots of people. While there's a handful of people who love being the center of attention, there are others who have stage fright. When I was much younger, I had extreme stage fright and was terrible at speaking in front of an audience. My first cosplay contest appearance was at GlitchCon 2015. I was Zombie Mario and did my thing. Once I got done, I got a standing ovation. I didn't win that night, but I sure made many people proud. I have some advice that might help you overcome your stage fright. First, it's always good to practice by yourself. Do it a few times, so that way when it's time for the cosplay contest, you'll be ready. Second, have confidence in yourself. Never fret about what will or can go wrong. Always have a positive attitude. Finally, bring it. It's your moment to shine and impress the judges. Even if you don't win in any cosplay contest category, all that matters is that you had a great time. There will be other cons for you to potentially win your first cosplay contest. Just keep trying and never lose hope. I won my first cosplay contest last year at GlitchCon and it felt so good. I've won another cosplay contest at a con back in February. If you're thinking about being in a cosplay contest, go for it.
1. Making friends
When I moved to Northwest Arkansas in late 2012, I didn't have any friends. That all changed until after I attended my first con in 2014, which was GlitchCon. To this day, I'm still friends with those I've met at different cons and follow them on social media. I may be introverted, but that doesn't mean I don't want any friends. Cons are a great place to meet people. They might like the same or similar things as you do. In my opinion, cosplay brings people together. I'm proud to be part of a community where I can share my interests to others. The most exciting part of being a cosplayer is when you finally meet the cosplayer you've been following online in person. I'm ready to start attending cons again and not letting anything stop me.
So what are some things that you love about cosplay? I'm now on TikTok: @thecosplayerfromtexas. I'm always in need of new followers. Mention that you've found me on Vocal and I'll follow back. Check out and enjoy my videos. Be sure to follow me on social media. The info to all of my social media pages can be found in my bio. If you enjoyed any of my articles, including this one, please feel free to send me a one-off tip, which is located at the end of every article. No tip is ever too big or small. It'll help me and other Vocal content creators to write better stories. Also, I encourage everyone to join Vocal+, a premium membership for Vocal content creators like me to write better stories, connect with creators, and a lot more. So be sure to sign up for that membership and support your favorite Vocal content creators.