5 Nigerian Celebrities You Didn't Know Died in JULY 2020
May their souls rest in perfect peace.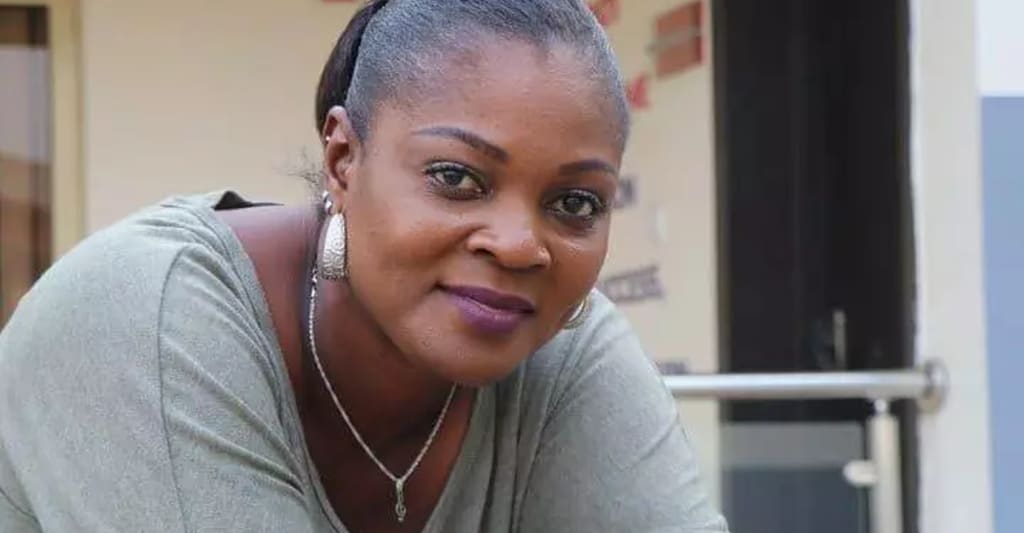 May their souls rest in perfect peace.
The cycle of life is heartbreaking but inevitable – people are born, live wonderful full lives and make several connections with so many different people, and then people die. It's a heartbreaking truth about life but this is the way it is.
Still this reality doesn't make the news of death any easier to swallow. And for some of our favorite celebrities, this last month of July saw them take their last breaths.
For a number of these celebrities, the news of their deaths didn't even go very mainstream so many people do not know about their unfortunate demise.
Here are 7 Nigerian Celebrities you didn't know died in July 2020.
**Before reading on, make sure to like and follow my Facebook page so you don't miss out on any new and interesting lists, articles, and stories that I post every single day. I have a really fun page. If you like my page, you will have fun too. So what's stopping you? Like my page and let's have fun together!
1. Phoenix Osinuga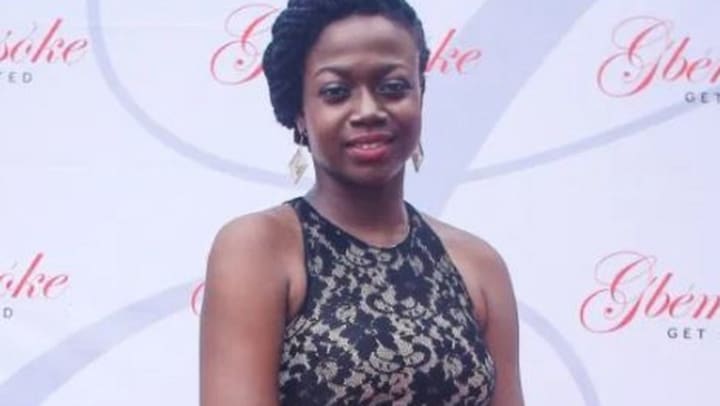 Phoenix Osinuga, an on-air personality and wife of the now deceased singer Nomoreloss died in July after a long battle with fibromyalgia (a rheumatic condition characterized by muscular or musculoskeletal pain with stiffness and localized tenderness at specific points on the body) for almost 4 years.
Her and Nomoreloss got married in 2008 and welcomed their daughter MO in 2011. Nomoreloss died in 2016 after suffering from pneumonia.
2. Yusuf Satia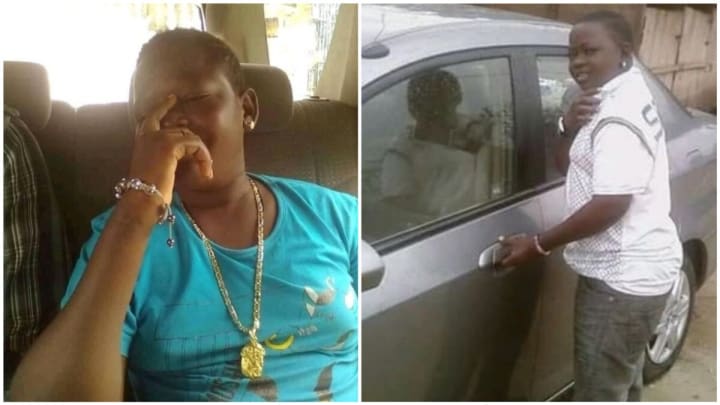 Yoruba actor, Yusuf Satia was announced dead in July. His colleague, Kunle Afod took to Instagram to pen a tribute to him and in his post recounted how he tried so hard to see him before his death.
Kunle wrote:
So sad to hear this ...
RIP

Yusuf satia

Is gone...

Tried so much to see you this year and celebrate you but it was aborted...

Continue to rest on
3. Musa Nosa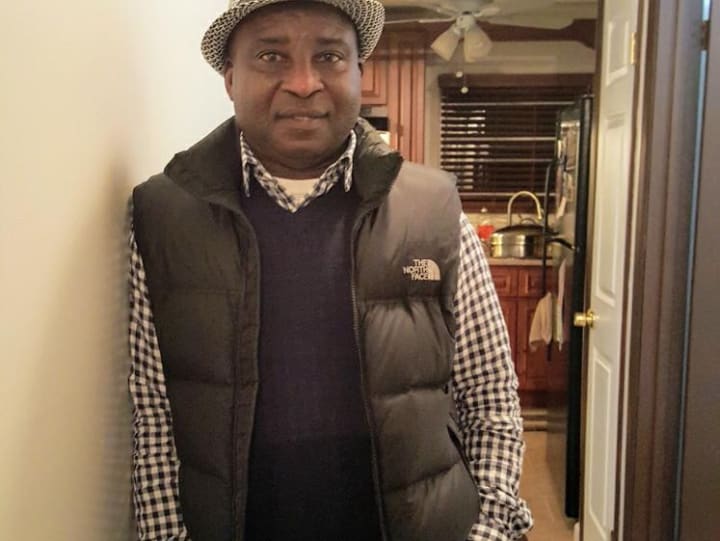 Former Nigerian international, Musa Nosa Kadiri died in July at the age of 53. According to reports, the ex Flying Eagles star went into a coma after falling from his New York apartment. This caused bleeding in his brain causing him to later die on Friday, July 24.
His funeral service held on Thursday, July 30, at 491 Dekalb Ave, Brooklyn, NY.
4. Tolulope Arotile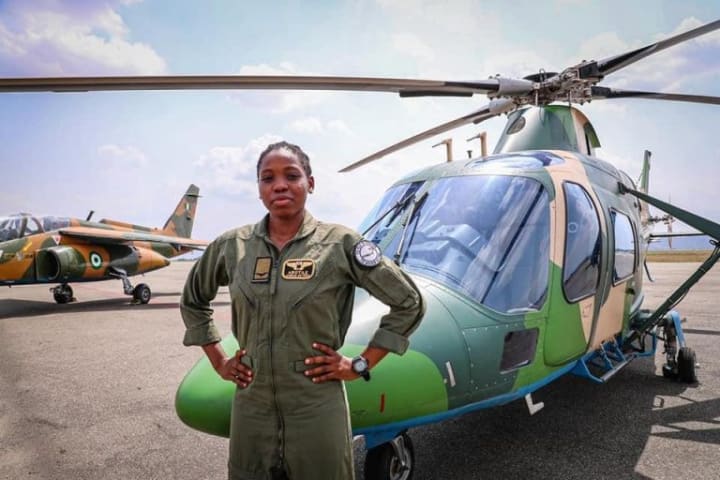 Tolulope Arotile, the first female helicopter pilot in the history of the Nigerian Air Force died 8 months after she was given a special recognition.
On Tuesday July 14, she died as a result of head injuries sustained from a road traffic accident at the Nigerian Air Force base in Kaduna state.
The military officer who had just ended a programme at the Starlite International Training Academy in South Africa was not able to recover from the injuries sustained in the accident and sadly later died.
Tolulope's name and story became national news and caused her to become very famous, unfortunately it happened after her death.
5. Iya Jogbo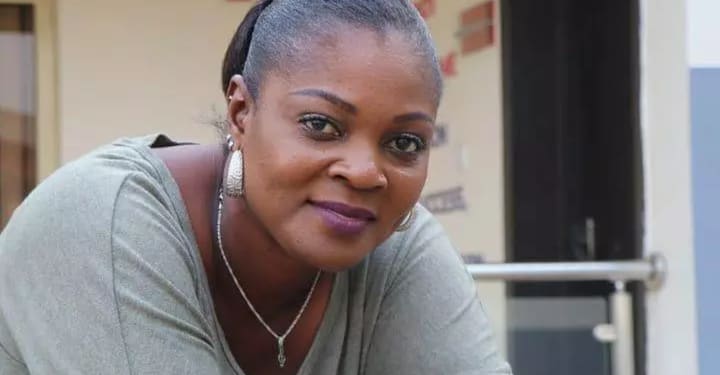 Popular Max FM presenter, Emmanuella Pobeni Adepoju, popularly known as Iya Jogbo, was pronounced dead in July.
In a statement by the management of TVC Communications, owners of TVC, TVC News, and Max FM Lagos and Abuja, they revealed that Iya Jogbo died on Friday, July 24, after a brief illness from Bronchitis and an enlarged heart.
That's all.
Don't forget to like my page:
I'm sure you've loved reading this piece. To make sure you keep having fun and don't miss out on any fun in the future, be sure to like and follow my Facebook page above. It's a really fun page and you're really going to love it. So what's stopping you? Like it!
To catch up other content you might have missed, click here.
Until next time, have a wonderful rest of your day!