5 Films That Actually Deserve A Remake
Hollywood currently seems to be in the business of ruining everyone's childhood. While this unnecessary remaking of classic films is a frustrating phase, there are a few films that could arguably benefit from a contemporary retelling.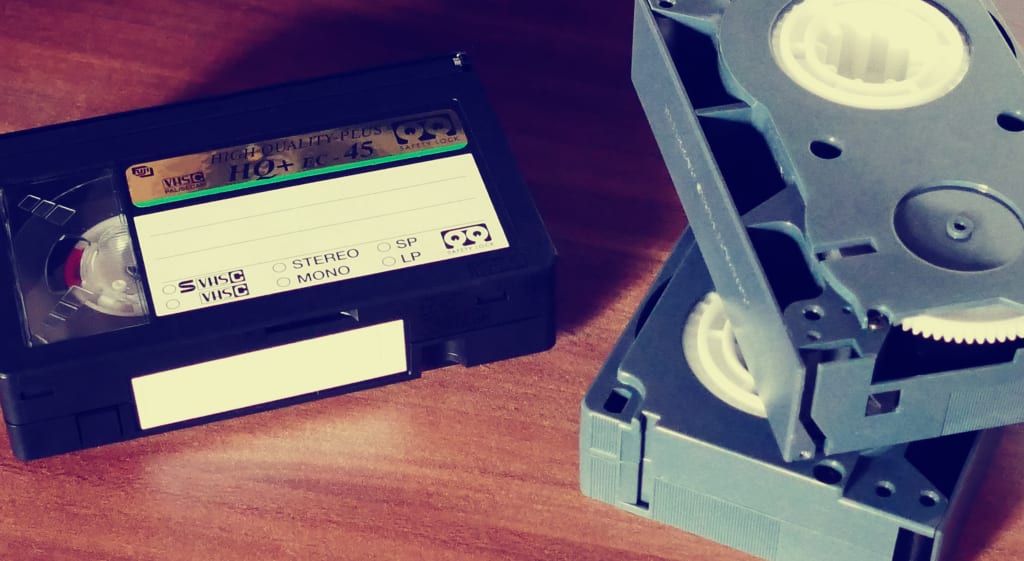 In this seemingly unwavering era of Hollywood sequels, reboots and remakes, it has become a rarity for an original property to grace our cinema screens. Though this trend has already become played-out and tiresome, with box-office flops such as Ghostbusters (2016) and The Mummy (2017) proving that name alone is not enough, the powers-that-be show no signs of slowing. The next few years will see numerous reboots/remakes hit the silver screen. Get ready for a new (but probably not improved) Jumanji, Mary Poppins, The Matrix, Police Academy, and Logan's Run... to name but a few. As well as live-action reboots of all the major Disney properties.
With this in mind, I have compiled a short list of films that, for one reason or another, are more deserving of a remake than many of those due to be released in the coming years.
1. 'The Last Airbender'
M. Night Shyamalan's 2010 attempt to bring the immensely popular Avatar anime series to the big screen seems like an obvious choice, mainly because of how terrible it was. This film outraged fans and was critically panned, currently holding a 6 percent rotten tomatoes score.
Despite this flop, the potential for an epic blockbuster franchise is still evident from the love of the series. Some may say it is too soon for another attempt, but Fox didn't wait to reboot the Spiderman franchise... twice... in 10 years. So why not give it another go?
2. 'Darkman'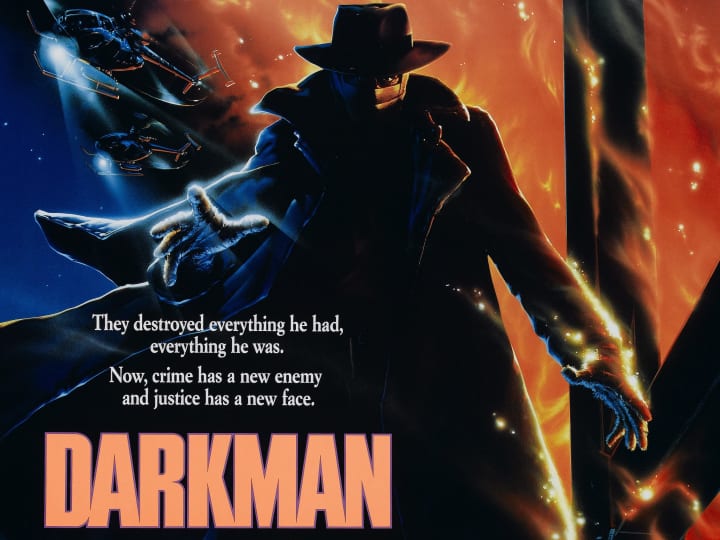 Sam Raimi's Darkman (1990) is arguably the best film on this list and was, at its time of release, viewed favourably among theatre-goers and critics. It is, however, a film ripe for remaking. The undeniable success of films produced by Marvel and DC over the past decade has proven that superhero properties are generally a safe bet. Even relatively unknown characters have enjoyed massive success (had anyone but die-hard comic book fans heard of the Gaurdians of the Galaxy five years ago?). Granted, the story of Darkman is (as the name suggest's) a little darker than GOTG, but people still love an anti-hero.
Marvel/Fox have found success in recent years with their more violent properties such as Logan and Daredevil, so it's not too much of a stretch to see this getting an 'R-rated' treatment. Or perhaps it would make an interesting Netflix show. They seem to be churning out more and more new material these days. This could be right up their alley.
In either case, Darkman should be top of the list for producers looking to remake films of the past.
3. 'Lost In Space'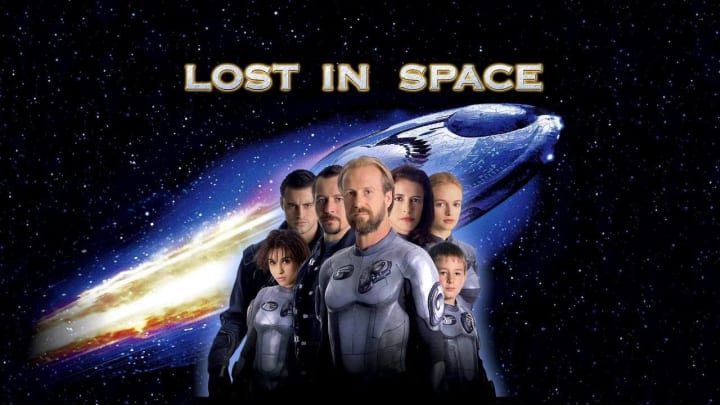 I know, I know, it's already a remake, but as I have already pointed out, Hollywood isn't afraid of doing the same thing again and again. This 1998 film, based on the original series from the 60s, boasted a top class cast including Gary Oldman, William Hurt, Heather Graham, and Matt LeBlanc. It did not, however, boast top class reviews and as a result any sequel plans were short lived. The art of special effects and CGI was still in its infancy during the 90s and nowhere is this more evident that Lost in Space. For this reason, as well as its whole, general 90s vibe, the film now feels dated and cheap.
A good sci-fi, action film is always risky (Jupiter Ascending, Valerian etc.) However, known properties have had more success in the box-office with the new contemporary attempts at Star Trek and Star Wars spawning highly profitable franchises. With the right director on board, a talented special effects team and enough backing from a studio, this could be a new franchise in waiting.
4. 'The Golden Compass'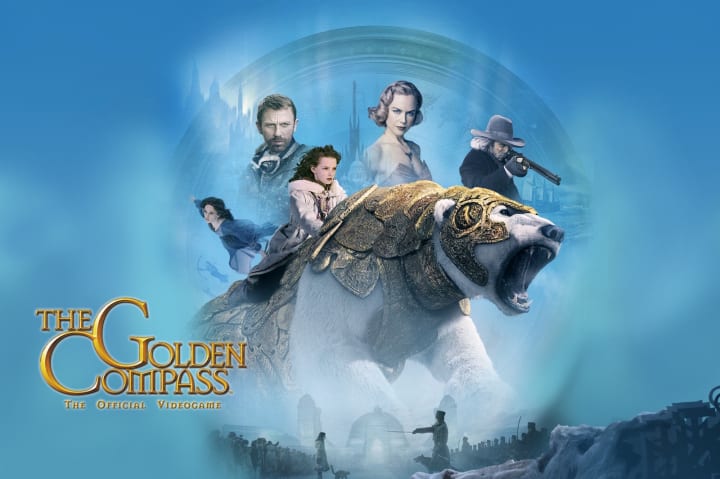 This 2007 film, based on the first in a trilogy of books by Phillip Pullman, should have been great. The books bring to life a rich and interesting universe full of magic and animal familiars. The film however, was just another generic fantasy flop for children, akin to the film adaptations of the famous fantasy novels by C.S. Lewis. The poor response to the film resulted in the canning of the two planned sequels.
Another attempt could bring about a fantasy franchise to rival that of Harry Potter or The Hunger Games. Pullman's novels have a following of fans who would love to see it done well on the silver screen and if it ever is, it is bound to be popular amongst the general public as well.
5. 'Cirque du Freak: The Vampire's Assistant'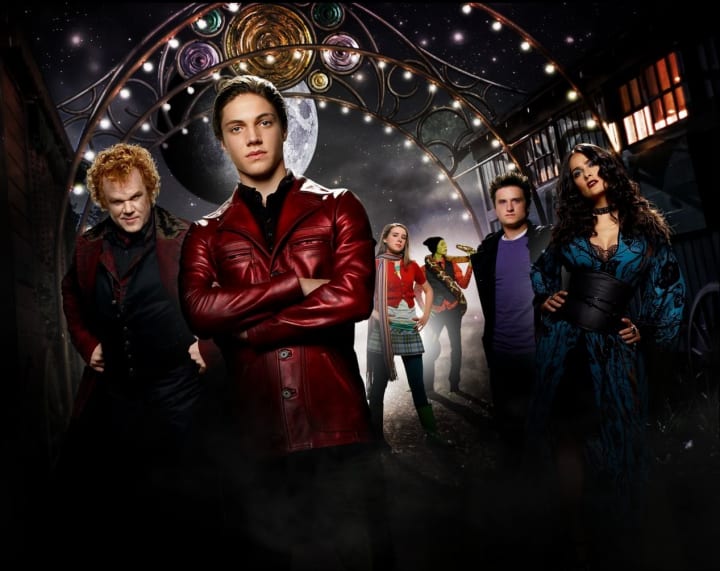 I was a huge fan of this series of books as a kid. So, naturally, when I heard the film adaptation was coming I was super excited... then this happened. Everything about this film was wrong. The macabre, beastly, teen-angst-filled world from Darren Shan's vampire series was turned into a fluffy, absurd, and frankly laughable film, with a rare unfunny performance from John C. Reilly as the criminally miscast Mr. Crepsley.
Okay, so it's a kids film, but that doesn't mean it has to be toothless (no pun intended). Perhaps the moment has passed for a vampire franchise to flourish, but the story of the self-indulgently named Darren Shan has enough surprises that I believe it could produce a film franchise to put Twilight to shame.