5 Effective Tricks Which Will Help You Fix Netflix Subtitles Not Working
Several complaints get filed regarding Netflix's Subtitles not working. Netflix is a blessing especially at times like these where people remain stuck in their homes. This article to fix Netflix subtitles not working issue easily.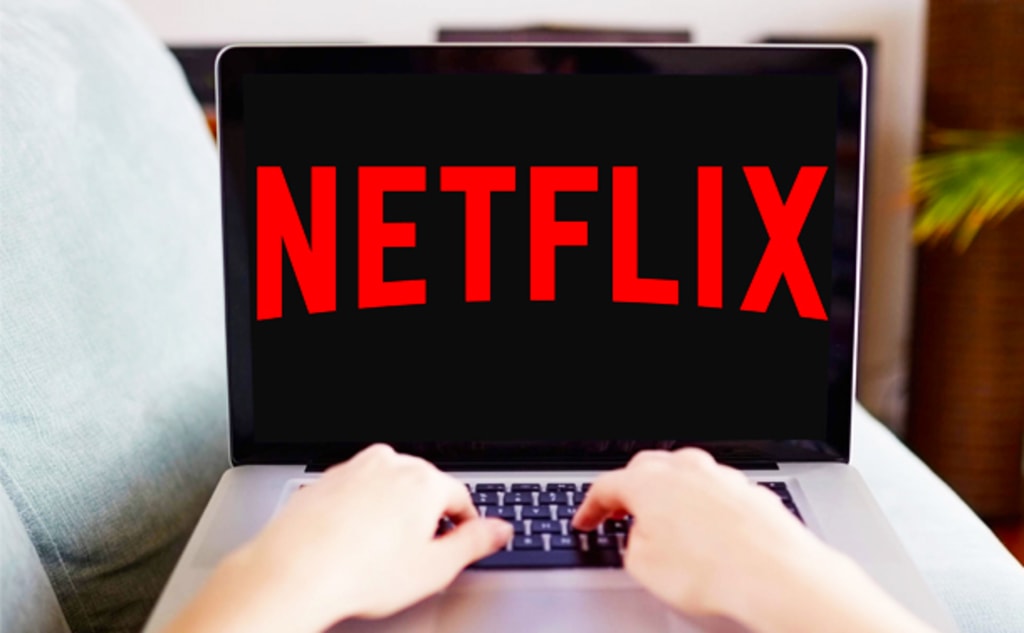 source: infomance
It features movies and TV series from almost all languages. The artists who perform and act in these shows, use various accents.
It is not just popular in the US. Netflix has millions of users who come from various language backgrounds.
If the subtitles stop working, it is highly unlikely that they would understand the content.
This article has some quick fixes which might get your subtitles up and running again.
Fix Netflix Subtitles Not Working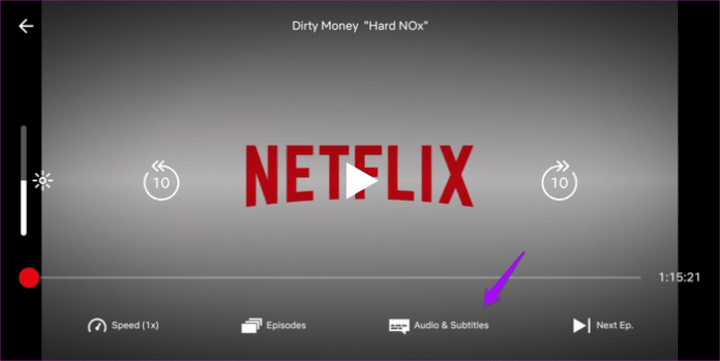 Most times, the solution to our biggest problem would be so simple. The settings tab has various options related to the video which you are streaming.
This includes subtitles. Make sure that you have turned on your subtitles. If it still doesn't work, try turning it off and switch back on.
This will act as a jump-start to help things get back to normal. First, navigate to settings and find an option named "Audio and Subtitles".
If you are using Netflix on Android, you have one additional step to follow. After choosing your subtitle, you must not forget to press apply. This feature is unique only to Android.
Try Changing The Appearance Of Your Subtitles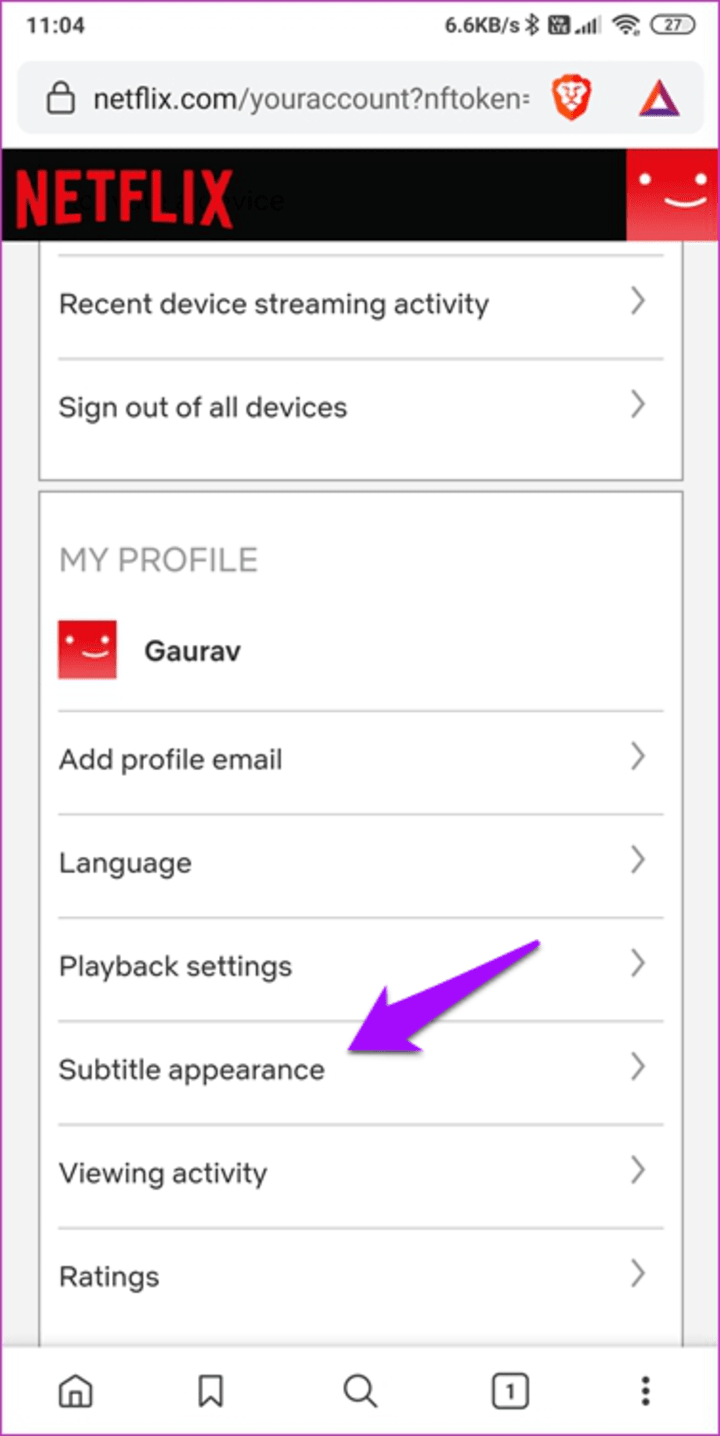 If you experience a part of the subtitles missing from your screen, this is for you. Navigate to Accounts. You can find an option named "Subtitle Appearance".
This option would allow changing the fonts and size of your subtitles. Choose and font and font size which better suits your screen size and aspect ratio.
Try Using Other Browsers
Your browser might also be the cause for your Netflix's subtitles not working. Most of us use Google Chrome to stream Netflix.
But if you are experiencing problems with it, try using another browser. If you are a Windows user, try using logging in from another platform. This would help you identify where the problem lies.
Disable Extensions
The browser extensions which you use might be causing problems in your subtitles. To know for sure, log in to your Netflix account using the incognito tab.
If the problem gets solved, then you might have to disable the subtitles. You can enable them one by one to know which extension is causing the problem.
Traditional Sign-Out And Sign-In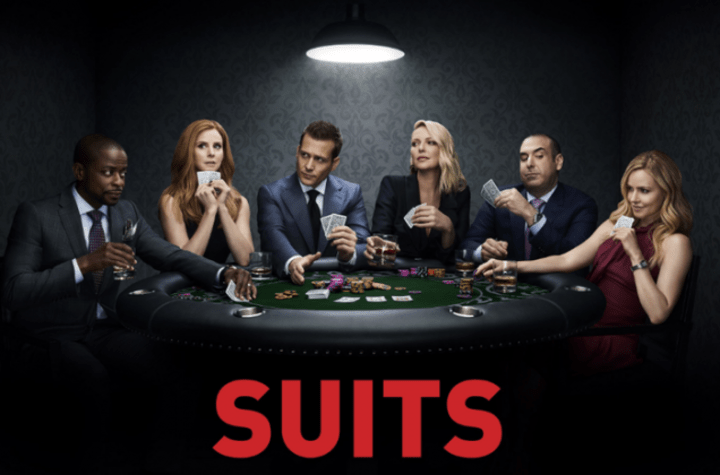 Do not forget to use the traditional problem solver. It does not matter what problem you are experiencing.
Simply signing out of your Netflix account and logging in should fix it. This will act as a jump-start to the system.
If your problem is temporary or caused by a bug, this method would solve them.
Clear Cache
The browser you use would save some information about the websites you visit.
This cache can cause several errors in streaming platforms like Netflix. Simply navigate to your browsers setting and clear the cache to fix this issue.
You can change the font, size, shadow, and background color of subtitles and captions.
To change subtitle and caption appearance:
From a web browser, go to your Netflix Account page.
Select a profile name from Profile & Parental Controls.
Select Change for Subtitle appearance.
NOTE: The Subtitle appearance option is not available and does not display in some countries with the following primary languages: Japanese, Arabic, Hebrew, Korean, Romanian, and Thai. Appearance options may not display on some older devices as well.
Set your subtitle appearance settings.
Save changes.
Launch the Netflix app on your device.
NOTE: If you're using a TV, open the Netflix app on your TV and select Settings, then Get Help, then Reload for the changes to take effect.
Conclusion
There is no problem so hard that you cannot fix it. One of these six methods should help you to recover from the subtitle issue.
But even if it all fails, do not hesitate to register a complaint. Netflix gets back to its customers really quick and leaves no problem unsolved.
Content owned by: Infomance