5 best alternatives to Netflix in Brazil (even if you don't live there)
Look what is the best choice for you in Brazil
One of the most widely used services today, Netflix has a big advantage over technology. Streaming plays content very well on computers, smartphones, Smart TVs and etc., always according to the quality of the user's internet. That is, the transmission hardly stops because of it.
Currently in Brazil, the biggest complaint of fans is about the price, which was higher after the last adjustment: U$ 4 for 1 TV; U$ 5 for 2 screens at the same time and U$ 8,50 for 4 screens, including Full HD and 4K.
Despite this, the service differs from the original productions. For those who like movies like, Kiss Tent, Megarromantic; series like Stranger Things, You, SexEducation, Elite, La Casa de Papel and documentaries like Explaining, Great Moments of World War IIin Color, Our Planet and MissAmericana, Netflix is the best choice.
But, if you are looking for "new air" outside of Netflix, here the five best options you have.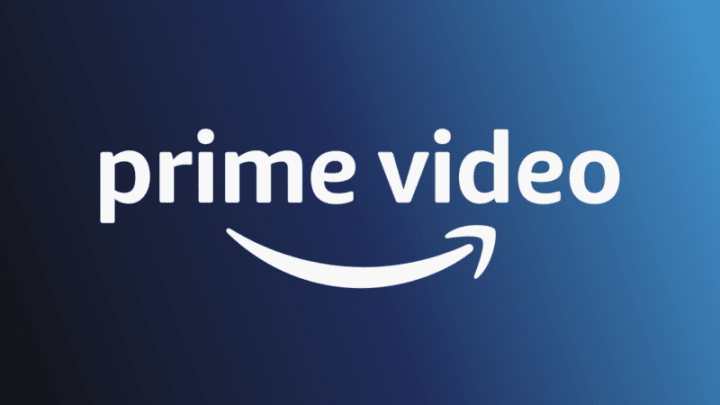 Another service well known to fans is Amazon's Prime Video. Amazon The platform is not as fluid as Netflix's, Netflix and users complain a lot about the original content advertisements that pass before movies and series.
However, the price is attractive: U$ 1,8 per month within the Amazon Prime package, which also includes free shipping on Purchases on Amazon, access to e-books on Kindle, access to Prime Music, among other things.
Among the original and exclusive productions, the platform has Fleabag, Modern Love, Star Trek: Picard, The Boys, The Marvelous Mrs. Maisel, American Gods, among others.
Recently Prime Video in Brazil entered into an agreement with Disney to have as much classic studio content as recent releases such as Moana, Frozen, Beauty and the Beast, Mary Poppins, The LionKing, Avengers: Ultimatum, Captain Marvel, Doctor Strange, etc.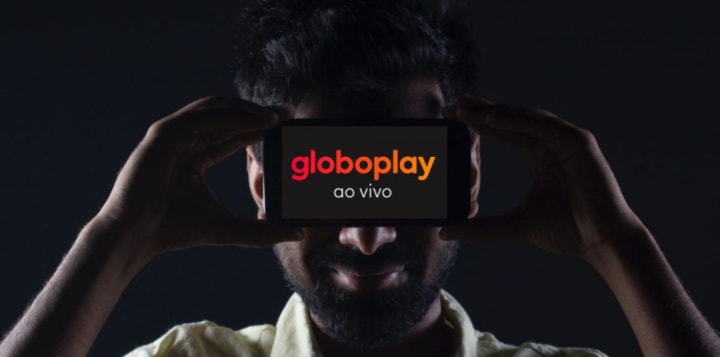 Streaming nationally, Globoplay has an advantage because of the variety of its content, Especially if you are Brazilian and want to watch programs from your homeland, Globoplay is the best option.
In addition to Globo's national productions, such as Shippados, Sobre pressão, Segunda chamada, Terapia de choque, Ilha de ferro, among others, the platform has soap operas, journalistic articles and currently broadcasts Big Brother Brazil with several cameras around the house. That is, for those who do not have pay TV to have pay-per-view, streaming has become a good alternative.
In addition, Globoplay features several international series and films, such as Luther, Killing Eve, The Handmaid's Tale, The Good Doctor, and classics like Everybody HatesChris, Dexter, Revenge, Smallville, House, Doctor Who, among others.
Making the monthly plan, the amount is U$ 4,21 per month, and there is also the annual, which is U$ 3,16 per month.
Another good point on Globoplay is the possibility to watch online, the Open TV channel simultaneously. You need just to sign-up with a Globo account. You can see a step-by-step of how to do on this website.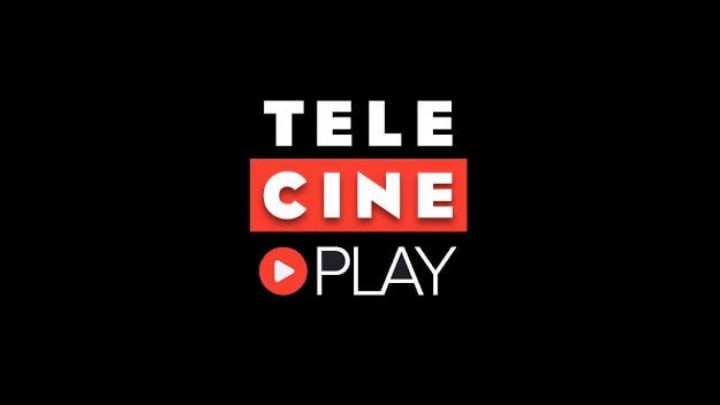 Telecine Play's focus is for moviegoers and enjoys seeing the fastest releases. That's because streaming, which is connected to TV channels, gets faster releases from the blockbuster slate. Despite this, you don't have to have a TV subscription to have the service. Recently Telecine Play launched its individual subscription, with a value of R$ 37.90 per month.
In addition to the novelties, there is easy to find classics of the seventh art, such as Cléo from 5 to 7, by Agnès Varda; Psychosis, by Alfred Hitchcock; Lights of the Limelight, by Charlie Chaplin; The Sweet Life; federico fellini, among others.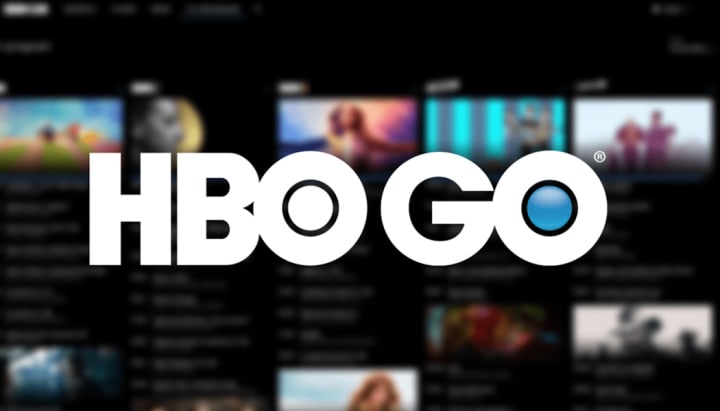 HBO is another channel that has separated its streaming from TV subscriptions. Therefore, it is also possible to subscribe to Go without having cable TV, for the amount of U$ 6,41 per month.
Although it also has great movies such as Detective Pikachu, Fantastic Beasts and the Crimes of Grindelwald, Shazam! , Aquaman and Spider-Man in Spiderverse, the content of the platform differ by its original series such as Westworld, Game of Thrones, Chernobyl, Big Little Lies, Euphoria, Watchmen, His Dark Materials, Sharp Objects and True Detective, not counting the classics such as Soprano Family.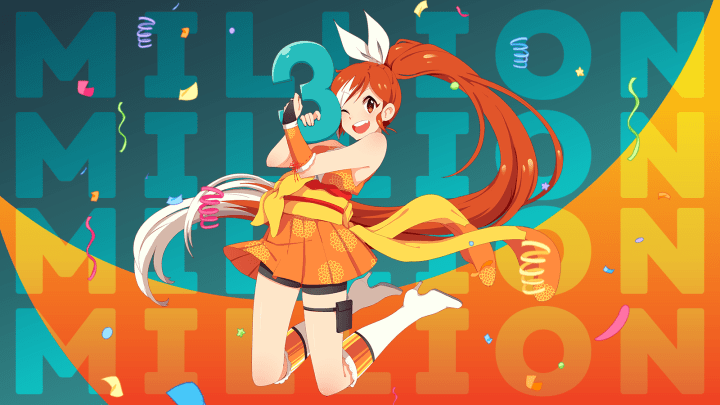 Focused on anime and doramas, Crunchyroll has a vast catalog for fans of the genre, including even content with simultaneous streaming. The platform can be accessed for free with limited content and advertising, and there are subscriptions for those who want to see without all this: R $ 25.00 premium and R $ 40.00 premium+, which includes free shipping in purchases in the Crunchyroll store and VIP tickets at events of the platform.
The catalog has productions such as My Hero Academy, One Piece, Boruto, Hunter vs Hunter, Naruto, Bleach, among many others.