5 Actresses Who Could Play Barbara Gordon in 'Titans'
Who will play Dick Grayson's former love interest?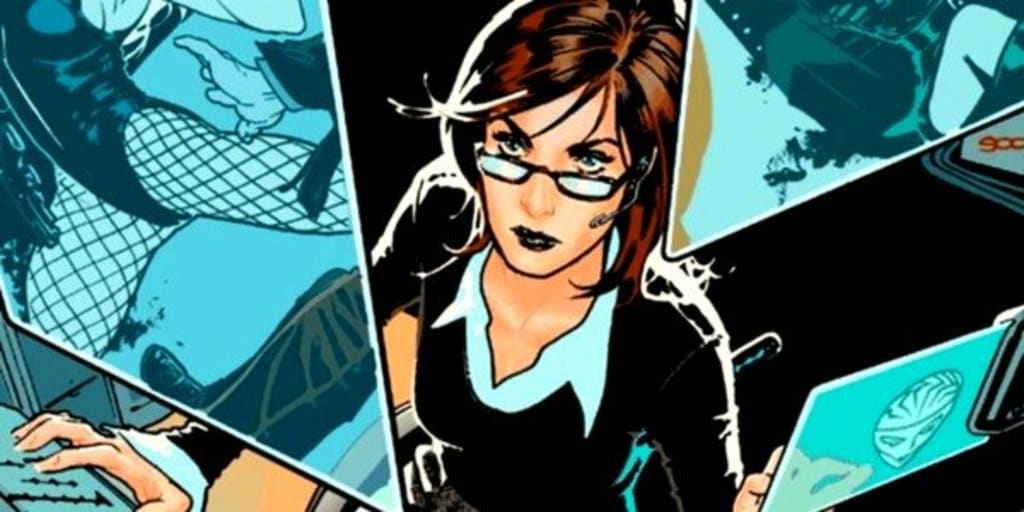 via CinemaBlend
Titans season three is set to debut a wealth of fan favorite characters, including Scarecrow, Red Hood, and Barbara Gordon. While Barbara Gordon has appeared as Oracle before on the short lived Birds of Prey series, she will be in a new capacity for this show, as she is going to serve as Gotham's newest police commissioner. Having already had a romantic relationship with Dick Grayson and some time on the police force, Gordon will likely be a seasoned veteran who has seen it all, so here are just a few options who could fit that mold.
1. Laura Harrier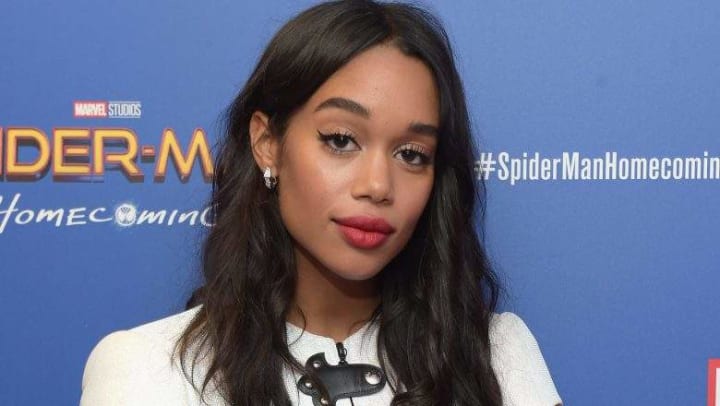 What is so special about Laura Harrier is that she appears to be an innocent teenager, but she is actually thirty years old. She has used this to her advantage to land love interest roles in both Spider-Man: Homecoming and BlaKkKlansman, the latter of which involved her weilding a gun and showing a grittier side to her character. Harrier has the fresh face and acting prowess to bring a deceptively adept Barbara Gordon to life, and she is excellent at playing an unyielding love interest for strong male characters such as Nightwing.
2. Nathalie Emmanuel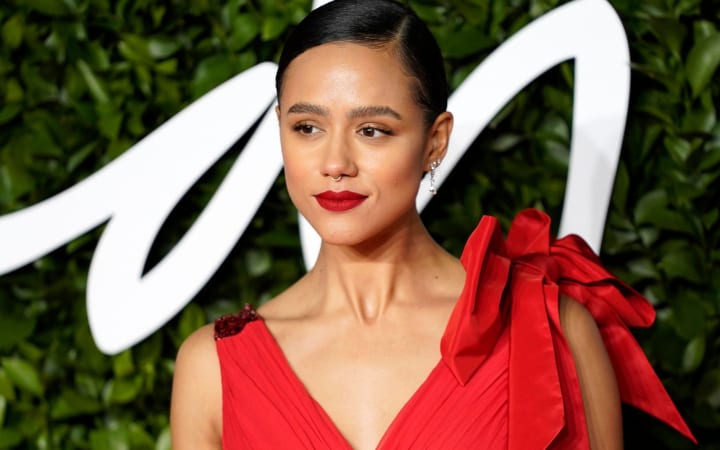 Game of Thrones is perhaps the most popular television series of all time, with Nathalie Emmanuel playing one of the most beloved characters in the later seasons. While she did not experience much of the limelight, Emmanuel has worked with some of the best actors in the world, and that has undoubtedly made her a better actor. She could portray a cool, confident Barbara Gordon with no problems, and she would not look too bad in a Batsuit either.
3. Alona Tal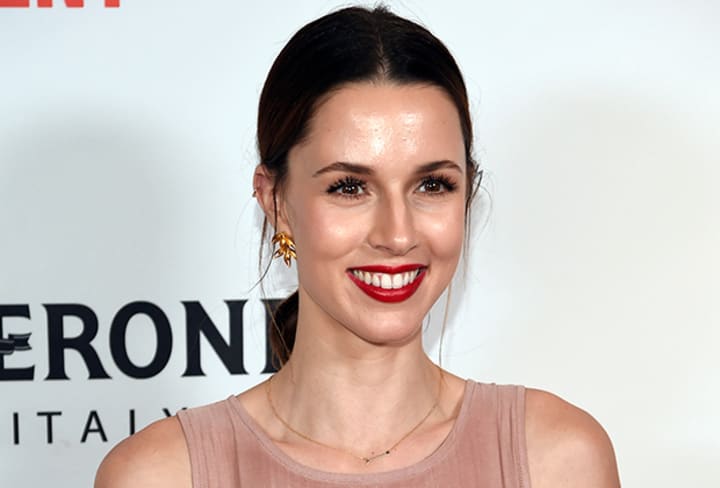 Alona Tal was reportedly cast as the DCEU's Black Canary- a role that eventually went to Jurnee Smollett - with fans supportive of her casting. While she may have made an excellent Black Canary, a retired Batgirl and current police commissioner Barbara Gordon could be a nice consolation prize. Tal is used to embodying strong female characters, and while she is not the most popular star that could join the series, there is no doubt that she would make an excellent Barbara Gordon.
4. Rose McIver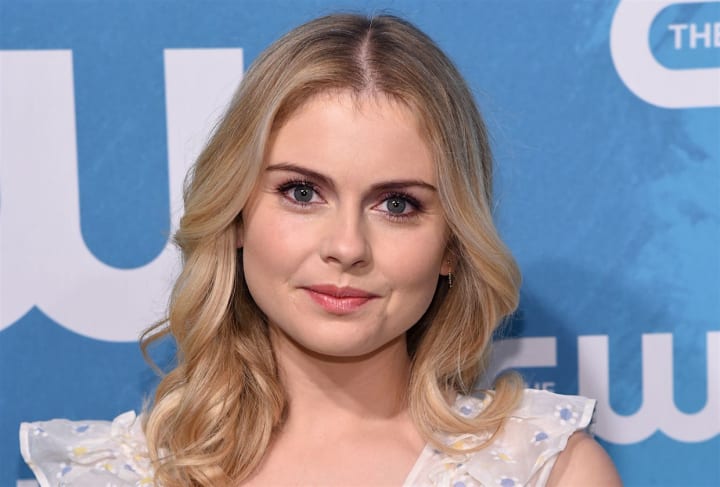 Rose McIver is hot off of her starring run on the hit CW show iZombie, a series that accumulated a hardcore fan base as well as showcasing her acting talents. Through this one role, McIver has played hundreds of different characters, as Liv took on the personality of the brains that she ate. Perhaps being the most underrated character actor and leading lady in the world right now, McIver could bring raw charisma and a wealth of experience into the fan favorite member of the Batman Family.
5. Alycia Debnam-Carey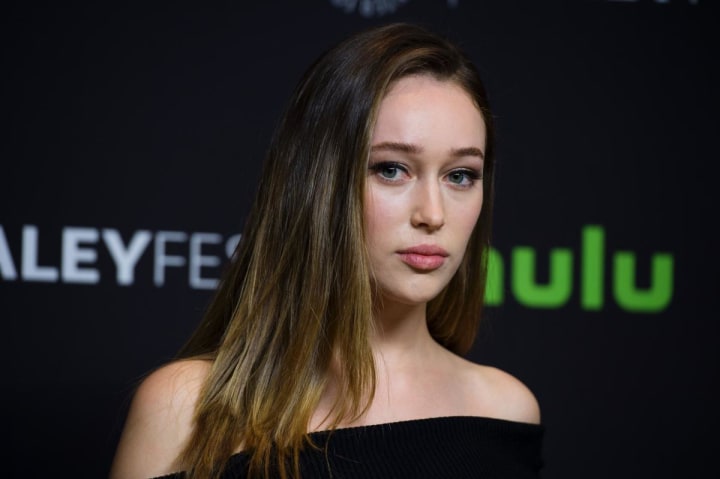 Alycia Debnam-Carey has managed to carry Fear the Walking Dead for five seasons so far, being the longest serving cast member of the spinoff series. While she may still be a main character on the zombie dystopia television show, there is no guarantee that she will continue on to the next season, and appearing as one of the most recognizable female superheroes of all time could truly launch her career into the stratosphere. Debnam-Carey has exhibited many complex character arcs in her work, and that is a skill that could be utilized perfectly for the former love of the Boy Wonder.
Who should play Barbara Gordon? Let us know in the comments!
About the Creator
Stand-up comic. MMA historian. I can guarantee I'm the geekiest person you know. Men in Black 2 is the greatest movie of all time, change my mind.
Twitter: @jacobccraig
Insta: @jacomalfoy1
Reader insights
Be the first to share your insights about this piece.
Add your insights