4 Best Self-Help YouTube Channels for Men
Here are my top 4 favorite male-intended self-help YouTube channels.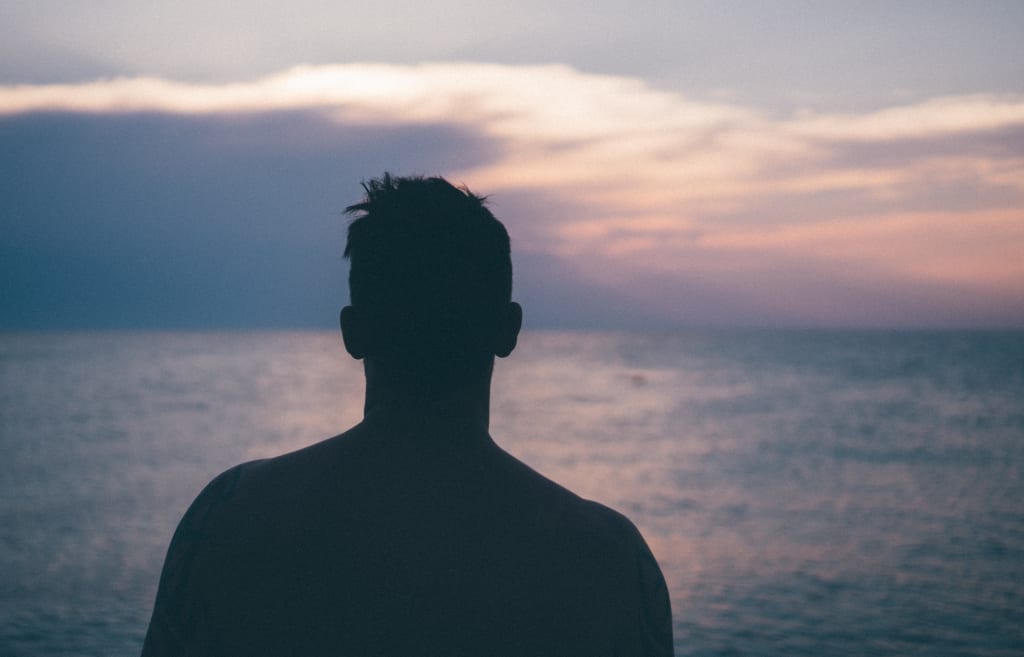 Because us guys need a helping hand every once in a while.
1. Teaching Men's Fashion

With an imposing 1.4 million subscribers, YouTube channel Teachingmensfashion has established a substantial following that does not seem to be losing steam. The channel is maneuvered by style-guru Jose Zuniga, whose on-screen presence ensures viewers of his aptitude. Beginning as a predominately style-based channel, Teaching Men's Fashion now bangs out a plethora of cosmetic videos, ranging from personal grooming advice to beneficial workout routines. I highly recommend this channel for guys who are interested in looking and feeling their best.
My favorite video:
Because who doesn't want to dress well?
2. Art of Manliness

What constitutes as "manly" is outwardly subjective, but what is not is the fact that the Art of Manliness channel provides witty, yet beneficial content for all its viewers. Expect to learn many convenient tips, such as how to grill a steak, properly iron a shirt, or even tie 7 different types of knots. I recommend the Art of Manliness for anyone who is eager to learn pointers that will pay off in certain situations. Embrace your inner boy scout and give this channel a go!
My favorite video:
Start the day early, and get more done.
3. Elisha Long

The spawn of Socrates and Arnold Schwarzenegger, Elisha Long takes philosophical concepts and articulates them through a modern lens. Preaching to his "monkmode" following, Elisha will teach you the importance of overcoming adversity, why you should be taking cold showers, and how to find clarity within your ultimate existence. Deep stuff, I know. He's also jacked and will teach you his favorite workouts. Elisha's style is the most personable on this list, as his videos follow an informal, storytelling format, and he is frequently responding to questions in the comments. If you are interesting in listening to a story evolve, with advice sprinkled throughout, check out Elisha's page. You won't be disappointed.
My favorite video:
Suuuuhhhhlowwwwww dowwwwwwwn alpha monks!
4. Lewis Howes

This channel is intended for everyone, not solely for males. However, its content is too valuable not to praise. Two sport All-American and best-selling author Lewis Howes hosts his talk show, School of Greatness, which can be viewed on YouTube, or listened to as a podcast on iTunes or Soundcloud. Each episode features a long form conversation with a new guest, including famed authors, musicians, athletes, and other praiseworthy leaders with beneficial advice to give. The relevant questions Lewis asks, in combination with the articulate responses from his guests, makes for a killer YouTube channel. The length of each episode hovers around the one hour mark, and there is no doubt its viewers will leave feeling satisfied with the amount of knowledge they have received.
My favorite video:
This interview is a gem. Success isn't a destination, boys. Watch the video to learn more.
Honorable Mentions
Well, here you have it. My top 4 favorite self-help YouTube channels for men. There's a ton of other killer channels that talk about various topics to your liking, so I recommend scoping the endless content YouTube distributes. Each channel that I have mentioned above provides a unique perspective on the path to greatness. From style and grooming techniques, to minuscule "how-to" advice, to theoretical storytelling, to leadership Q&As, there is plenty of advice that'll push you on your way to becoming a better person.
Happy YouTubin' men!