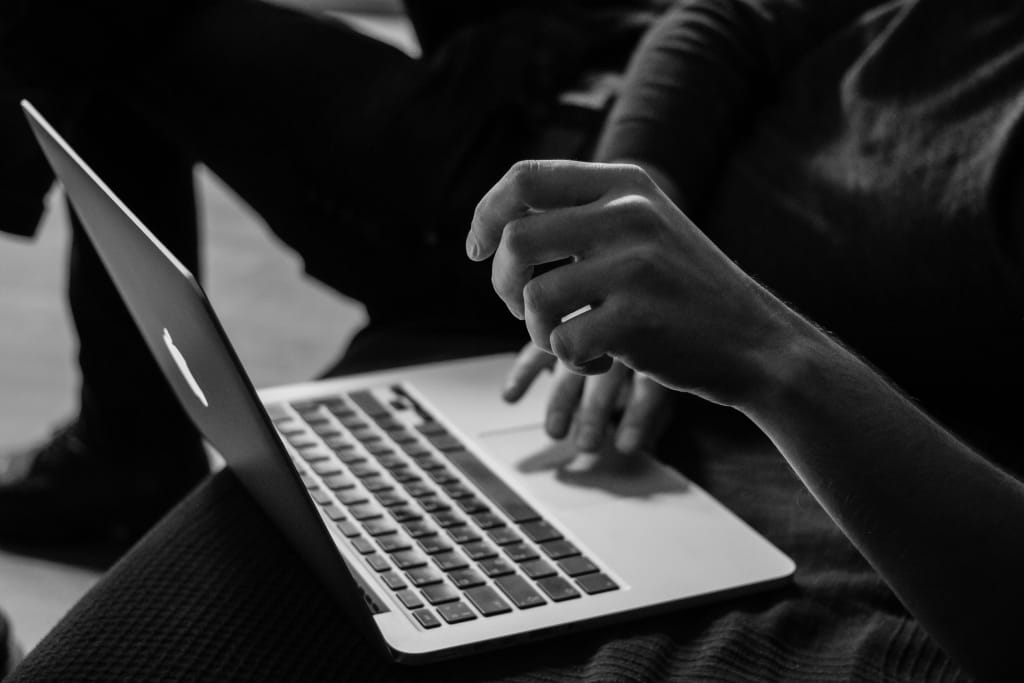 With the blessing of the internet, it has become easier for us to watch movies now. Nowadays, it does not require us to head to multiplexes or cinema halls until and unless a film is critically appreciated. Although people still prefer to enjoy movies at multiplexes, now things have changed in terms of the cinema experience. Along with multiplexes, online streaming is resulting and pulling its level best to reach out with more content.
Hindi movie industry, or say, Bollywood, releases the highest number of films every year. Hindi movies stand out with all types of content and are considered to entail the most engaging entertainment routine. That's why, when it comes to Hindi movies online streaming, it gains the most engagement. Most of the audiences look to download torrents, which has become convenient. But this practice has led to an increase in piracy, and for such activities, penalization takes place. Not only this, but downloading torrents also heightens the risk of getting doomed by harmful viruses and malware.
Therefore, with some recognized streaming platforms, it has helped to get with many options for Hindi full movie watch online. Here, we could mention some platforms that will help you to have a memorable streaming experience.
Hotstar
It is one of the most common and unique streaming platforms. It is owned by Star Entertainment and has a massive collection of famous Hindi cinemas. Hotstar is a must-have streaming site for all movie enthusiasts.
Along with movies, they air TV content under Star Entertainment and other TV Channels. Hotstar is a simple site where you don't need to log in or sign up to create an account. The streaming can be enjoyed absolutely free though they have premium content which is availed under subscription services and has a minimal amount. The premium services offer to experience ad-free streaming. Apart from Hindi movies, you can enjoy streaming movies from 8 other Indian languages. Besides their massive collection, they provide good streaming quality for a better experience.
Fundesh.com
This streaming platform is currently new and trending nationwide. Fundesh even supports streaming without signing up. It has an enormous collection of movies, among which most of them are free. It provides premium subscription services as well, but it mostly differs from user to user.
Along with old and new Hindi movies, they stream some of the best collections of Bangla films that can be seamlessly streamed online. It also provides supreme quality streaming with a low internet connection requirement.
Voot
It is another streaming platform that is entirely free. It is run by entertainment company Viacom18. Just like Hotstar, they even stream their channels' content. Since it is a part of a big entertainment company, it assures you with its legal license.
They stream both old and new Hindi movies. Besides Hindi movies, they share the same feature of streaming movies of regional languages like English, Bengali, Kannada, and Telugu. Voot requires signing up for accessibility by the users. Since it is majorly financed with ad revenue, that's why it doesn't provide ad-free content.
About the Creator
Dacey is an explorer and blogger by heart♥️. Her concise articles provide valuable insights on top franchises, including the #1 ranked home inspection franchise in the US, as well as strategies for navigating the franchise landscape.
Reader insights
Be the first to share your insights about this piece.
Add your insights