#29DaysofBlackCosplay
A month of celebrating black cosplayers and excellence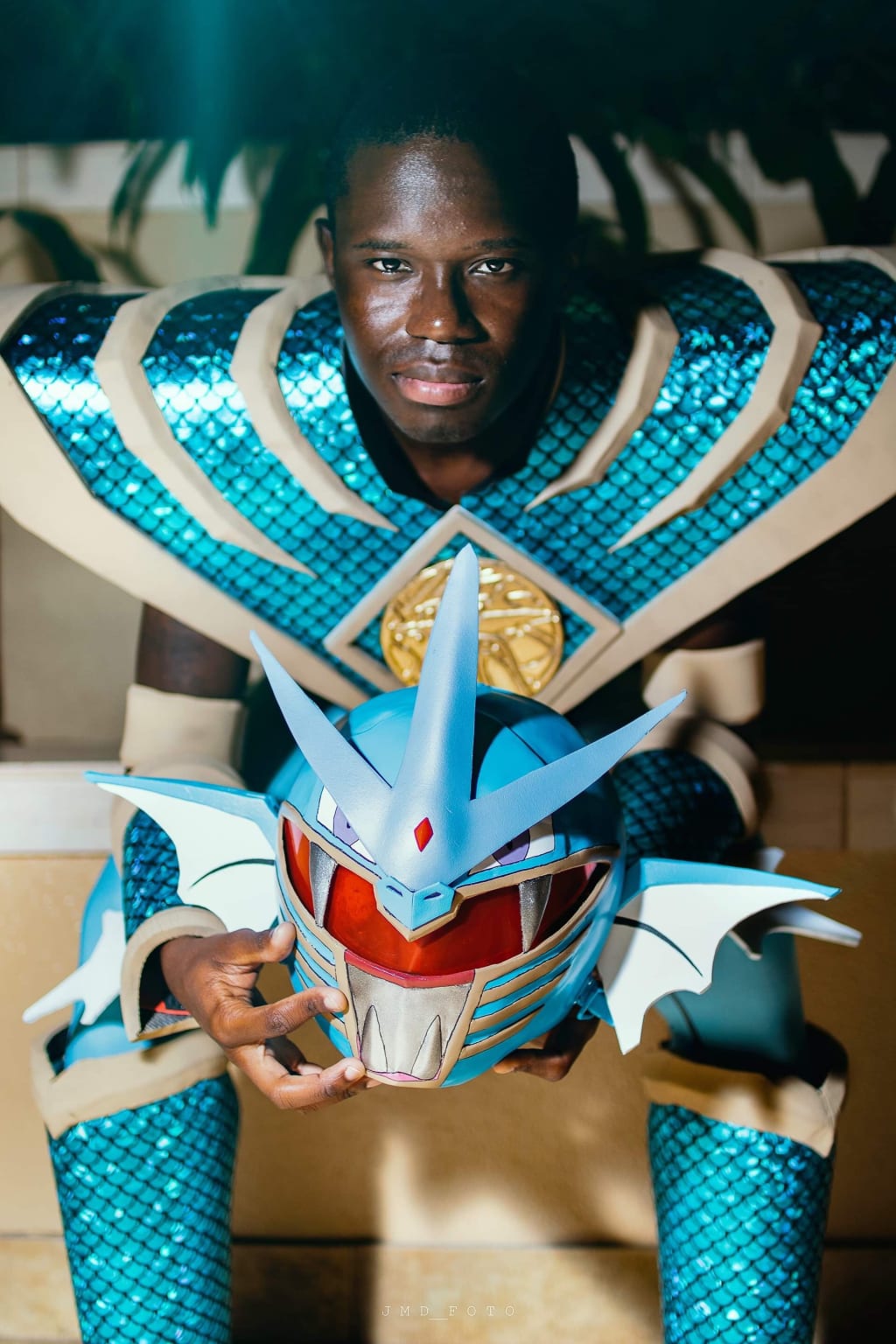 Photo and edit by JMD Foto
Greetings, Vocal readers. The month of February has arrived and it's not only Black History Month, but it's also a month celebrating cosplayers of color. Since 2020 is a leap year, black cosplayers have an extra day in the month of February to share their cosplays to everyone on social media. A year ago, I wrote an article about the hashtag #28daysofblackcosplay and asked a few cosplayers what it meant to be a cosplayer of color. I took part in that hashtag and posted my own cosplay pics. In case you're unfamiliar with that hashtag, it was started by a woman named Chaka Cumberbatch, also known as Princess Mentality Cosplay. It's basically when black cosplayers share a pic of their cosplay each day to their followers. At the time I wrote that article around this time in 2019, #28daysofblackcosplay had over 25,000 posts on Instagram. As of this article, #29daysofblackcosplay has over 1,000 posts on Instagram. Representation matters, because I believe that we don't get a lot of recognition and props for our cosplays. While you may have a bunch of positive comments on your cosplay, there are others who want to tear you down and make racist comments. If you're a black cosplayer, you've probably heard comments like these from others such as the following:
"You're not the right ethnicity for this cosplay."
"You're not the right body type for this cosplay. So and so character is not fat."
Last I checked, there's never a right or wrong way to cosplay. As long as you love and show appreciation to the character you're doing, cosplay is about having fun. Regardless of your age, skill level, appearance, etc., no one should point out anything about your cosplay and you shouldn't care what others think about you. Haters have that crab in the barrel mentality, because like the old saying goes: misery loves company. They see that you're confident about yourself and that makes them feel some kind of way. You have to rise above the BS and keep on doing you. Sure there will be those who will hate on you, but keeping your head up and having a positive attitude are key. So what if you're not the correct race for a specific cosplay. Like I said, cosplay is all about having fun. Never let your overall appearance or opinions from others discourage you from doing what you love. I was insecure about my overall appearance since I was a kid, but now, I've learned to embrace and love myself. I'm proud to be an openly gay black cosplayer and make no apologies for it. It's important that we support one another and show everyone that representation does matter and can cosplay with confidence. I've been doing cosplay for over five years and I still love it, because as I've stated in previous articles and social media posts, I cosplay to inspire others. I could care less about being popular or famous.
Be sure to follow me on social media. The info to all of my social media pages can be found in my bio. If you enjoyed any of my articles, including this one, please feel free to send me a one-off tip, which is located at the end of every article. No tip is ever too big or small. It'll help me and other Vocal content creators to write better stories. Also, I encourage everyone to join Vocal+, a premium membership for Vocal content creators like me to write better stories, connect with creators, and a lot more. So be sure to sign up for that membership and support your favorite Vocal content creators.