#28DaysofBlackCosplay
Celebrating Black Excellence in the Cosplay Community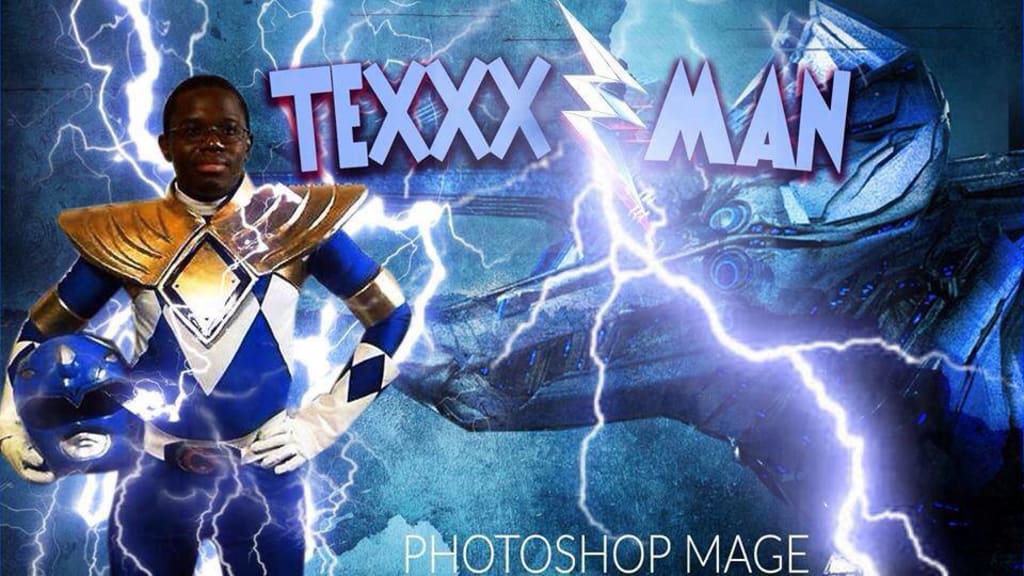 February is not only Black History Month, but it's also a month for cosplayers of color: #28daysofblackcosplay. In the last several days, I've had the pleasure of interviewing a couple of cosplayers and asking them these two questions: what does being a black cosplayer mean to you and why is this hashtag is important? But before I proceed to their interviews, I want to share who started #28daysofblackcosplay with everyone. A woman by the name of Chaka Cumberbatch (also known as Princess Mentality Cosplay on Facebook) is responsible for making it trend in the first place. If you search for that hashtag on Instagram, there are over 25,000 posts of black cosplayers posting their amazing cosplays for everyone to see. For those who aren't aware of #28daysofblackcosplay, it's basically every February, black cosplayers post a picture of one of their cosplays on social media once a day for 28 days. Regardless of skill level, age, appearance, or other, it's a time to celebrate black excellence in the cosplay community. Now without further ado, I hope everyone enjoys these interviews I've done earlier this week with these two copslayers.
David LC Ready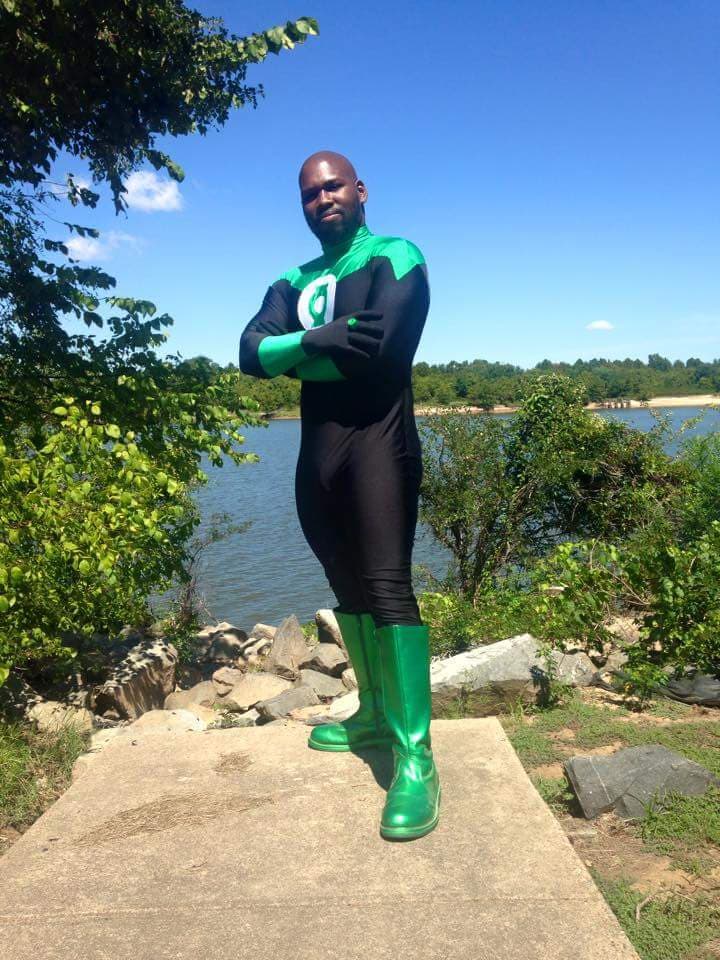 So to me, being a black cosplayer is a way of expressing how I relate to the characters I cosplay, whatever race they may be. It also portrays a different light on being black, other than the normal stereotypes of gangbangers and thugs, that so many of us are trapped in. I think that #28daysofblackcosplay is important, because it gives readers a chance to listen to real black people talking about something that is quite out of the norm when you think of a black person. Plus, it's a way of reaching out to others and showing them that it's alright to be a black cosplayer. We're here and we're not going anywhere.
Chloe Mimms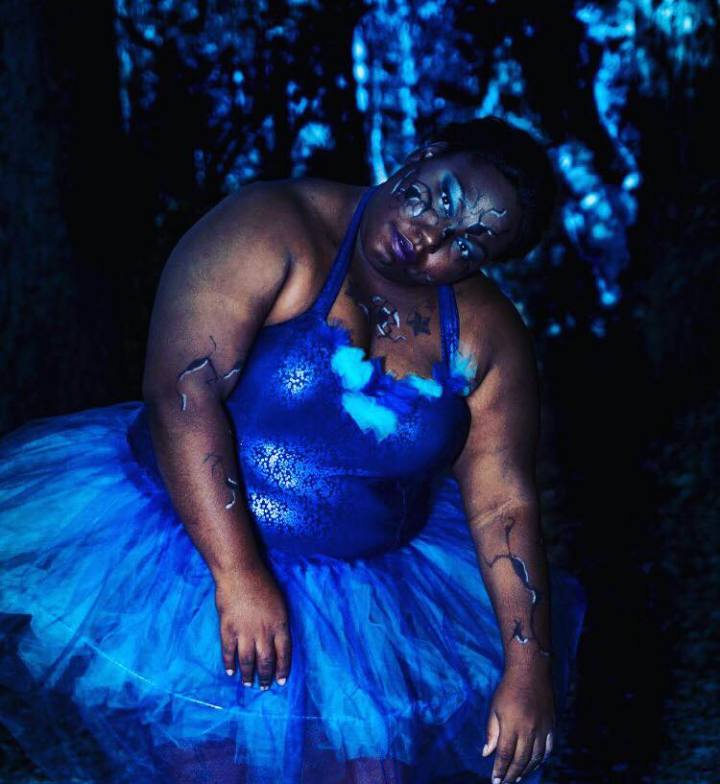 My name is Chloe Mimms, but in cosplay, I'm better known as @lusciously_wicked cosplay. I'm from Chicago and have been cosplaying for four years. It means the world to be a black cosplayer, to feel, to celebrate and to form our own history through the community. This hashtag is just as important as all the meaningful hashtag, such as #blacklivesmatter, #blackcosplayerhere, and #representationmatters. It is a way to give us a voice when trying to be silenced and make a statement that we are still here and we ain't going nowhere.
Being a black cosplayer means a lot to me, because I'm proud of who I am and make no apologies for it. Throughout my life, I had self-esteem issues and insecurities. I'm still dealing with that often today. However, when I started posting daily pictures of my cosplays during #28daysofblackcosplay two years ago, I felt like I was part of a family. This hashtag is important, because we're here to let everyone know that we exist, we're here to stay, and like Chloe said, we're not going anywhere. This hashtag is not intended to offend anyone, but to inspire and empower all black cosplayers everywhere. As cosplayers of color, we are going to stand tall and continue to be proud and post our cosplays. Even if you're not a black cosplayer, support them by sharing or retweeting their pictures to show solidarity. Let them know that you have their back. In closing, I want to thank Chaka for making #28daysofblackcosplay trend. You have inspired thousands of cosplayers of color and I commend you for boosting my confidence within myself.
If you would like to follow me on social media, all of that info is in my bio. Also, if you like the articles I've written and like my content, feel free to send me a small one-off tip that's located towards the end of every article. Your support is greatly appreciated.
cosplay