2021 Movies I'm Excited to Watch
5 movies I'm most excited to watch this year.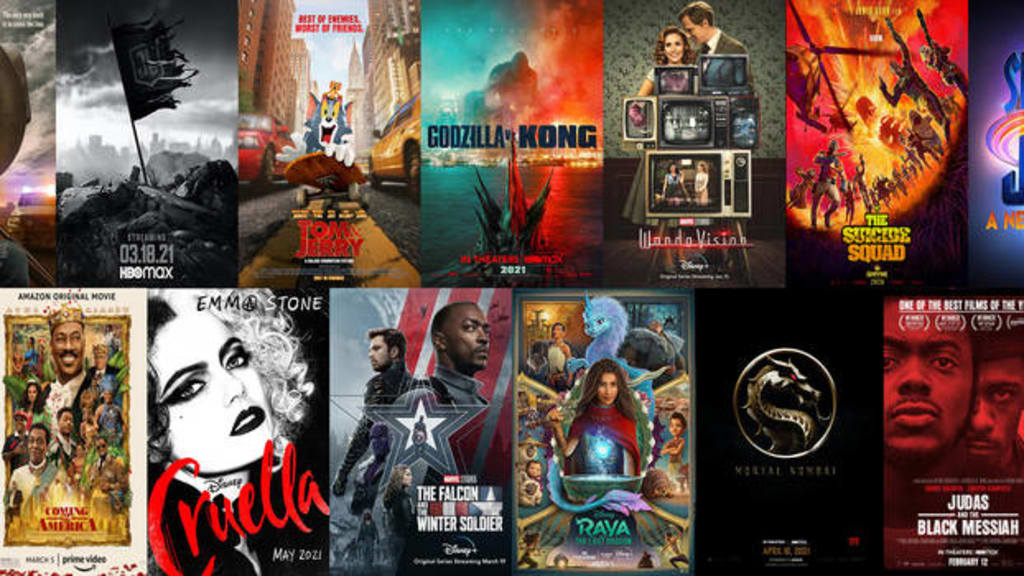 So there's a bunch of movies that are set to be released sometime this year and I thought it would be fun to rank them in order of my excitement. This isn't any official rankings, it's just something that I wanted to do and thought it'd make an entertaining read as well. I love watching movies and after the last year where we barely had any new releases, I cannot wait to watch some new stuff. Without further ado let's get into it.
5. The French Dispatch
Wes Anderson has to be one of my favourite directors of all time. 'The Grand Budapest Hotel' has always been in my top 5 movies of all time and I love everything about that movie (I dare you to not find the pastel colour palette of the movie charming). So it makes sense that I would be very excited to watch Wes Anderson's newest movie 'The French Dispatch'. From the first trailer, the movie is full with Anderson-esque quirks that have become synonymous to his directing style. There's no denying that I am certainly looking forward to this movie.
4. Cruella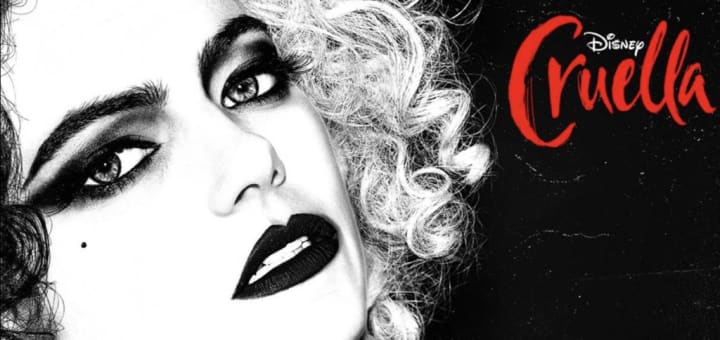 Did I need a live action origin story about Cruella de Vil? No. Am I excited to watch Emma Stone kill it in the role? Absolutely!! I'll admit when Disney announced they were making this movie I couldn't care less, to me it was just another live action adaptation that no one asked for. And then the trailer dropped, and I was hooked. Maybe it's because I adore Emma Stone as an actress (this does not extend to her role in Aloha), but the way she portrays Cruella has piqued my interest. The reason why it's not higher on my list is because a small part of me doesn't really think a puppy killer should get an origin story at all, but I am curious to see how Disney revamps her character.
3. Candyman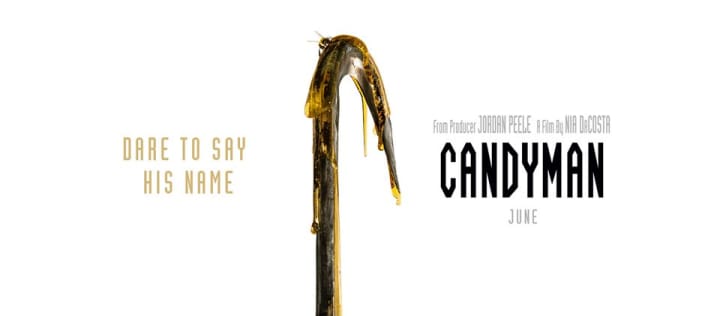 Jordan Peele is producing this remake of the 1992 cult classic. Need I say more? 'Get Out' and 'Us' both took the horror movie industry by storm and solidified Peele as an excellent horror movie director. Even though he is not directing 'Candyman', that credit goes to Nia DaCosta, I just know the movie is going to be incredible. Watching the trailer sent a little chill up my spine which is very cool (cause I am a horror movie junkie and not many movies actually scare me anymore).
2. Zack Snyder's Justice League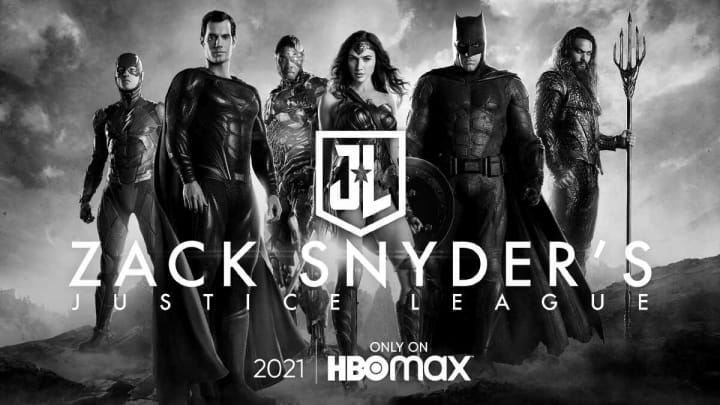 I'll admit the main reason why I'm looking forward to watching Justice League is because the Joss Whedon version was garbage. Having seen the trailer and stills from the upcoming movie I really want to see what Justice League should have been had the studio not interfered with Snyder's vision. Plus the fact that fans of Zack Snyder managed to get this movie made is pretty impressive in itself. I'm always on board for a superhero movie and nothing excites me more than a superhero team up.
1. Raya and The Last Dragon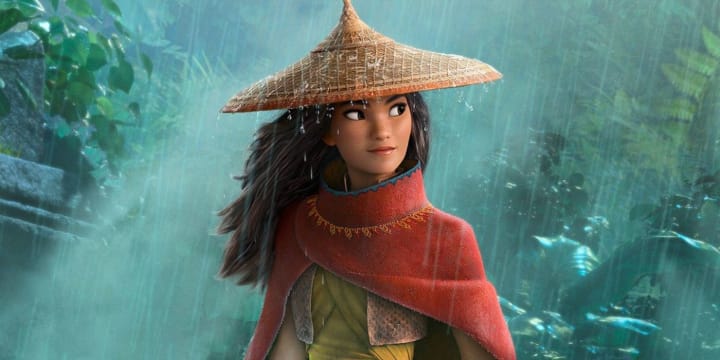 Obviously I'm most excited to watch Raya and The Last Dragon, I've even written an entire post dedicated to exactly why I'm excited about this movie. Which you can read here (if you want to). To keep it short, the fact that the movie is about a Southeast Asian princess is the representation I've been waiting my whole life for and when the movie is out for streaming on Disney+ I will be ready for this movie to (hopefully) blow my mind.
So there you go, the 5 movies releasing in 2021 that Im beyond excited for. This has been a lot of fun to write and hopefully these movies lives up to its hype. You can follow me on social media @its_me_shinn.

list
I'm just a girl in her early 20s trying to figure out what to do with her life, and I'm also trying to get back into writing. Figured the best time to rekindle my passion for it would be during the lockdown.
Receive stories by Shinissa Kaur in

your feed