2020 Oscar Nominations: The Biggest Snubs
Female Directors and Non-White Actors Shut Out of Academy Awards Yet Again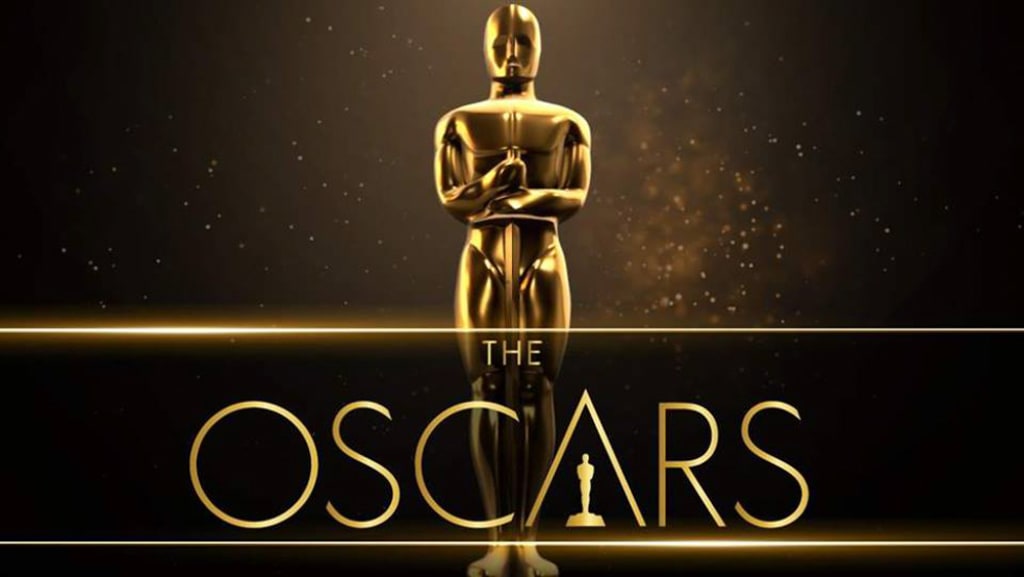 January 13th marked the announcement of this year's Oscar nominees, with Joker, 1917, The Irishman and Once Upon a Time… In Hollywood front-running with the most nominations. Despite yearly protests to diversify the Academy Awards, this year had people calling #OscarsSoWhite yet again, with Cynthia Erivo being the only person of colour nominated in an acting category.
The Oscar nods have led to many discussions about representation in Hollywood, with this year's nominations visibly lacking people of colour and female directors in particular.
Here are four of the biggest snubs from this year's Academy Awards:
1. Lulu Wang – The Farewell
Last year marked the release of Lulu Wang's breakout film The Farewell. The movie premiered at the 2019 Sundance Film Festival where it was later theatrically released by independent film studio A24. The film, which was both written and directed by Wang, received much critical acclaim, especially for its screenplay and performances by actors Awkwafina and Zhao Shuzhen. The Farewell was also nominated for 2 Golden Globes, Best Foreign Language Film and Best Actress – Comedy or Musical, which was won by Awkwafina.
Despite its success, The Farewell was not nominated for a single Academy Award, leaving film critics and viewers alike both shocked and disappointed. Many had predicted nominations for Best Foreign Language Film and Best Original Screenplay, with even a potential Best Director nomination for Wang herself.
2. Lupita Nyong'o – Us
Jordan Peele's second directorial debut was released in early March, following the rapid success of Get Out in 2017. The film's leading actress Lupito Nyong'o was highly praised for her performance, and a fan-favourite for Best Actress at this year's Academy Awards. Despite winning at both the African-American Film Critics Association and the Austin Film Critics Association, Nyong'o has yet to receive any nominations for her performance from other major awards shows.
Social media users also accredited this to The Academy's dismissal of performances by actors in horror movies, with big films like Hereditary and Midsommar also missing out on nominations.
3. Greta Gerwig – Little Women
Despite Little Women receiving several nominations at this year's Oscars, such as Best Actress for Saoirse Ronan and Best Adapted Screenplay, many were disappointed that Gerwig herself didn't receive a nomination as the film's director. This year was filled with an abundance of female directors in some of 2019's most anticipated films, with Marielle Heller (A Beautiful Day in the Neighborhood) and Olivia Wilde (Booksmart) also missing out on Best Director nominations. People were quick to call out the Academy's lack of female director nominees, with even actress/director Issa Rae, this year's announcer for the Oscar nominations, remarking: "congratulations to all those men."
4. The Entire Cast of Parasite
South-Korean film Parasite is arguably one of the most successful films of 2019, with six Academy Award nominations now under its belt, including Best Film, Best Foreign Language Film, and Best Director for Bong Joon-Ho. With all its success, many expressed distain over the lack of recognition for the film's cast, especially actors Park So-Dam and Song Kang-Ho. So far, Parasite's cast has only been recognised collectively, being nominated for Movie Ensemble awards by the Screen Actors Guild, and the Independent Spirit Awards.
The Oscars has a reputation for rarely nominating those in foreign language films for acting awards, with the last winner being Marion Cotillard for La Vie En Rose in 2007. Many avid film-watchers are hopeful that Parasite's success will be an enabler for the success of other foreign language films, perhaps prompting The Academy to recognize the performances of lesser-known actors in the years to come.