13 must watch Halloween films and TV shows
Get into the spooky season with these must see movies and shows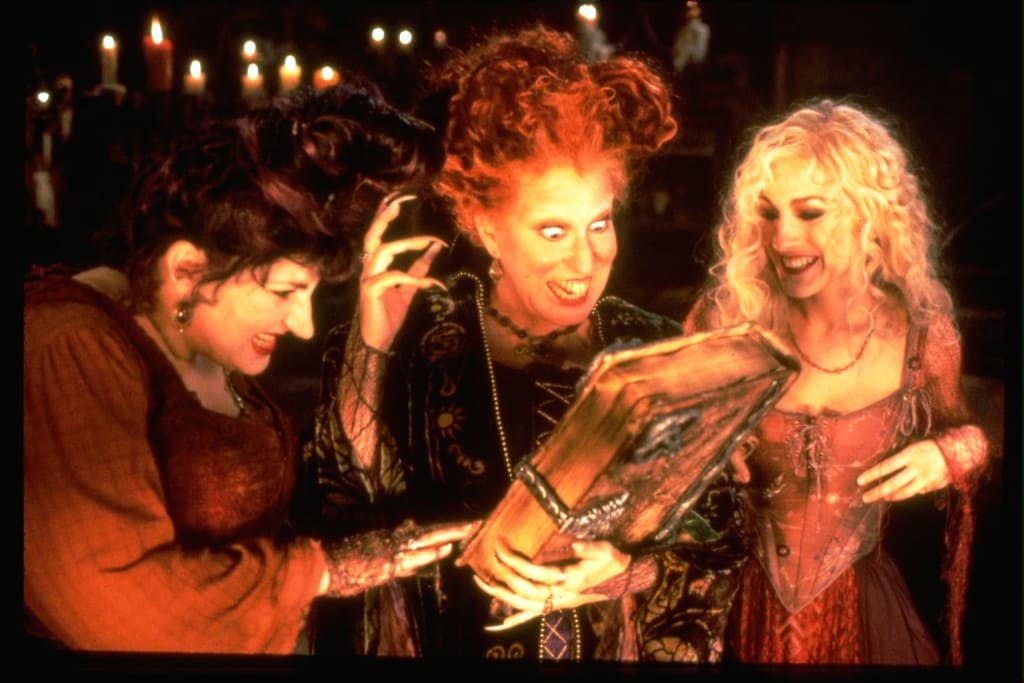 Spooky season is here and it's time to get into the holiday spirit. In no particular order here are 13 movies and TV shows that you can watch while hunkering down with some hot chocolate and fun-sized candy to get you into the mood for Halloween.
1. Practical Magic (1998)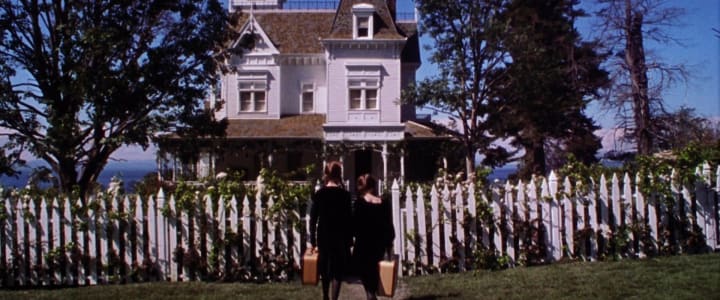 Practical Magic epitomizes the fall spirit. This movie has everything: curses, magic, love, romance, family, betrayal, resurrection, and so much more. Sandra Bullock and Nicole Kidman play inseparable sister witches who are just trying to live their live despite a curse that will kill every man who dares fall in love with them.
2. Hocus Pocus (1993)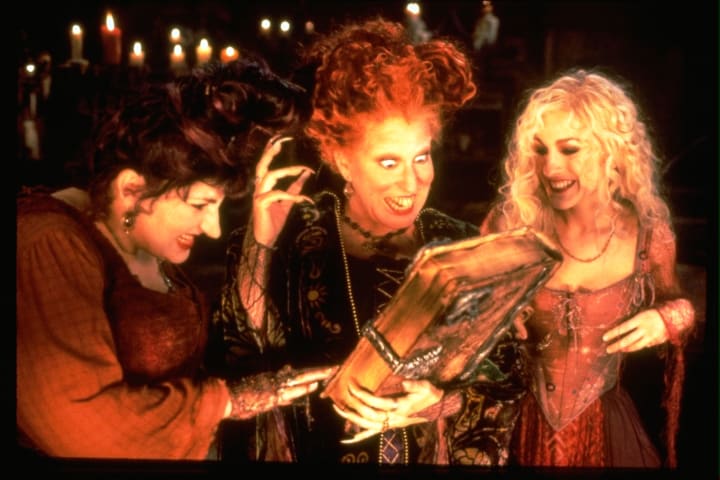 Classic. Iconic. Do I need to say more? Hocus Pocus is filled with evil witches, talking black cats, spooky vibes, and everything to get you into the Halloween spirit. Is it even Halloween if you haven't watched this movie?
3. The Little Vampire (2000)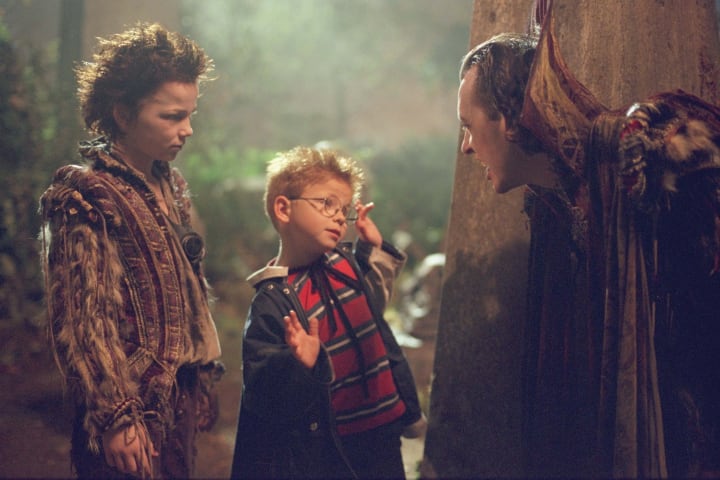 This classic comedy horror is family friendly - if your okay with terrifying your kids. Little Tony Thompson (played by Jonathan Lipnicki) moves to Scotland and is having trouble making friends. By a stroke of luck (or misfortune) he makes friends with a young vampire, Rudpolph. This film follows their friendship and their adventure into turning Rudolph and his family back into humans.
4. Nightmare Before Christmas (1993)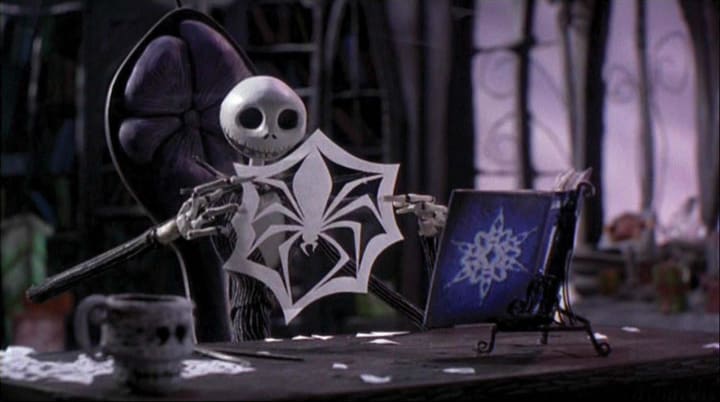 Fun fact, everyone thinks this movie is directed by Tim Burton, but this classic was actually directed by Tim Selick. The only movie that you could say is both a Halloween and Christmas classic follows Jack Skellington and his dream of taking over Christmas. Truly, there's nothing more iconic than Nightmare Before Christmas's opening musical number. A perfect way to get into a spooky Halloween mood.
5. Halloweentown (1998)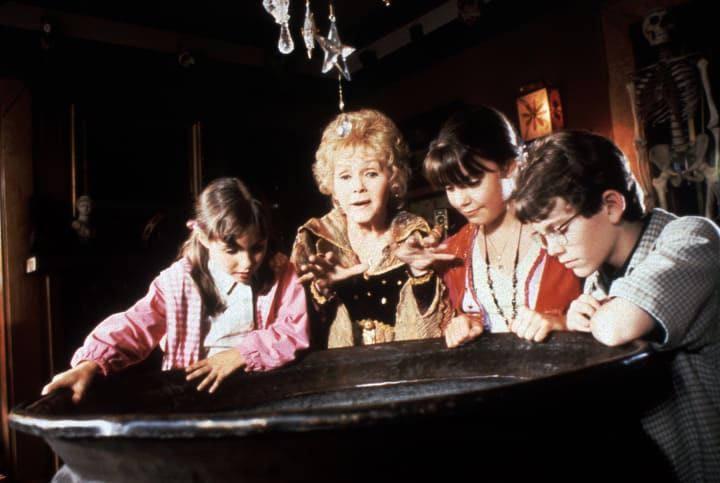 Halloweentown is mandatory viewing in October. Marnie Piper discovers her witchy powers and follows her grandmother, Aggie Cromwell (played by the amazing Debbie Reynolds), to Halloweentown with her siblings. This DCOM classic brings back all the nostalgia and is a fun watch for everyone. The next two in the series are also a must see!
6. The Haunting of Hill House (2019)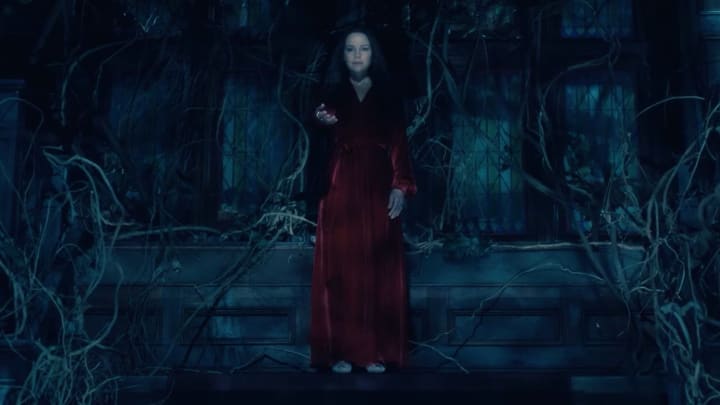 This show follows a family and their lives after living in a haunted house when they were young. It weaves through time, and leaves you on the edge of your seat, a true horror story. Binge at your own risk and be careful of what's creeping in the corners of any given scene.
7. The Addams Family (1991)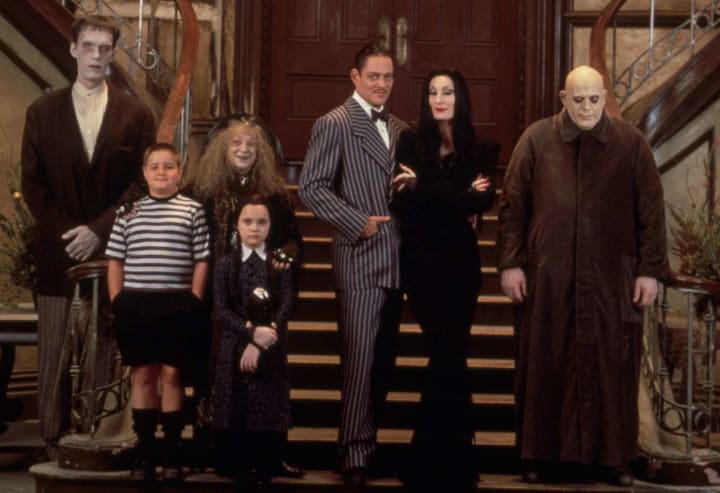 The goth family we all wish we were a part of. In this adaptation of The Addams Family, the Addams's accountant tries to con them through Gomez's long lost brother, Fester. This movie keeps a gothic aesthetic while keeping a bright and cheery tone. It plays in opposites and this eccentric family makes you wish you were also an Addams.
8. Coraline (2009)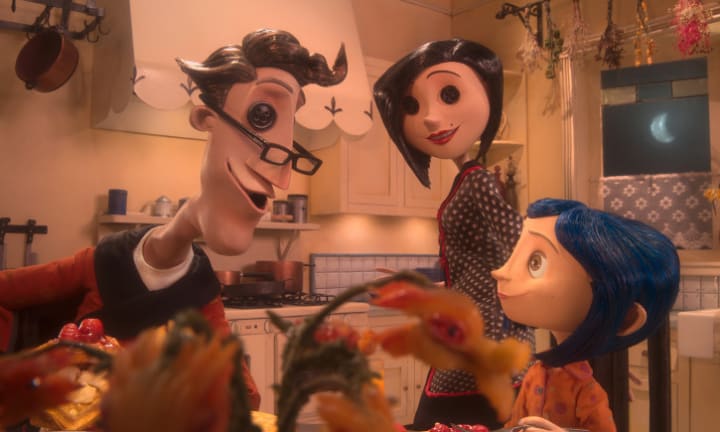 Depending on who you ask Coraline is a fun adventure or a terrifying horror show about a girl who almost gets kidnapped to a different dimension. Coraline will absolutely put you in a creepy mood, so maybe call up a friend to watch this one and keep all your crawl spaces locked.
9. The Craft (1996)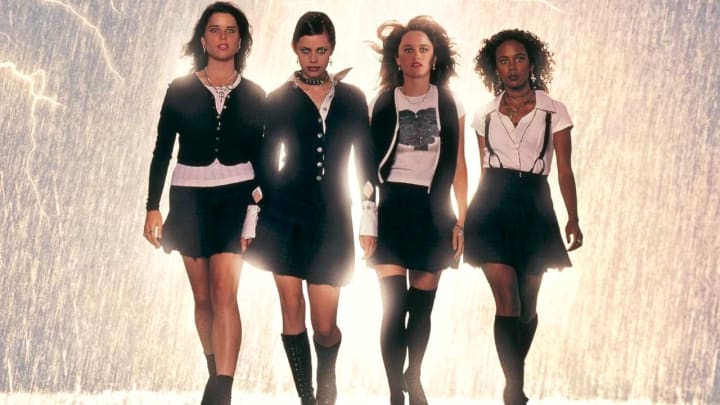 The Craft is a cult classic about four teen witches who form a coven while attending a Catholic girl school. They tap into the supernatural and things get intense. These four witches bring the crazy with different spells and curses to change their lives for the better and some lives for the worse.
10. What We Do in the Shadows (2014)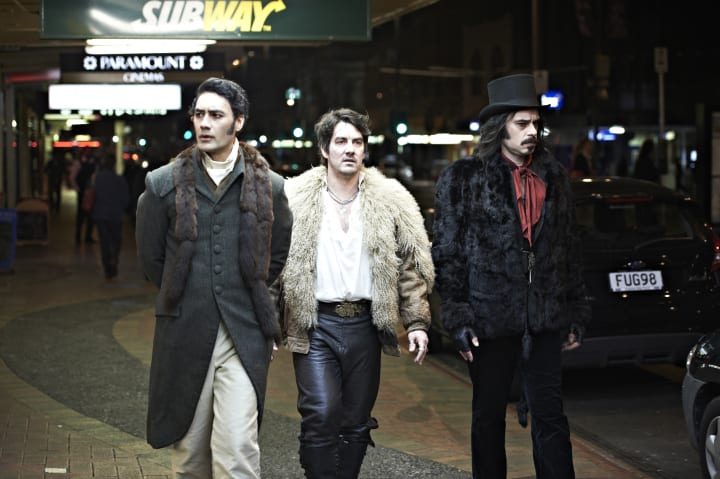 A vampire movie that defies all tropes. What We Do in the Shadows is a mockumentary directed by Taika Waititi and you will not stop laughing the entire time. It's a fun watch that makes vampires seem lame and awkward and not in any way cool and sexy. There's also a spinoff FX show by the same name that is equally funny with interesting characters.
11. Corpse Bride (2005)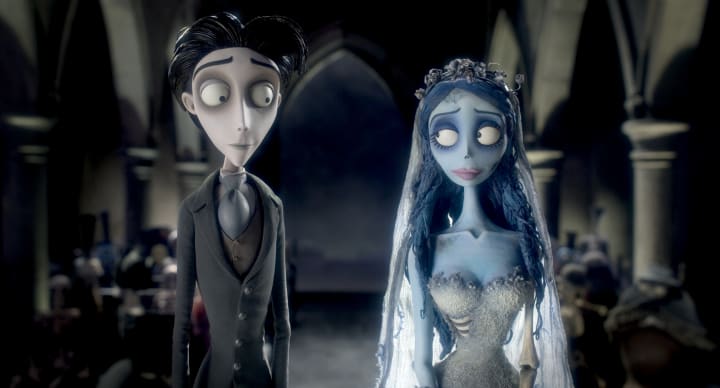 What could be more spooky than a man accidentally marrying an undead women who was murdered by her fiancé? It's a classic Burton film and a great one to watch with kids. Although, it gets pretty dark when you realize how the Corpse Bride died.
12. A Quiet Place (2018)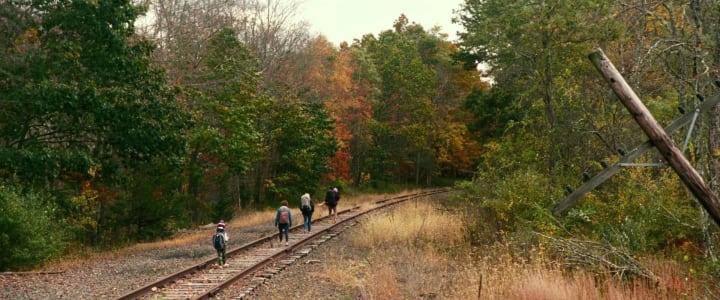 Probably one of the scariest movies on this list. This movie is basically just 90 minutes of anxiety. It revolves around a family who have to live in silence because the monsters who roam this post-apocalypse will attack at the slightest noise. They use sign language to communicate and you will not want to make a single noise as you're watching.
13. The Chilling Adventure of Sabrina (2018)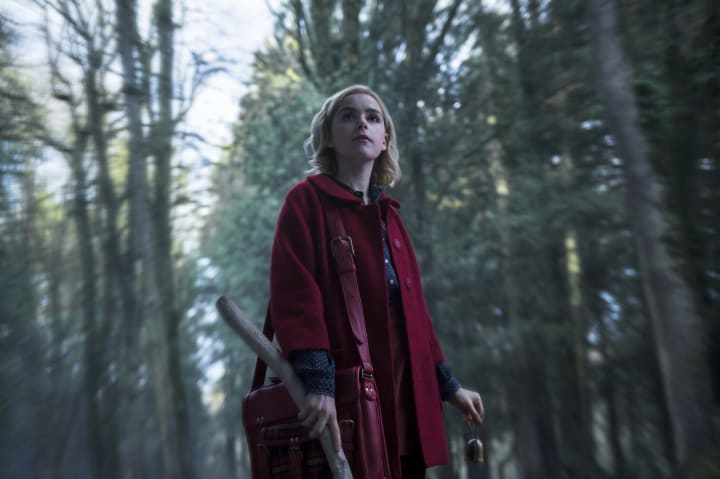 I may be biased since my name is Sabrina and I grew up watching Sabrina the Teenage Witch, but this show is incredible. CAOS is creepy, spooky, witchy and everything you need to get into the Halloween spirit. This darker telling of Sabrina plays with morality, female empowerment, demons, angels, and everything in between. While the news of its cancellation brings sadness to its fans, the show will always be there to give us chilling vibes.