11 Things You Didn't Know About BBNaija's Dorathy.
These ones will surprise you.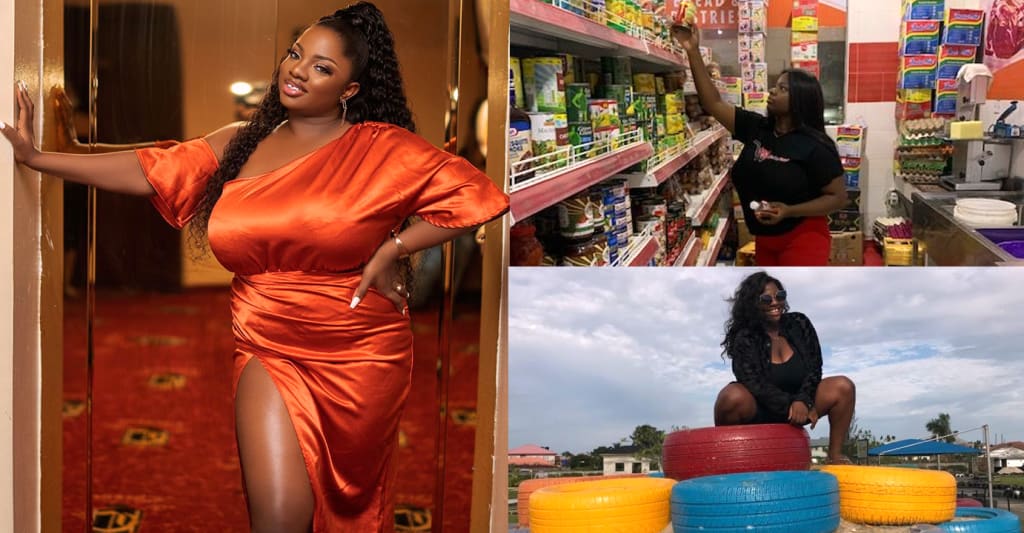 These ones will surprise you.
BBNaija, short for Big Brother Nigeria, is the new craze of the town. There's no denying it. There's no running away from it. In fact, if you're a Nigerian then you know that BBNaija news now haunts us E-VE-RY-WHERE. It's every other post on our news feed, it's every other notification, it's what everybody in your church and Whatsapp group is talking about. It is everywhere!
And this of course isn't new, this is how it goes every single year. The season that just finished was BBNaija Season 5. This time around I said to myself: if you cannot beat them, join them! So this season, I watched Big Brother Nigeria.
My thoughts on that...are not why you clicked on this post today.
You clicked today because you want to see 11 Things You Didn't Know About one of the most beloved housemates from the house, Dorathy.
Obviously, all of the housemates in the house had lives before going into the house and although we have access to these housemates lives 24/7, there are some things we still don't know about them from watching the television.
So, I have done some digging from the archives and I am here today to share with you 11 things you didn't know about BBNaija's Dorathy.
Are you ready to dive in? Then let's go!
**Before reading on, make sure to like and follow my Facebook page so you don't miss out on any new and interesting lists, articles, and stories that I post every single day. I have a really fun page. If you like my page, you will have fun too. So what's stopping you? Like my page and let's have fun together!
1. Dorathy is a lover of Nollywood drama
We all know that Dorathy is a jokester that likes to play a lot, and of course we also know that she's a really good actress. But what some people don't know is that she also enjoys making fun memes and videos inspired by Nollywood drama.
For example:
2. She's a proud Delta girl
Dorathy is from Delta State and she wears and celebrates her roots very well. On Nigeria's Indpendence Day she decked out in full traditional regalia.
Even the Delta State governor congratulated her after the BBNaija show and she wrote a sweet response still celebrating her Delta-ness in return.
3. She might marry two husbands
In an interview with Africa Magic, Dorathy said:
I always say that I might marry two husbands. You know how people marry two wives, well I might marry two husbands, but they won't live together.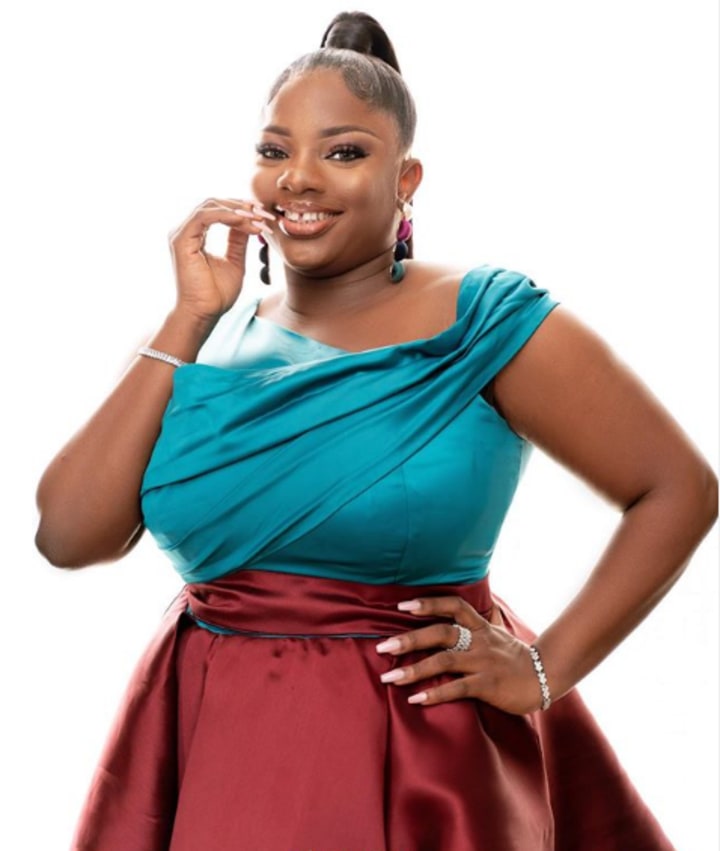 4. She blasts gospel music to start her day
Like most of us, on a good day, Dorathy cranks up gospel songs as a good way to start her day.
5. The craziest thing she's done is…
"Masturbated in an UBER." She revealed this information in an interview with Africa Magic.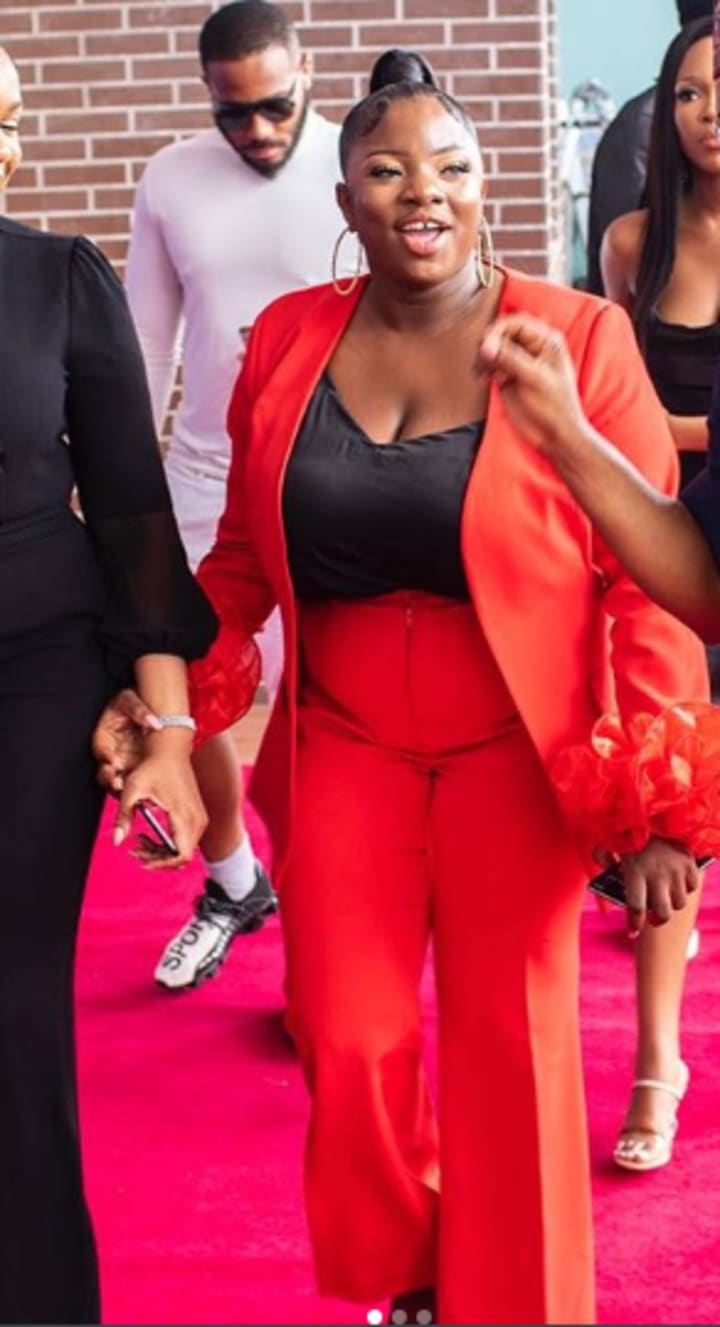 6. Her three qualities in a guy are:
You have to be extremely humble in the sense that you don't feel like you're better than everybody else. You have to be caring. You have to be funny – if you don't understand memes, we can't relate.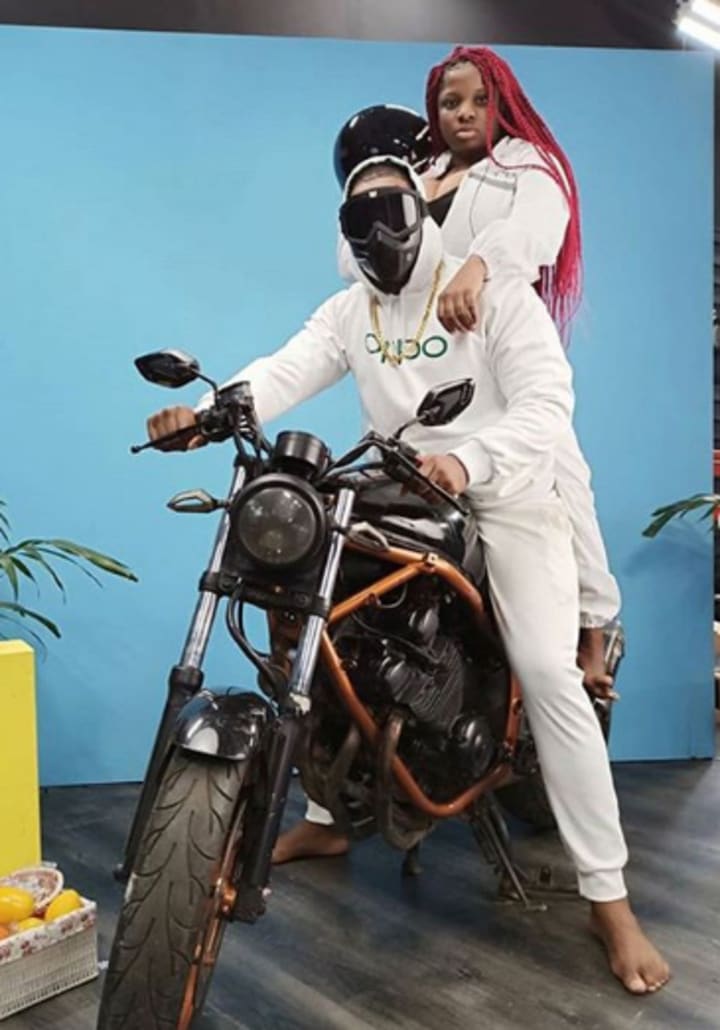 7. Her breasts are real
Many people believe that Dorathy's breasts are fake, but she has come out to debunk those rumors saying that "God blessed me with these".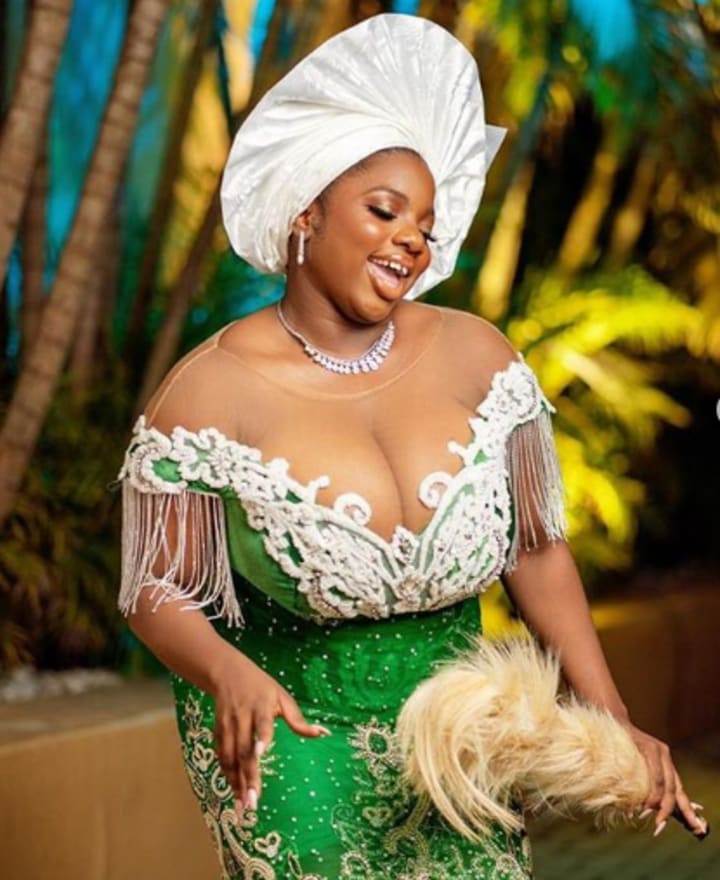 8. She's a business owner
She's the owner of an online business called ShopForMeNg. It is a business that offers personal shopping services as well as hooking people with the best team to fix up their space. She says that this business is her biggest achievement.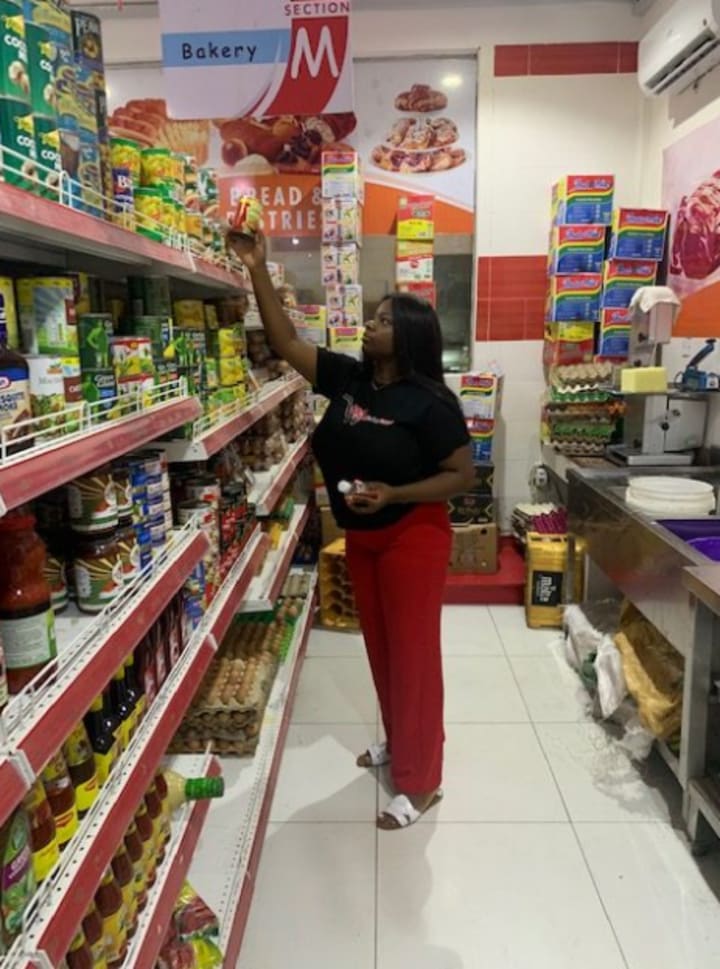 9. She has a look-alike sister
Named Cynthia Bachor. Dorathy's sister looks strikingly like Dorathy from her face to her body. See for yourself.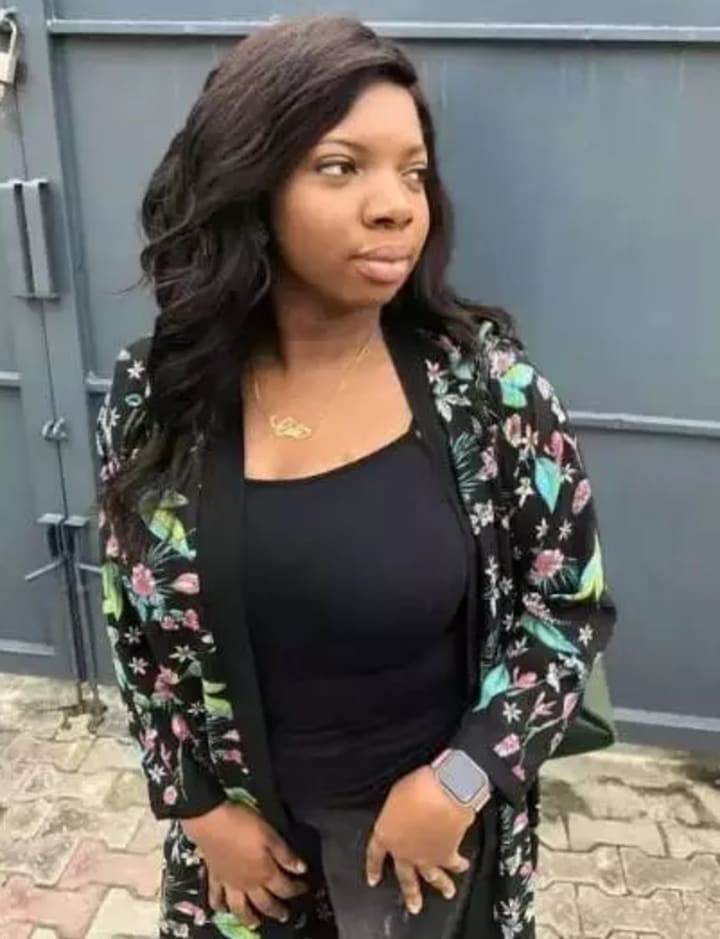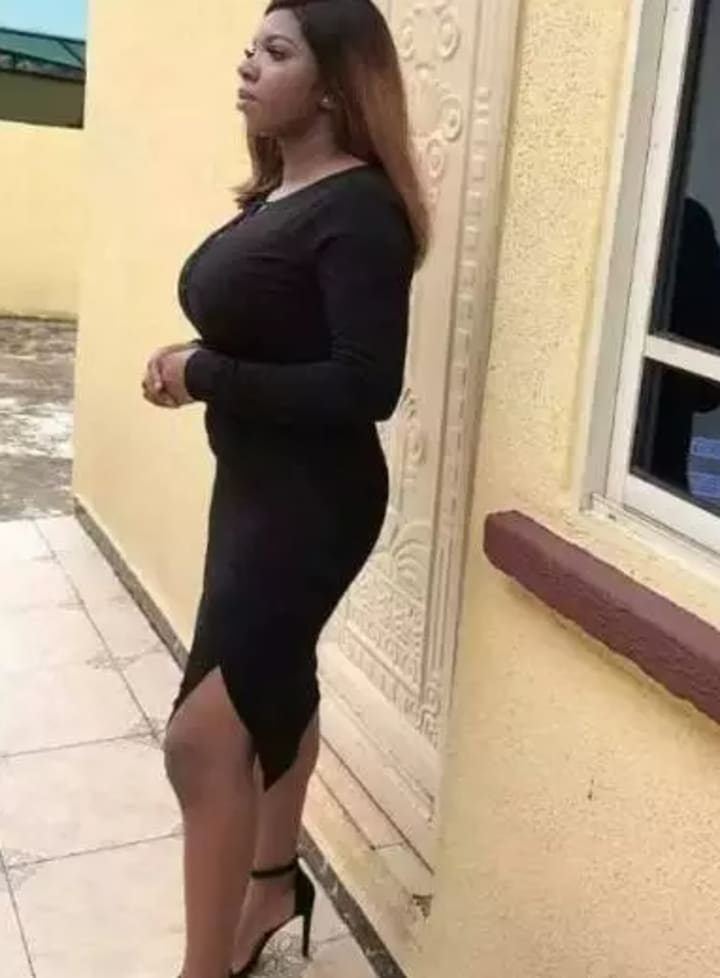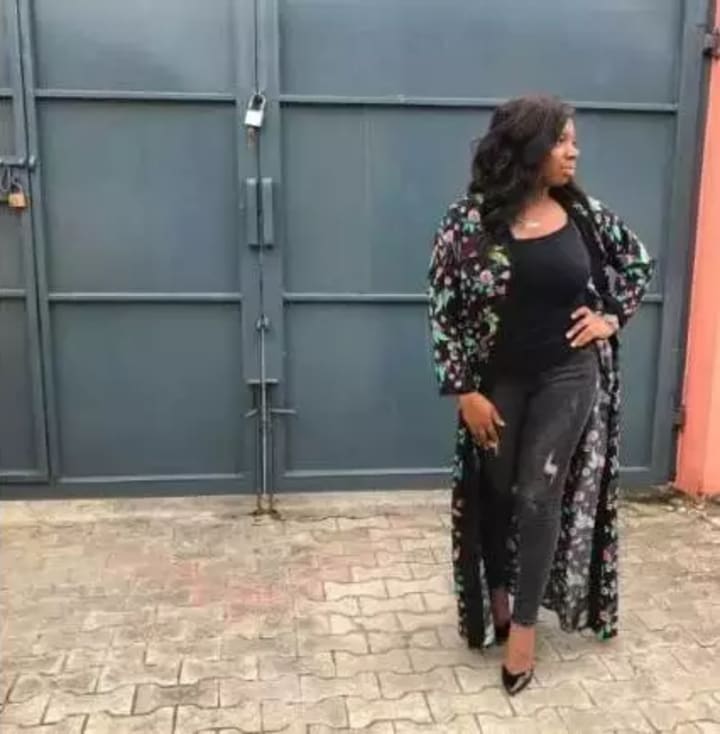 10. She was hospitalized barely a week after leaving the Big Brother house.
The news came from her sister Cynthia who showed a picture of Dorathy's hand in the hospital. She shared the news via Twitter.
11. Dorathy is okay now and celebrated by
Going to a party hosted by Guinness Nigeria. The beloved BBNaija housemate celebrated her return with the beautiful picture below and the caption:
At tonight's @guinnessngr party. Thank you DExploras🌍 for praying me back to my feet. Your love is powerful, and I do not take it for granted . I'm back with my full chest and wide smile 😘😘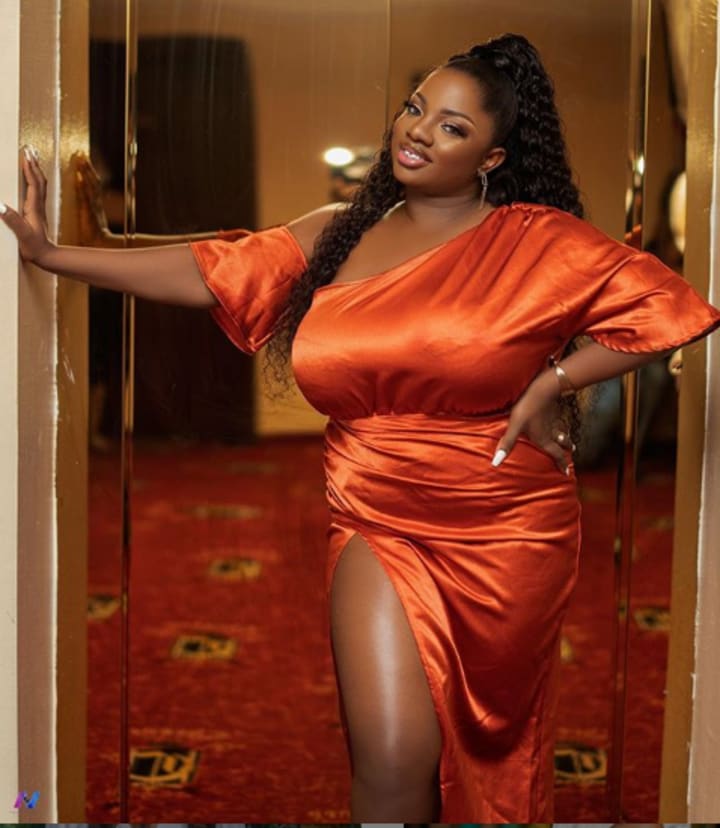 That's All.
**Don't forget to like my page:
I'm sure you've loved reading this piece. To make sure you keep having fun and don't miss out on any fun in the future, be sure to like and follow my Facebook page above. It's a really fun page and you're really going to love it. So what's stopping you? Like it!
To catch up other content you might have missed, click here.
Until next time, have a wonderful rest of your day!