10 Villains For Tobey Maguire's Spider-Man 4 and Who Should Play Them
Will we see Tobey Maguire as Spider-Man again?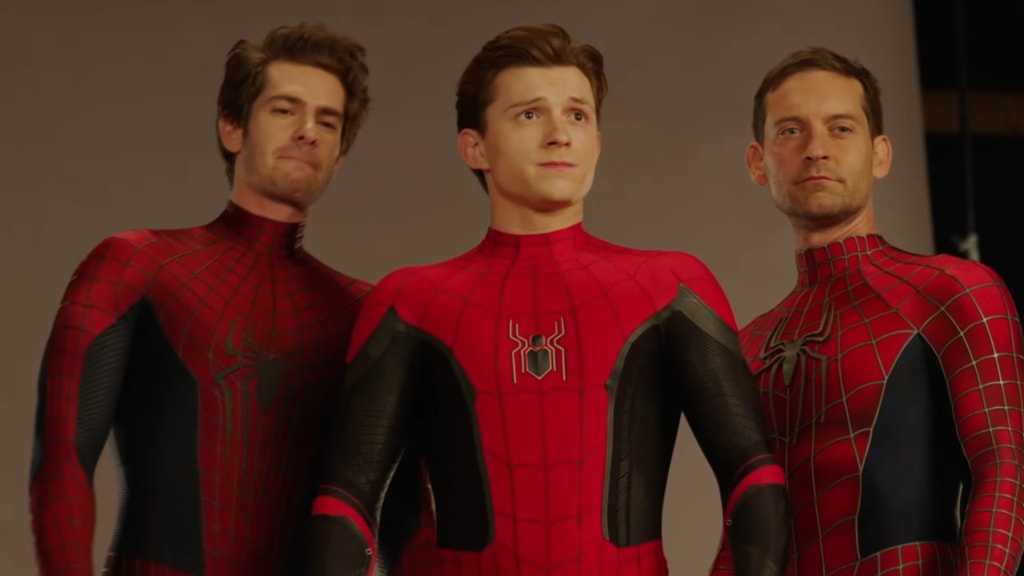 via GamesRadar+
Spider-Man: No Way Home proved to be a major success for the Marvel Cinematic Universe, and marked a historic pairing of Andrew Garfield and Tobey Maguire with Tom Holland's current Spider-Man. Since the reemergence of Peter Parker's past portrayers (Eat your heart out Stan Lee), there has been spirited debates and rumors about whether or not Sam Raimi and Tobey Maguire's Spider-Man 4 will finally take place. N0w is the perfect time for this project to come to fruition, and with a hefty superhero blockbuster comes a dense rogues gallery, so here are ten villains that could be in Spider-Man 4 and who should play them.
1. Mysterio: Bruce Campbell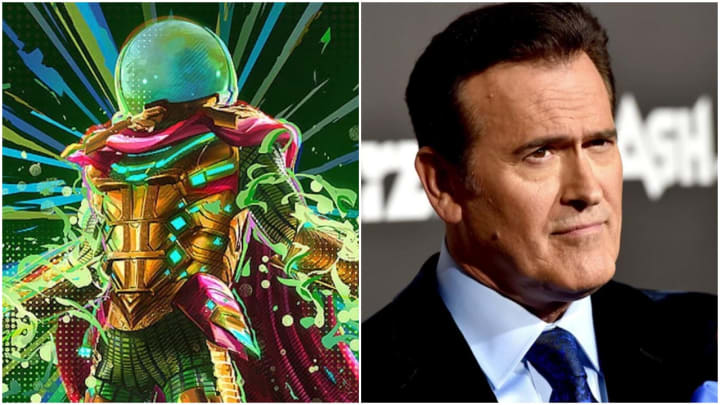 While Mysterio played a major part in both Spider-Man: Far From Home and subsequently Spider-Man: No Way Home, the character never faced Maguire's Peter Parker as fans may have hoped. Bruce Campbell played three seemingly different minor roles in all of the original Spider-Man films, with fans theorizing that Campbell was actually Quentin Beck all along. Obviously these could have been unrelated cameos, but having the legendary Bruce Campbell return to the franchise in a main villain capacity would flood the masses with unimaginable nostalgia.
2. Hobgoblin: Cameron Monaghan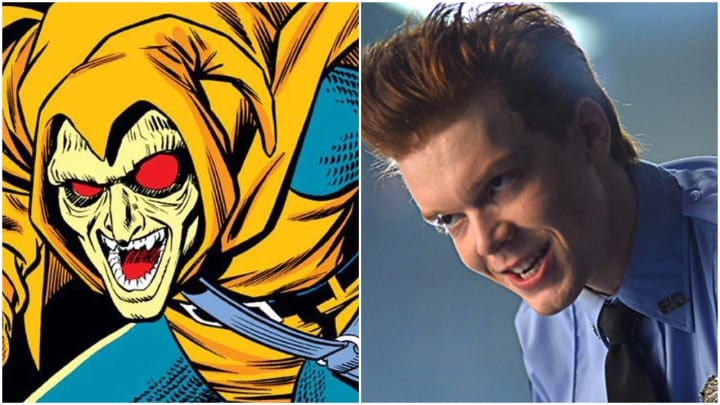 Having a newly reformed Norman Osbourne alive and well in Raimi's Spider-Man universe after the events of No Way Home is a way to open up the world to other villainous characters, such as Hobgoblin. Hobgoblin would undoubtedly be a villain influenced by The Green Goblin, which could create an interesting storyline and character arc for Willem Dafoe's character to go through. Cameron Monaghan is an actor who can embody deranged, sadistic antagonists to a tee, which makes him a no-brainer choice to take up the mantle of a newly minted rogue like Hobgoblin.
3. Black Cat: Ana de Armas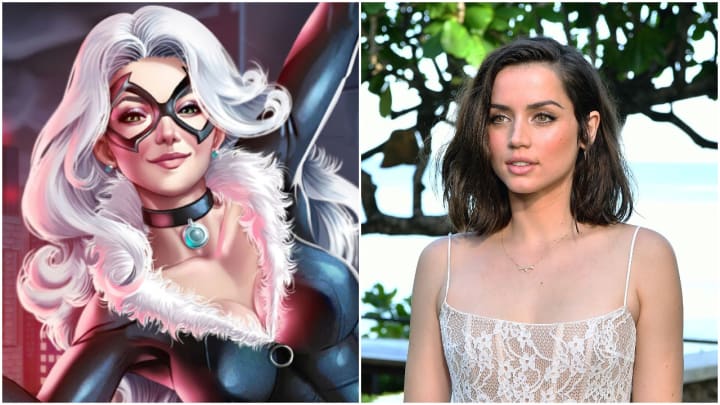 Black Cat was set to appear in the original Spider-Man 4 played by Anne Hathaway, but with the actress since portraying Catwoman in The Dark Knight Rises, it is very unlikely that she would want to return to such a similar character. Ana de Armas on the other hand is an actress that has flaunted her sex appeal as a Bond girl and is no stranger to your average popcorn flick, which would make her a viable option to try to seduce Tobey Maguire's Peter Parker in a villainous capacity.
4. Prowler: Sterling K. Brown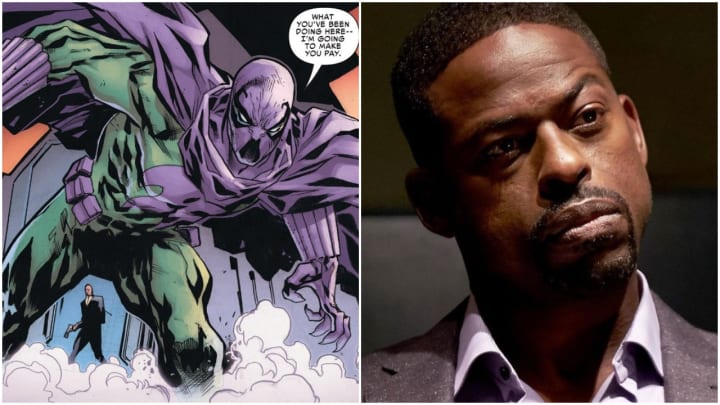 Prowler is a villain that often follows the storyline of Miles Morales, but introducing him as a primary villain in Spider-Man 4 could be an interesting way for Tobey Maguire's Spider-Man to discover Miles and pass the torch to him. Donald Glover portrayed the character in the MCU, but for a truly menacing rendition of Aaron Davis, Sterling K. Brown may be better suited. He has the deep voice and thousand yard stare that Miles' burglar uncle is known for, and Brown could perfectly execute the kind of moral criminal that Prowler is known to be.
5. Tombstone: Adewale Akinnuoye-Agbaje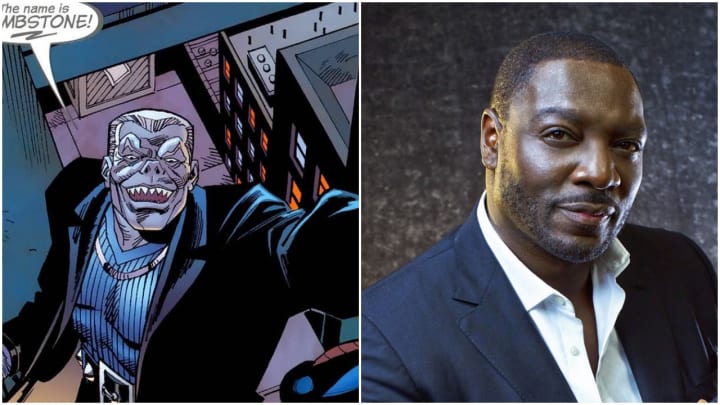 Spider-Man's rogues gallery is full of enemies that pose major physical threats to the wall-crawler, but none may be greater than the nearly invincible Tombstone. An aging Spider-Man facing his most dangerous bruiser of a villain yet would make for an excellent storyline, as well as giving a relatively unknown antagonist the spotlight. Adewale Akinnuoye-Agbaje is clearly the go-to guy for a menacingly large supervillain who likely needs FX make-up, making him one of the only viable options to truly give this kind of foe an accurate portrayal.
6. Vulture: John Malkovich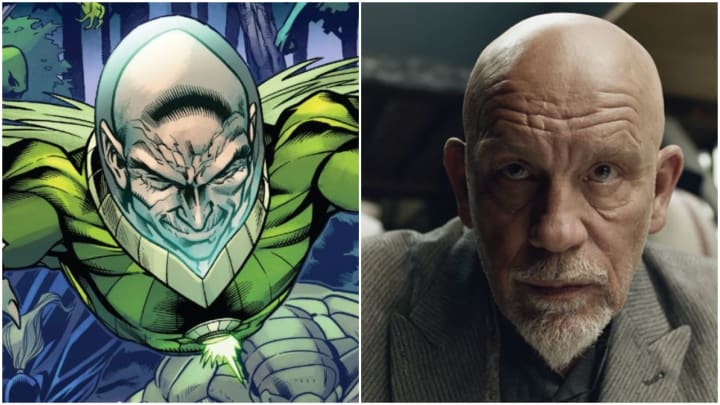 John Malkovich was slated to play Adrian Toomes as the main villain in Sam Raimi's original Spider-Man 4, but of course the film was scrapped and Michael Keaton was granted the role in Spider-Man: Homecoming. While Michael Keaton proved to be an excellent Spider-Man rogue, John Malkovich could play The Vulture ripped right out of a comic book, which would pair perfectly with a more classic version of Spider-Man.
7. Rhino: Randy Orton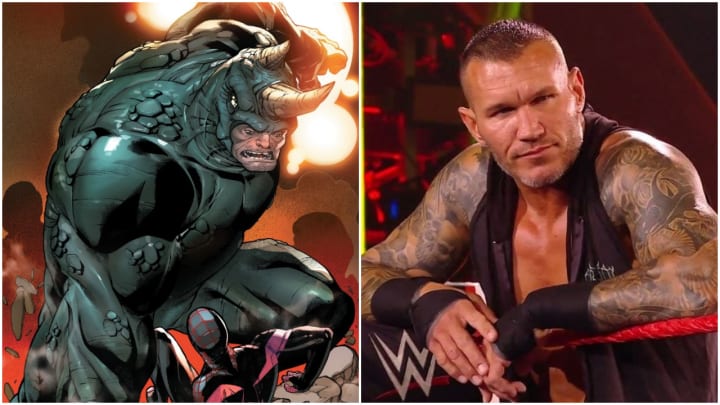 The Rhino is a classic villain that has been criminally underutilized thus far in the Spider-Man films, making him a perfect candidate to go toe-to-toe with Tobey Maguire. While many professional wrestlers or character actors could give Rhino life on the big screen, Randy Orton looks like he could fill out a giant grey rhinoceros costume perfectly. Adding a pinch of CGI to the 6'5" build and cinderblock head of the popular WWE star would undoubtedly blow Paul Giamatti's mechanical Rhino out of the water.
8. Mister Negative: Joe Taslim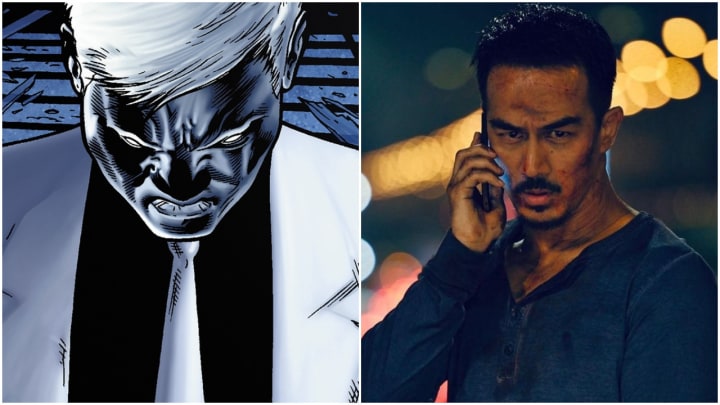 Mister Negative is a character that has reached critical acclaim and fan favorite status thanks to the Spider-Man PS4 video game, making him an excellent choice to appear as an on-screen villain. Joe Taslim might be best known for playing Sub-Zero in the most recent Mortal Kombat movie, but the fact of the matter is that he has enough range to play both the good Samaritan Martin Li as well as the illustrious crime boss Mister Negative.
9. Scorpion: Pedro Pascal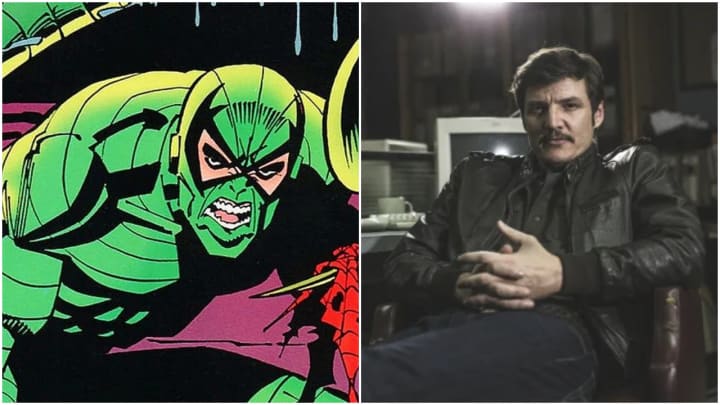 Michael Mando has technically brought Scorpion to the big screen for the MCU, but we have yet to see a comic book accurate version of the classic character come to life. Pedro Pascal at this point in his career is obviously an excellent addition to any project, and Mac Gargan might be the supervillain role that he's most suited for.
10. Massacre: Jason Statham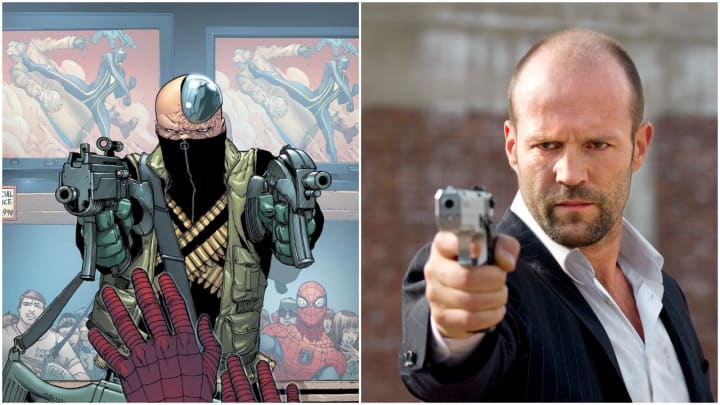 Massacre is a character that is not popular or widely known to comic book fans, but he is someone that could prove to be an intriguing onscreen threat. The basis of the villain is that he was an ordinary man who survived an assassination attempt, and due to shrapnel in his brain he no longer feels emotion. This would provide an interesting new challenge for Spider-Man, as Tobey Maguire's version is the moral compass that tries to reform his villains instead of defeat them. This kind of role screams Jason Statham in so many ways, as not only is he an actor that can play a gun-toting madman, but Massacre looks as if he was based entirely on the Statham's profile.
What do you think? Let me know in the comments!
About the Creator
Stand-up comic. MMA historian. I can guarantee I'm the geekiest person you know. Men in Black 2 is the greatest movie of all time, change my mind.
Twitter: @jacobccraig
Insta: @jacomalfoy1
Reader insights
Be the first to share your insights about this piece.
Add your insights