10 Villains for The Batman Trilogy and Who Should Play Them
Who will face Robert Pattinson's Batman?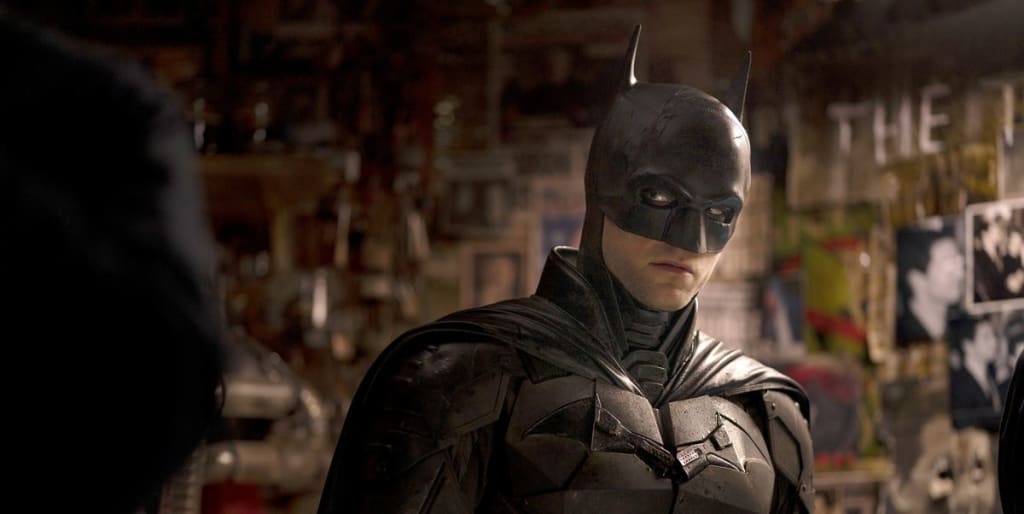 via Digital Spy
The Batman was a major box office success, and while it received mixed reviews from both critics and fans, the film was a strong base for Matt Reeves' trilogy to stand on. Throughout the film the director placed Easter eggs of potential villains that may face off against Robert Pattinson's Dark Knight, as well as introducing his version of The Joker (played by Barry Keoghan). There will likely be many more mind-bending baddies for Batman to face in the next two movies, so here is who they could be and wh0 should play them.
1. Calendar Man: John Goodman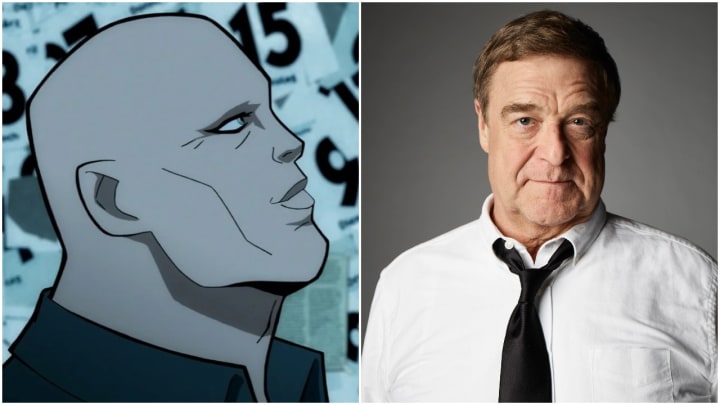 Coincidentally, the setting of The Batman took place during Halloween, which just so happens to be when one of his sinister serial killer villains loves to strike. Calendar Man always kills with a holiday theme, and the villain could be introduced as a demented serial killer celebrating the one year anniversary of The Riddler's attack on Gotham. John Goodman is perfect for a character this dark who believes he is justified in his actions (just look at 10 Cloverfield Lane), and could make a great addition to the new trilogy.
2. Firefly: Stephanie Beatriz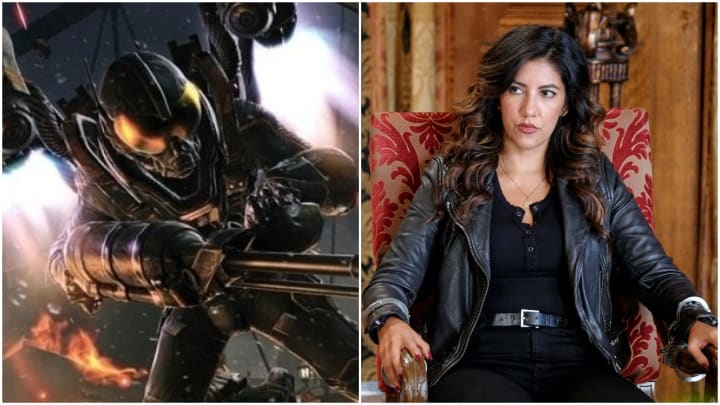 Firefly is a character that has yet to face off against Batman on the big screen, however there is a lot of potential with villain's themes and motives. A former firefighter turned pyromaniac arsonist, it would be easy to frame the antagonist as a first responder from The Riddler's attack who turns against the city due to the severe burns that Firefly is known for. While Brendan Frasier is set to play Garfield Lynns in a forthcoming Batgirl film, an actress such as Stephanie Beatriz could provide such a fresh and different take on the demented former hero that many casual fans may not ever realize they are supposed to be the same person.
3. Deacon Blackfire: Jeff Bridges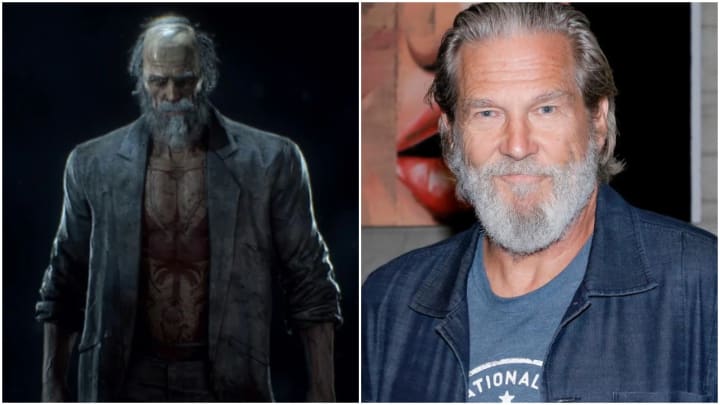 A character who has never appeared in any kind of Batman media aside from the Arkham series of video games, Deacon Blackfire would be a completely fresh face for Batman to combat. Deacon Blackfire is the leader of a religious cult in Gotham who uses his acolytes to commit murder, which meshes right along with the kind of plausible and realistic Gotham City that Matt Reeves is trying to build. Jeff Bridges not only looks exactly like the antagonist in question, but he is the kind of actor who could deliver an Oscar worthy performance as the fire and brimstone maniac that this villain is.
4. Mr. Zsasz: Macaulay Calkin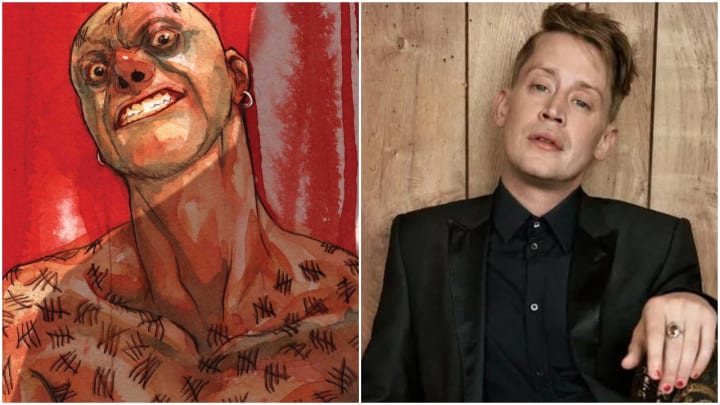 Mr. Zsasz has appeared in several DC movies, television shows and games at this point, but he has yet to be as dark as the source material. Zsasz is a masochistic serial killer who tortures and kills his victims and then inflicts pain on himself, being absolutely obsessed with pain, blood and flesh. Macauley Calkin has recently dipped his toes back into the acting world with American Horror Story, and may just have what it takes to become the darkest version of this character that we have ever seen.
5. Professor Pyg: Jim Gaffigan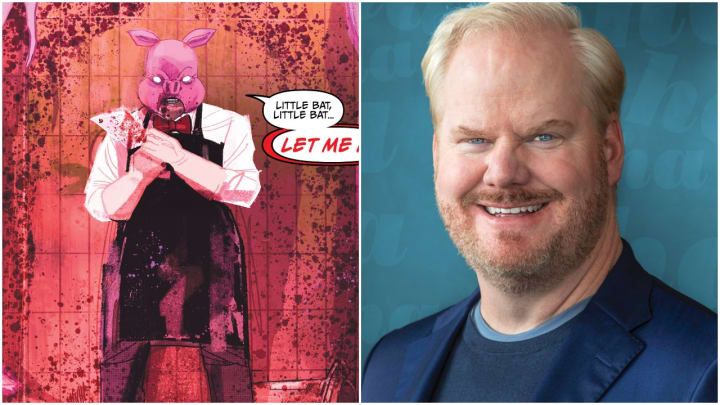 Professor Pyg is a wannabe surgeon and actual butcher that pretends to be a pig for some reason, and that is the kind of insanity that Matt Reeves' vision is likely going to breed. Pattinson's Batman (Pattman?) has already faced off against gangsters and city-wide plots, but his detective-like approach to the character is perfect to face off against a serial killer. Jim Gaffigan is obviously a fantastic comedian, but most of his recent acting work has been as a powerhouse antagonist, making him of both the perfect build and skillset to play a mentally ill pig man.
6. Bronze Tiger: Winston Duke
While this iteration of Batman has been mentally challenged by the mystery and riddles set forth by Paul Dano's Riddler, he has yet to be challenged by an enemy that could go toe-to-toe with him in physical combat. Bronze Tiger is a fierce martial artist and muscle for hire, and while he may not be a strong main antagonist, it would make sense for him to be hired by The Penguin or another cunning rogue to take the Dark Knight down. Winston Duke might not have a real life martial arts background, but he has a giant frame and lots of experience in action movies, so should have the skills necessary to break the Bat.
7. Hush: Nicholas Hoult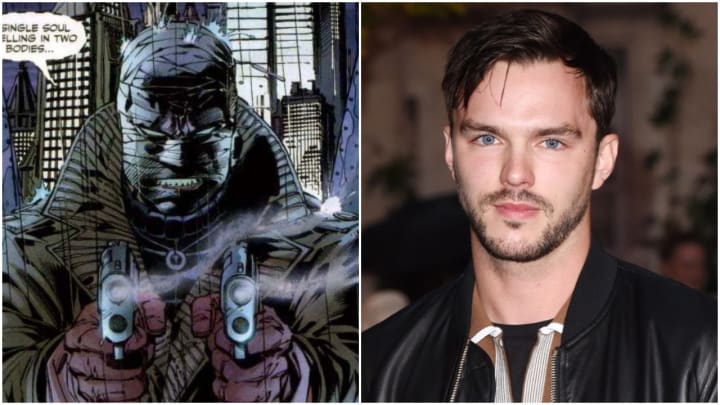 Hush is a villain who is almost guaranteed to make his big screen debut in The Batman trilogy, as Matt Reeves planted an Easter egg of a reporter named Edward Elliot having been killed by the Wayne family. This makes Tommy Elliot's Hush a near certainty for the next film, likely wanting to get revenge for his deceased father. The perfect actor for this role would have to be Nicholas Hoult, as he was very nearly cast as Batman for this iteration, and Hush's main motivation is how much he wants to look and be exactly like Bruce Wayne.
8. Mad Hatter: Bill Hader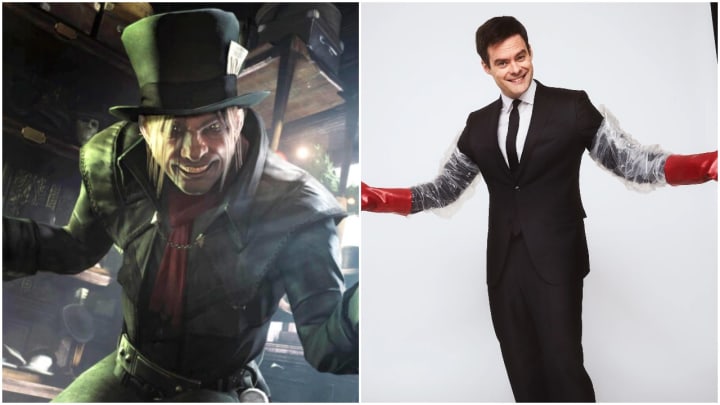 The majority of Batman villains happen to be criminally insane serial killers who follow a theme with their murders (i.e. Calendar Man and holidays, Riddler and puzzles, etc.), making The Mad Hatter and his Alice in Wonderland themed murders fit right along with that motif. While Bill Hader may be known for his comedic roles in Saturday Night Live or Trainwreck, he has most recently starred in the comedy-drama Barry, which shows him as a reluctant hitman. Hader may be able to channel his dramatic energy into a bone chilling criminal mastermind like Mad Hatter, or at the very least look the part.
9. Anarky: Finn Wolfhard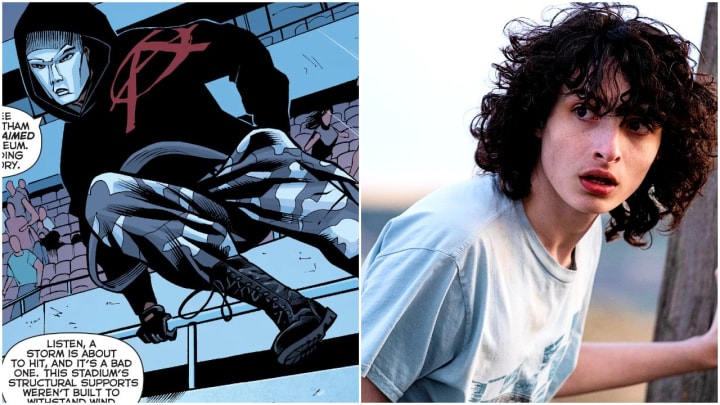 A lesser-known villain with many different interpretations that could be fun to see a darker version of Batman deal with would be Anarky. Lonnie Machin is sometimes depicted as a teenager who tries to radicalize Gotham's youth into wreaking havoc across all of Gotham, which could be a storyline that progresses Robert Pattinson's Bruce Wayne as a character. In The Batman he struggled with holding himself back from killing a Riddler goon, so how will he cope with trying to stop teenagers without using violence? Finn Wolfhard is an obvious actor to portray a criminally insane youth, and perhaps the only young actor in Hollywood with enough range to do so.
10. Hugo Strange: Mandy Patinkin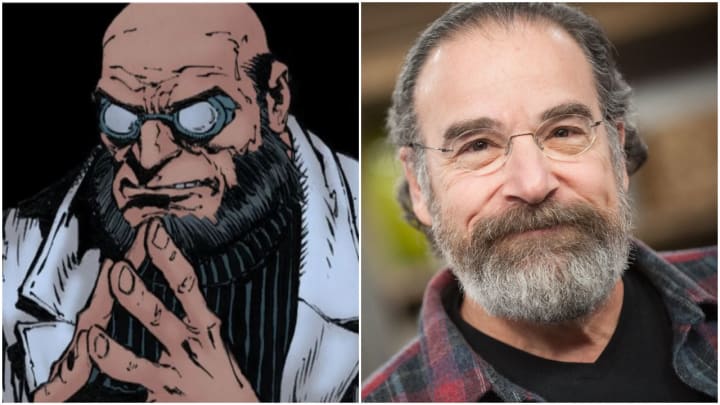 Dr, Hugo Strange is a bad guy that has always challenged Batman mentally, which tracks right along with what we have seen of Pattinson's Batman so far. Hugo Strange could be used to advance the subplot of the Wayne family's Arkham Asylum conspiracy, while also threatening both Bruce Wayne and Batman by discovering his secret identity (as he does in most storylines). Mandy Patinkin is a sophisticated, cerebral actor who would undoubtedly be able to get into the headspace to play the evil doctor.
What do you think? Let me know in the comments!
About the Creator
Stand-up comic. MMA historian. I can guarantee I'm the geekiest person you know. Men in Black 2 is the greatest movie of all time, change my mind.
Twitter: @jacobccraig
Insta: @jacomalfoy1
Reader insights
Be the first to share your insights about this piece.
Add your insights