10 Songs That Glee Would Have Covered If It Was Still On TV
From its end in 2015 to today, 10 hits that the popular show would have chosen to put their own spin on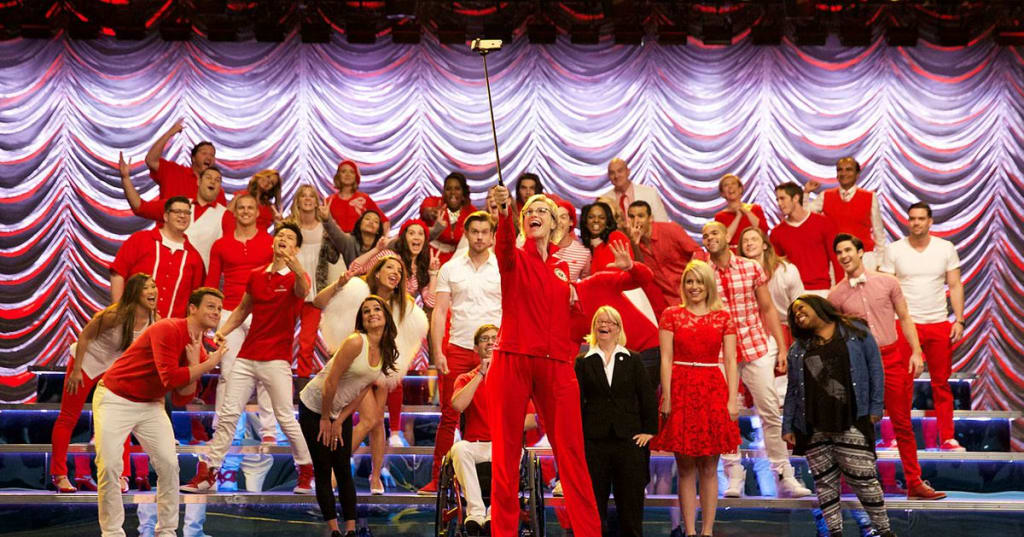 Glee Finale Episode
About twice a year, I re-watch Glee, purely out of nostalgia and, despite the criticisms of the show, I actually enjoy it. Glee was one of those feel good teen shows that gave many of us unrealistic expectations for what high school was supposed to be like and made us want to sing and dance even if we couldn't. Despite not actually watching Glee until season 6 aired (because that was when it was put on Netflix), Glee has been a part of my life since middle school. The show aired in 2009 when I was in the sixth grade and I remember the cultural frenzy it caused. My teacher's assistant for English would often play songs from Glee while we worked on essays or read to ourselves and I ended up becoming a fan of the songs from the show before ever watching an episode of it.
After actually watching the show, I fell in love with the characters and story lines, but the thing that made Glee truly special was the music. Since the show went off air in 2015, there have been a plethora of great songs that have been released and I believe that if the show were still on today, there would be at least ten undisputed songs that would have been covered by the cast.
1. "Controlla"/"One Dance" - Drake
Glee always loved a good mashup and when these two Drake songs came out in 2016, they became instant hits. It would have been hard for the writers of the show to overlook the opportunity to capitalize on the popularity that these songs had. My guess for which characters would sing these songs would be Artie & Mercedes because most of the R&B/Hip Hop songs on the show went to them (and for good reason).
2. "Waving Through A Window" - Dear Evan Hansen
Glee covered many Broadway songs in its day, but it just barely missed out on the chance to cover songs from Dear Evan Hansen, which debuted on Broadway in July of 2015, just a few months after the show went off the air. This song in particular is one of the most impactful from the musical and I could see Mason being the one to sing it. With his struggle in season 6 to find an identity of his own and be his own man, this song would highlight his feelings of being overlooked.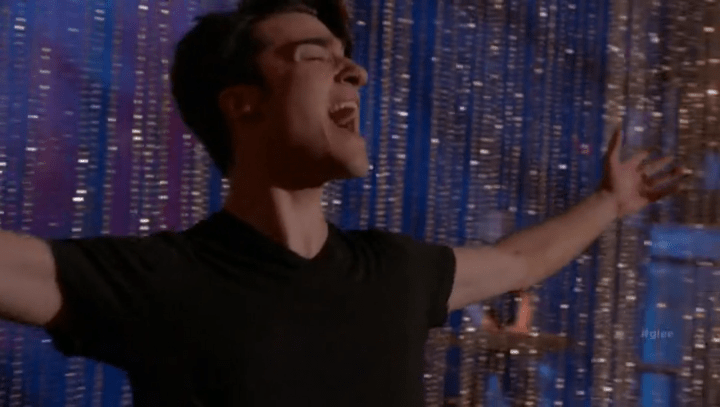 3. "Perfect" - Ed Sheeran ft. Beyonce
There were many great romantic duets on the show and I believe this song would have been perfect to add to the list. This song would be a great "I love you" song for Mason and Jane, much like how "A Thousand Years" was for Jake and Marley in season 4. Of course, this would mean that their relationship would have to be a slow burn because the song came out in 2017, however, I feel like the buildup would be worth it.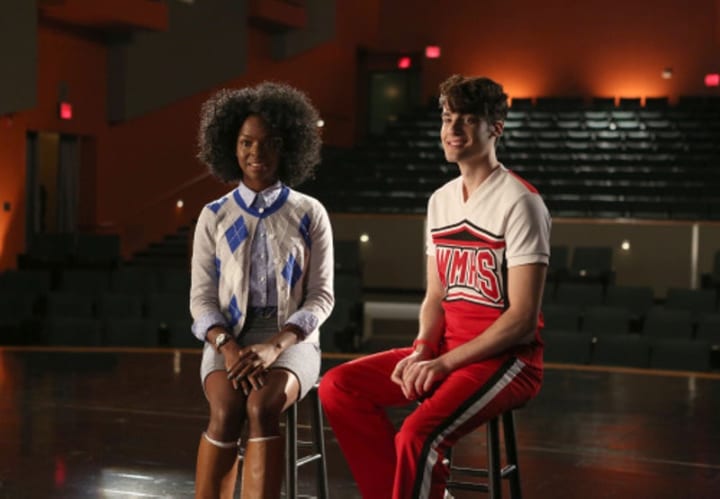 4. "Good as Hell" - Lizzo
Many of Lizzo's songs have gotten mainstream recognition years after they were released. This song was released in 2016, but didn't start to get popular until about 2018. This is a feel good song that makes many women feel empowered. For this reason, I think Mercedes and Santana would turn this song into a duet, much like how they did with "Doo Wop (That Thing)" in season 5.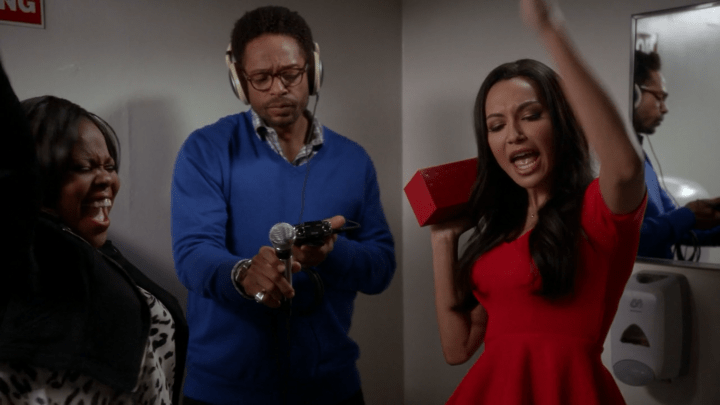 5. "Too Good at Goodbyes" - Sam Smith
This sad song became a big hit in 2017 and it is criminal that Sam Smith wasn't covered at least once during the show's run. For this song, my guess (or rather, my vote) for who would sing this song on the show would be Roderick. His raspy, soulful voice would put such a beautiful spin on the song and Sam Smith would finally get the recognition they deserve on the show.

6. "Thank U, Next" - Ariana Grande
This song also had a major cultural impact when it came out in 2019. From the Mean Girls references in the music video, to the name dropping in the lyrics, and the message of self love, this song was quoted and loved by many. I believe that the writers of the show would have chosen Rachel to sing this song about her re-learning to love herself after failed relationships. I can imagine her changing the names in the song to the names of her lovers on the show: Jesse, Brody, Sam... And can you imagine the feels that would come with hearing her say thank you to Finn "because he was an angel"? How could the writers pass that up?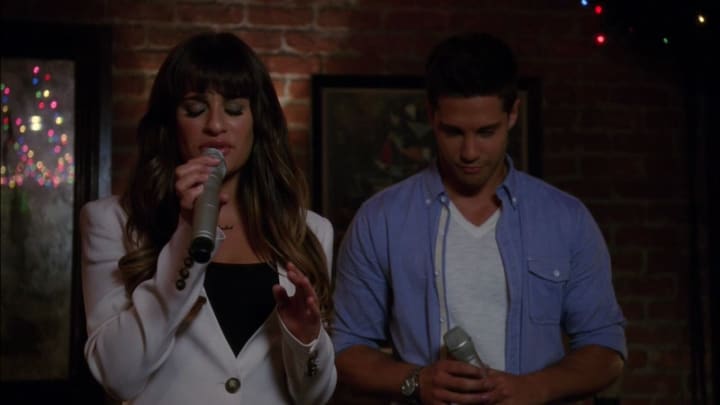 7. "Sucker" - Jonas Brothers
At the time that Glee was on the air, the Jonas Brothers had mostly lost their obsessive fan following, especially after their breakup in 2013. That didn't stop people from going crazy when they announced their comeback in 2019, however. "Sucker" became a massive hit and played on the nostalgia of young 20-somethings everywhere. This is why it would be perfect for the Glee cast to cover. I can see this being a duet between Kurt and Blaine because who doesn't love a good Klaine duet? And the lyrics would sum up their love for one another nicely.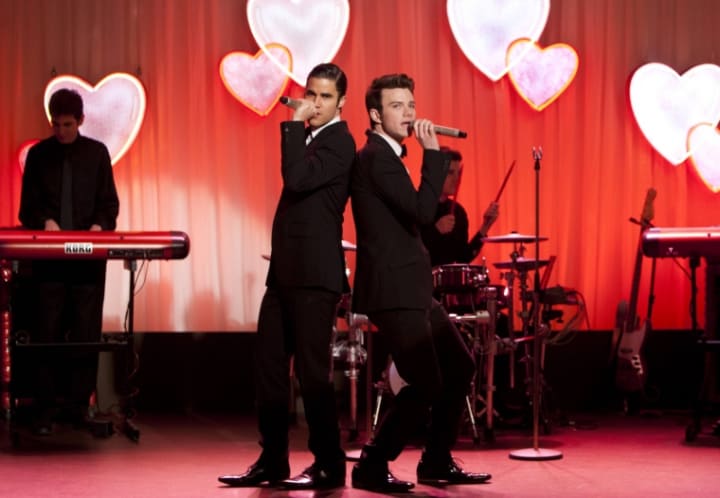 8. "Memories" - Maroon 5
When I listen to the lyrics of this song, I can think of several memorable and emotional Glee moments that fit perfectly with it. This song would definitely be a group number. I can imagine solos specifically from Rachel, Blaine, Kurt, and Sam that would result in a really great cover.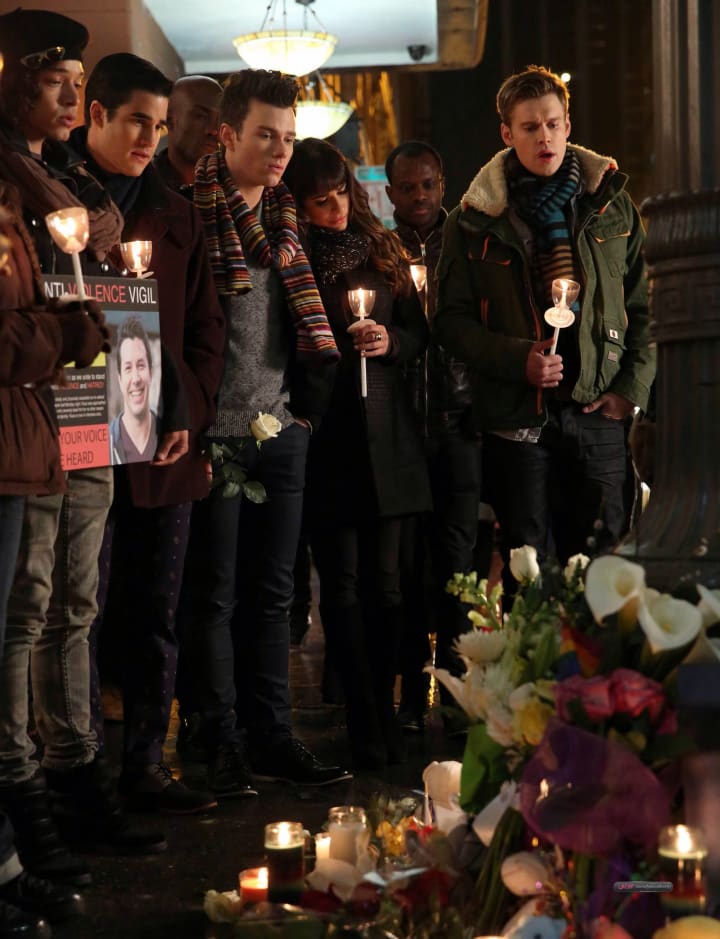 9. "New Rules" - Dua Lipa
This 2019 pop song has become somewhat of an anthem for many and the lyrics of the song would lend to some interesting story lines on the show. For this song, I'm torn on who I think would/should sing it. I believe Jane's voice would be best suited for the song, but when I listen to it, I can imagine the Unholy Trinity (Quinn, Santana, and Brittany) performing it. It gives me "One Less Problem" vibes from season 6 when I think about it and that would be a great performance to see on the show.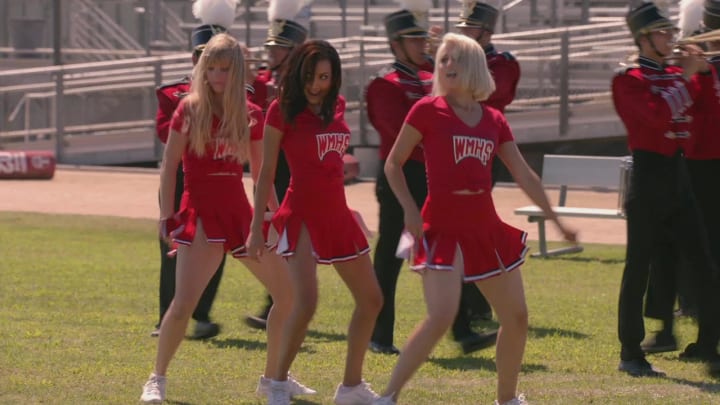 10. "Holy" - Justin Bieber ft. Chance the Rapper
This song is the most recent on the list and despite only being out for a short time, it is memorable and the beautiful lyrics have prompted several covers already, so I believe Glee would also add one more. A slow acoustic cover of the song would fit well with Sam's voice, in my opinion, and it would be great to see him singing this song to Mercedes to convince her that they belong together (I don't care what anyone says, they should have been endgame).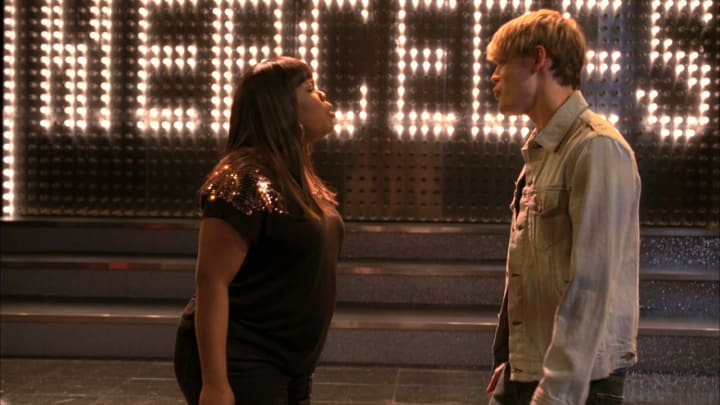 Honorable Mention:
"See You Again" - Wiz Khalifa ft. Charlie Puth
This song came out at the tail end of Glee's run, just a few days before the final episode aired and was a big hit in 2015. I could see this song making a resurgence in 2020, with Glee doing a cover of it in a tribute episode to Santana/Naya Rivera. I would enjoy hearing this song be sung by Artie, Sam, and Blaine.
I'm sure after five more seasons of Glee, there would be way more than just 10 or 11 songs for them to cover, but these are just some of the most interesting and recent ones I think they would do. If you agree with or enjoyed this list, leave a like and feel free to leave a tip.