10 Nigerian Celebrities Who Look Young For Their Age
You won't believe how old they really are.
You won't believe how old they really are.
Our society and culture is obsessed with youth and trying to hold on to youth for as long as we can. There are multi million dollar industries geared towards trying to make people look younger than they really are. From makeup to skincare to fitness and more products, society today is trying to hold on to young looks for as long as we all can.
And then, there are those who are naturally blessed with age-defying looks. People who don't seem to age or look a lot younger than they really are.
For Nigerian celebrities, there are quite a number of people who fall into this category. Today, we'll be looking at 10 of these celebrities who are older than they actually look.
Are you ready to jump in? Then let's go!
**Before reading on, make sure to like and follow my Facebook page so you don't miss out on any new and interesting lists, articles, and stories that I post every single day. I have a really fun page. If you like my page, you will have fun too. So what's stopping you? Like my page and let's have fun together!
1. Chigul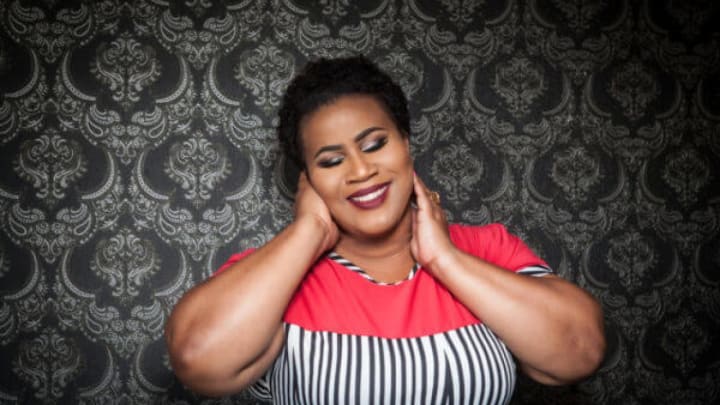 Nigerian celebrity Chigul is a popular comedian, singer and actress who is known for her accents and comedic characters. She is popular for her online skits and acting in movies including Banana Island Ghost, Makate Must Sell, and The Wedding Party 2.
Perhaps because people are just recently finding out about Chigul, they usually assume she is in her late 20s or at the most 30s.
However, the very talented actress and comedian was actually born on 14 May 1976 and is 44 years old.
2. Timini Egbuson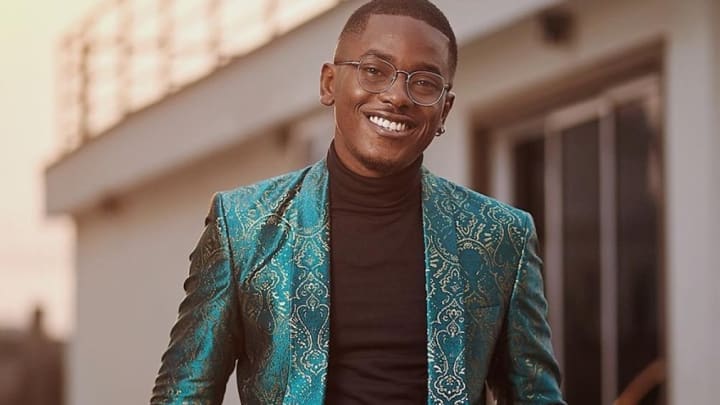 Timini Egbuson is a Nigerian actor, model and presenter who was born in Bayelsa State and is also a graduate of psychology from University of Lagos. He became notable in 2013 after he played the role Tobi in the television series Shuga. Since then he has gone on to act in a plethora of movies, most recently notably Elevator Baby.
The young-faced actor despite people's thoughts that he's in his 20s was actually born on 10 June 1987 and is 33 years old.
3. 2Baba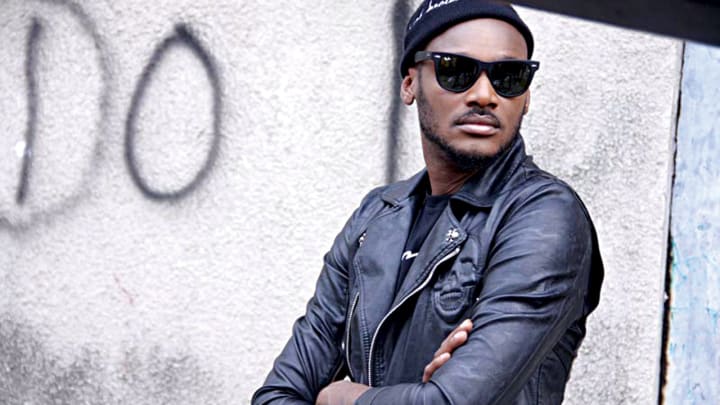 Innocent Ujah Idibia (born on September,18 1975), known by his stage name 2Baba, and to many simply as Tuface Idibia is a Nigerian singer, songwriter, record producer, entrepreneur, philanthropist, humanitarian, and activist. He came into popularity with hit singles back to back including African Queen, True Love, and more.
2Baba has always had a very young looking face and persona and so in so many people's minds, he's stuck at 30. However the prolific singer was born on 18 September 1975 and is now 44 years old.
4. Tiwa Savage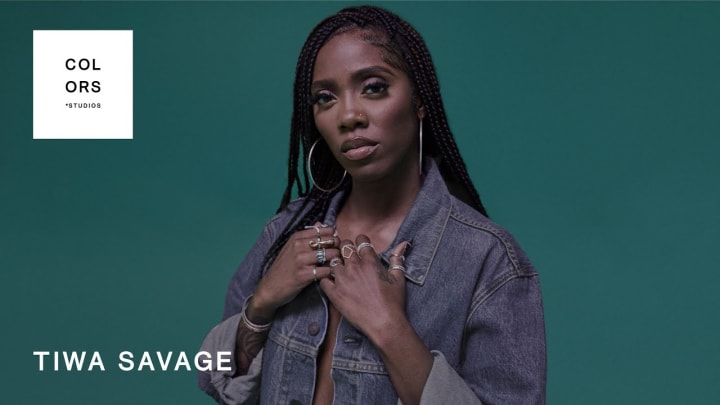 Nigerian singer, Tiwa Savage is a well renowned and insanely popular singer, songwriter and actress best known for her hit singles including No Kele Kele Love, Eminado, Love Me Love Me Love Me, and more.
The wildly talented musician has been in the music industry for quite some time and although she looks very youthful and feels very youthful even in her public persona, is in fact in her 40s. Very early 40s though. In fact, she is simply 40. Born in 1980, Tiwa Savage clocked 40 this year 2020.
5. Charly Boy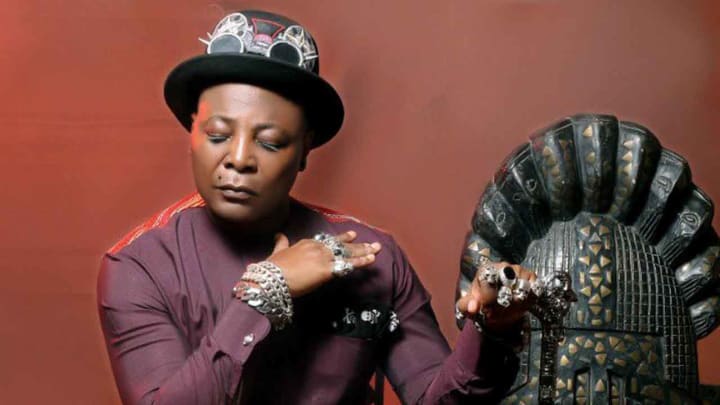 Charly Boy is a Nigerian singer/songwriter, television presenter, publisher, and producer. He has been around for a long time now and has been a major provocateur in the Nigerian industry.
Still, people do not know that this vibrant singer with his very strong opinions and ideas is almost 70 years old. He was born on 19 June 1951 and is now 69 years old.
6. Simi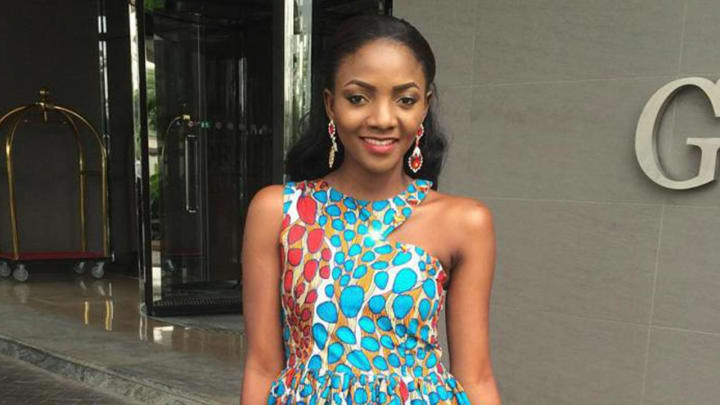 Simi is a Nigerian singer known for her hit singles including Jamb Question, TIFF, and recently Duduke.
Despite the singer's very young look and soft-spoken voice, she was born April 19, 1988 and is now 32 years old.
7. Seyi Shay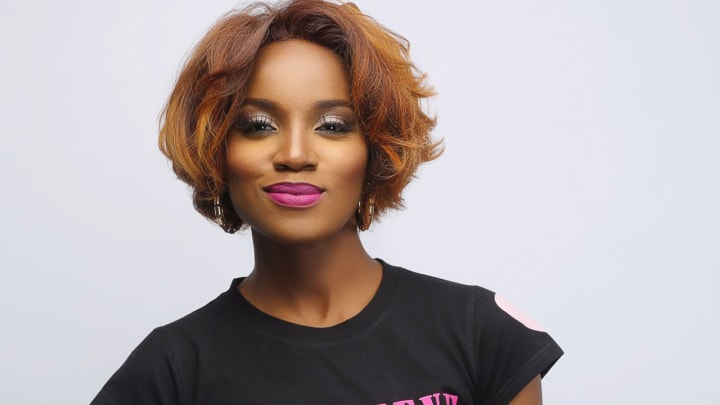 Nigerian singer Seyi Shay known for her hit singles including Irawo, Ragga Ragga, Yolo Yolo and more is yet another woman whose media personality and branding is very youthful and young in nature. I mean, she IS young but a lot of people think Seyi Shay is in her 20s.
She's actually not. Seyi Shay was actually born on 21 December 1985 and is 34 years old.
8. Kate Henshaw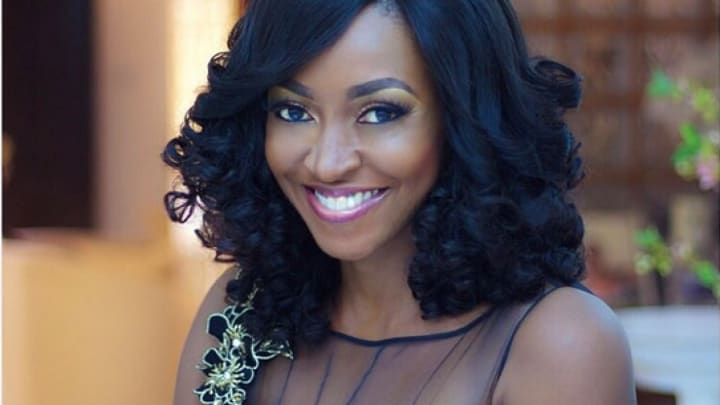 This is one Nollywood actress who will look young FOREVER, mark my words. At almost 50 years old, yest almost 50, Kate Henshaw still looks as young, fresh, and energetic as we did the first time we saw her all those years ago.
Kate was born on 19 July 1971 and is 49 years old.
9. Richard Mofe-Damijo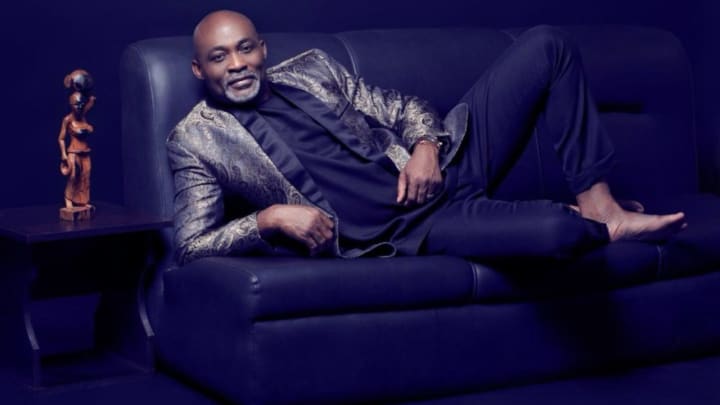 Richard Mofe-Damijo is another Nollywood actor that has been around for some time now yet still looks so good. In fact, he is wildly praised as the Idris Elba of Nigeria. Rather, Idris Elba is praised as the RMD of the oyinbo lands.
Well, this Nollywood icon is now almost 60 years old. Yup, almost 60. RMD was born on 6 July 1961 and is now 59 years old.
10. Jemima Osunde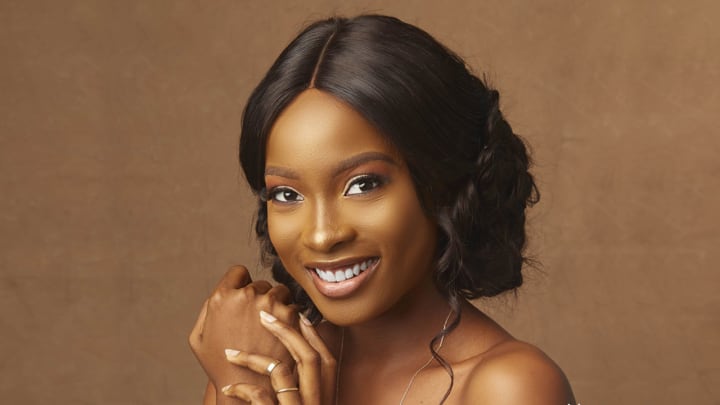 Jemima Osunde is a Nigerian actress, model and presenter. She gained exposure after playing Leila in the television series Shuga, a job many people remember her the most for. Because of this people, most people's memories and ideas of Jemima are stuck in that time when she was playing a secondary school student.
However, Jemima left secondary school a long time ago. The actress was born on 30 April 1989 and is now 31 years old.
That's All.
Don't forget to like my page:
I'm sure you've loved reading this piece. To make sure you keep having fun and don't miss out on any fun in the future, be sure to like and follow my Facebook page above. It's a really fun page and you're really going to love it. So what's stopping you? Like it!
To catch up other content you might have missed, click here.
Until next time, have a wonderful rest of your day!