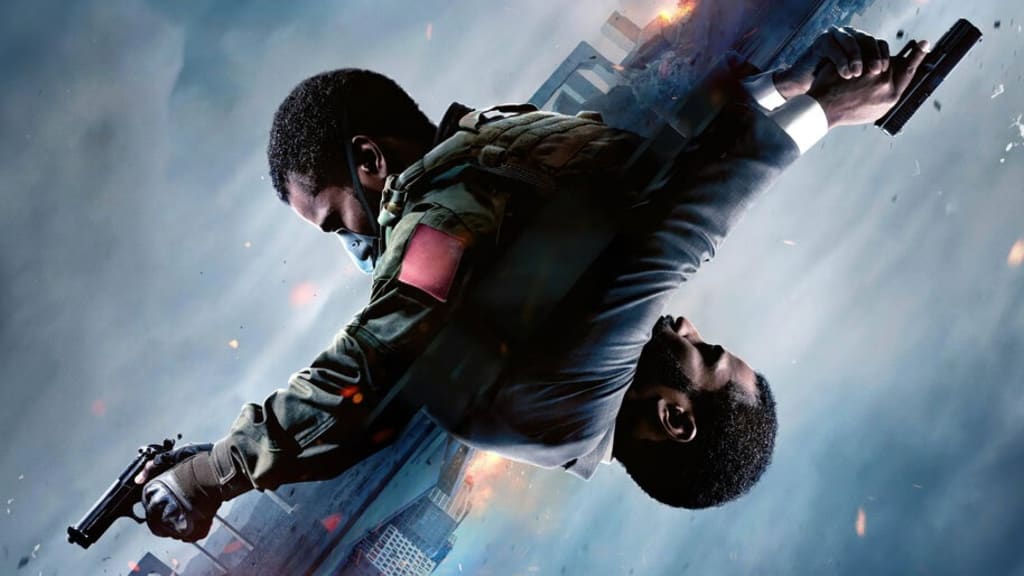 source: Google.com
In this post, we've covered highly conceptual movies that require a great deal of effort to understand.
Tenet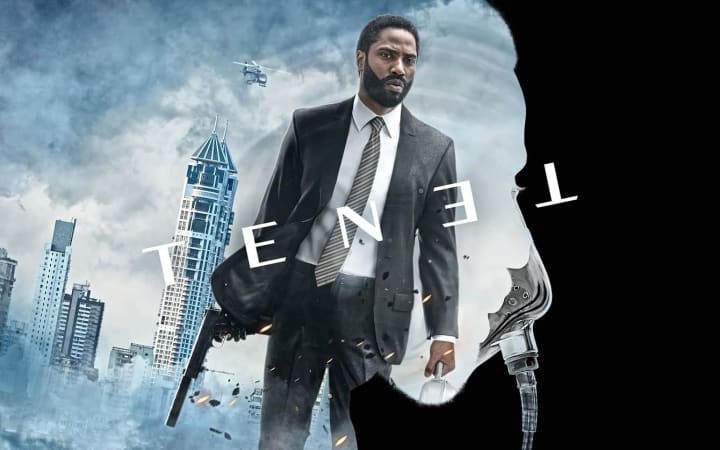 IMDb: 7.6/10
The movie is based on the concept of time inversion.
A secret agent embarks on a dangerous mission to prevent World War 3, but the journey turns to something beyond real-time. However, inverted technology, the most complex form of science fiction, is tackled smoothly.
The unexpected twists and turns in the movie will keep you on the edge of your seat the entire time and the great ending makes everything worth it.
The Man from Earth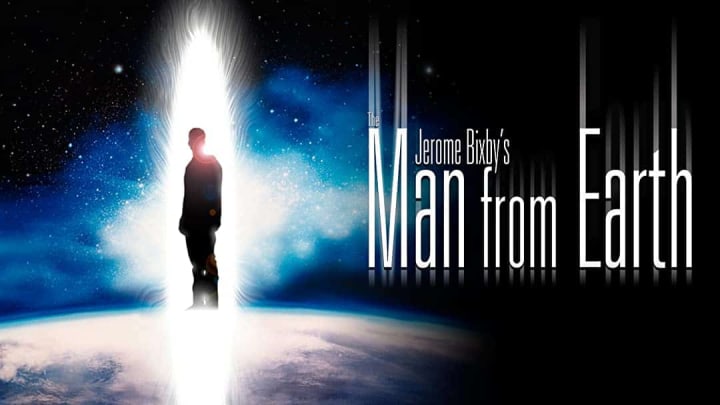 IMDb: 7.9/10
A clever and intriguing movie plot that force you to look deeper and find those complexities,
Based on the novel by Jerome Bixby, the movie focuses on young looking John Oldman, a departing university professor, who claims to be a Magdalenian caveman and has secretly survived for more than 14,000 years. Though hard to believe for his students, John gives the reasonably logical answer for each of their questions,
A perfect blend of simplicity and complexity, this is a must watch for not just smart ones but anyone who is a free thinker or a philosopher.
Truman Show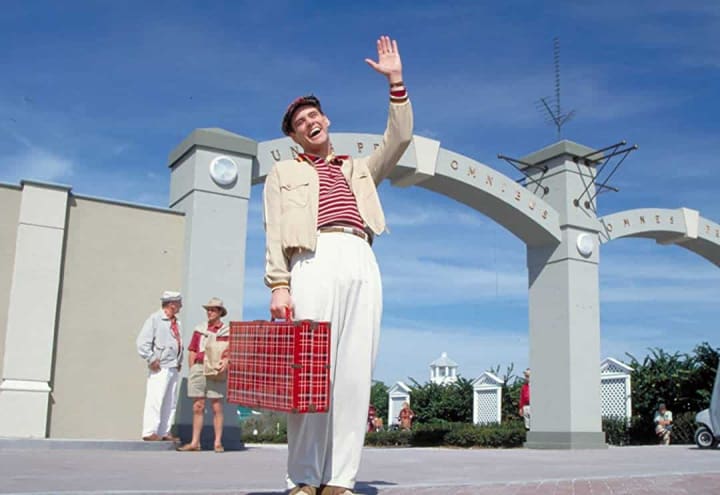 IMDb: 8.1/10
The science fiction comedy drama film presents the concept of a false reality for the first time.
The movie is about an insurance salesman adopted and raised by a corporation inside a simulated television. He realizes and tries to escape the fake world and cruel deception. Will he be successful?
The classic comedy will make the viewers think twice.
Groundhog Day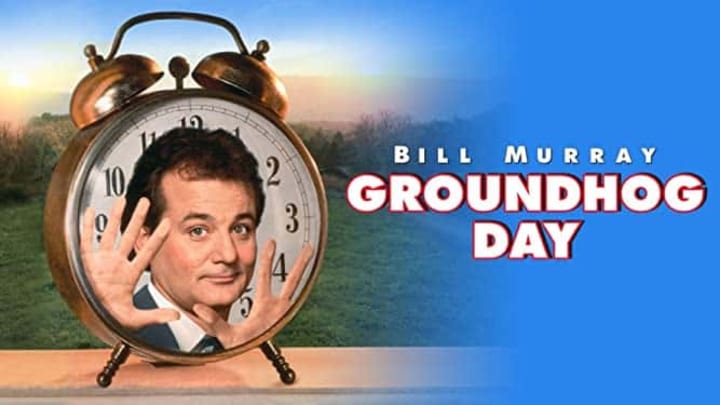 IMDb: 8.0/10
The movie introduces the concept of living the same day over and over again.
TV weatherman Phil Connors visits Punxsutawney, Pennsylvania, to cover the annual Groundhog Day festivities, but realizes he is doomed to spend the rest of eternity in the same place, spend time with same people and repeat the same thing every day.
Groundhog Day is a funny, witty, clever film that exists on multiple levels to deliver a valuable life lesson.
Donnie Darko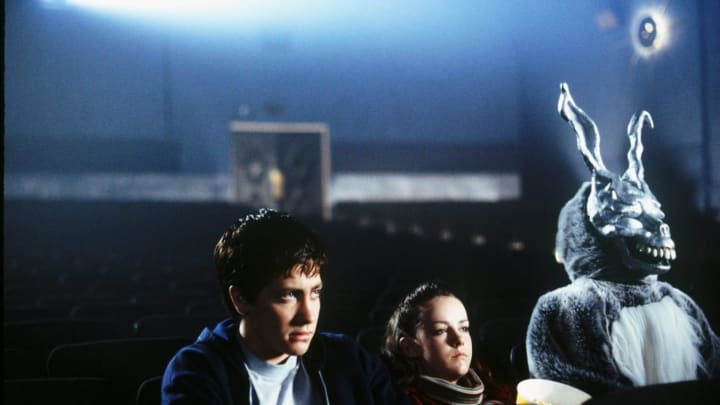 IMDb: 8.0/10
The science fiction psychological thriller with loads of creepy elements and spooky scenes unravels the truth of Tangent universe theory
The epic mystery movie chronicles the life of a mentally unstable young man Donnie Darko.
Donnie has an imaginary friend called Frank who appears in a large rabbit suit setting the stage of parallel universes and the impact on decisions we make in alternate realities.
Lucy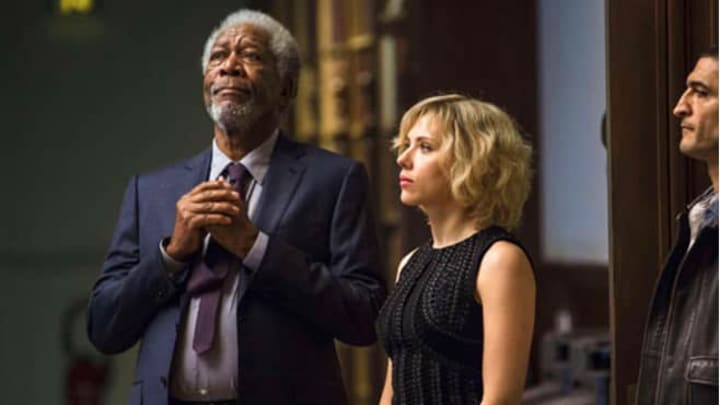 IMDb: 6.4/10
The movie is about human potential, brain capacity and humanity's need to access it.
An American woman Lucy is tricked into working as a drug mule and was assigned a simple task of delivering a mysterious briefcase to Mr Jang. But this dark deal turned her into a merciless warrior evolved beyond human logic with only 24-48 hours to live.
Watch it to know when you use 100% of your brain!
Vanilla Sky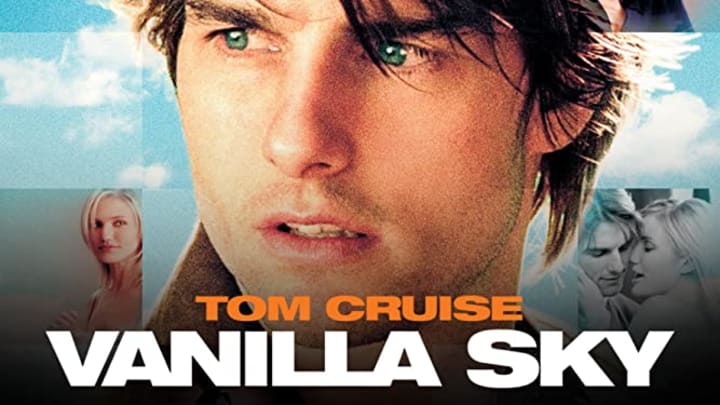 IMDb: 6.9/10
David Aames, a 33-year-old tycoon inherits publishing empire after his parents were killed in a car crash. As the movie unfolds, David goes through an unexpected roller-coaster ride of romance, comedy, suspicion, love, sex and dreams in a mind-bending search for his soul.
The thriller is more than just about David's life and loves, there are surprises on top of surprises. Tight directing and clever twists will give you a colourful, surreal experience.
Mr Nobody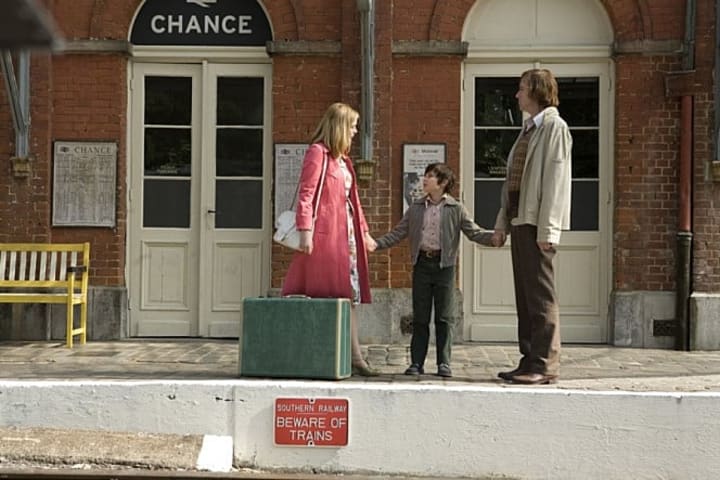 IMDb: 7.8/10
A science-fiction drama film is about choice and nature of choice. Nemo Nobody, a 118-year-old man who is the last mortal on Earth and going down the memory lane, he found himself standing at the railway station. The train is about to leave and he has to make a tough decision whether to stay with his mother or father after their divorce.
An infinity of possibilities rise from this decision. As long as he doesn't choose, anything is possible. Sure, no one wants to regret later "would I have been better if I had made any different choices"
It is easy to choose between right and wrong but really very daunting when you have to choose between two right paths.
Coherence
IMDb: 7.2/10
The American psychological science fiction thriller is about a group of eight friends reunite at a dinner party on an evening, but mysterious things begin to happen due to the hostile influence of a passing Miller's Comet.
The movie directed by James Ward Byrkit is based on the Schrödinger's cat theory devised by Austrian physicist Erwin Schrödinger in 1935. In life we all dream of becoming an alternative self irrespective of the path we choose in life.
Watch out to know if it is possible for multiple simultaneous realities to exist at the same time.
Reader insights
Be the first to share your insights about this piece.
Add your insights