10 Facts You Didn't Know About 'Clueless'
It's hard to believe that it has actually been 20 years since Clueless came out.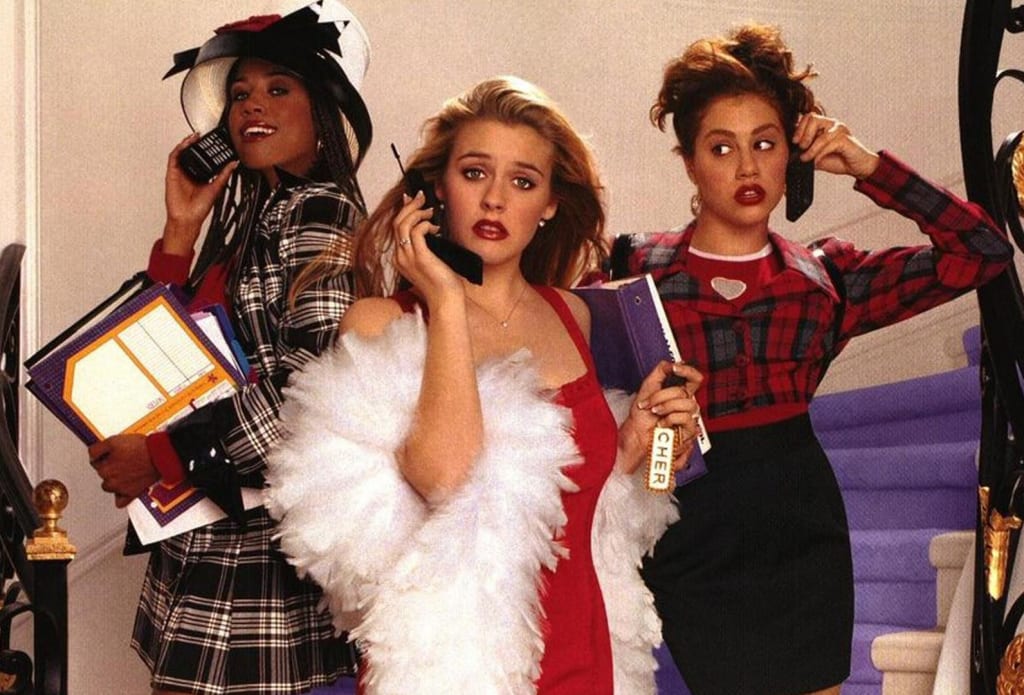 It's hard to believe that it has actually been 20 years since Clueless came out. While most of the slang is outdated, the movie is still considered a classic and a favorite of many people today. Here are some facts that you may not know about the popular teen movie that had us all saying, "Whatever!"
1. The movie was actually based on a Jane Austen novel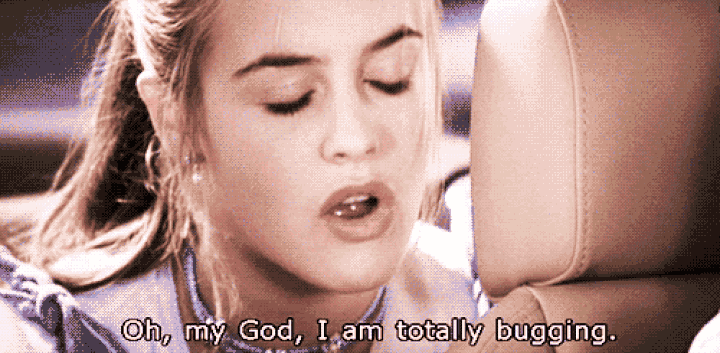 Hard to believe, but the movie is actually based on her novel, Emma. The character Emma would try to play matchmaker for everyone around her, took a plain Jane under her wing, and even ended up falling in love with her brother... in-law, who was also very hard on her and told her like it was even when she didn't want to hear it.
2. The mispronunciation of "Haitians" was actually Alicia Silverstone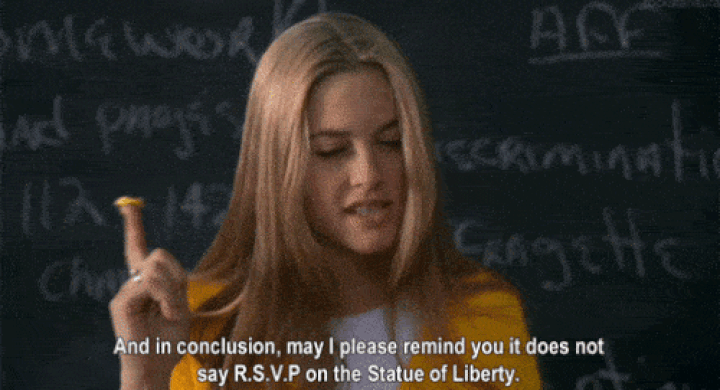 She actually had no idea how to say it. The director stopped people from correcting her because she thought it was funnier that way.
3. Brittany Murphy was actually the virgin who couldn't drive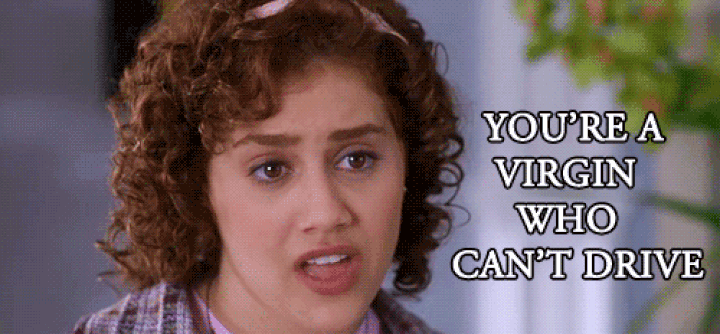 Talk about ironic!
4. Paul Rudd originally wanted the role of "Christian"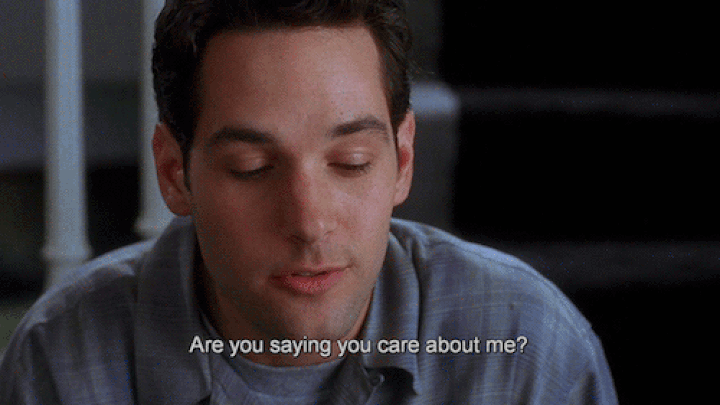 He thought the idea of a gay man in the script was really interesting in Hollywood. He ended up getting the role of Josh, but he did eventually play a gay man opposite Jennifer Aniston in Object of My Affection.
5. Other girls up for Cher
Both Reese Witherspoon and Sarah Michelle Gellar were up for the role.
6. Alicia Silverstone got the role because of a music video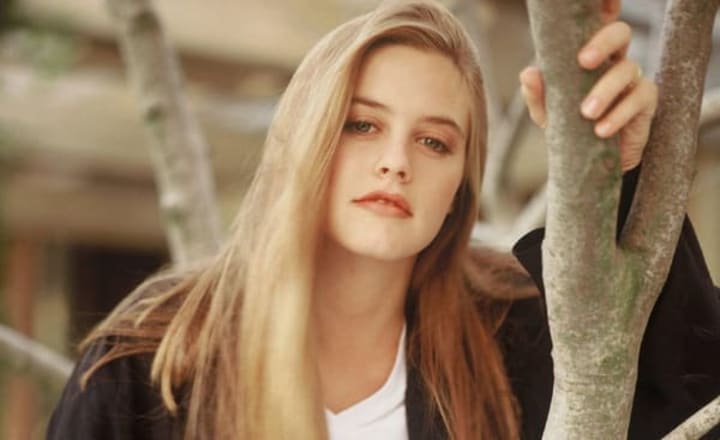 She actually starred in three Aerosmith videos, but it was her appearance in "Cryin'" that got the director's attention.
7. "Suck and blow" was actually difficult to play.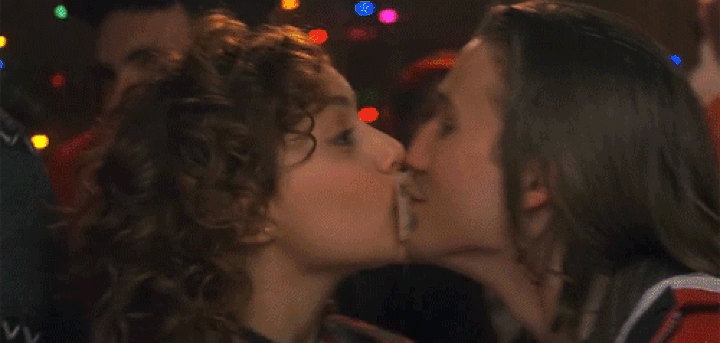 The cast wasn't able to "suck and blow" well enough, so they made a credit card out of cardboard and put on layers of ChapStick to make it stick.
8. Suburgatory allowed for a small reunion.

Sisto, who played Elton, was a co-star on the show and Alicia Silverstone came on the show for a few episodes as his ex-girlfriend Eden.
9. Mr. Hall was based on two real teachers.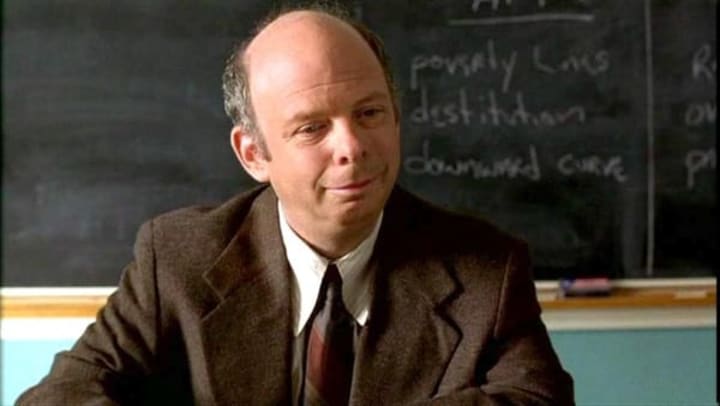 Shawn Wallace based his performance on an old teacher of his, while the character was actually based on Herb Hall, the actual debate teacher at Beverly Hills High.
10. The movie became a TV show
Donald Faison, Eliza Donovan and Stacey Dash all reprised their roles while Rachel Blanchard stepped in as Cher. The series actually lasted three years.
The movie is still enjoyable to this day, so hop onto Netflix and check it out for yourself!