10 DWTS Contestants that should've won
Dancing with the Stars has had some good winners but what about the ones who should've won.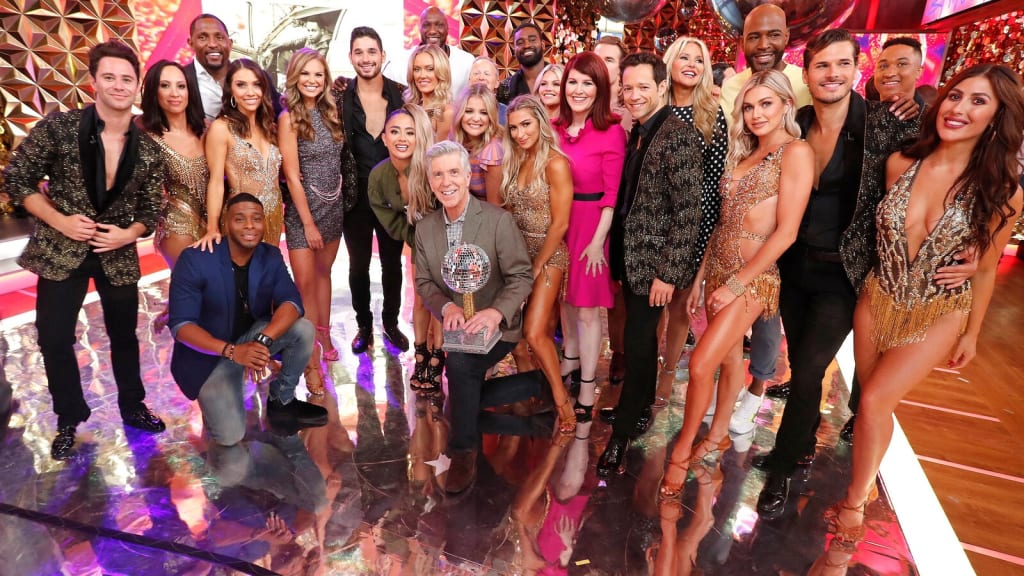 Dancing with the Stars, ABC
Let's be honest, Dancing with the Stars is a great show with some great winners, but they were better contestants that should've won the mirror ball. Because of the fan vote, the better dancers are often overlooked due to their lack of popularity. Now if the judges had voted could it have been a different outcome. I think it so I will be giving the ten best contestants that should've won.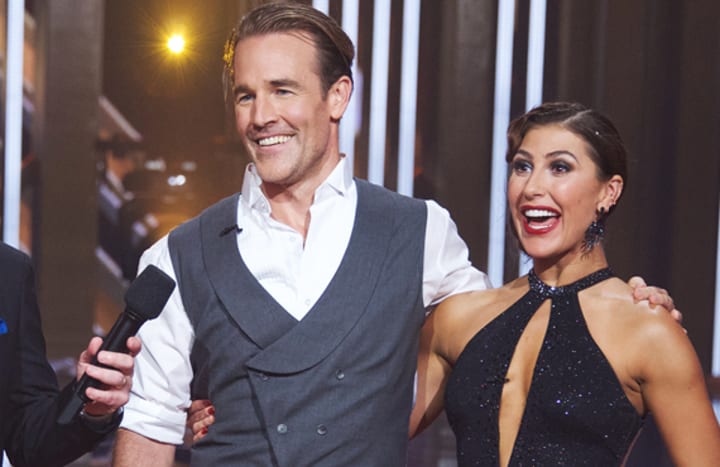 10. James Van Der Beek
James not winning was the biggest mistake in DWTS history. Hannah's win wasn't really memorable. We all know that James was the true winner and the fans decided to keep others over him. I do believe he didn't have that big of a fan base, but he deserved to win more than Kel, Ally, and Hannah. Had it not been the fans rather just the judge's decision; James would've been our newest champion.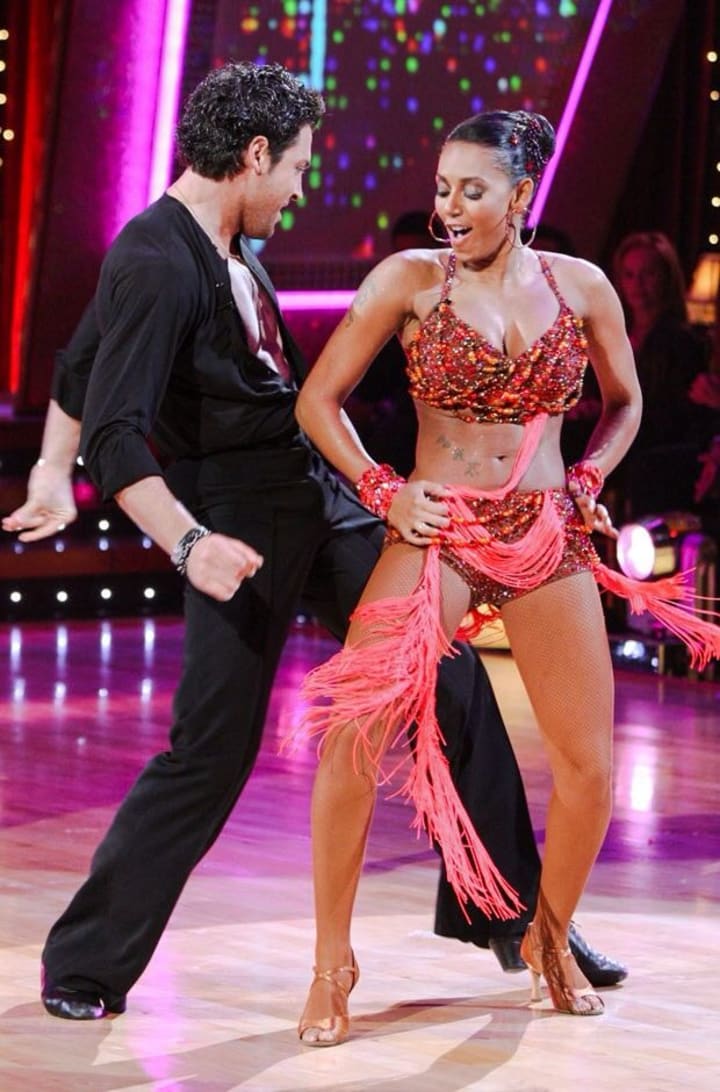 9. Mel B
Mel B was very underrated and somehow, she was robbed. With a high average score and big fan base, she somehow still lost to Hélio. This showed that even the best dancers end up second.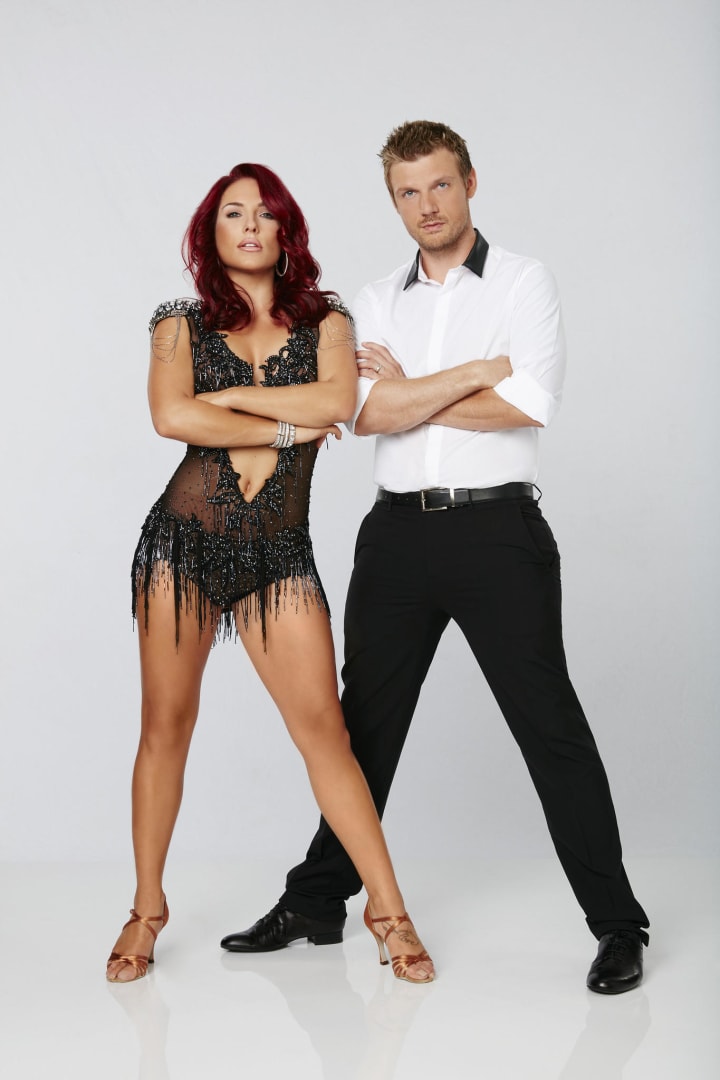 8. Nick Carter
We all knew that Bindi was going to win giving her popularity, so Nick Carter didn't stand a chance. He was an amazing dancer and had high popularity so it wasn't too shocking he would make it to finals. If Bindi had not been on the season; he definitely would've taken the mirror ball.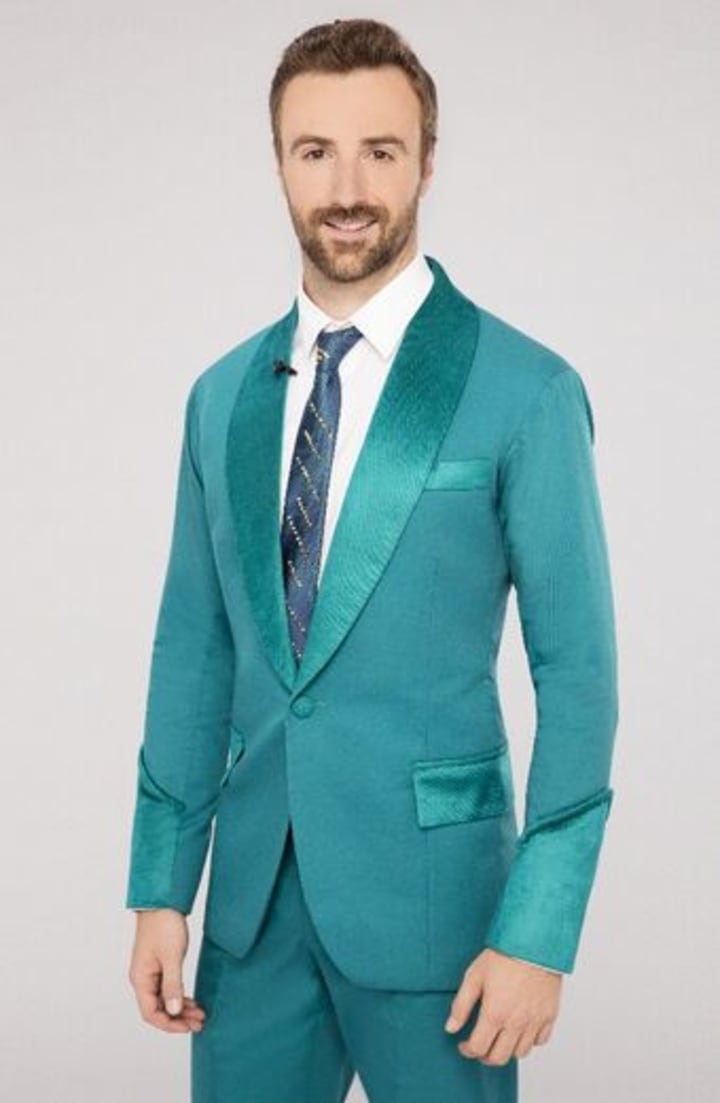 7. James Hinchcliffe
Like Bindi, Laurie was another one we knew was going to win but James was incredible and had the best improvement throughout the season. James has two iconic dances including the Harley Quinn waltz and that sexy Argentine Tango. Those two dances won me and the audience, but it still wasn't enough to give him the mirror ball. This is also the partner where Sharna should've won with.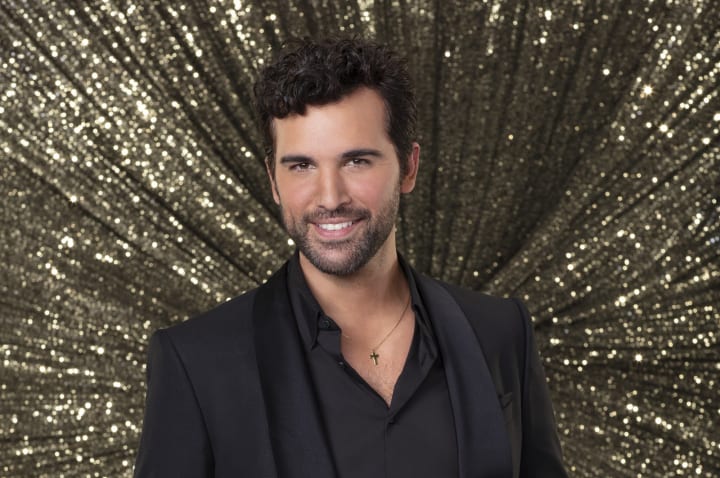 6. Juan Pablo
Season 27 was by far the worst season of the series and Juan Pablo getting eliminated before the finale was the reason. Juan was the best dancer out of everyone and was certain to win the competition. His elimination was the biggest mistake in Dancing with the Stars' history. If they make another All-Star season; he needs to be on the list to come back.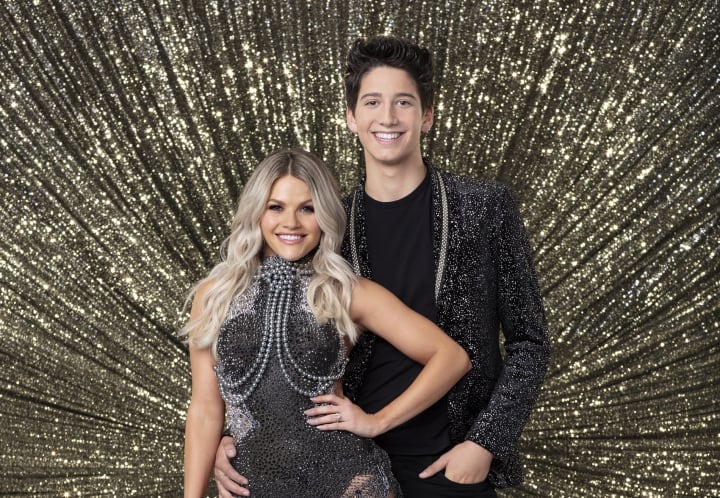 5. Milo Manheim
Like Juan Pablo, Milo was also screwed over by the fans when Bobby won over them. This was the most controversial thing to happen and left with some memorable memes. Milo became another dancer to win the competition with his unnerving contemporary, his fun Charleston, and his unforgettable freestyle. Milo deserved that win especially after we lost Juan and some fans can agree. Everyone was a better dancer than Bobby.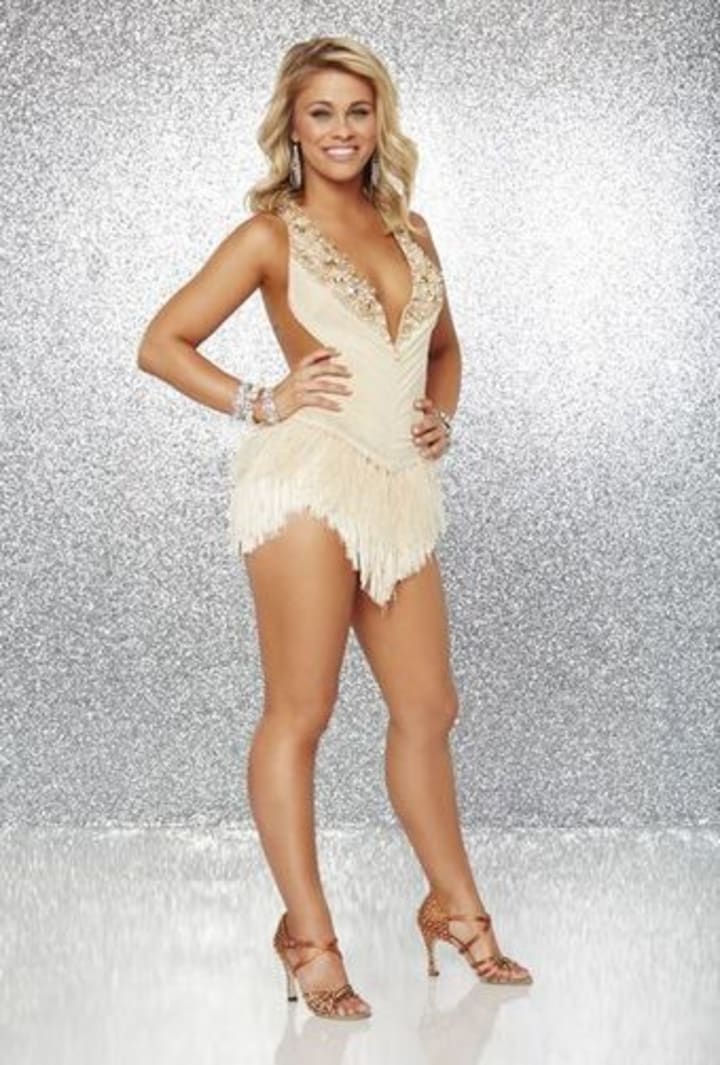 4. Paige VanZant
Paige was a hit in season 22 with her partner Mark Ballas. Paige was a shoo-in to win but Nyle won the crowd over. Nyle was like Bindi and Laurie and everyone felt he deserved to win, and he did. Like James, Paige would've won if Nyle wasn't on but it's okay. If there is an All-Star season; let's hope she comes back. She would definitely win.
3. Zendaya
Someone tweeted a video of Zendaya doing a jive and it brought back memories of how she lost to Kellie Pickler. Kellie was a great dancer but Zendaya had something that Kellie didn't quite have. She was spunky and fierce when she danced. A lot of people felt she didn't deserve to win because she had dance experience. Hip Hop and ballroom dancing aren't the same but instead of different styles.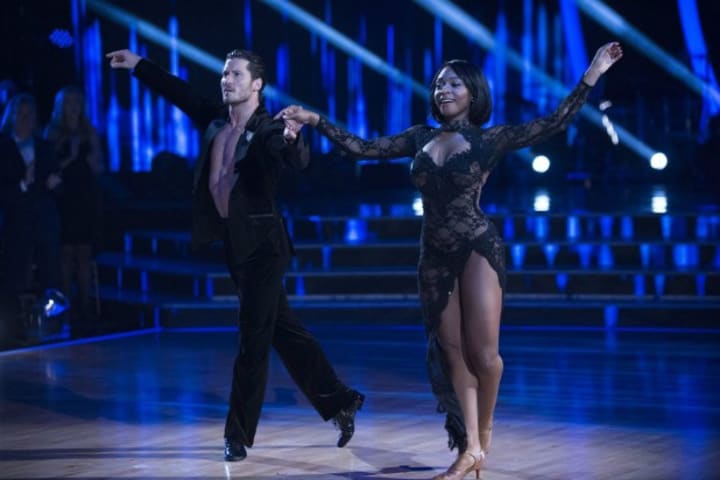 2. Normani
Normani not winning was the biggest shock that we didn't see coming. The crowd as well as her group members were shocked when they announced her for third place. Clearly, she and Rashad should've been the final two over David Ross. We notice that a lot of black women overlooked a lot throughout the series even though we had Amber Riley, the first black female winner to win. Normani should've been the second back female to win.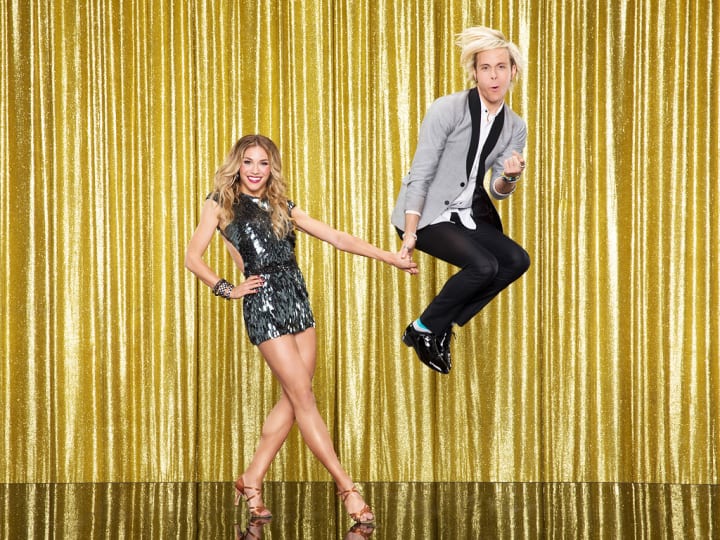 1. Riker Lynch
Riker was one of the best dancers who should've won. From day 1, he was front runner, and everyone thought he would win. Now Rumer was an unexpectedly great dancer, so her win was a shock to viewers. In my opinion, Riker should've taken the title because his dances with Allison Holker had me either dancing out my seat or crying like a baby. He's another contestant that deserves another chance for the mirror ball.
If you like my articles, then I will make more. Send a tip. I would greatly appreciate it. Thank you and stay safe y'all.
About the Creator
I'm an studying to become a filmmaker, screenwriter, and actor. I love movies and television. I love to edit videos, film videos, and write stories and screenplays. Check out my articles. I right about all things Movie and TV related.
Reader insights
Be the first to share your insights about this piece.
Add your insights