10 ANTM Contestants that should've won
Here's a list of contestants that should've taken the title over the winners.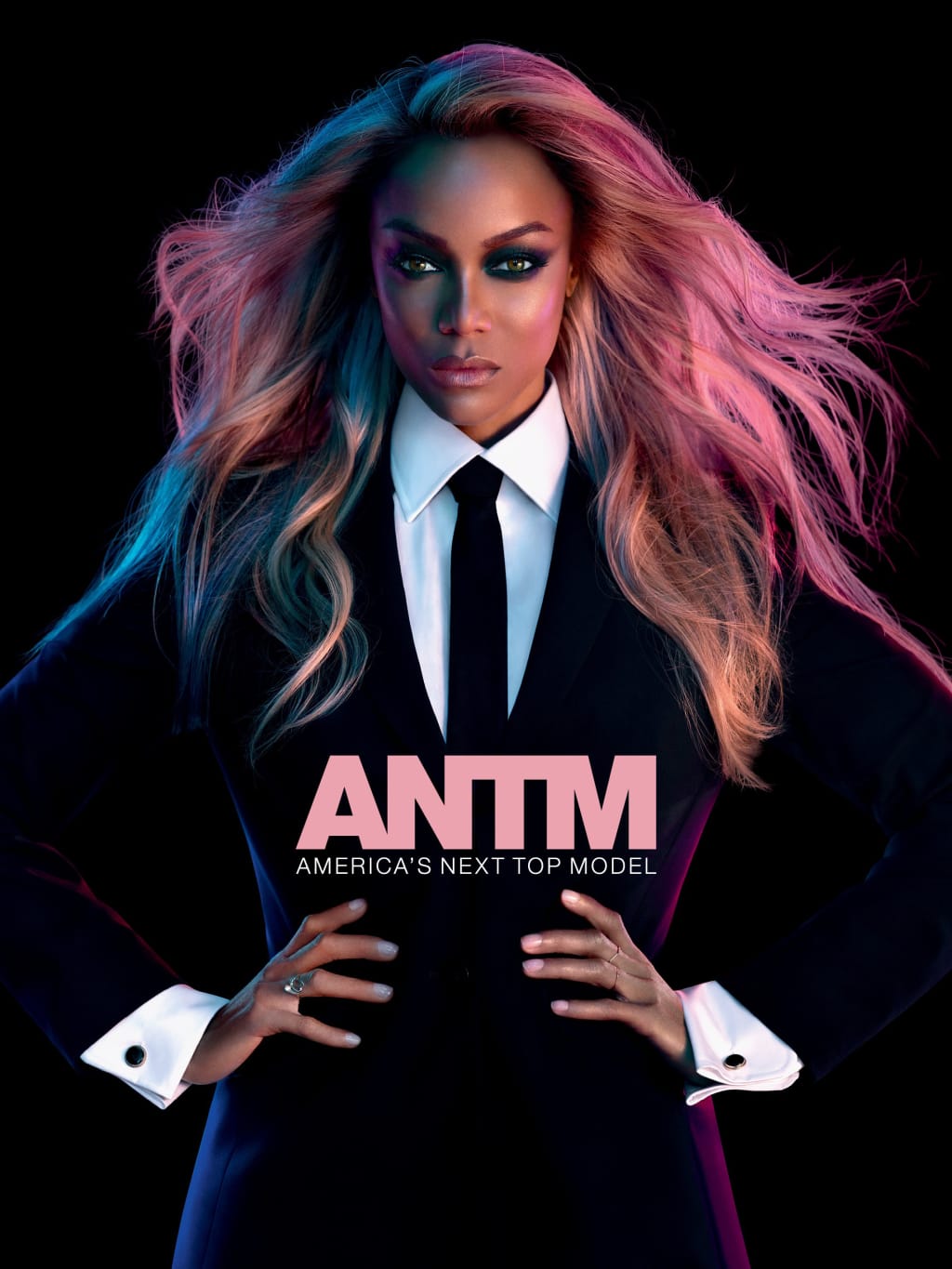 Tyra Banks
There have been some amazing contestant that should've won the competition but Tyra felt they weren't Top Model material. Tyra has crowned some boring contestants so I am going to give you ten contestants that should've won.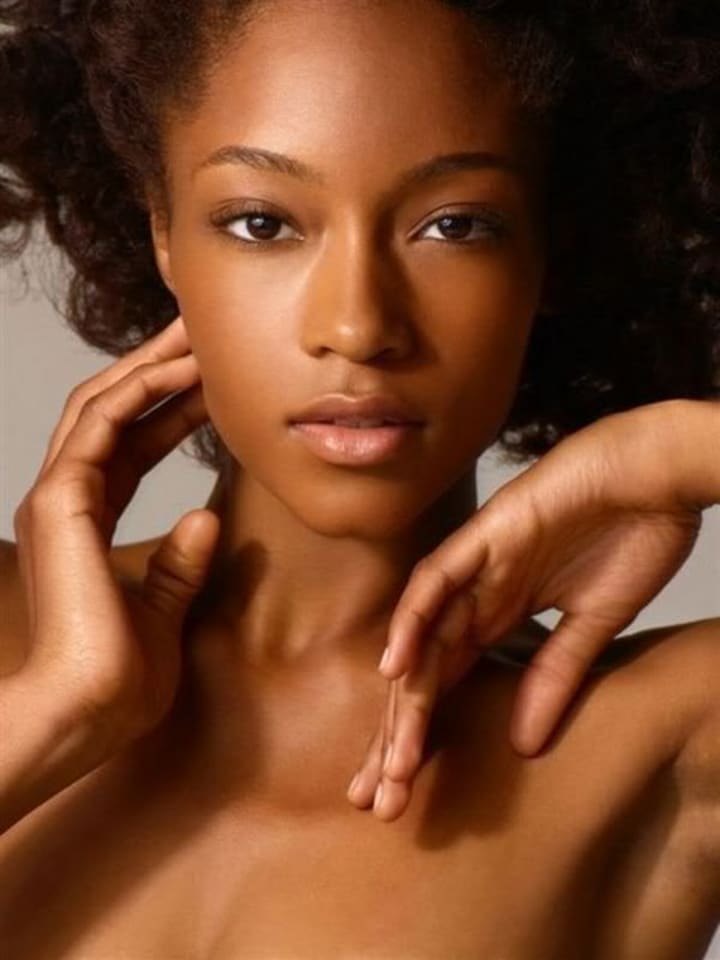 10. Yaya DaCosta
Before we know her as April Sexton on Chicago Med, Yaya was just 21 year old when she competed on the show. Yaya was a great contestant along with Eva and proved that in the photos. Yaya's photo was excellent, and her attitude was favored towards the viewers. Some fans felt she should've won over Eva the Diva but overall, she was successful without the title and is just as big as Eva.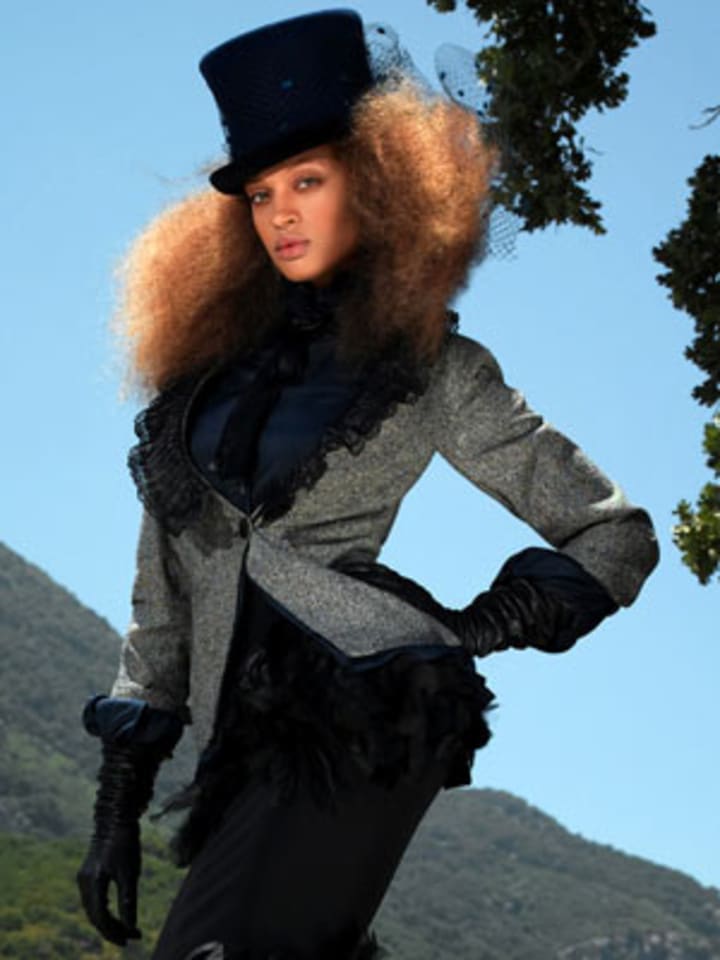 9. Nik Pace
I was shocked to see that Nik lost to fellow contestant Nicole Linkletter. Nik was a front runner from day one. She had way better photos than Nicole, but her walk was something that needed work. In the finale, she killed it but surprisingly she lost. After the show, Nik was still successful and continued to model and later had a fan, so she still winning.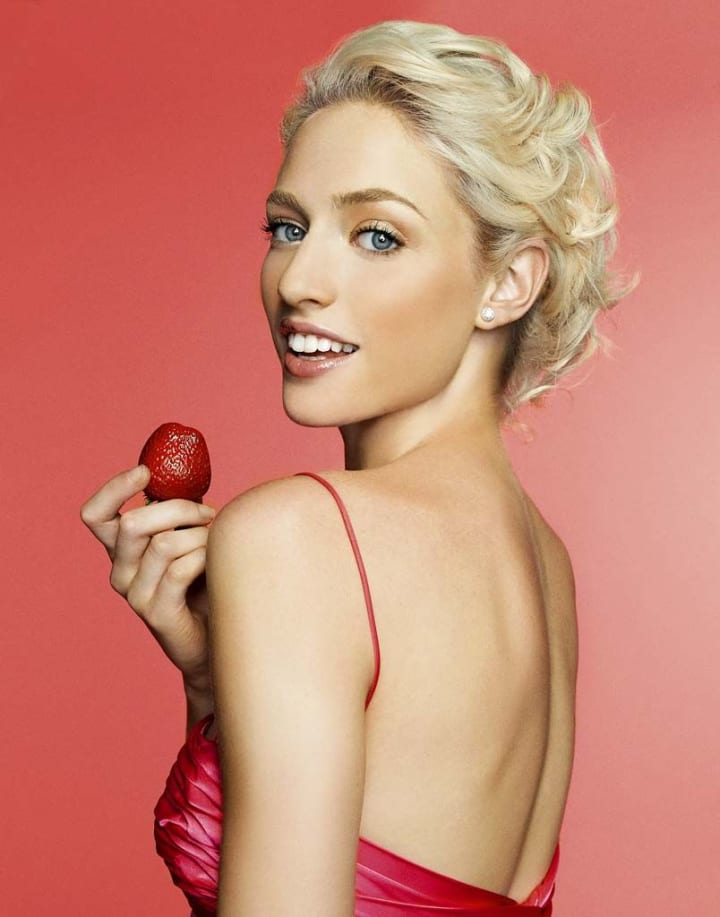 8. Jenah Doucette
How did Jenah not make in the final two over Saleisha? I will never understand. Her photos were phenomenal and somehow the judges felt Saleisha should stay over her. I believe it's because of Saleisha's past experience that's why she won but Jenah had no experience and the girl killed it in every photo shoot. She should've won the whole competition, but I feel Tyra favored Saleisha because of her experience.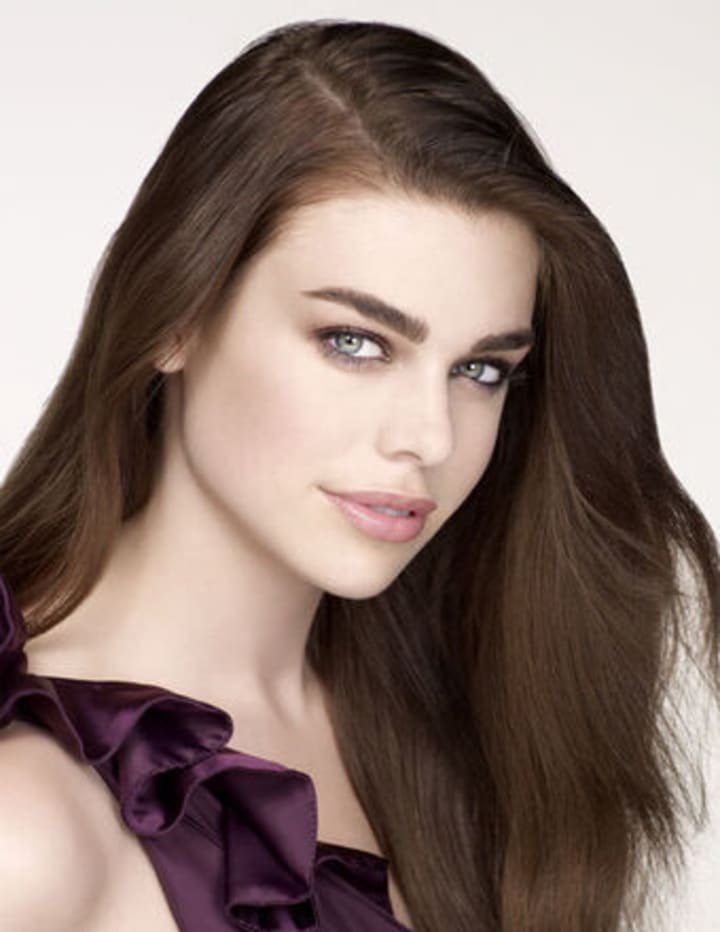 7. Raina Hein
Raina had one of the best looks in top model history. That brunette-haired vixen was a threat to her competitors but was overlooked by the judges. She and Krista were great competitors, but I felt that Krista was very bland and boring. Raina would've been a better choice but she's overall doing better than Krista.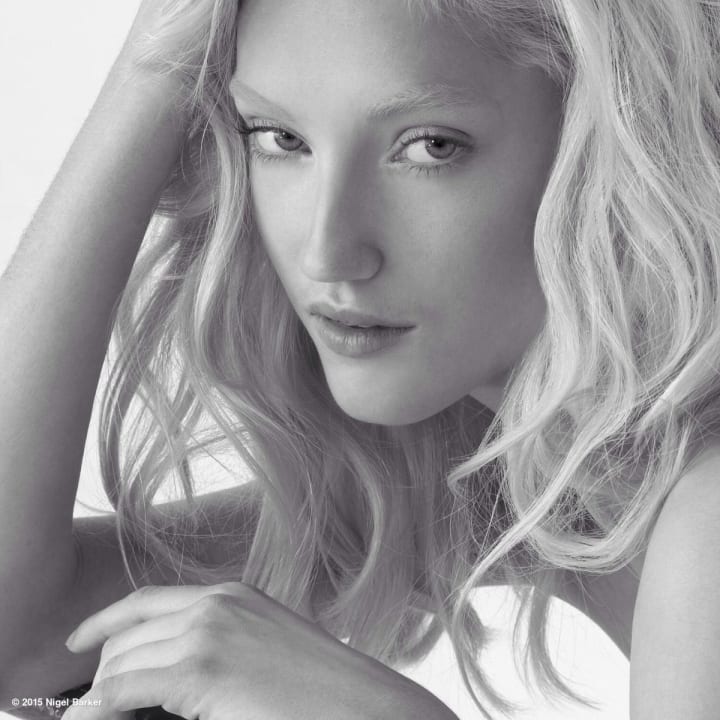 6. Anya Kop
Anya not winning was the biggest mistake and marks Whitney Thompson as the worst winner of the series. Let's be honest, Tyra only picked her because she wanted a plus-size model to win. She couldn't wait for Khrystyana. Anya took better photos and had an amazing runway walk. I'm not sure what Anya is doing lately but I hope she's successful and fulfilling her modeling dreams.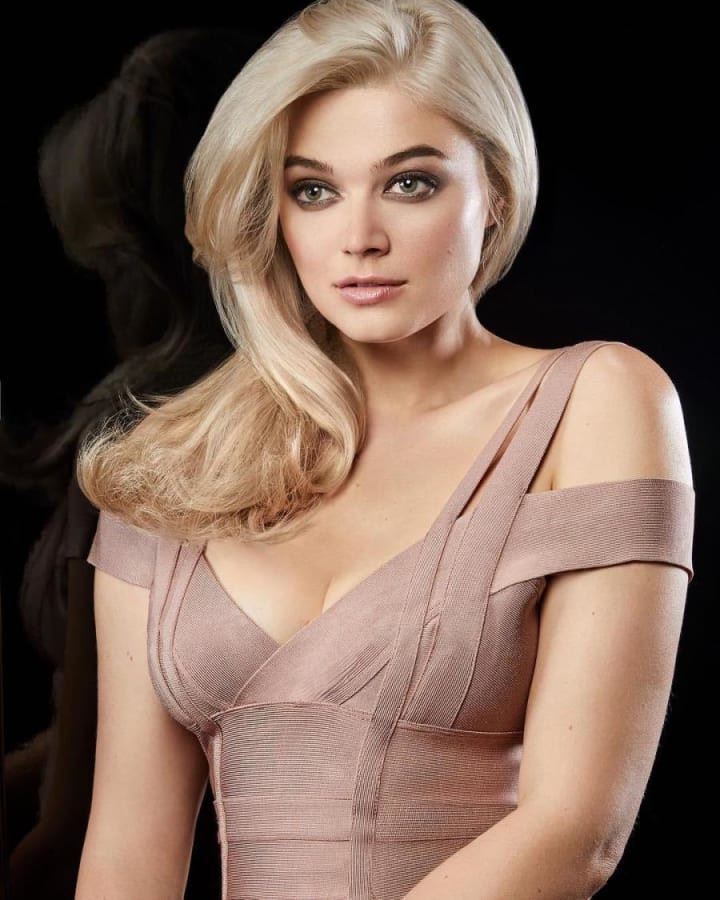 5. Khrystyana Kazakova
Khrystyana was a plus-size model built with perfection and beauty. This Russian beauty dominated the competition left and right but ultimately received third place. This was the dumbest choice Tyra and the other judges made since Leila. Kyla was okay but Khyrstyana was memorable and hit with fans. She's doing better outside the show and is getting more attention than she did on the show.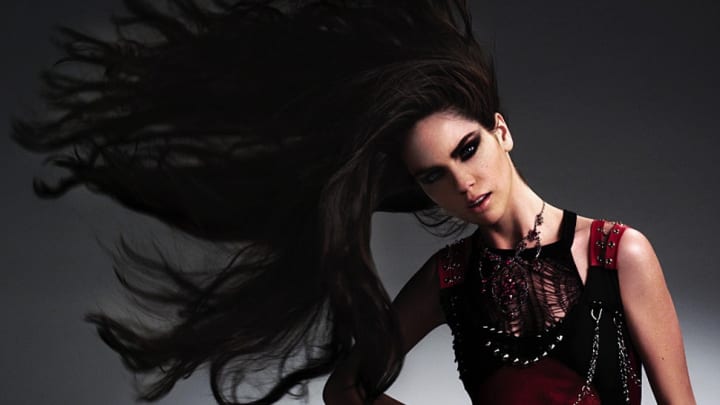 4. Lenox Tillman
I will never forgive Tyra for screwing Lenox over. She was considered the dark horse in the show. She couldn't wait to finally have a boy win season 21. Keith wasn't even that great compared to Will. Lenox was better than all of the boys in the finale. This sweet beauty would've been the next Nicole Fox, but Tyra got what she wanted. Lenox deserved way better than she got, and I hope that she's thriving in whatever she's doing.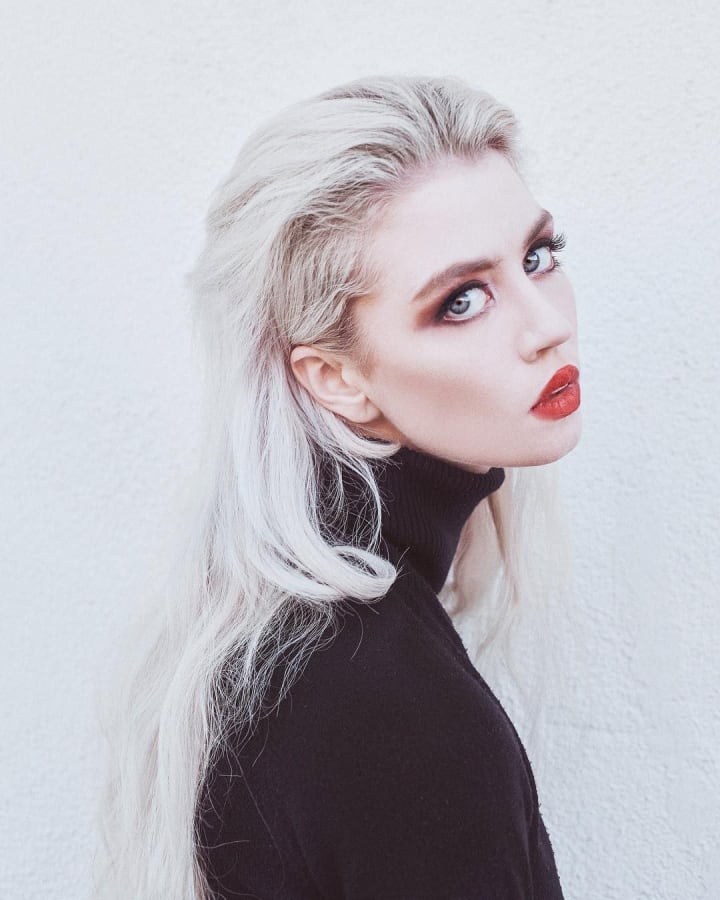 3. Allison Harvard
Allison not only lost once but twice to two models who weren't that good. I was okay with Teyona winning but Lisa winning over Allison in the all-star season was a disgrace. Allison was amazing and improved a lot than she did in her first season. Allison may be doing great now but let's not forget that she's the one who should've taken the title.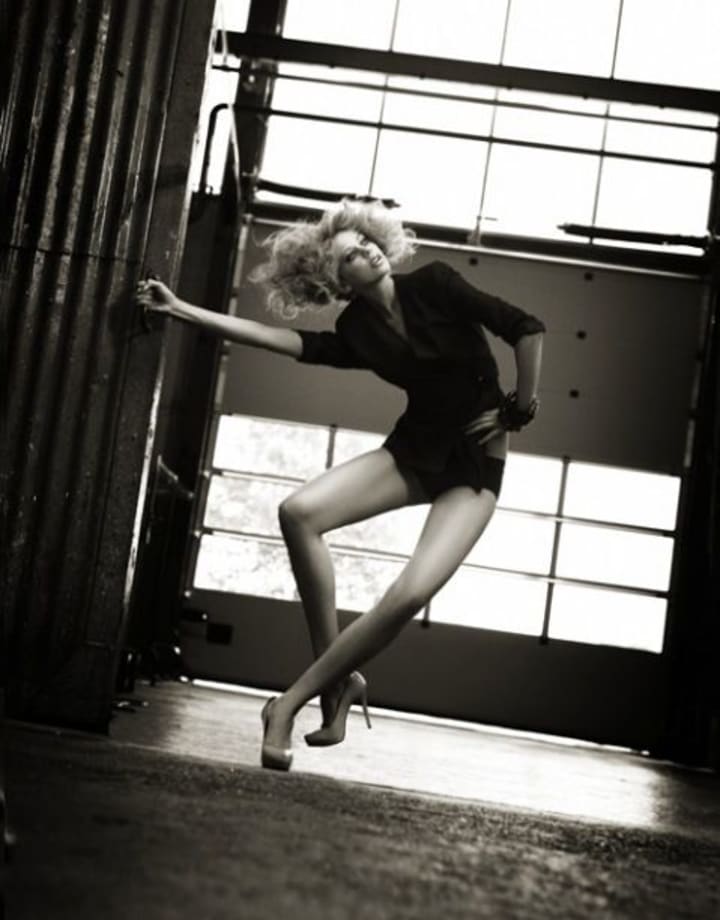 2. Analeigh Tipton
Analeigh is one of the many successful actors/models that succeeded after the show. Her not winning was a punch to the gut. I would've loved to see her win while McKay got second because Samantha didn't deserve to be in the finale with her boring photos. I think Tyra didn't choose her because she felt that Analeigh would be successful without the title. She would be right because Analeigh is doing great and still acting as of now.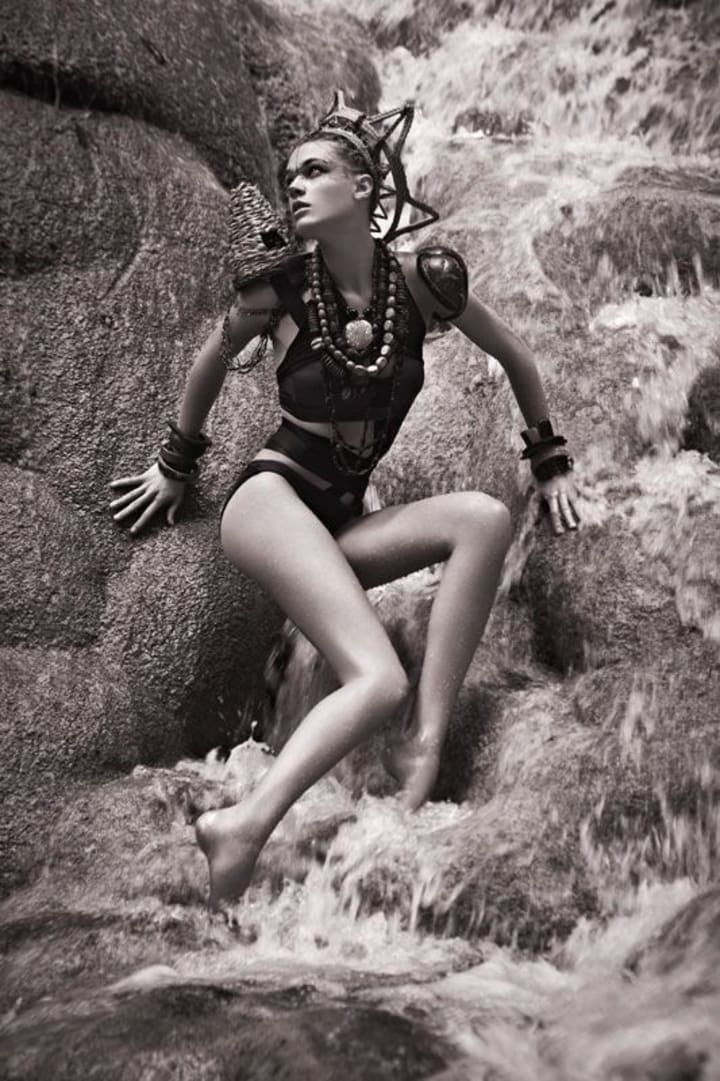 1. Leila Goldkuhl
Leila is probably the most successful out of the whole series. This girl was eliminated and later brought back in the show only to get third place. She may have fallen twice but Brittani fell, and she still won. I was annoyed that they choose Laura who was the most annoying person aside from Kristin. No worries because Leila is doing ten times better than Laura and is now signed with Next Model Management. This girl is killing it as a model, wife, and mother. Enjoy this iconic photo of her.
About the Creator
I'm an studying to become a filmmaker, screenwriter, and actor. I love movies and television. I love to edit videos, film videos, and write stories and screenplays. Check out my articles. I right about all things Movie and TV related.
Reader insights
Be the first to share your insights about this piece.
Add your insights