10 Anime Not from Japan
Anime has a strong influence on medium outside of Japan. And these 10 cartoons show how much of an impact anime has have on them.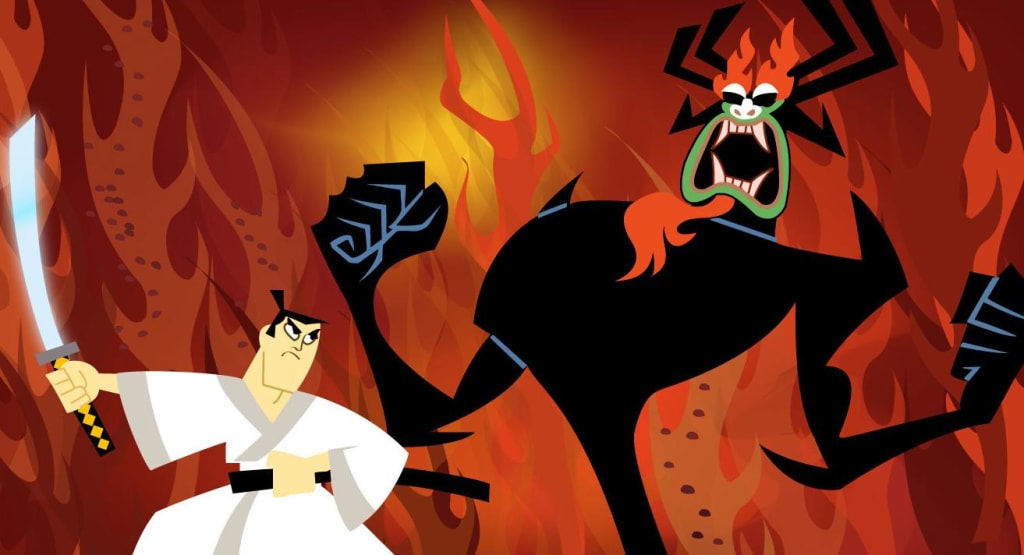 Image by Toy TMA
It's true that we take something that we like and change it into something that we love, and regarding cartoons and anime, it's no different. Although some may not notice the Japanese influences, there are many western series that adopt the anime style, for example, Ben 10 and Gargoyles. The following shows and films adapt the tone and visual style of Japanese animation.
DC and Marvel Animated Series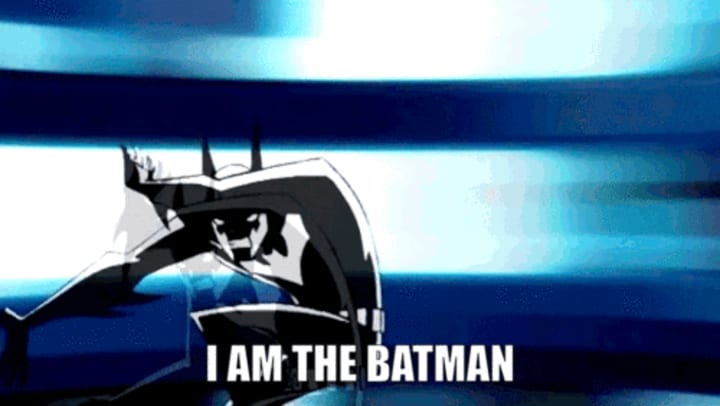 DC and Marvel have created many movies, comic books, and live series. But when they got into animated series they borrowed a broad range of anime styles, such as facial expressions (sweat-drops). Akira fans will see many similarities between Neo-Tokyo and Batman Beyond's Gotham City. Another anime-influenced show is Fantastic Four: World's Greatest Heroes, produced by the French animation company MoonScoop. The series combined traditional and 3D animation and followed their own version of the team's origin and their adventures.
Totally Spies! and Martin Mystery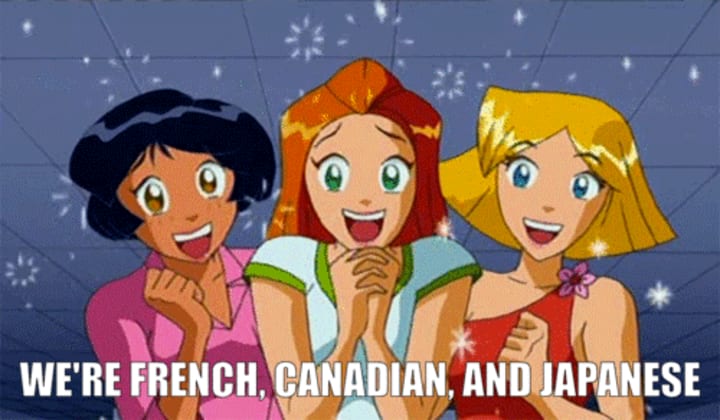 Imagine Charlie's Angels with a dose of anime facial quirks and you get Totally Spies! The story centers around three high schoolers — Sam, Clover, and Alex — who work for W.O.O.H.P., the World Organization Of Human Protection. In every episode, they battle mad scientists and super villains while also dealing with typical teenage problems. Another similar series is Martin Mystery, where Martin, his stepsister Diana, and their friend Java the Caveman, are tasked by M.O.M. — the director of The Center — to investigate various mysterious and paranormal activities. There's even a crossover episode called "Totally Mystery Much?" where the spies meet the Martin Mystery gang.
Noblesse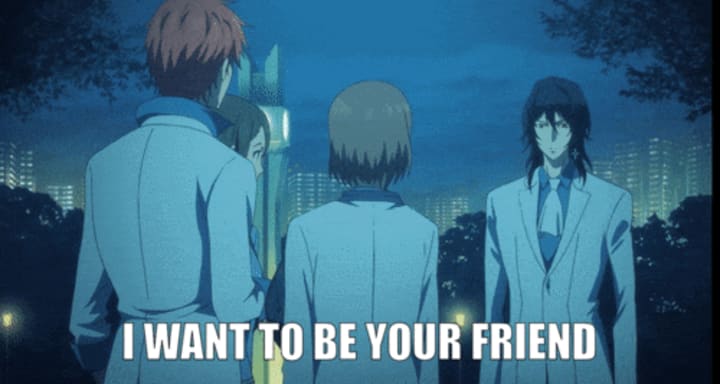 Noblesse is a South Korean online webtoon illustrated by Lee Gwang Su and written by Son Jae Ho. The main character of the series, Cadis Etrama Di Raizel, wakes up after 820 years and starts his new life as a high school student in South Korea. So you can just imagine the crazy adventures that Cadis will go through. Production I.G. (Psycho-Pass and Ghost in the Shell) animated a 30-minute short called Noblesse: Awakening.
Yobi, the Five Tailed Fox follows the adventures of a five-tailed fox in her quest to become a human and the perils she goes through to become one. The film is directed by Lee Seong-gang, who also directed My Beautiful Girl, Mari. Yobi loosely draws upon the Korean folk tales of the Kumiho, a fox spirit.
'RWBY'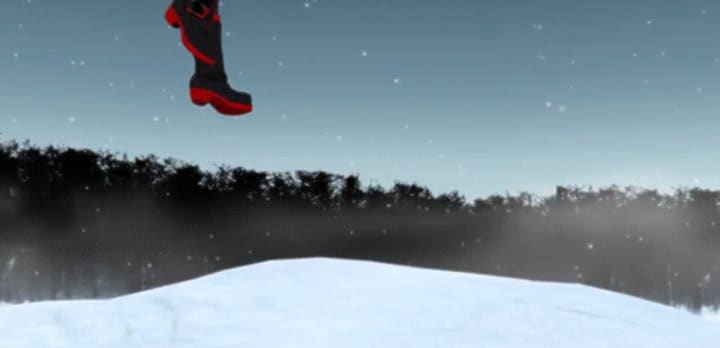 RWBY (pronounced RUBY) is an American anime web series created by Monty Oum for Rooster Teeth Productions. The web series is set in the imaginary world of Remnant, where young people train to become Huntsmen and Huntresses to protect their world from monsters. The story revolves around four maidens named Ruby, Weiss, Blake, and Yang. They are training to become huntresses at the Beacon Academy in the city of Vale.
'My Life as a Teenage Robot'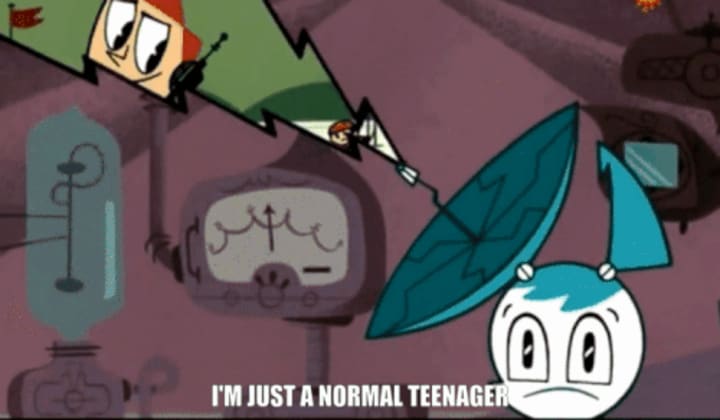 Premiering at Nickelodeon in 2003, My Life as a Teenage Robot is centered on Jenny, a female teenage robot who was built to protect the world. But after meeting her next-door neighbors Brad and his little brother Tucker, she decides to live the life of a human teenager. Though, now and again she has to put her teenage life on hold to save the Earth or help her friends from trouble. There's one episode where Jenny only speaks Japanese after damaging her language disc.
'Cupid's Chocolates'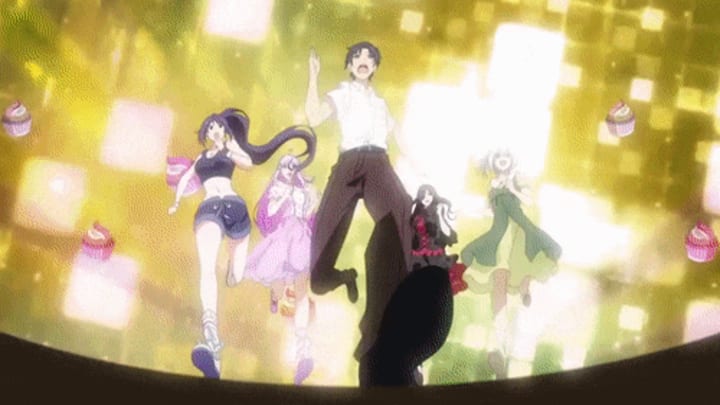 Anyone watching this series would think that this anime is from Japan, but it was entirely produced in China. Fans of harem will love this series, as the main character Jiang Hao Yi, becomes the Harem King and gets confessed to by a bunch of beautiful girls. The worst thing is that Jiang Hao does not know any of the girls who confessed to him.
'Wakfu'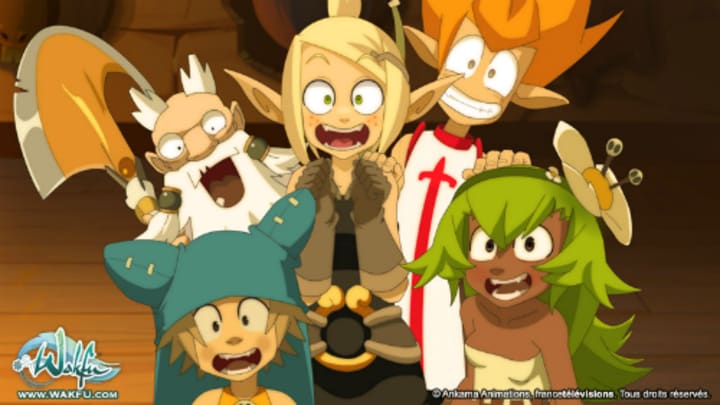 The French animated series is based on the video game of the same name. The series follows a group of adventurers who help their friend Yugo to find his real family. During their mission, they encounter and battle various threats. But, they also face challenges from a time manipulator called Nox. Although entirely produced in France, some of the animation was made by a Japanese studio. Currently, an English dubbed version is available on Netflix.
'Ghost Messenger'
The South Korean anime centers around Kanglim a superpower agent from the underground world called the World of Death. However, this World of Death is not your typical underworld: It's fully digitized with cutting-edge technologies that control and manage the life and death of all living things. During one of Kanglim's missions, an accident occurs, and he gets trapped in his phone. Later, a human boy named Little Kanglim finds the cell phone and releases the ghost messenger Kanglim.
entertainment
About the author
Love anime, food, wrestling and marketing stuff. Part owner of http://english-dubbed.com. Freelance writer. Words on
@Vocal_Creators , @getfandom , and @wattpad
Love to write about:
- Dark romance
- Anime
- Beauty
Reader insights
Be the first to share your insights about this piece.
Add your insights