WRC 10 Review
With their WRC franchise, Nacon Racing and KT Racing have made a name for themselves in rally racing over the years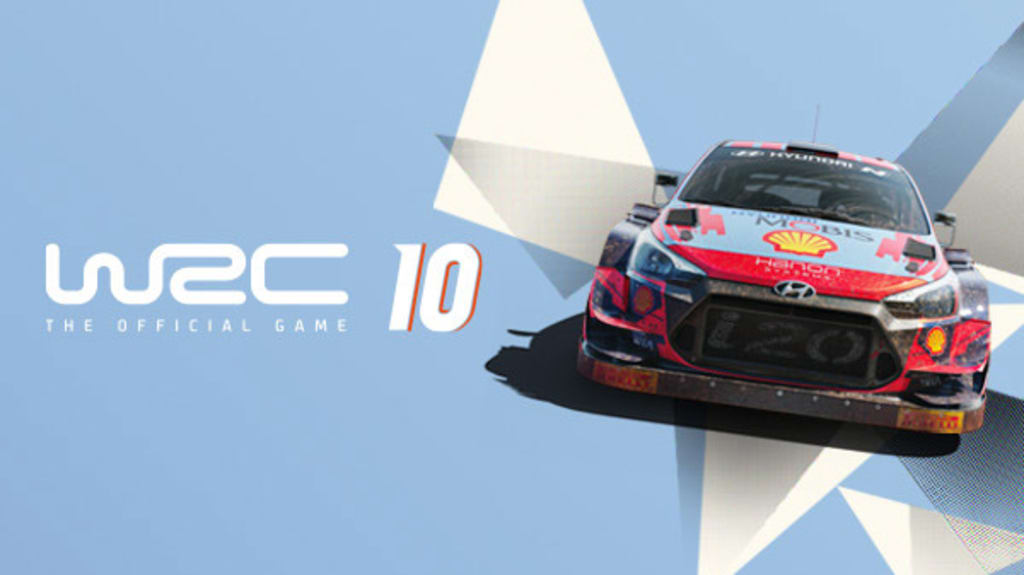 With their WRC franchise, Nacon Racing and KT Racing have made a name for themselves in rally racing over the years. WRC 9 impressed us last year with its improvements to WRC 8 and was also the first entry on the new consoles. WRC 10 is now available, which builds on the success of WRC 9. This is the next game that rally racing fans must have.
WRC 10 will be released as the sport celebrates its 50th th year. The team also added new content that allows players to revisit the history. As usual, the Career Mode was my first stop in these games. It allows you to progress through various series events such as Junior, WRC3, WRC2, or the World Rally Championship. Despite the improvements, driving in this game is great. WRC's handling is very simulation-like, but still retains an arcade feel. It's not intimidating like DiRT Rally. There are many options to change the default settings if you don't like them.
You'll manage the Career Mode like your crew when you aren't racing on the track. Each member of your crew brings different stats and perks to the team. It is important to monitor them as they can cause fatigue and decrease morale which could lead to problems. You can also spend the skill points you earn from racing XP. These skill points can be used to upgrade your skills tree, which will provide you with even more benefits in your career. This time, the team has added a livery editor in the Career Mode. It allows you to create your team colors and designs for the car. You have more control over the experience. The Career Mode is again comprehensive and offers plenty of entertainment.
You can play through 19 historic events in the Anniversary Mode and take a seat in some classic rally cars. You can choose from the 1993 Toyota Celica and Audi Quattro as well as the Lancia Delta and Lancia Delta. A few classic cars are still available as a pre-order bonus, which is a little disappointing. You can also play Quick Play, which allows you to jump into any car and race quickly, as well as an open area for practice and online multiplayer. Split-screen racing is an option for local play, which I love, and online matchmaking is also available. Overall, this is a solid package and well worth the cost. The team is also committed to adding more events and content in the future via free updates.
Although the graphics are good, we have not seen the best in this genre. The cars are very detailed, both the interiors and exteriors. Some of the racing environments look fantastic with nice lighting effects. The only thing that I didn't like about these tracks was the excessive amount of pop-in. It's still a cross-generation title, so I hope that pop-in will be less common in future entries that are only available on new consoles. Screen tearing was something I experienced while playing, but it wasn't too severe and can be fixed in a patch.
The option to play at 30-60, 60, or 120FPS speeds makes for a solid performance. Although the game looks great on 30FPS, it feels even better when racing at 60FPS. I highly recommend that you play the game this way. The team provided outstanding DualSense support once again. WRC 9 was the title that most impressed me when it came down to DualSense features, and WRC 10 still feels great in my hands. You can feel the feedback from the adaptive triggers and haptic feedback is amazing while racing. The speaker can also be used to great effect. These controller features are so missing that I cannot imagine this game being played on any other platform. There are 47 trophies here, including a Platinum.
WRC 10 builds on WRC 9's legacy and adds anniversary content. You can still feel the physics model while you play and there's a lot of content to explore. It was amazing to be able to revisit the history of the sport via the Anniversary events and cars. DualSense support for the PlayStation 5 version of the game is excellent, and it's the best platform to play it on. Although there are some areas that could be improved, this is still one of the best rally racing games available.