Wielding My New PS4
Well, Not Exactly New
And more like having it shoved into my arms. 
Not that I'd asked to be given a used PlayStation 4. Or any gaming console, new or used, for that matter. I'm not a gamer. Or at least I wasn't before.
Now, I'm not so sure.
What is a PlayStation 4?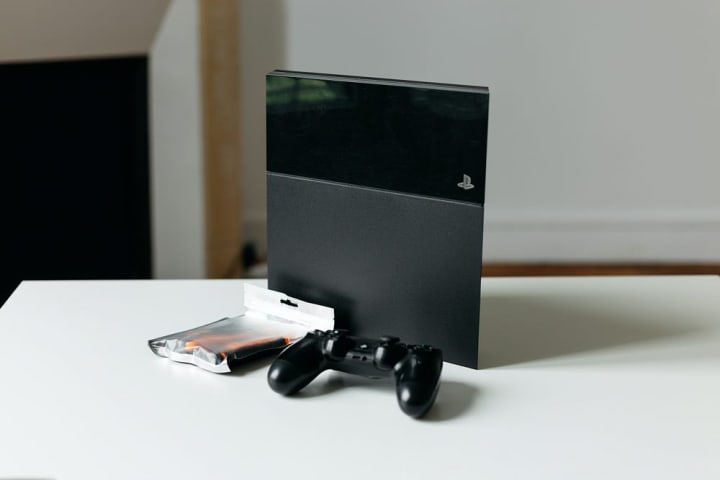 According to the internet:
The PS4 is a home video game console created by Sony Interactive Entertainment.
What Can You Do on It?
You can game, stream movies and shows through your favorite services, connect with friends and other players, and probably more things I haven't discovered yet.
It does streamline much of your entertainment needs, which is convenient.
And, apparently, you can even surf the web on it.
The Cost
It ranges anywhere between about $170 -$1000+ depending on the seller, selling platform, and the condition of the console.
It's not even the newest console in the PlayStation series any more!
I know, crazy. 
So, I guess I'm lucky that mine was a gift.
How I Got This Gaming Console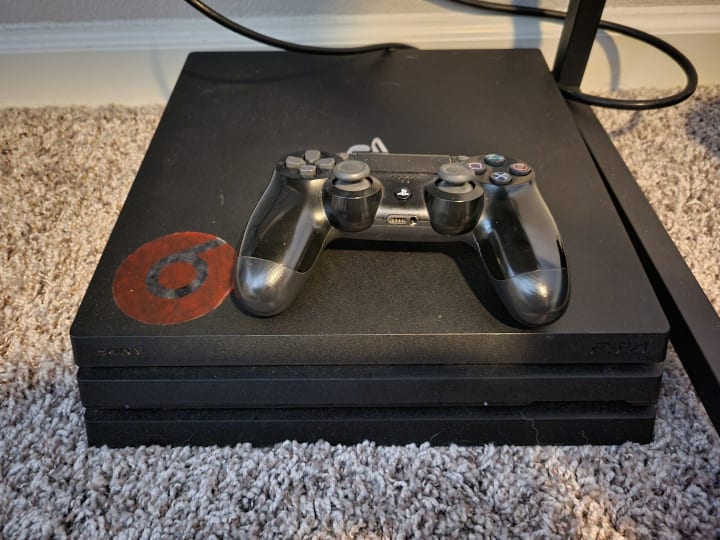 Well, like I stated earlier, it was a gift. And one I'd known about for around a month before my second trip to Texas.
He'd have purchased the PS5 a while back, so he didn't need two consoles. And he's been trying to turn me into a gamer since we first met a few years ago.
He even told me to leave extra room in my bags for it — more than once. And I did, although it wasn't easy making that work.
But I suppose a part of me didn't really believe I'd be getting a PS4, especially since I'd never asked for one. 
I mean, how many people do that?
So, yes, I was surprised when I realized he was dead serious about it. And unsure about how I felt about it. Especially since my parents raised me to be an anti-video gamer.
At least it isn't brand spanking now, or else I might have outright rejected it.
My First Time Using It For Gaming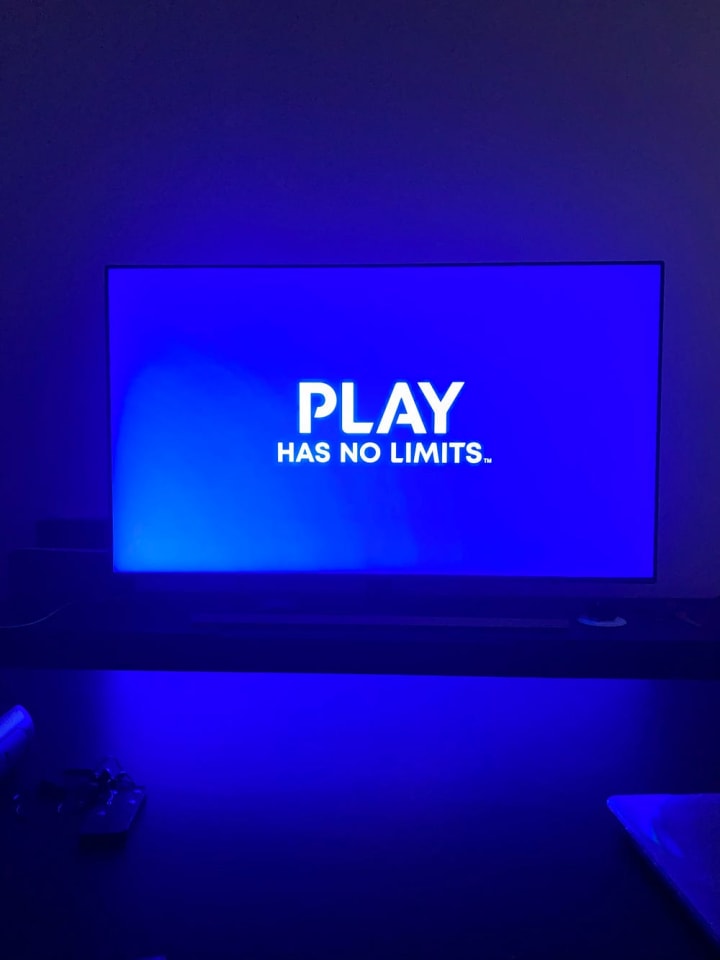 Needless to say, I felt like a complete idiot.
Granted, I'd used the controller a bit during my last trip down here, as we also used the PS4 for streaming services. So, it wasn't totally unfamiliar territory for me.
But using it for Netflix and using it for gaming are different experiences.
I felt extremely self-conscious as I tested it out by playing God of War on the PS5 because the PS4 wasn't hooked up to anything yet, asking for help whenever a new controller function popped up on the screen.
I wanted to throw the controller at the TV. 
But I didn't, mostly due to my respect for others' property.
My First Time Using It For Chatting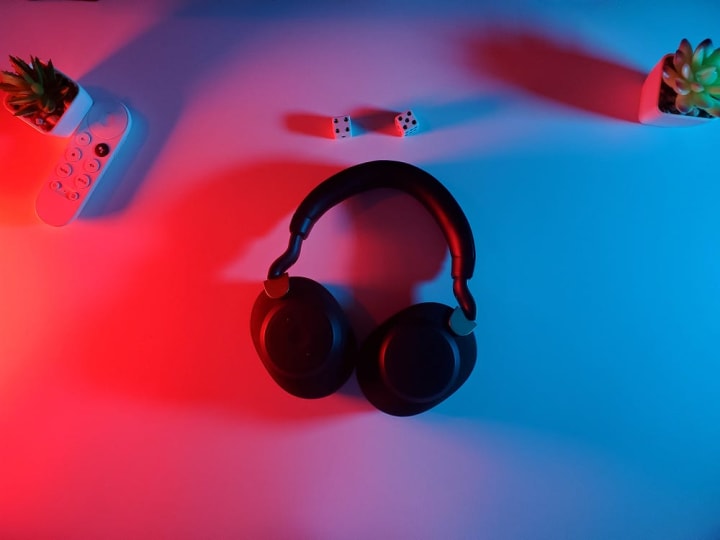 One cool thing I like about the PS4 is that you talk to friends on the console while either gaming or doing whatever.
You can even watch your friends play their game of choice at that moment, and take screenshots and send them.
He had me join his friend group, the one I played D&D with. While I haven't talked a lot, I like them, and they like me, so I might have just expanded my friend group by a bit.
Which is fantastic for me since I am lacking in that department. It's probably a significant reason why he gave me the console. So I am thankful for that.
Do I Plan On Using it When I Return to Washington?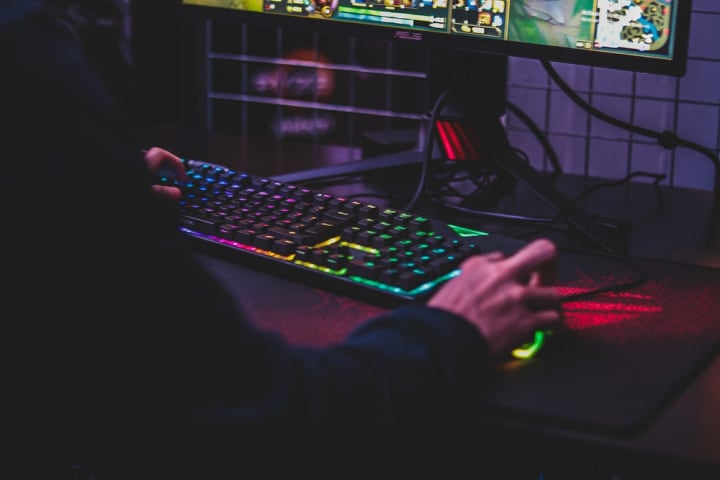 While setting it up in my office space might prove to be challenging since I don't think I can get away with having it in the living room, I do intend to use it, even if it is only for chatting with the group.
And it will be difficult to force myself to carve out time for gaming, as my parents sap up more of my time than I like; I've realized this as I'm down here writing this article.
I just hope they won't complain about it too much once I get back.
***
Thank you for reading! I hope you enjoyed it. Subscribe for more content!
This post contains affiliate links.
About the Creator
I create anything from fiction to personal stories, poetry, and more. I'm also on Substack, Ko-fi, and Gumroad!
My Twitter(X) handle is @AmethystC99.
Visit my website if you need help editing your fantastic story!
Reader insights
Be the first to share your insights about this piece.
Add your insights