Why Wholesome Games are Important
Like a bowl of hearty chicken soup, wholesome games are good for the soul.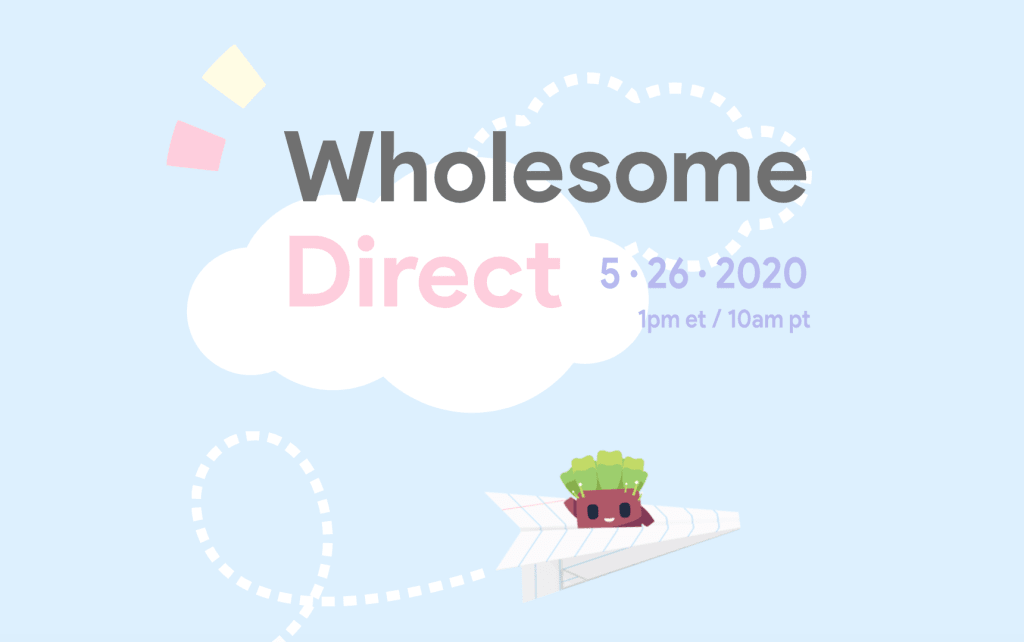 Wholesome Games Direct Showcase on May 26th, 2020
On May 26th, 2020, Wholesome Direct showcased over 50+ upcoming indie games. A few of them — such as the highly-anticipated farming simulator & creature collecting game Ooblets — have already been released. But this wasn't just any regular video game showcase, because it focused solely on indie games categorized as "wholesome."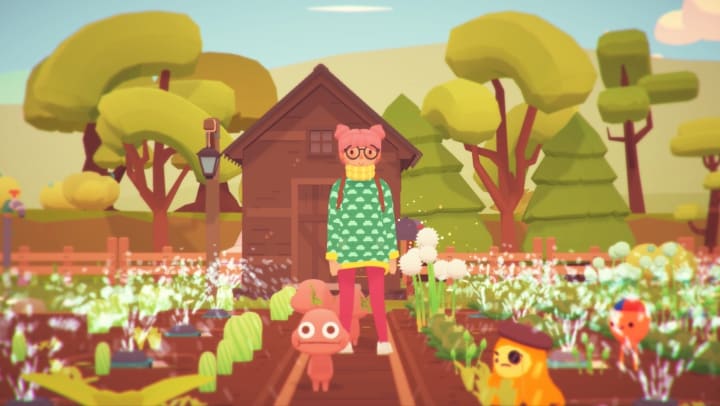 What's a "Wholesome" Game?
Wholesome games are a new category of gaming. These are games that feature a relaxed gameplay design, cute & colorful characters, and good vibes all around. They're bound to put a smile on your face; they're feel-good type of games. If you enjoy playing popular games such as Animal Crossing: New Horizons or Stardew Valley, then you're probably into wholesome games!
Why These Games Matter
These games are known for their adorable and comforting nature, but they're more than that. As Wholesome Direct host, Josh Boykin, explains it: "Wholesome games let players express love and compassion… [and] can tackle even the heaviest subjects." These games are not limited to light-hearted content, rather, they aim to make players feel real emotion. They can teach you a wide range of necessary life skills you can't learn from a textbook. One such app game I've played, Love You To Bits, is a point-and-click, sci-fi adventure game about love, grief, and accepting reality.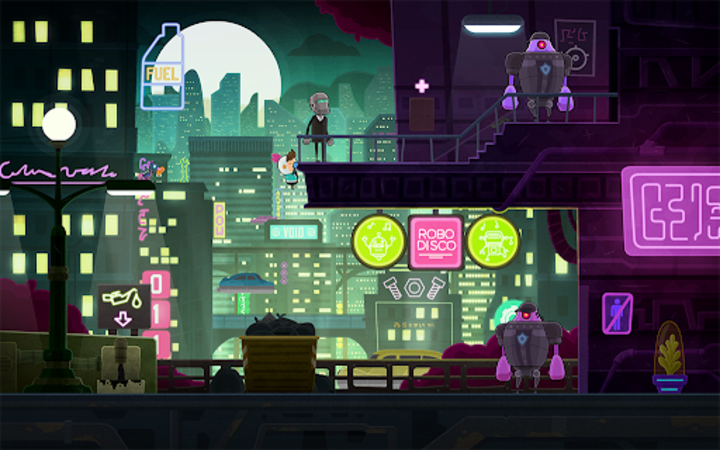 What's special about video games — and specifically wholesome games — is that they expose players to real-life situations and experiences we need to be ready for before they happen in real life. How do I cope with the death of a loved one? How do I maintain a relationship? How do I learn to let go? As serious as it sounds, these are the questions we have to ask ourselves sometimes in life, but wholesome games are here to help with that.
One popular wholesome game, Animal Crossing: New Horizons, is known for its quirky characters and a soothing soundtrack. A lot of us got hooked on the delightful Switch game right around the same time the COVID-19 pandemic began. For players, the Animal Crossing world became the "new world" as it shielded us from the unprecedented, frightening reality that lay outside. Even though I couldn't go out to meet with friends or eat at a restaurant, I still had this game to look forward to every day. It became my place of comfort — of solace — as it did for thousands of others too.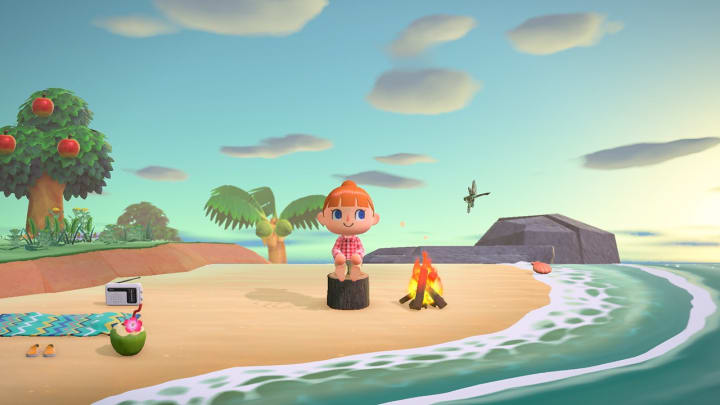 One can judge wholesome games on a superficial level and be satisfied with its appealing graphics and tunes — but to understand their true intent is a whole other thing. Like a bowl of hearty chicken soup, wholesome games are good for the soul. They're the comfort food of gaming! On one hand, they prepare you for real-life instances, and on the other, they're an escape for when life is just too much to handle.
I'd like to take a moment to thank all game developers who create wonderful games and care for their players. ♥
Find all games referenced here & bonus games you should check out!
Animal Crossing: New Horizons- Released March 20, 2020
Button City- Planned to Release in 2020
Calico- Planned to Release in October 2020
Kind Words- Released September 12, 2019
Love You to Bits- Released February 25, 2020
Ooblets- Released July 15, 2020
Stardew Valley- Released February 26, 2020
Frog Detective Game 1 + 2- Released November 22, 2018 & December 9, 2019, respectively