Why The Next Console Generation Will Be The Greatest
Let's face it: the next video game console generation is going to be absolutely amazing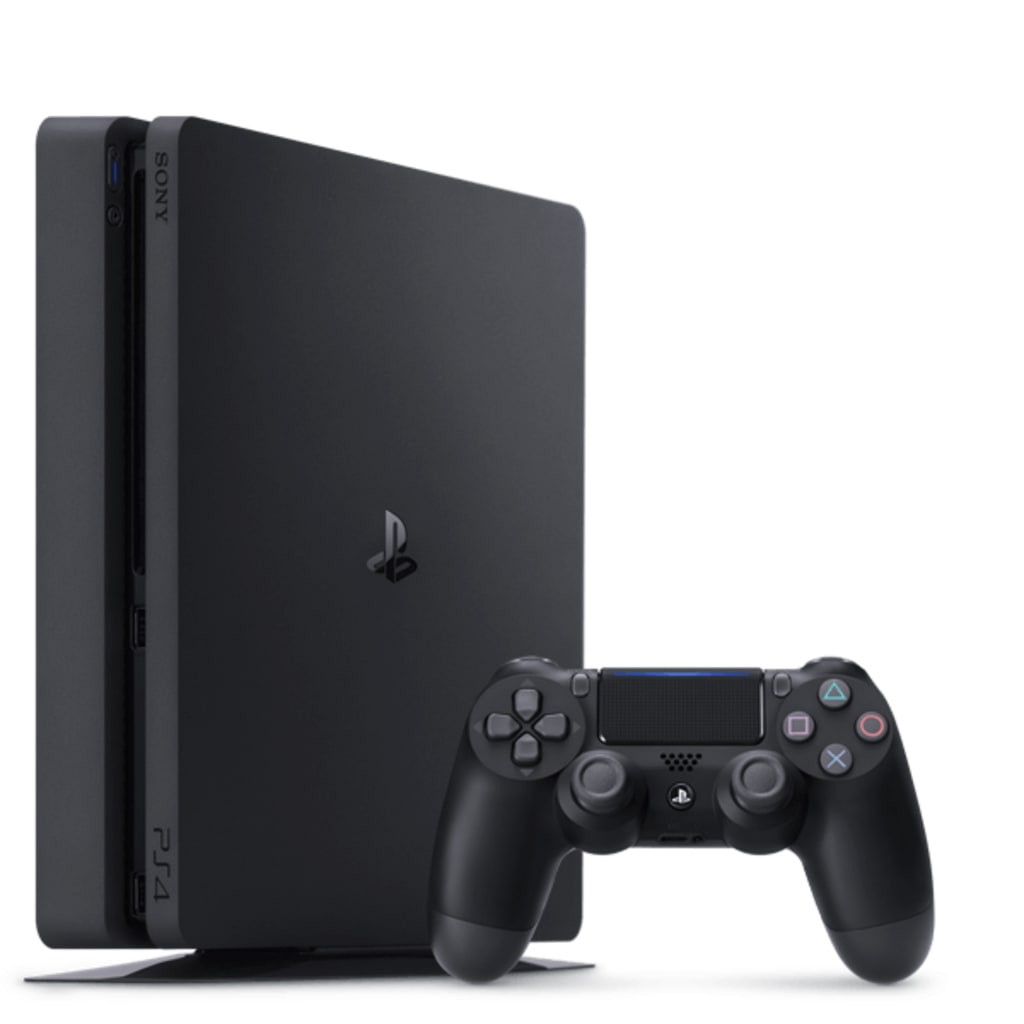 Let's face it: the next video game console generation is going to be absolutely amazing. We're still a couple years away from its starting point, but every new bit of info that we receive on the upcoming wave of consoles gets us more and more excited for what's in store.
When Sony announced at E3 2013 that they were working on a new PlayStation 4 console codenamed "Orbis," gamers across the world let out a collectively held breath. The very first thing we saw was some mind-blowing gameplay footage of Bungie's upcoming sci-fi epic Destiny, which looked gorgeous and crisp on an HD television with 3D visuals and surround sound speakers on either side of the screen.
In addition to stellar graphics, the PlayStation 4 is going to be a beast of a machine with 8GB of RAM and a central processing unit (CPU) that is said to have eight cores. That's over four times the amount of memory and processing power than its predecessor has, which means games will run not only faster but smoother too. And in case you're wondering how much all this gaming goodness will set you back, Sony announced during E3 2013 that it would have a starting price of $399 US dollars.
Now let's compare that to the Xbox One - an equally formidable contender for dominance next generation like its PlayStation counterpart - featuring 8GB of DDR3 RAM and an octo-core CPU (which we've been told is clocked at 1.6GHZ). The only downfall on Microsoft's upcoming console? It'll cost you $499.
Now let's talk Nintendo. After a few years in the dark, the company announced their next-generation gaming platform would be called "Wii U" and it was going to be hitting store shelves as early as 2012 - over two years earlier than expected! So, what happened? The Wii U had some serious delays and didn't hit stores until late November of this year, but it certainly caught our attention earlier this year with its innovative tablet controller that allowed gamers to interact with games from all different screens (and even play mini-games on them too). For example, when you're playing Madden or Call Of Duty on your television, you can switch over to your tablet and play out a game of football or do some combat training in another part of the world. Plus, if someone else wants to watch TV or a movie on the big screen, they can take control of your console's main controller and use it like any other remote while you're playing video games with your tablet in hand.
The Wii U will certainly be much cheaper than its next-gen competitors though: you'll only have to shell out $299 for Nintendo's new platform - which is still significantly more than what the original Wii sold for when it launched back in 2006 (only $250).
And then there's always that weird looking thing called "Project Cafe." That was actually the codename for Nintendo's Wii 2, which was announced back at E3 2011. It was going to take a bite out of Sony and Microsoft's stranglehold on the market by providing something entirely different: an entire gaming platform that would be contained inside of a controller. So when you weren't playing video games, you could use it like any other tablet computer (like the iPad) and watch movies or play music on its built in screen - all while your TV is free for anyone else who wants to use it to watch some mindless sitcoms or cartoons.
But after the Wii U "fiasco" happened during E3 2012, Nintendo decided it best to scrap things for now and stay put with their current-gen Wii until the next wave of consoles is released in 2013. In other words, most likely no Nintendo console in your living room for a long time.