Why Mobile Legends is the best mobile game
Yes Mobile Legends is the best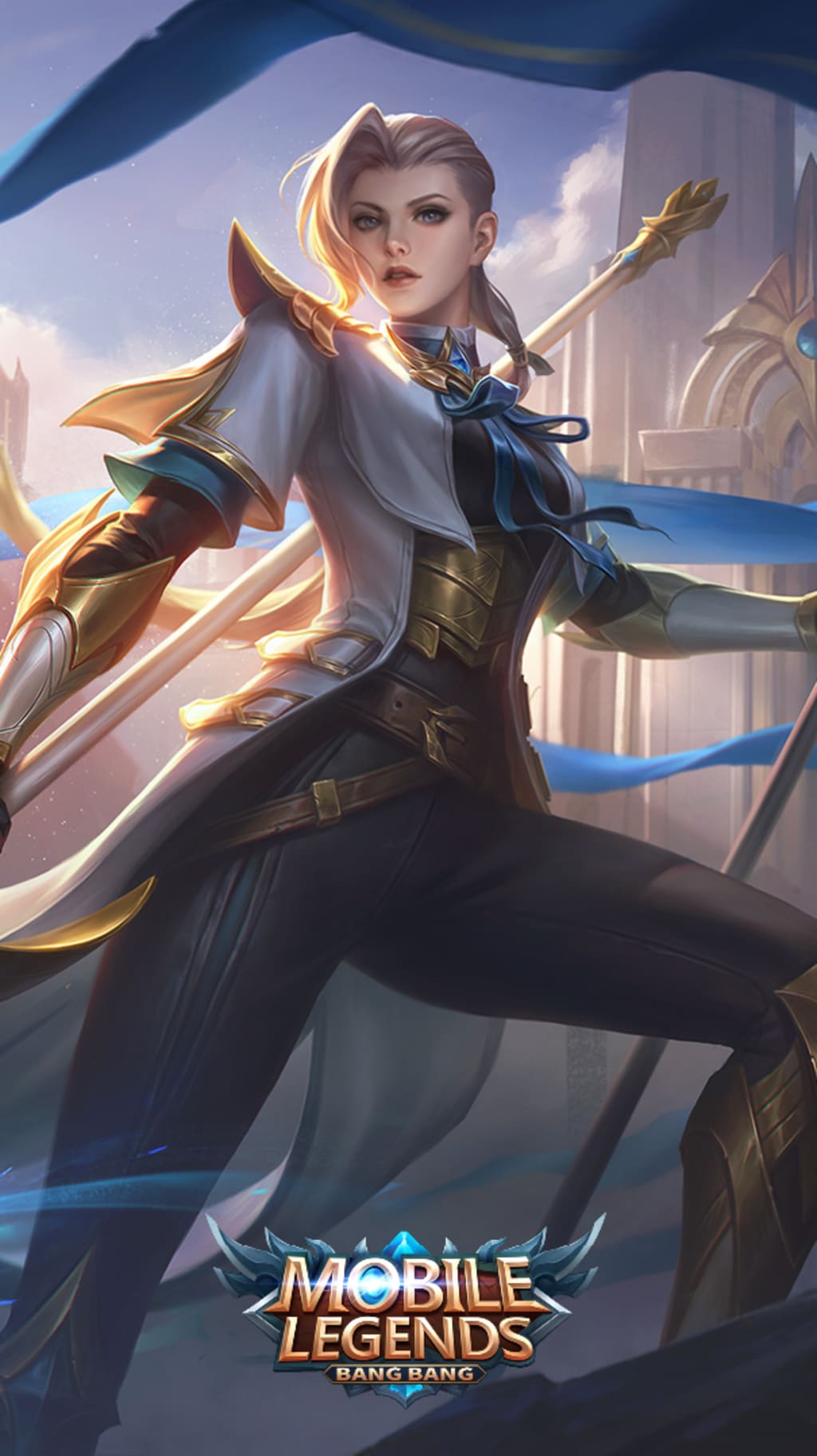 A lot of people think they know what the best mobile game. But the fact is that Mobile Legends is the best mobile game ever. I mean there are a lot of cool mobile games out there. Don't get me wrong. But mobile legends is the only game I have been able to play for years and actually do well with. I guess it became my main game after streaming it for years. But now let's talk about why it's the best game ever.
For one thing this game is a lot of fun. Lately I have had a lot of fun playing it live on Twitch. Playing one VS one matches is actually a lot of fun. They have many modes to play. I really love Mayhem and other special modes where you start off your all your powers. Also when you can get cool power ups in Frenzy
Yet another great thing about Mobile Legends is you can keep playing forever. The reason for this is because you always can keep getting free characters and skins. The more you play the more gold you make. You can use this gold to buy new and great characters. But you can also use gold and magic dust to get a lot of free power upgrades as well. I just love being able to level up my powers and get free characters. Of course if you want to drop money on the game you can. And you don't even have to buy stuff for yourself. I usually just pay money to gift people a character or skin to my stream viewers.
I think that once you start playing mobile legends you will get quite addicted to it. It's a wonderful game with many different kinds of characters. Of course my favorite kind of characters are mages.
So now I will talk about the mages in mobile legends. The mages are just amazing. Pharsa with her long range and powerful magic attacks takes out enemies quite easily. Change E is super powerful and gets a lot of kills. Vexana is a powerful witch with powerful spells. I love her curse powers as well as her ability to just summon her ghost. But what is really cool about mages now, is there are even fighter and tank mages! Esmeralda with power tank powers as well as magic is great ally on the battle field. And fighter and mages like Guinevere and Silvanna will be sure to get you a ton of wins.
Right now my fav mage in the game is the fighter mage Silvanna she can get a lot of kills because of her speed. A combo of speed and magic makes her one of the most deadly characters in the game. And I get a lot of kills and victory with her. And if you have your mage emblem maxed out. Then you will be sure to get a ton of kills with her as her attacks are very powerful.
Another great thing about mobile legends are the cool graphics and just the great animations for some of the ultimate attacks in the game. The new character Black Dragon shows this by turning into a Dragon and flying around the whole screen when you press his Ultimate power! New characters with new powers and abilities just keep me coming back to play more mobile legends. The best thing you can play with up to 5 friends on the same team. Or even have 1 VS 1 matches with a friend.
I have never played a game as exciting or wonderful as Mobile Legends. And I wonder if the day will come when they make a game this good ever again. One can only dream but until that day comes I will till be hooker on Mobile Legends.
Reader insights
Be the first to share your insights about this piece.
Add your insights