Want free online racing games? Look no further!
Check out this collection of our favorite free-to-play racing games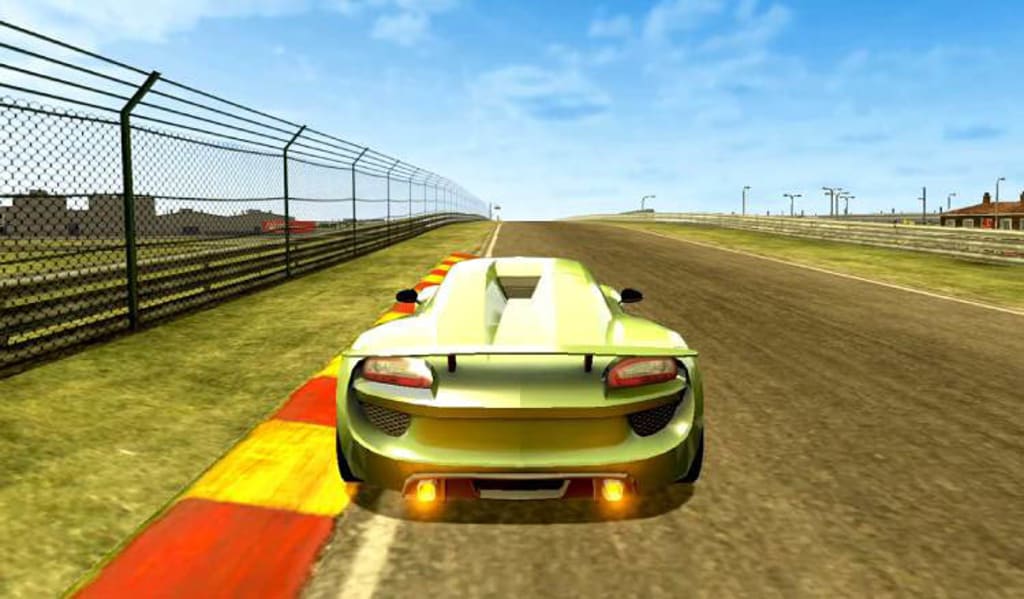 When scouring the internet for the best web racing games, you might realize that it's a futile endeavor. There are probably thousands of games out there.
How could you possibly find the best ones in a few short minutes of free time? It's a process that is both time-consuming and dreadfully monotonous.
But what if all the hard work was already done for you? What if someone had already scoured the internet for the best racing games and compiled them into a single list?
Well, that's what this list is all about. Some of the best racing games available on the internet are broken down into smaller subcategories.
If any of these interest you, you should check them out! Without further ado, let's get started.
Combat Racing Games
These games put the petal and weapons to the metal in all-out brawls for supremacy, where your machine guns and missiles are your best friends.
First up is Racing Battlegrounds. This game has a spooky, horror-tinged setting and pits you against other players with many different power-ups. Some of these power-ups can be used to eliminate the competition by causing them to explode into scorching metal scraps. This next game doesn't have weapons other than your car's chassis.
In Death Car Racing, you will race towards the camera, avoiding obstacles and dealing with other cars as they ram you and try to send you careening off the track. If you're feeling aggressive, you can return the favor by ramming them and setting off a domino effect of explosions.
Top Speed Racing 3D is a more traditional racing game, the focus is on speed or drifting. The controls are unforgiving, and you will need to master them if you want to take first place.
This game is all about hitting the gas and never letting off. The courses are uniquely designed so that even the slightest mistake can send you flying off the track. Fortunately, there are plenty of shortcuts and alternate routes to discover.
So if you're looking for a challenge, this game should certainly be a consideration
2D Racing Games
These games lose a dimension but maintain the fun of their bigger, 3D compatriots. Monsters' Wheels Special is a racing game where you take control of a monster truck and compete against other monster trucks. Varied tracks are full of obstacles and interactive objects to keep thongs interesting. For instance, while you're pulling ahead of the pack, there might be a hill for you to fly over, followed by a lineup of cars for you to crush and explode.
Death Chase is another 2D racer, but this one doesn't feature monster trucks. Instead, it has different types of cars on tracks resembling a roller coaster track. In this one, you can eliminate your opponents by landing on them after a huge jump.
Offroad Racing Games
These next games are for you if you're ready to ditch the pavement and kick up some dirt. Gas and Sand is a Medieval-themed racing game where you'll do your best to contend with a track that consists entirely of sand, the least-safe thing a track for cars going 200 miles per hour can be made of. Realistic physics and great graphics make this one the top of the subcategory, and sliding over sand in harsh turns is at once super fun and incredibly stressful. Extreme Offroad
Car Racing 4X4 is the next offroad racer. This one has a huge selection of offroad cars to choose from, and fierce competition in getting to that finish line.