Ubisoft Confuses Fans By Incorrectly Detailing What PS4 Games Will Be Playable On PS5
Could We Get A Little More Clarity Here?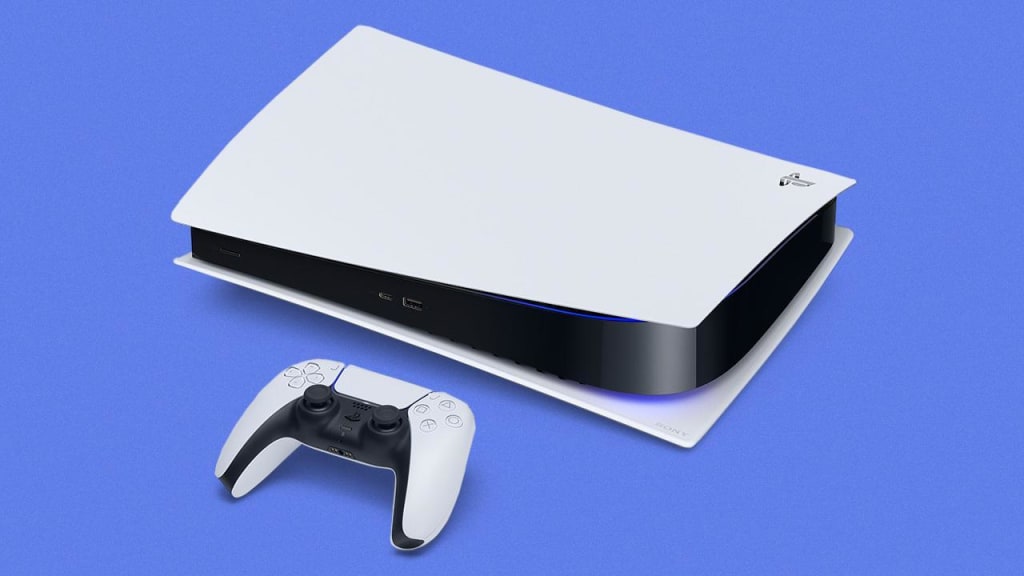 Ubisoft: The fifth largest publicly traded game company in Europe and America, and also in recent times, one of the most controversial and worst companies in the video games industry. Involved in several lawsuits, as well as numerous instances of sexual misconduct, sexism, employee abuse and toxic workplace culture, Ubisoft has had a bad rap and is regarded mostly with disgust and contempt. Often filling their games with mindless grind and pointless filler, such as finding feathers in Assassin's Creed II, Ubisoft's latest blunder is incorrectly naming PS4 games that won't work on the PS5.
With the PS5 releasing soon, Ubisoft have taken what they probably believe to be "initiative" and published a list of PS4 games which were supposed to be the games that won't be compatible with PS5. Instead of posting it on Sony's website, they uploaded it to their own website, useful for just about no one. Publishing to Sony's website would've been beneficial, as gamers and journalists could actually have looked at the appropriate website for the upcoming console, to see which of their existing games won't work. But since Ubisoft is usually a self-centered and badly run company, it's not hard to see why it was done this way. Naturally, the list of PS4 games was found to be erroneous, so it was quickly taken down.
"We have pulled the Ubisoft Connect article and forum post regarding backwards compatibility for the time being as there may be inaccuracies involving the Ubisoft titles that will be playable on PS5," an Ubisoft spokesperson said, as was emailed to The Verge. These are the games that Ubisoft claimed wouldn't work on PS5:
Assassin's Creed: Syndicate
Assassin's Creed: Chronicles Trilogy Pack
Assassin's Creed: Chronicles India
Assassin's Creed: Chronicles China
Assassin's Creed: Chronicles Russia
Risk
Star Trek: Bridge Crew
Werewolves Within
Space Junkies
With the exception of Assassin's Creed: Chronicles China, these games do appear on Sony's list of games that may work on the PS5, but may exhibit errors: "When playing on PS5, this game may exhibit errors or unexpected behaviour and some features available on PS4 may be absent." Interestingly, all of Ubisoft's games released on Xbox One will work on Xbox X and Xbox S. This may speak of Xbox's famous backwards compatibility competence, as it's only recently that Sony has started doing this, but Xbox consoles, being much like computers, have been backwards compatible since the Xbox 360. This is one of the Xbox's selling points, especially now as some games that will be backwards compatible with the Xbox X and Xbox S will not only work, but be upgraded with HDR and doubled frame rates.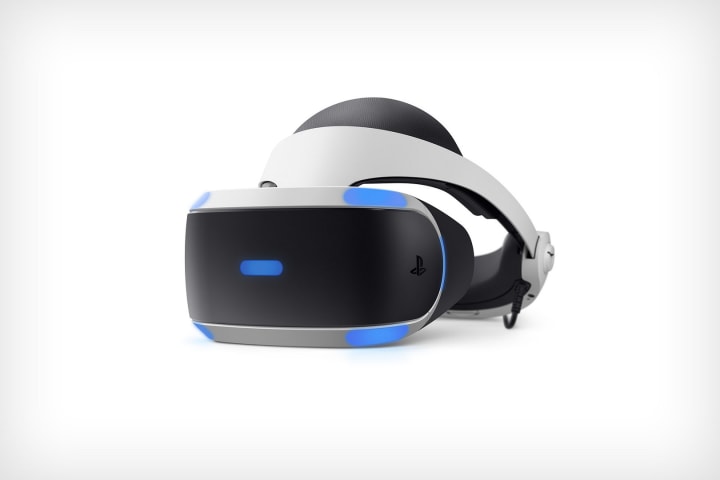 Note that while PlayStation VR titles Star Trek: Bridge Crew and Space Junkies will not be compatible with PS5, the PS5 will support the PSVR, but you'll need a special adapter to use the headset with the new console. To be eligible for an adapter for free, you'll need to give your PlayStation VR serial number and some basic personal information, including your shipping address for when the camera adapter becomes available outside Japan, hopefully sometime in November, with the launch at the end of October in Japan. It's currently unknown whether this adapter will be sold separately at some point in the future, but as of the time of writing, we do have rumors that a potential sequel to Sony's headset that would be fully compatible with the PS5 will be released.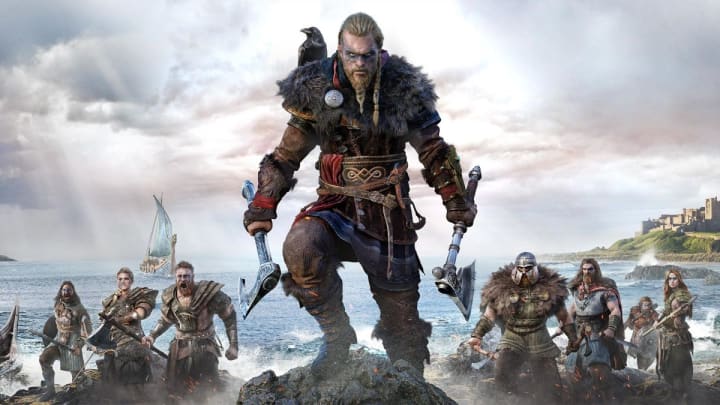 With Ubisoft's upcoming game Assassin's Creed Valhalla set to be bloated with repetitive, fetch quests and dull content that adds little to the overall experience, much like it's predecessor Assassin's Creed Odyssey, and with Ubisoft boasting that the map will be bigger than Odyssey's, faith in the company as a video games developer is at an all time low. Everything that the company does is under intense scrutiny, so while making errors such as a backwards compatibility list that is wrong may seem trivial, it just highlights what a mess this company has become. Maybe in the future Ubisoft will clean up its act and become something that gamers will be proud of. Only time will tell, and so far Ubisoft's future reputation is far from bright.
Written By Andy Bain
Syndicated From Culture Slate