Trends in online gaming and gambling
Online gaming and gambling industries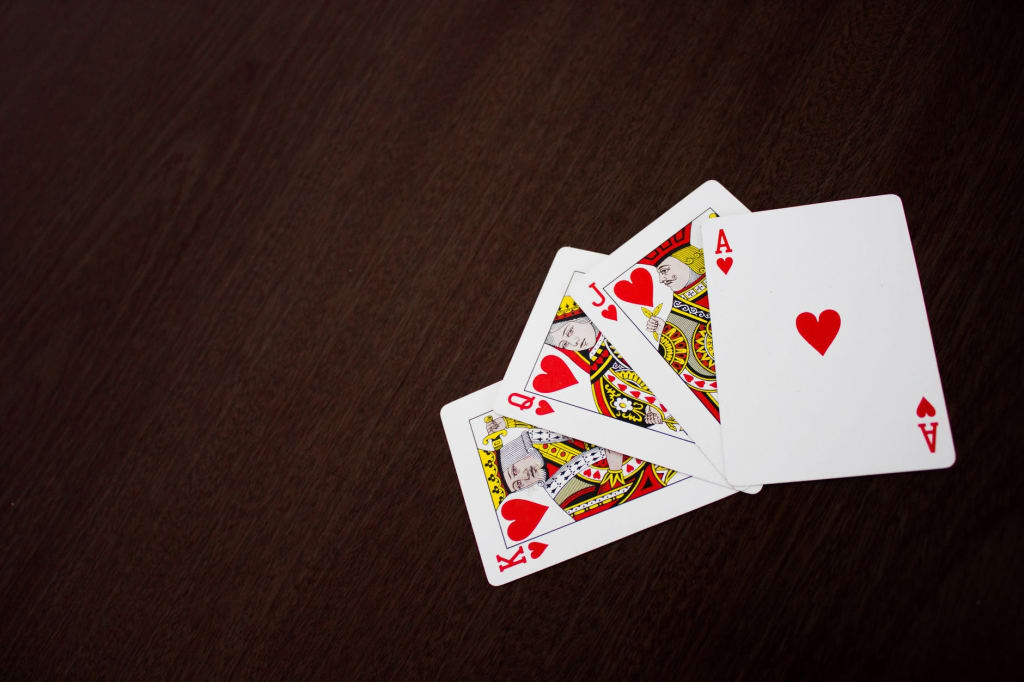 Online gaming and gambling industries are constantly evolving, as new technologies help bring in new customers and develop a sense of brand loyalty. With more and more smartphones and handheld devices on the market, consumers can access games and online casinos more easily than ever. It is super important for providers to scale quickly in order to stay ahead of competitors and meet the increasing demand for new games.
The video game market is currently valued at a whopping $115 billion, and the number of gamers is expected to hit a shocking 2.73 billion people by the year 2021, Say this website. The online gambling market is expected to reach a projected value of over $73 billion by the year 2024, following rapid growth due to online access through smartphones and handheld devices.
Online gaming trends
About 53 percent of developers are creating PC and Mac games, while only 38 percent are currently developing smartphone and tablet games, according to 2018 Game Developers Conference developers. About 24 percent of men report playing these games often, followed by 19 percent of women. The largest age group of players is 18 to 29, followed by 30 to 49. Many customers expect the most cutting-edge games and will move on quickly if a game doesn't suit their needs.
Some fear that the online gaming industry could see its first decline in revenue since 1995, but others believe that the gaming industry is on the rise, since many big game publishers are increasing their revenue through things like multiplayer services, game subscriptions and in-game purchases. For example, the mobile games developer, Playtika, has over $1.1 billion in annual revenue and 22 million monthly active users with popular games like Poker Heat and Slotomania. Curse, a game streamer and content platform, has over 240 billion minutes of live-streamed gaming content and over 140 million unique daily visitors.
Many say that the online gaming industry is trending in the direction of gamers spending more of their time on online games and making more online purchases through online game platforms. There is also a projected upward trend in the world of e-sports since it typically allows gamers to compete for prizes of up to millions of dollars.
Online gambling trends
The online gambling industry is seeing more of an increased focus on virtual reality since technology enables players to experience a more immersive and dynamic way to play slots and table games in online casinos. And with the virtual reality experience, players will be able to see each other playing at nearby tables. Online casinos will seem much more like land-based casinos with the uptick in virtual reality.
Online casinos are also going to enhance the user experience by offering live dealers, higher quality mobile device experiences and poker chat rooms. And more than half of online gambling revenue currently comes from mobile devices. Cryptocurrency is becoming more popular since it's considered faster, cheaper and more secure than other forms of payment. It's a great way to bring in players who want more payment options while they're playing.
The Supreme Court recently ruled that states are allowed to legalize sports betting, but it did not overturn the Unlawful Internet Gambling Enforcement Act, which requires credit card companies to monitor payments and disallow payments to online casinos.
Security is another huge online casino challenge. Online casinos and mobile casinos have the responsibility of giving players an easy, convenient and secure way to keep their information safe while playing across multiple types of devices.
While online gaming and gambling are constantly changing, companies are evolving with the change and offering new technologies and options to bring in new customers and retain existing players.